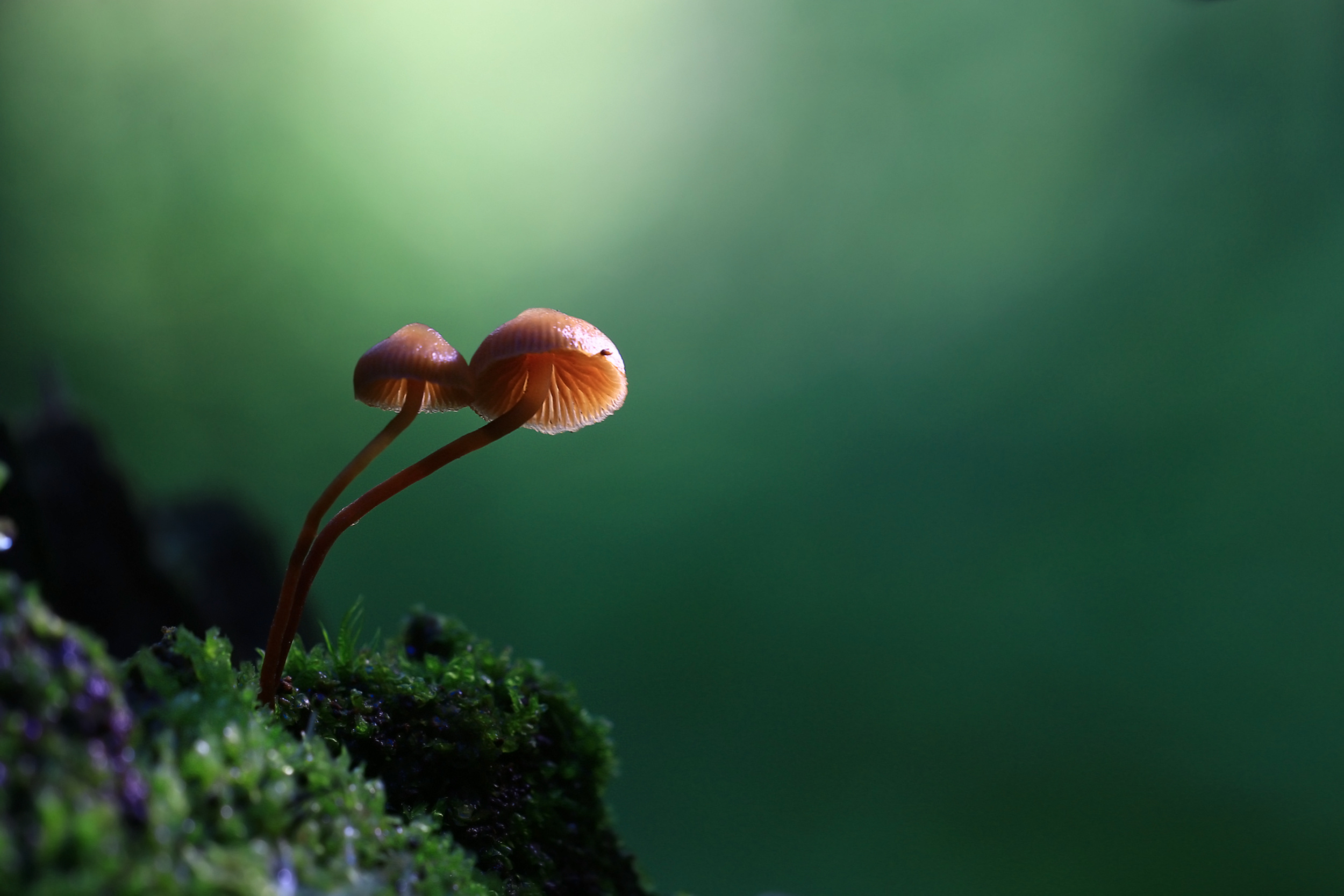 03 Dec

Are They Toxic For You? | Weekly Tarot Reading | 12/4 – 12/10

Have you ever felt trapped in a relationship before?

Jonathan Lionheart says that this week, toxic patterns could appear between you and someone else, but you'll have the power to break free of the cycle.

He's here to help you find your inspiration, so you can rise above the challenges ahead, here in his Weekly Tarot Reading. Enjoy!

P.S. Is there an unhealthy relationship pattern showing up in your life right now? What would it take to break free? Leave a comment below and let Jonathan know!
Hi, this is Jonathan Lionheart with your Weekly Tarot Reading. Excited to get into it with you today.
If you've been experiencing a toxic relationship situation, or you've been feeling manipulated in some way, this reading is definitely for you. It looks like there are good things coming in. But obviously it's one step at a time.
So you can schedule a private reading with me down below. And we always love hearing from you whichever way you choose. So let's hop in and see what's going on.
Wherever you are right now, give yourself a moment to take a few breaths. Allow yourself just a few seconds to relax with what is nothing to do, nowhere to go, just for a few moments.
All right, let's take a look at what we have for today.
We call out to the Grandmothers and the Grandfathers of the North, South, East, in the West. Please be with us today. Lend us your wisdom and bring forward the right messages. Call out to Mother, Father, God, Creator, the denizens of life, the deep ones, the rooted ones, be with us today. Bring forward the right energy in the right information.
All right, let's take a look. Your first card will be the Situation. Second card is the obstacle. And third card is the Outcome.
So the first thing I noticed right off the bat is it seems pretty clear that there's a challenging situation that's posing quite a bit of instability and maybe toxicity in your life right now.
Luckily, from what I see, there's definitely the potential for breakthrough or some kind of beneficial resolution.
So let's take a closer look at what's going on. Your first card is the Devil card. And the Devil card represents oppression, obsession, and powerlessness. In particular, it can be an indication of fixating on material pleasure, like money, sex, and power. It can also be a sign of addiction to substances or being trapped in an unhealthy dynamic with someone. You could feel stuck in an unfulfilling relationship or situation. And even if you're aware, you're heading in a direction that will only cause more suffering, you might feel powerless to the momentum of your choices. Someone or something could have its hooks in you, and it's really hard to get away.
Luckily, the Devil represents a kind of illusionary sense of powerlessness. The truth is, there's choice here. You might have more power in the situation than you might think. But for now, you might ask yourself: "Who or what has me trapped?"
Alright, let's take a look at your second card, the Obstacle, which is the Two of Cups. The Two of Cups represents unity, mutual respect, and attraction.
However, in the Obstacle position, the Two of Cups is a sign that a powerful and balanced bond may have become broken. The mutual respect you once had could feel toxic and maybe even repelling at this point.
This could be showing up as a business relationship, a friendship, or a romantic situation. Regardless of what it is for you, something is really out of whack.
Considering your previous card, the Devil, you might be feeling manipulated, trapped, and like there's nothing you can do to get out of this situation. Toxic relationships, situations like this can feel really overwhelming. And if you need help, you definitely should reach out for some.
The outcome card is the Page of Wands, and this bodes really well. The Page of Wands represents fearlessness and adventure.
So on the one hand, the Page of Wands can represent a ladies man who is afraid of commitment. So it's important to be wary of youthful heartbreakers who might be looking for a love affair.
On the other hand, the Page can represent a new burst of creativity and excitement. Something in you is waiting to break out into inspiration and move your life along. This is a card of courage and creative action. So take advantage of this new energy to make some big changes.
This could be a time to try new things, and you're going to feel confident enough to step forward on your own.
I really get the sense that there's a readiness for new dynamics, for new things to come into your life.
Alright, let's take a look at your Advice card. Alright, so the Fool card is a fantastic Advice card. So when the Fool card comes up in this kind of position, it's a great sign to put your attention and get excited about what's new and fresh in your life. The one thing to be careful with is to make sure that your house is in order so you don't get caught unprepared.
This is a card about learning to be comfortable with the unknown. There could be some serious old, old patterns that you've gotten used to. And now it's time to step into something new.
The Fool card is a reminder that anything is possible. The sky is the limit. You don't have to stick around with things that aren't good for you. You can make a change. The possibilities are really endless.
So let's do a quick review of what we've seen today.
You could feel trapped in a situation that feels toxic, and unfair manipulation can be a big part of this situation, and watch out for addictive tendencies too.
Your second card, the Two of Cups, is really letting us know that this is some kind of relationship dynamic that might have, at one point, felt fair and balanced. And even generally isn't showing up that way anymore.
Luckily, your final card, the Page of Wands, is a real indication that you're going to get a burst of energy. Your courageousness to start something new is on the horizon. There's really nothing more beautiful than seeing somebody break free of a pattern that's been holding them back. So keep your attention on what's new, and what's possible.
Life wants you to have a fresh start. So why not take advantage of that. While you might be in a tricky situation, there's a real sense this week is opening a new door for you.
So your mantra for the week is: "I'm never as trapped as I might think. If I trust the unknown, new energy will flow. I'm never as trapped as I might think. And if I trust the unknown, new energy will flow."
It's so great to spend time with you this week. Always a pleasure. I'm looking forward to our next connection. Don't forget to say hi, let me know how you're doing.
All right. Take care until next week.