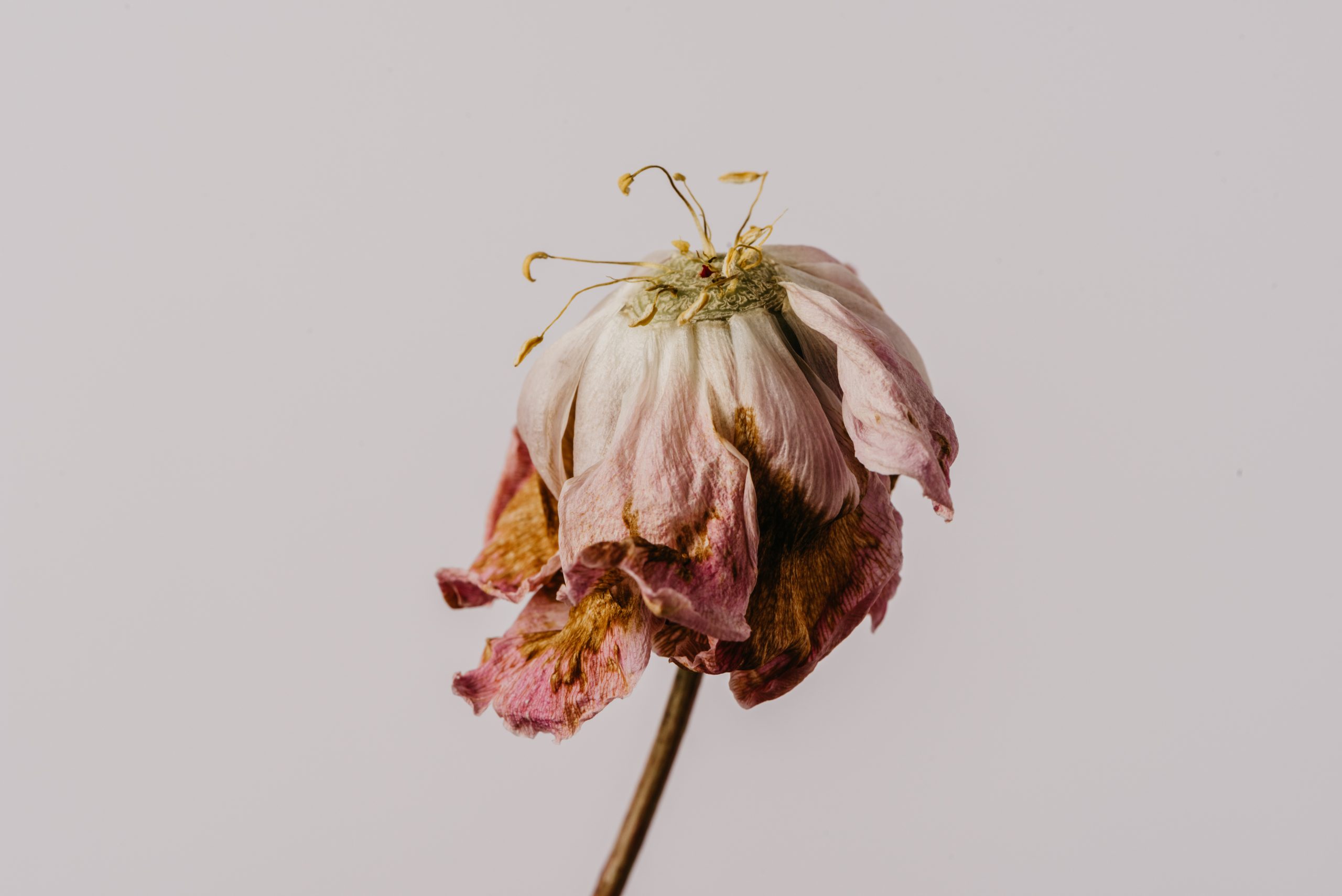 17 Jun

Are You Giving Too Much? | Weekend Love Reading | 6/17 – 6/19

Hi Friends,


Have you ever been so swept away by love, or the desire for love, that you lost touch with yourself in the process?

It can be all too easy. 

Especially if good love has been hard to come by in the past. 

Having someone to hold you close, whose love will heal all your tears, can feel like the salvation your soul needs.

And yet you somehow find yourself let down, abandoned, or heartbroken time and time again.

But it doesn't have to stay this way.

Your reading this weekend reveals a surprising way out, along with a strong message of empowerment and encouragement.

So take your time reading it, and let the words nourish your heart like gentle rain…
Card #1: The Magician | Mastery Of Love
Whether you are currently in a relationship, single, or somewhere in between, The Magician is a powerful sign of good fortune.
As you can see in the card image, the figure possesses all four symbols of the Tarot: Cups, Wands, Swords, and Coins. He has mastered the four elements and is able to manifest whatever his heart desires.
In your love reading, The Magician is a reminder that you are in control of what happens next.

This card has appeared to encourage you to step into your true power and master your love life.

If you haven't been in touch with your inner power, it can be tempting to wait on someone else to make a move, define the boundaries of your relationship, or to accept or reject you.

It's a painful place to be because your heart is on the line, and you've put yourself at the mercy of someone else's decision.
But The Magician is here to place the power back in your hands, where it belongs.

If you're already in a happy relationship, The Magician foretells of a creative, electrifying time with your partner. You may be working harmoniously to create the life of your dreams together.
However, if things have been less than wonderful in your love life, The Magician is a sign that you have the power to change it.

And by the look of your next card, it starts with turning your attention inward and being more careful about where you invest your energy.
Card #2: Six Of Coins | A Wise Investment
Are you a generous, selfless person in love?
The Six of Coins reversed as your second card suggests you have a tendency to give too much to your romantic partners, and that it's been draining you.

Maybe you've been pouring energy into a partner or complicated romantic situation hoping that your investment will pay off.

But instead you're experiencing your emotional or physical resources being drained.

Is there someone you're invested in who is not giving back to you equally?

If so, the Six of Coins reversed is inviting you to shift your attention inward and focus on self-sufficiency.
Even in a good relationship, it's necessary to take some time to yourself and attend to your needs in ways that only you can.

And ultimately, it's best for romantic partners to join forces from a place of mutual independence, like two magicians, each contributing to the relationship from their own place of power.

The Six of Coins reversed is a sign to take a step back from connection and evaluate your resources and limitations.

Perhaps you've over-committed your time and energy, or the give and take in your relationship has been unbalanced.

It's possible you've been pouring out your love and attention onto someone who doesn't appreciate it, and you're desperate to get something… anything back.

The Six of Coins reversed is encouraging you to shift your love and generosity onto yourself.

This may mean cutting your losses and letting go of the need to balance the scales with someone who refuses to be fair.
Use the coming days to focus more on self-care and being charitable to yourself. 
You might buy yourself a gift, or take time to do something for yourself that you've been putting off.

It could also mean pulling back from a lopsided relationship and redirecting the energy you've been giving them into something more satisfying.
As you take time to nourish yourself, you may notice negative habits or tendencies that you're ready to release.

And as you do, you will come into alignment with becoming The Magician in your love life.
Card #3: Judgement | Release The Baggage
Are you receptive to the messages the Universe and your own inner knowing are sending you?
Does a fear of judgment or rejection keep you locked in an unhealthy pattern of over-giving in your relationships?
Your final card this weekend is Judgement reversed. 
It brings a strong message that it's time to accept and forgive yourself, so you can move forward in freedom and power.
Sometimes, in the face of a strong romantic attachment, it can feel like the sacrifices your higher knowing asks of you are too great.
You might believe that if you let go of what's unhealthy in your connection, you'll be abandoned or never get anything better. 
But this simply isn't true.
If you're on the fence about a relationship, take this weekend to reflect on it honestly, and find out how much is fair for you to compromise.
If you're fully committed to a relationship, Judgement reversed is asking you to determine whether you've been judging your partner too harshly. 
Is it possible that you've been wanting them to do something they're incapable of?
If you're single, you might be feeling paralyzed by past mistakes and beating yourself up for your own learning experiences.

Judgement reversed says it's time to let go of the past, let go of what isn't working, and commit yourself fully to creating a better romantic future.

It's possible your own inner critic has been abusing you. So be mindful of your thoughts and remember the power of The Magician. 
It's up to you how you choose to feel and what to believe.
And no matter where you are in your life, your future is still full of possibility.
You're The Captain Of Your Ship 
Your reading this weekend is all about taking control of your love life, striking a balance between giving and receiving, and forgiving yourself for past failures.
Even the best relationships come with challenges, and we all experience mishaps as we learn to navigate them.
You are being asked to remember that you are the master of your own life, and that when you align with the will of the Universe, your power to create is unlimited.

Your steps to finding this alignment are represented by the Six of Coins reversed and Judgement reversed.
The Six of Coins wants you to balance your interactions with your partner or love interest, and not over-give or allow them to take advantage of you.
Judgement is asking you to be more gentle with yourself and your lover. 
Everyone makes mistakes, but the ability to forgive can bring powerful healing and bliss into your relationships – past, present, and future.
I'm excited for this next phase of your journey, and feel excited to hear about what kind of transformations occur in your love life.
You are powerful!
With Joy,
Luna Dragonwell,

P.S. Is there someone you're having trouble forgiving? Have you been giving too much lately? Let me know in the comments below!