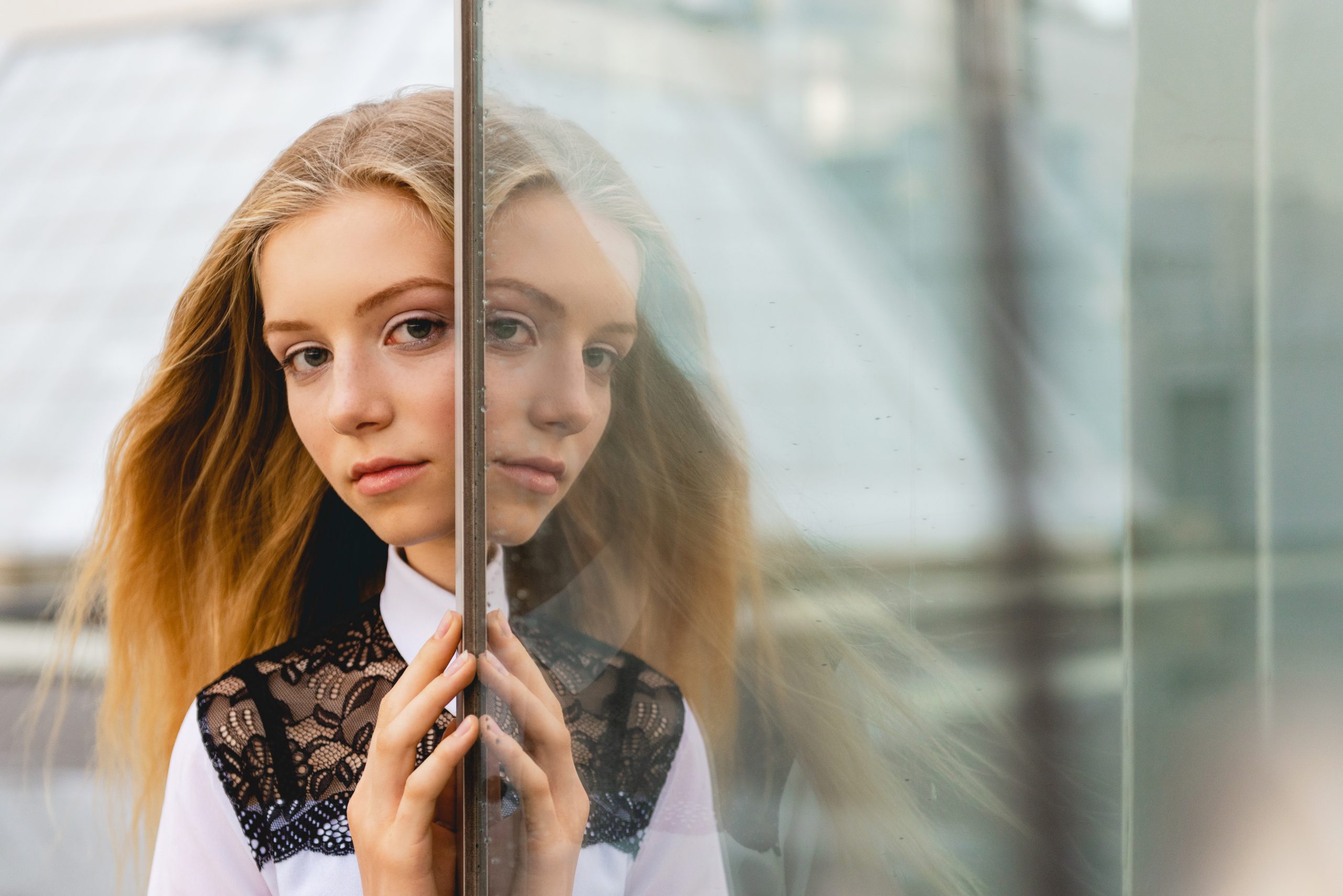 26 Oct

Are You Sure About This? | Mars Retrograde In Gemini Horoscope

Dear Friends,

Has the pace of your life been starting to feel a bit slower and more manageable lately?

You may have noticed things speed up around August 20th when Mars entered the busy and curious sign of Gemini.

Ever since then, your interest in socializing and trying new things has been heightened which may have pulled your attention in multiple directions.

You've also likely felt more talkative and interested in things that stimulate your mind, connect you with others, and make you feel excited.

Well, things are about to shift gears.

Mars has been slowing down (from our perspective here on Earth,) and is about to go retrograde.

This means that the progress you've made over the last two months could come to a grinding halt.

And while this creates a great opportunity for taking a vacation, tying up loose ends, or revisiting a project that intrigues you, don't expect to make strides on anything new right now.

Mars going retrograde in Gemini is kind of a big deal.

Unlike Mercury, which retrogrades three or four times a year, Mars only goes retrograde once every two years…

And its retrogrades last for MUCH longer.

The upcoming Mars Retrograde will run from October 30th to January 12th, but Mars won't actually leave the sign of Gemini until March 2023.

On top of that, Mars hasn't been retrograde in the sign of Gemini since 2007!

So what can you expect during this rare astrological event?

Let's dive in and discover the energies that will be unfolding over the next few months.
The Power To Change Your Mind
Gemini is the most intelligent, adaptable and curious sign of the Zodiac.
It also has a reputation for changing its mind about anything and everything.
Gemini has a zero tolerance policy toward boredom, and if it's not being stimulated enough, it has been known to stir up drama for the sake of entertainment.
The biggest motivations for Gemini are exploration, communication, and gathering knowledge.
This sign loves to socialize and know a little bit about everything.
So with Mars Retrograde in Gemini, the busy energy you've been experiencing since mid August will turn inward.
Starting October 30th you will enter a period of review, reflection, and re-envisioning how you express yourself and use your energy.
If you try to keep charging ahead right now you will only be met with frustration.
It will be more beneficial to reflect on your desires around communication, your attitude toward learning, and your appetite for trying new things.
Is there a new language or subject you started studying but then you got busy with other things?
Now is the perfect time to revisit it.
Is there a social event or activity you've been wanting to go to, but just haven't found the time?
Maybe there's someone you dismissed too quickly or a friendship you've neglected that you want to invest more energy into.
Mars Retrograde in Gemini is bringing you the opportunity to revisit areas of self-expression, knowledge, and connection that you didn't prioritize the first time they were presented.
(On a practical side note – Mars rules over all forms of transportation. So if you've been waiting for car prices to drop before buying a vehicle, chances are high that the Mars Retrograde could cause car prices to plummet back to more reasonable levels.)
Right now you have the power to change your mind and refocus your energy on a more fulfilling, inspiring direction.
So embrace this cosmic pause and take the time you need to figure out what your next steps will be.
And keep in mind… if there has been significant conflict in your life over the past few months, chances are the Mars Retrograde could bring a resolution.
What Goes Around Comes Around
Whenever cruel words are spoken in the heat of the moment, it can lead to regret.
And under the influence of Mars in Gemini, words have been the weapon of choice.
Not only have we been more prone to express anger and frustrations verbally, Mars in Gemini is infamous for spreading gossip.
While Mars is Retrograde in Gemini, we could see repercussions for saying things that would have been better left unspoken.
The truth can never stay hidden long.
So people who have been two-faced and deceptive toward others will be exposed.
And those who have tried to make themselves look better by talking badly about someone else, or have simply gossiped out of boredom may feel the sting of regret.
One purpose of the Mars Retrograde in Gemini is to help you see mistakes in how you've communicated so you can express yourself more maturely.
On the flipside, if you've been biting your tongue and keeping yourself from telling someone how you really feel, the Mars Retrograde will compel you to get everything out into the open so you can move forward.
Maybe you've pretended to like something to spare someone else's feelings or fit in.
If this is the case, the Mars Retrograde will help you clear the air and focus on what really matters to you.
What You Need To Keep Going
During the Mars Retrograde in Gemini, you could feel like you're taking two steps back instead of moving forward.
But there is a divine purpose in this.
Now is the perfect time to take stock of how you use your energy and express yourself.
Chances are there will be positive adjustments you can make over the coming months.
And once you do, you will be that much more prepared to move in a direction that truly brings you joy.
So take a breath, let yourself slow down, and enjoy this time of reflection.
With Joy,
Luna Dragonwell
P.S. Do you feel like you need a change in direction? Are you yearning to pursue a missed connection? Let me know in the comments below. I look forward to hearing from you!