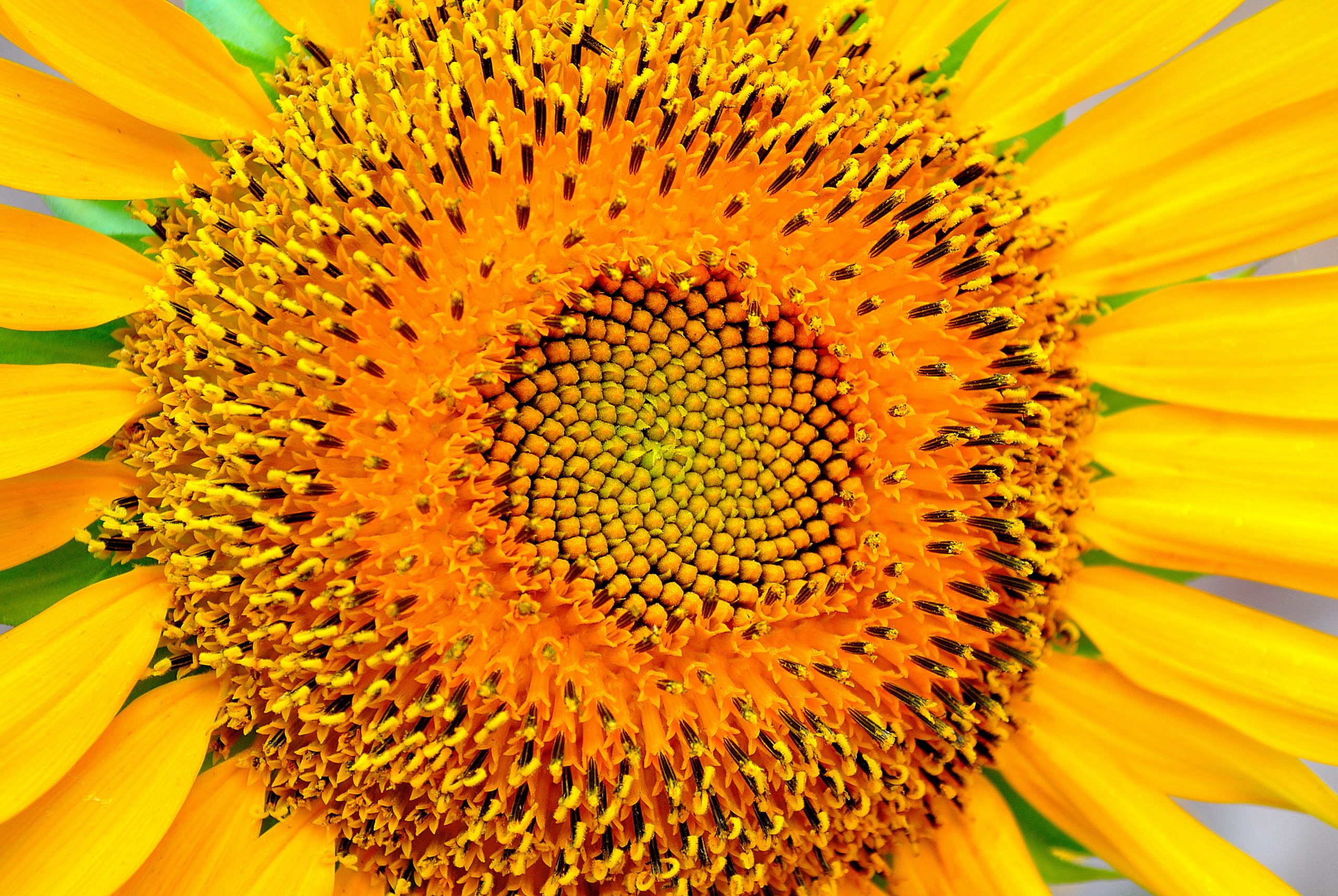 06 Aug

Warning! Big Expansion Ahead | Weekly Tarot Reading | 8/7 – 8/13

Hello Tarot Friends, 

You have a week of positive expansion ahead. Dreams may begin to come true in the coming days and life could feel light and joyful. 

You are likely to receive the support you've been looking for and get the go ahead on a project or plan you truly want. 

This is a powerful moment, and one that could fill you with jubilation and excitement. In fact, the growth you are about to experience might be exactly what you've been waiting for. 

But sometimes, getting what we want can bring up uncertainty…

Can you really handle these blessings? Is the expansion and responsibility too much? 

While this is clearly a week to be celebrated, there could be misgivings and self-doubt clouding the days ahead. 

If you face them head on, and remember just how deserving you truly are, you'll not only make it through, but you'll come out the other side ready to thrive. 

Let's take a look at what this abundant week has in store for you.
Card #1: Three Of Wands | Building Momentum
Have you been working hard to accomplish something? 
The Three of Wands represents expansion, travel, and foresight. You may have started to set an important plan or project in motion. 
All the work you've put in has brought you to this point.

You have a strong sense of what you want and the know-how to get it going. While you may not know exactly how everything will come together, things are starting to move forward. 
The man in the card looks out to the ocean where he's sent ships out to achieve his goal. He has expanded his horizon, and is now willing to take a risk and see if he can really achieve it.
While he waits for the ships to return, he looks to the horizon and plans his next move.  
Any work or personal projects you want to achieve are at a point where they could start to lift off the ground. 
You know what you want, and you've aimed your sights on how to get it. The universe has begun to support you in this process. 
You may have noticed little synchronicities affirming your direction. Life is saying yes to you and to your goals!
Your work deserves to be celebrated. You have great momentum and you could feel excited this week about what you have achieved.
However, with the Three of Wands, it's important to stay vigilant and not to rest on your laurels. The Three of Wands is a sign you are headed for success, but there is more to be done. 
Nothing is certain just yet. So enjoy the success you've found, but prepare yourself for what could come next. 
If it feels like you've barely gotten started, the Three of Wands is a clear indication you've got more moving in your favor than you might think. Be willing to take a risk, put yourself out there, and see what comes back. 
If you've already got the ball rolling, you might experience a lull in progress after putting in a good deal of time and effort. 
Use this time to plan your next move. Let go of what you've done so far, and take a look at the broader view of where you want to go and of what you might need to do next. 
That being said, you might not have to wait very long to get the good news your next card is blatantly indicating.
Card #2: The Sun | A Massive Expansion
The Sun is an auspicious card to follow the Three of Wands. The Sun symbolizes success, happiness, and confidence. 
If you've been waiting to see whether a plan or project will pull through, The Sun is letting you know all signs point to yes. 
The support you need is on its way, success and happiness are right around the corner. 
You could be brimming with pride and confidence when good news arrives this week. So much so that people around won't be able to contain their happiness for you as well. 
In the card image you can see many sunflowers in the background. Sunflowers grow incredibly fast and very large. This is a sign of massive growth and abundance in your life. 
Everything grows in the sunshine, so you could be on the verge of an important expansion. It could be financially or in your personal world. But one way or another you can expect there to be a healthy boom in your life. 
Everything is about to bloom in your favor. 
With your first card in mind, whatever momentum you've had going, you can expect it to increase. 
Creative projects could blossom, and your private life may feel joyful and easy. Everything is right on track and life is smiling on you. 
Enjoy this period, and remember to have some fun. Go out and celebrate, or feed your inner child with laughter and play. 
Your life is being fed with sunlight, and just like the sunflowers in the card image, things could grow at an alarming rate. 
In fact, sometimes things can grow faster than you are ready for…
With all of this expansion, it's possible you may feel like you've bitten off more than you can chew.

Growth is great, but these new developments could feel overwhelming. 
Your next card is a sign you could begin to experience doubt and uncertainty as you take these next steps.
Card #3: The Moon | Too Much Too Fast?
The Moon card represents uncertainty, fear, and illusions.

Are you feeling unsure if you can handle the changes coming your way?
With the powerful positivity and growth of The Sun, it's important to remember there is always the opposite. The opposite to The Sun is of course The Moon. 
The excitement of getting what you've wanted or the expansion that's at your fingertips might start to waver as the reality of what you need to shift sets in. 
The Sun represents the conscious side of life, while The Moon represents the unconscious.

So you could begin to experience some unconscious fears and uncertainties rising up as the week continues.  
Luckily these are mostly just illusions. So following them or acting as if they are the truth won't get you anywhere. Don't use these fears to make decisions, or let them sway you from your path. 
Instead, take them for what they are: deep emotions that haven't seen the light of day.

With any great expansion you'll have to face parts of yourself that you haven't been in touch with for a while. 
This is natural. And you'll swim right through if you can remember they are just illusions. 
Take any confusion or uncertainty you feel this week as a hidden gift. The places where you are unsure of yourself are precisely the places that are ready to heal. 
So while you might feel disoriented and emotionally vulnerable, you also have the opportunity to establish even more confidence than you had before.
The unconscious realm of The Moon is best explored through creative activity. Take out your paintbrush, write in your journal, or move your body to your favorite music. 
Get your feelings moving, and explore them as parts of yourself that need attention and love. 
You'll be surprised at how quickly you can pass through whatever is ailing you if you create time to be with them in a loving and conscious way. 
There's nothing to fear, you're just expanding. So step on through to the other side, and enjoy the blessings that are arriving in your life. 
There is serious growth happening in your life right now.

With your first card, the Three of Wands, you are poised for success. But you're going to want to take things one step at a time. 
Particularly with The Sun as your second card. You could experience a boost of joy and excitement as a result of getting good news or the expansion of something important in your life. 
The radiant rays of The Sun create unexpected periods of growth and prosperity. 
However, when periods of abundance arrive they also require you to step up to the plate and take care of new responsibilities. 
You might find yourself questioning if you can actually handle it all. 
Your final card, The Moon, indicates fear and uncertainty could rise to the surface. Don't get lost in the confusion. You're on the right track. 
Instead, meet the illusions that may come up creatively. Dance them, talk to them, sing them out, paint them.

Whatever you do, be kind to yourself. There are growing pains, but this is a beautiful process you're going through. 
And you're heading right for what you want.

So stay the course, and give yourself time to care for the parts of you that are a little afraid. 
You're doing great! Keep shining!
With love,
And in service, 
Jonathan Lionheart 
P.S. What are you excited about right now? What are you afraid of? You can leave me a comment here on our blog, and let me know!  
P.P.S. If you'd like a glimpse into what is coming up in your life, or assistance traversing some of your uncertainties, you can schedule a private reading with me here.