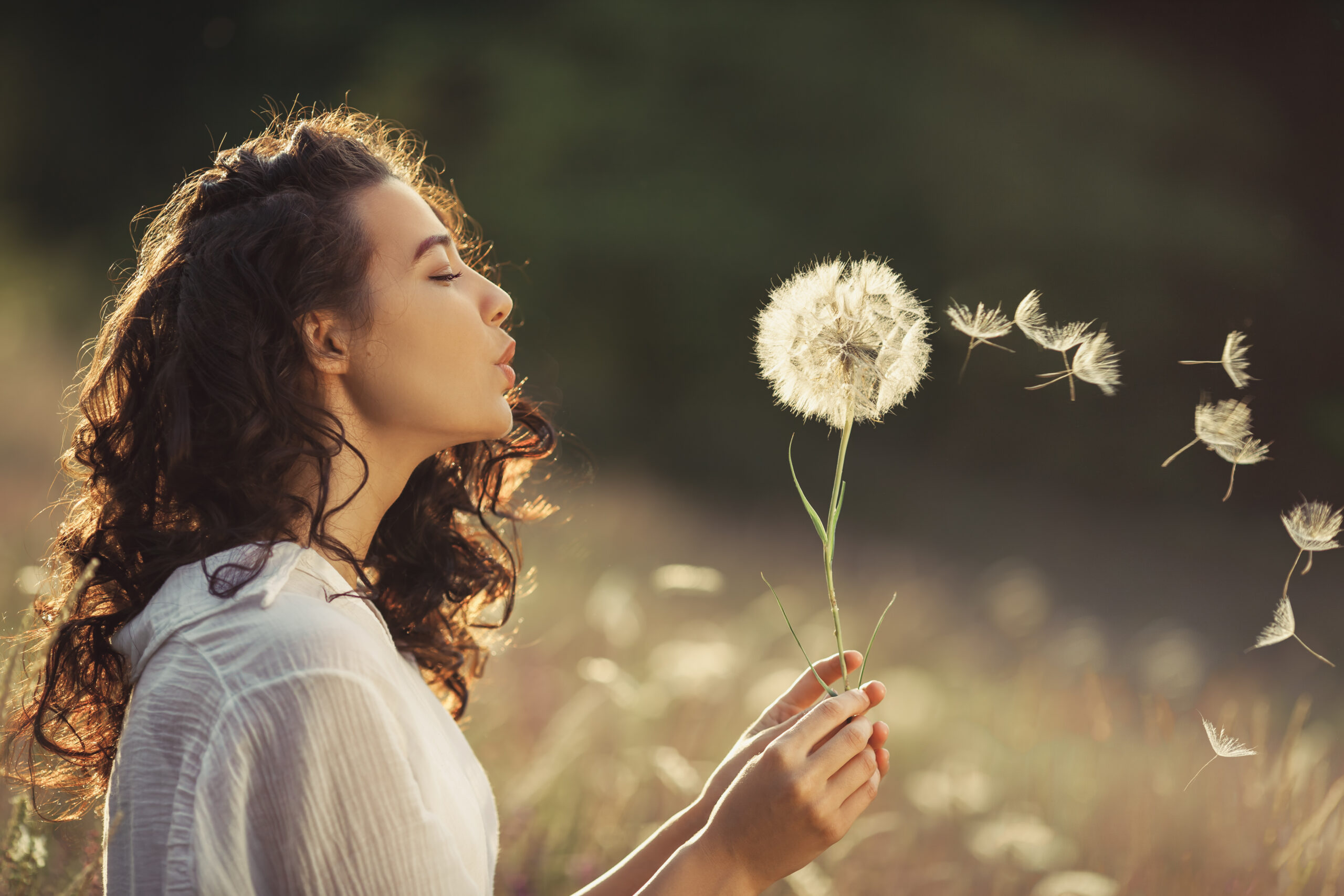 06 Aug

Breaking Free From Your Past | New Moon In Leo

Is there an unhealthy habit or thought pattern you have been trying to break free from?

If you could let go of something negative from your past, what would it be?

The astrology for the first week of August has given you more clarity into what you do and do not want in your life. 

You may have felt more assertive and bold in your relationships, work life, or started taking action to live healthier and have more abundance. 

The new moon in Leo on August 8th this month is going to help you discard unwanted baggage from your past that is holding you back from living your best life! 

So, get ready to weed and prune any unwanted thoughts, patterns, and false securities that are blocking you from stepping into your personal power.

A key word at the time of this new moon is emergence.   

Think of a seedling that is just beginning to break through the soil and rise up into the world. This is the energy of the new moon.

In order for the seedling to thrive, a gardener gives it room to grow, water, light, and even a boost of nutrients to support the process. In other words, the seedling is nurtured and protected.

As the new moon in Leo approaches, ask yourself what kind of new growth you're tending to in your life. 

What do you need to focus on at the time of the new moon for a new idea, lifestyle, purpose, or relationship to thrive?

You may have a new love interest in your life and want to experience more trust and happiness as the relationship progresses. This might involve letting go of past betrayals, let-downs, or even insecurities about being vulnerable again. 

You are worthy of happiness and being loved by another person whole heartedly! What do you need to release so you can experience greater depth of joy?

Perhaps you are trying to manifest more financial abundance in your life. What doubts, fears, and feelings of lack do you need to break free from in order to receive what you are manifesting? 

Gardeners prune. They cut back unwanted vines that get in the way of the plant's progress and growth.

What do you need to prune at the time of the new moon so you can continue to thrive and grow?

When tending a garden, sometimes a gardener needs to deal with unwanted pests.

The energy of one such pest will be present at the time of this new moon, and it's the snake. 

Depending on your religious or historical association with snakes, they can either offer healing properties or danger and deceit. In this case, the snake is representing something you need to protect yourself against and get rid of.

Have you been unwilling to break free from a pattern, person, or habit because it would mean letting go of possessions or things that help you feel good, even though they are not in your best interest?

This new moon will have some illusions attached to it due to Neptune being in opposition to a weakened Venus in Virgo.  

You may not believe a certain pattern or habit is getting in the way of your personal progress, so it is important that you are honest with yourself when thinking about what you need to prune in your life. 

This new moon in Leo is an opportunity to be courageous, bold, and charismatic with a creative idea or project. Now is a time when you could discover your life's true purpose, which is the most important project you will undertake!

And the great news is this new moon is supporting you to break free from negative thinking and patterns in your life. You just need to have the courage to face what is no longer serving you and let go of it!

Perhaps you tend to indulge in certain foods or over-shop to avoid facing deeper emotions and pains from past experiences. 

Consider writing a letter to yourself at the time of the new moon and give yourself permission to let go of this past pain. You can then burn the letter and release the old energy that is not helping you prosper and grow.

You can actually watch the letter burn into ash and say, "I release these patterns and energies that are no longer serving me."  Afterward, you may consider thanking the Universe for this new beginning and opportunity moving forward. 

Out of the ashes rises the phoenix! 

The week after the new moon, five planets will be in signs they rule. This will be a time of great strength, clear communication, and an opportunity to manifest BIG changes into your life!

This is why the energy of the new moon is so important. The more honest you are with yourself about what you need to prune and release, the more room you'll have to manifest important changes in your life!

This new moon is preparing you for a better future and is supporting you with brave and courageous energies. 

The full moon in Aquarius on August 22nd, will amplify the intensity of what you are manifesting this month and offer opportunities for healing, support, and healthier relationships. 

But you will need to put in the work leading up to this powerful full moon! 

This means getting rid of patterns and habits that are getting in the way of your future success and pruning things in your life that are no longer in alignment with your new goals and ambitions!

So, get ready to feel lighter and to make room for more abundance and success in your life!

"Everything has seasons, and we have to be able to recognize when something's time has passed and be able to move into the next season. Everything that is alive requires pruning as well, which is a great metaphor for endings." – Henry Cloud

I hope you have a wonderful new moon in Leo!

With Much Love and Gratitude, 

Heidi Campbell

P.S. What old patterns and habits are you going to release on the day of the new moon? What kind of new experiences are you ready to bring into your life? Let me know in the comments below!

P.S.S. If you are needing more insight into your personal journey and path, feel free to contact me for a Natal Chart Reading or Astrology and Tarot Card Consultation.