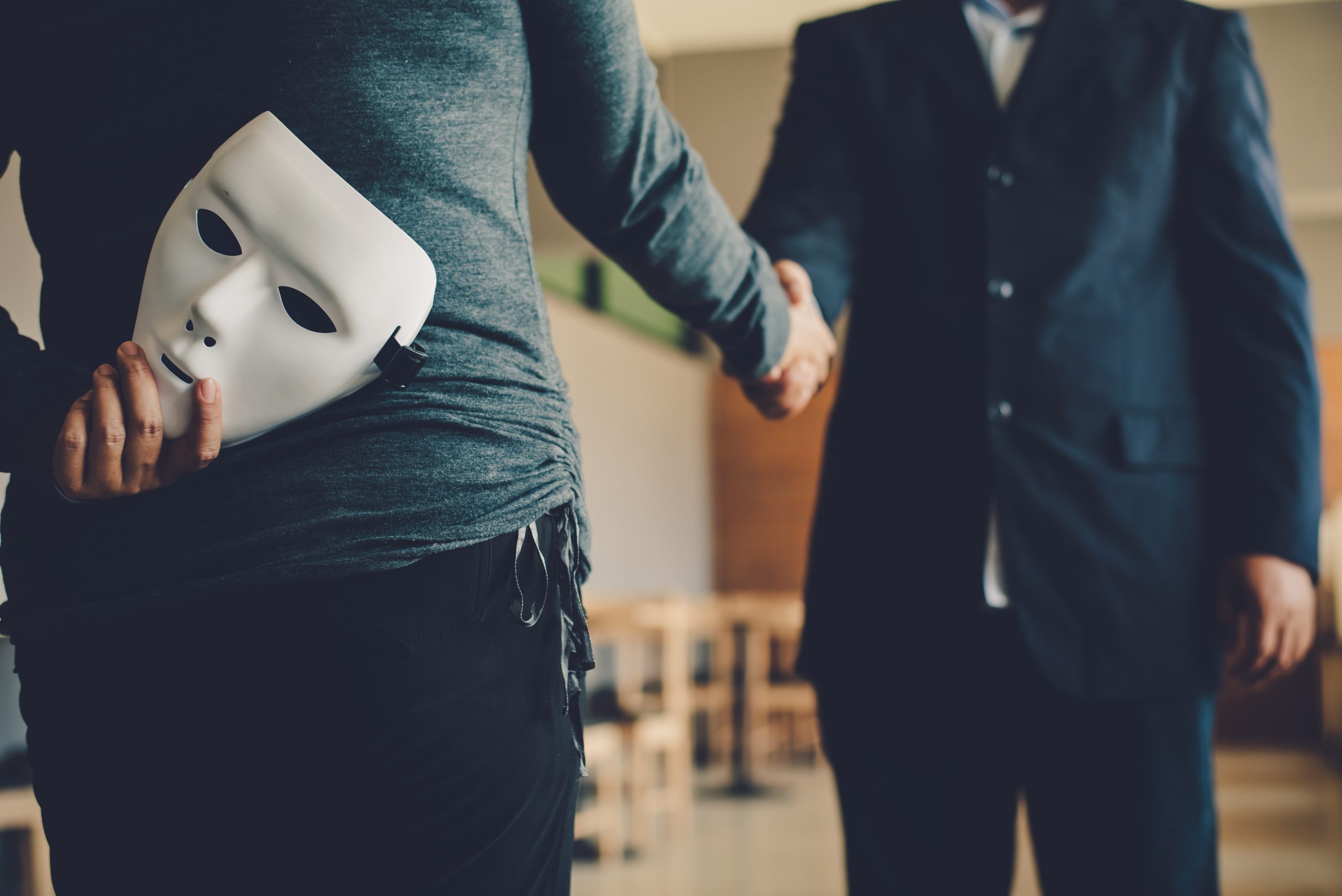 22 Oct

Can You Trust Them? | Weekly Tarot Reading | 10/23 – 10/29

Do you ever get the feeling like someone in your life is secretly jealous of you?

Jonathan Lionheart says that you could see someone's true intentions more clearly this week, giving you the opportunity to step away from an unhealthy dynamic.

He's here to help you see what's going on below the surface so you can make the best decision for yourself, here in his Weekly Tarot Reading. Enjoy!

P.S. Has someone been trying to tear you down lately? Do you feel called to connect with friends and companions that feel more aligned with your life path? Leave a comment below and let Jonathan know!
Hi, this is Jonathan Lionheart with your weekly tarot reading. This will be for the 23rd to the 29th. And there are a lot of really great shifts happening this week. I'm excited for you to take a look at the cards.
If you're feeling like you'd like some deeper questions answered, you can schedule with either the link below or on our website.
And it's really good to see you. And let's take a look.
So, before we get started, give yourself a moment to take a few breaths. Allow yourself to settle into this moment. And maybe touch in with something you're grateful for, something that makes you smile.
Alright, let's take a look.
Calling out to Mother, Father, God, the denizens of light, angels and the Archangels, call out to the deep ones, the rooted ones, the earthly plane. Calling out to the grandmothers and the grandfathers of the north, the south, the east and the west. Be with us now. Help there be a clear message and bring support to everyone that's listening right now.
Oh, so your first card, ooh, we've got two.
So, we've got a clarifying card, your first card is the situation. Second card will be the obstacle. And the third card is the outcome.
So, right off the bat, it looks like there could be a social situation that is moving towards greater balance in your life.
Let's take a look at what happens. Your first card this week, the Three of Cups, is a card of celebration. This could be a celebration for something you've achieved, it could be an event, like going to a wedding, or a baby shower, or just spending time with good friends. It's possible you've achieved something special. And now there's a moment of getting to celebrate and enjoy yourself.
However, with the inclusion of the clarifying card that came out, the Seven of Wands, you could feel like you are actually under attack. Often the Seven of Wands shows up when there's a kind of jealousy – you're rising, you're doing great, and other people are seeing it – and there might be somebody that's trying to undercut you.
Which leads us to our next card, the Seven of Swords. With the Seven of Swords in the obstacle position, there's a really high likelihood that somebody isn't telling you the full truth. It's also possible that they're going behind your back or being sneaky in general.
Unfortunately, with your first card, the Three of Cups, it's likely that this is somebody that's close to you or in your friend group. You might ask yourself: Is there somebody that doesn't like the fact that you're doing well, that you are succeeding right now? It's important to check-in to see if the people you're surrounded with are rooting for you and want you to succeed.
So your outcome card this week is the Queen of Pentacles. And she's all about sensibility, and nurturance. When the Queen of Pentacles arrives, it's a great time to pay attention to your business and to home life. And finding balance. This is a great card for your outcome card because it basically means that you're not going to get stuck in any of the drama that might be surrounding you. Instead, it's a sign that you are on the road to success.
And you might reach out to somebody that is already living the life that you really want to aspire to. This could be a friend, a parent, a mentor, but somebody that will guide you in the right direction. I get the sense that you are moving away from something that's not great in your life.
But let's take a look at the advice card for you. Great, the Wheel of Fortune is a fantastic clarifying and advice card. So, superficially, the Wheel of Fortune is a sign of good luck. But on a deeper level. It's a sign that you're going through a large and important transition.
The Wheel of Fortune is at the very middle of the Major Arcana. And it's a sign that you are making a transition. You're choosing something different. You're likely making a choice to walk away from relationships or social circles that really don't serve you. Which is why our first card, the Three of Cups, is so powerful because this is supposed to be people that you enjoy spending time with.
But it's clear that there's some deceit that's going on. Not everything is on the table in the way that you would want it to be. Luckily, it's really clear that you're moving towards a greater state of balance. You're moving towards a deeper relationship with your purpose, with the direction in your life. And this is really good.
There comes a time where we can grow out of people or situations that really are not the best for us. And that's what it seems like you might be going through.
I want to leave you with this mantra: "By choosing what's best for myself, I attract the best possible support. By choosing what's best for myself, I attract the best possible support."
It's so nice spending time with you. I look forward to next week. Let me know how things are going, leave a reply, say hi.
All right. Take care.