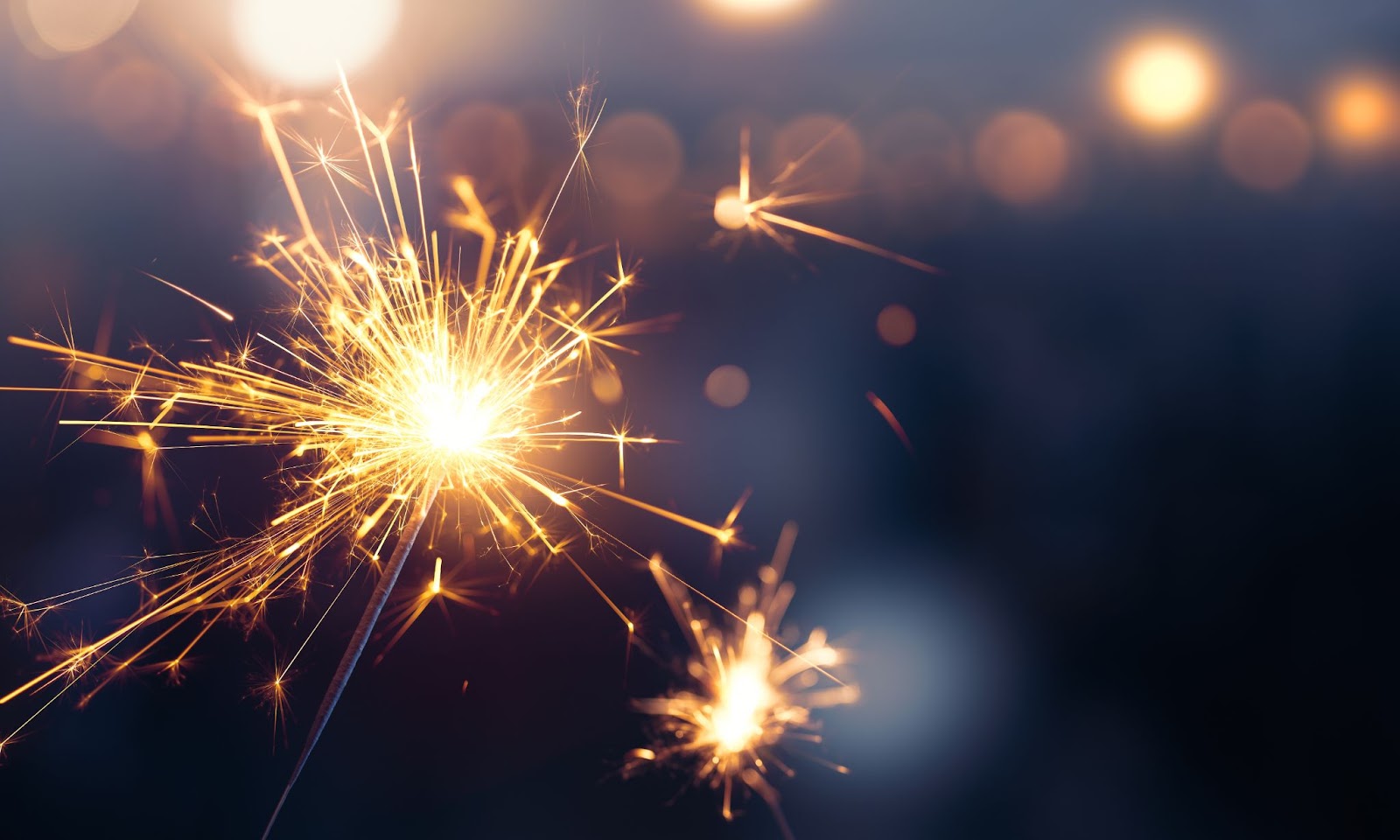 24 Sep

Celebration On The Horizon | Weekly Tarot Reading | 9/25 – 10/1

Hello Tarot Friends,

This is Jonathan with your Weekly Tarot Reading.

Something is shifting in your life, and not in a small way. The waves of this week could last for a long time, affecting you in powerful ways.

All signs point to positive changes and fantastic progress towards the best possible you.

If it hasn't happened yet, you might experience some serious success in the coming days that could boost you into the praises of the right people.

What's maybe even more important than the success is how you will handle it. There are real signs of maturity, wisdom, and clarity of vision.

There is something new about how you'll be walking your walk and talking your talk. So let's get right into it.
Card #1: Six Of Wands | Success And Praise
You are in for a big win, and one that could gain you some recognition.
The Six of Wands represents praise, triumph, and pride.
The Six of Wands marks a great victory. If you are wondering about a court case, a business deal, or winning the heart of a lover, your success is a sure thing.
After harnessing your skills and drive to accomplish something, the time has finally come. You could be getting exactly what you set out to achieve.
Give yourself a pat on the back, because this success could launch you into the eyes of important people.
As you can see in the card image, a man is triumphantly marching on horseback with a crowd of admirers cheering him on.
Get ready, because if you haven't been noticed yet, people could start to recognize and admire you.
You might receive a reward for your accomplishments, get accolades from your peers, or blow up on social media.
Whether in small or big ways, your star is surely rising.
That being said, the Six of Wands has its shadow side, like all of the cards. The Six of Wands symbolizes the hero. And while we all adore a hero, they can get caught up in their own hype, and forget the reason they started in the first place.
So be sure to check your pride and keep your feet on the ground.
This won't be hard if you take the advice of your next card, which is all about staying grounded and taking care of the details.
Card #2: Knight Of Pentacles | Refining Your Mastery
If you've ever heard the saying "chop wood and carry water," the Knight of Pentacles is all about this mentality.
The Knight of Pentacles represents practicality, reliableness, and taking it slow and steady.
Unlike his fellow knights of the Tarot who are out on adventures, the Knight of Pentacles is at the homestead tending the crops and planning for the future.
You are being asked to return to the essentials and take care of the details.
You are on your way to something you want, but you're not quite there yet. You could be making your way through an academic program or in the process of building a business.
Whatever it is you are working on, it's well worth your time, but it's going to require more effort.
Unlike the shadow side of your previous card, the Six of Wands, the Knight of Pentacles doesn't let his status get to his head.
He keeps a low profile and perfects his work.
As the Tao Te Ching says, "Do your work, and then go home." So if you're being celebrated, or you've achieved an important win, enjoy the praise and then settle back in and take care of business.
It's this kind of humility that often goes with authentic talent. The people who've put in the hours, who know what it takes to be the real deal, they often don't feel the urge to flaunt what they have achieved.
Stick to what's important for now and give yourself the nourishment and rest that will provide the best foundation to continue to grow.
You're headed in a great direction. Just remember to have the patience to take it all the way. This mentality could mark an important shift for you. Your next card is a clear indication of a very important end to a chapter.
Card #3: The World | You've Reached A Goal
The World is the final Major Arcana of the Tarot deck representing the completion of an important cycle in your life.
The World symbolizes fulfillment, wholeness, and an ending prior to a new beginning.
On a surface level this could look like graduating an important program, selling your house, or reaching an important objective.
So if you're on the verge of finalizing an important chapter in your life, you can breathe easy because the finish line is just up ahead.
On a deeper level, The World can be about the end of a big karmic growth experience.
The Major Arcana symbolize the universal process of your soul's evolution. So The World is a sign you've completed an important step on your path.
Something you've been working on, consciously or unconsciously, is getting checked off the list. You might know exactly what's coming to a glorious end, or only realize it weeks or years later.
Regardless of whether you're completing a step in your soul's journey or finalizing an essential step in your material life, this is a time for celebration and reflection.
A lot has gone into getting you where you are now, and some of the pieces and parts that got you here could come to your awareness in the coming days.
You might consider taking some time to journal or reflect on the last year, five years, or ten years depending on what starts to arise for you.
Considering your first two cards, you may experience a big win, but it's possible you're learning to rechannel that energy back into what you are wanting in the future, rather than spinning out in the glory of the moment.
One way or another, a new notch of wisdom has been added to the walking stick of your journey.
What a fantastic week you have ahead of you. The bells could ring your name with a big achievement, as indicated by your first card, the Six of Wands.
Whether you find yourself in the limelight or just getting extra attention from those close to you, the spotlight might find its way to you in the coming days. 
Your second card, the Knight of Pentacles, is a reminder to put your house in order first. Even if there is celebration to be had, the key word here is humility and diligence. 
Remember the long game, and be willing to refine yourself in the ways that really matter and not just the glitz and glam. 
You are absolutely on track. So if things have felt out of whack or particularly odd recently, your final card, The World, is a sign you are coming to a big upleveling. 
You are either finishing something of great importance in your material life, or truly stepping into an important success in the growth of your spiritual self. Either way, pat yourself on the back and remember to take some time to reflect.
There can be ripples that show up before an important completion, so remember to stay the course and keep on keeping on in the true way of the Knight of Pentacles. 
You're doing great! 
With love,
And in service, 
Jonathan Lionheart
P.S. Is there a big achievement you've been working towards? Is there a cycle in your life you're ready to bring to completion? You can leave me a comment here on our blog and let me know!  
P.P.S. Interested in getting answers to your questions, or getting a look at what the future holds? You can schedule a private reading with me here.