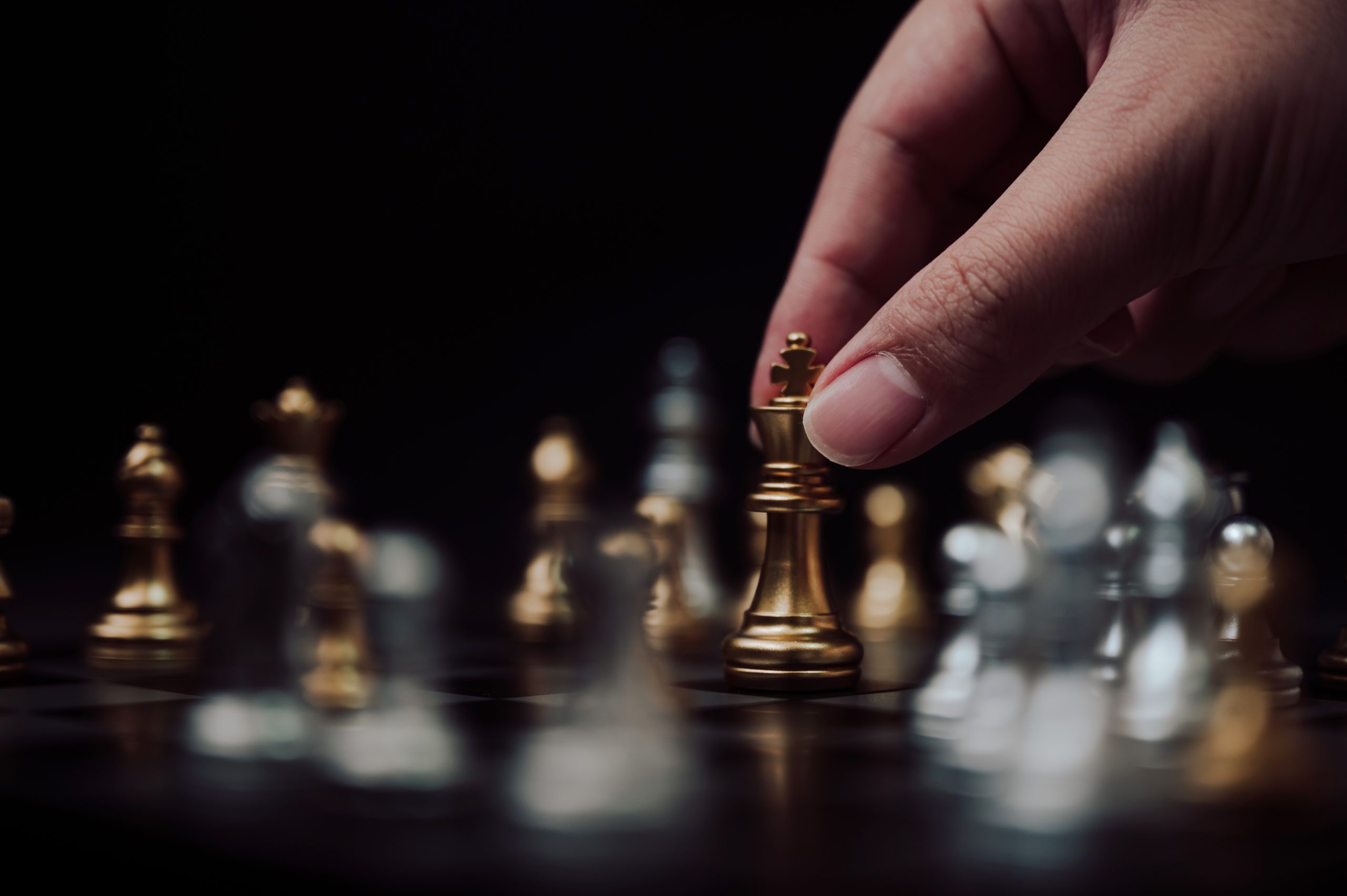 09 Jan

Choose Your Battles Wisely | Weekly Tarot Reading | 1/8 – 1/14

Hello Tarot Family, 

This is Jonathan with your Weekly Tarot Reading, and this week it's all about where you are putting your attention. 

If the last few weeks have felt clunky or overly serious, this week is all about reorienting and finding ways to get creative. 

You're walking a fine line between getting things done, and having some fun doing it. So even right in this moment, take a few breaths, and remind yourself… You're right where you need to be, and you've got this!

It's going to be a fun one, so let's take a look at what's in store for you. 
Card #1: Six Of Pentacles | A Wise Investment
Are you the one giving right now, or the one receiving? 
The Six of Pentacles represents generosity, receiving, sound investments, and could be a sign it's either time for you to give support or be willing to ask for some help. 
The Six of Pentacles is often interpreted as a card about charity and balance. However if you look at the card itself, there isn't a lot of evidence for either of these virtues. 
The wealthy man is giving to the better off of the two beggars. And the number of coins shown above each of them mirrors this. 
Why is the wealthy man giving to the better dressed beggar? Because the wealthy man is a business man and puts his money where he believes it will thrive.
You could be faced with either of these situations. You might be at a place in your life where you can afford to give to others. The wisdom of the card is reminding you to do so in a way that will actually create change, rather than doing so just to make yourself feel better. 
On the other hand, you might be in need of support. Whether it's financial or otherwise, it's important to remember to create a plan you can commit to so your donor or investor can see what their support will produce. 
It's also possible you are facing a moment where you are neither receiving what you need, nor are you in a position to ask for help. In this case, it's time to evaluate your priorities. 
How are you spending your money? In what ways are you setting yourself up for the future? 
The Six of Pentacles doesn't necessarily have to be about finances. This card also applies to your health, your home, your possessions, and even your sense of safety. 
In what areas do you feel "wealthy?" In what areas could you use some support? 
Whether you are feeling the pressure to get some help, or you're curious about how you can help others right now, your next card is a sign there are exciting opportunities arriving that will get the ball rolling soon. 
Card #2: Page Of Wands | Playful Creativity
The Page of Wands is like the spark that lights a bonfire, and symbolizes fresh ideas, creative confidence, and adventure. 
When the Page of Wands is drawn in a reading, it could be a sign you will receive an important message, or meet someone who will spark the next evolution in your self exploration. 
While this page may still be youthful, there is a whole lot of energy and excitement for life. 
You could feel inspired to get out there and get something moving. If you look closely, the Page of Wands has an odd array of clothing on, especially for the desert. 
This could be a nudge to try on a number of different options or ideas before settling on one. Let yourself be playful and fluid while you decide how to use this motivating spark of energy. 
The Page of Wands can also symbolize the influence from someone young and vivacious in your life. They could bring exactly the kind of energy you need to shake up old patterns and get your creative juices flowing. 
So say yes to inspired people who show up and want to play. 
Ultimately the Page of Wands is a sign you are learning the skills you need to become a fantastic leader. 
So if we consider your first card, the Six of Pentacles, you are either learning to ask for help when you need it, or becoming proficient with leading the way towards good investments. 
Either way, your next card is a sign there could be some friction headed your way. How you use this friction could either keep the fire burning, or create some frustrating distractions.
Card #3: Five Of Wands | Dynamic Competition
Are you feeling up for a challenge? 
The Five of Wands represents competition, rivalry, and could be a sign of arguments to come. However, not all competition is bad. 
If you look at the card image, the men battling with each other are not using swords but wands, which could denote a playful battle, or a practice for the real battle. 
In this regard, the Five of Wands could be the kind of rivalry that is supportive. An example could be a group of people who work together, each of which bring a high skill level and a different perspective to the table.
This style of competitiveness can create powerful results. That is, as long as everyone has the ultimate goal still in mind, and no one takes things too personally. 
On the other hand, the Five of Wands might be an indication you are currently in a very competitive or busy period in your life. Many things are happening, and you are being asked to rise above those around you. 
So dig in, get creative, and if need be, show them who's boss. 
This fiery card can be a catalyst to meet the challenges in front of you, or a distraction where you get lost in the tussle rather than keeping your eyes on the prize. 
So bring your best, and don't get stuck in the knitty-gritty of it all. Instead, keep focused, and be willing to listen to other perspectives, especially if others can see something better than you can. 
Don't let your ego get in the way. Fight for what's right and what's true, but if you find yourself wanting to win just to win, maybe it's time to assess why you are doing what you are doing. 
Considering your first two cards, it's possible you are wanting to get an important position, grant, or artistic commission.
However it's showing up for you, there could be a bit of a scuffle in the process. Remember, every moment and every circumstance offers great learning. So don't get too uptight about it. Instead, stay flexible and learn from whatever is happening around you. 
Taking Intelligent Action
Choosing the right investments of time, energy, or resources is of great importance this week. Your first card, the Six of Pentacles, is a reminder to ask for what you need, get your priorities straight if need be, and put your effort or finances towards things that can really matter. 
And don't be afraid to feel things out at first. The Page of Wands is all about being creative, exploring, and having fun while you do it. You could get a burst of energy, or meet someone who's charged up, that could shake things up in a good way this week. 
It's also a good week to put on your game face. This doesn't have to look overly serious, but be prepared for some conflict that could ultimately result in positive changes. Give it your all, and remember to take a few deep breaths and remember, it's all just a game. 
You're on a great trajectory, so pat yourself on the back, loosen up, and have some fun with the week ahead. 
With love,
And in service, 
Jonathan Lionheart
P.S. In what areas of life are you feeling full and content? In what areas could you use some creativity and support? You can leave me a comment here on our blog, and let me know!  
P.P.S. If life isn't feeling easy, or you want to upgrade your vitality and spiritual awareness, you can schedule a private reading, or Embodied Alchemy session with me here.