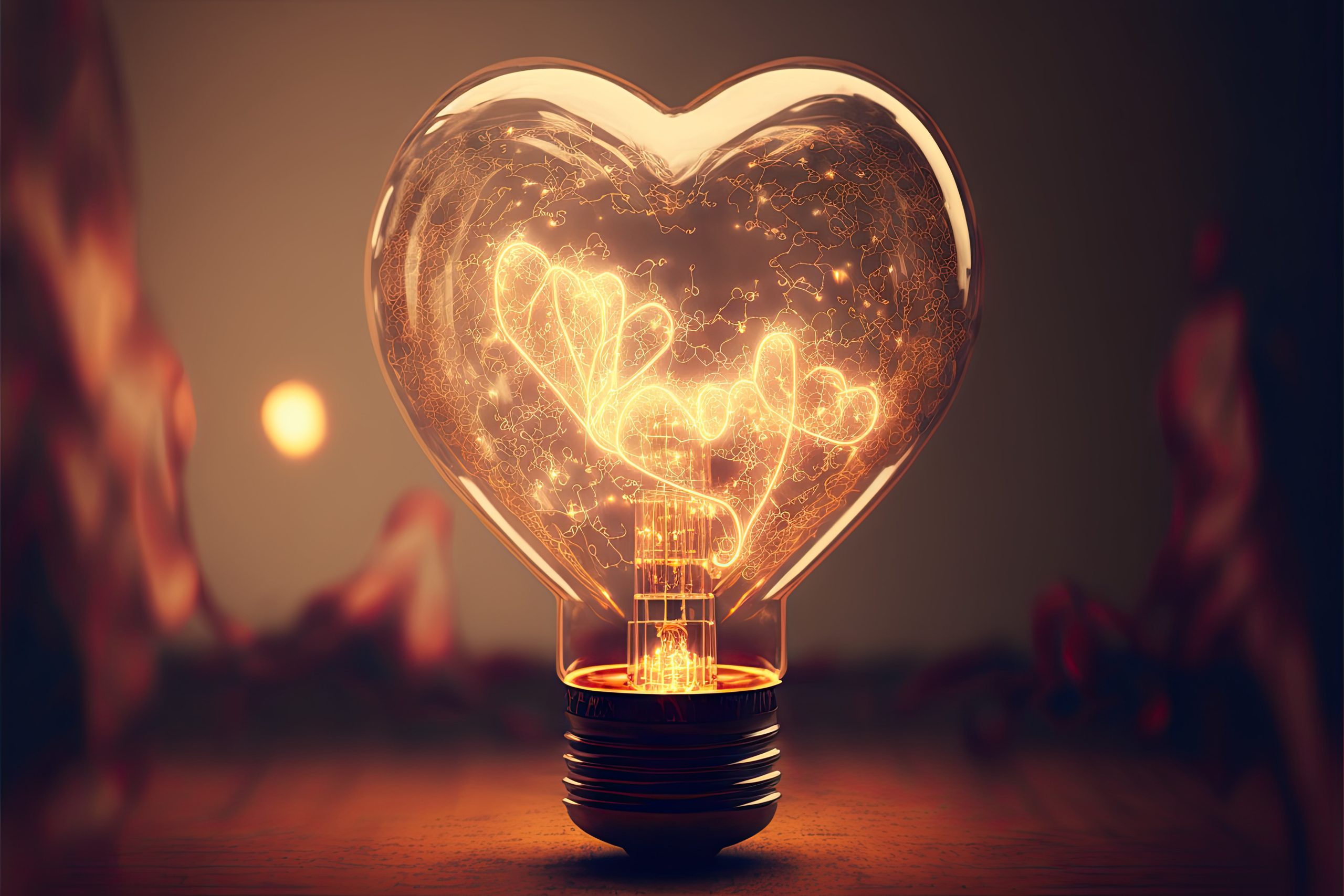 02 Mar

Claim Your Power | Weekend Love Tarot Reading | 3/3 – 3/5

Do you know how truly powerful you are?

This weekend, you're being called to transform your relationships from the inside-out by setting your intentions and connecting to the things that bring you joy!

Our newest reader Sirena Moon is here today with an uplifting message about your love life this weekend, so you can step into your power and experience the love you deserve. Enjoy!

P.S. Can you imagine your ideal relationship and partner? Are you ready to call in a higher love in your life? Leave a comment below and let Sirena know!
Check back soon for the full transcript.