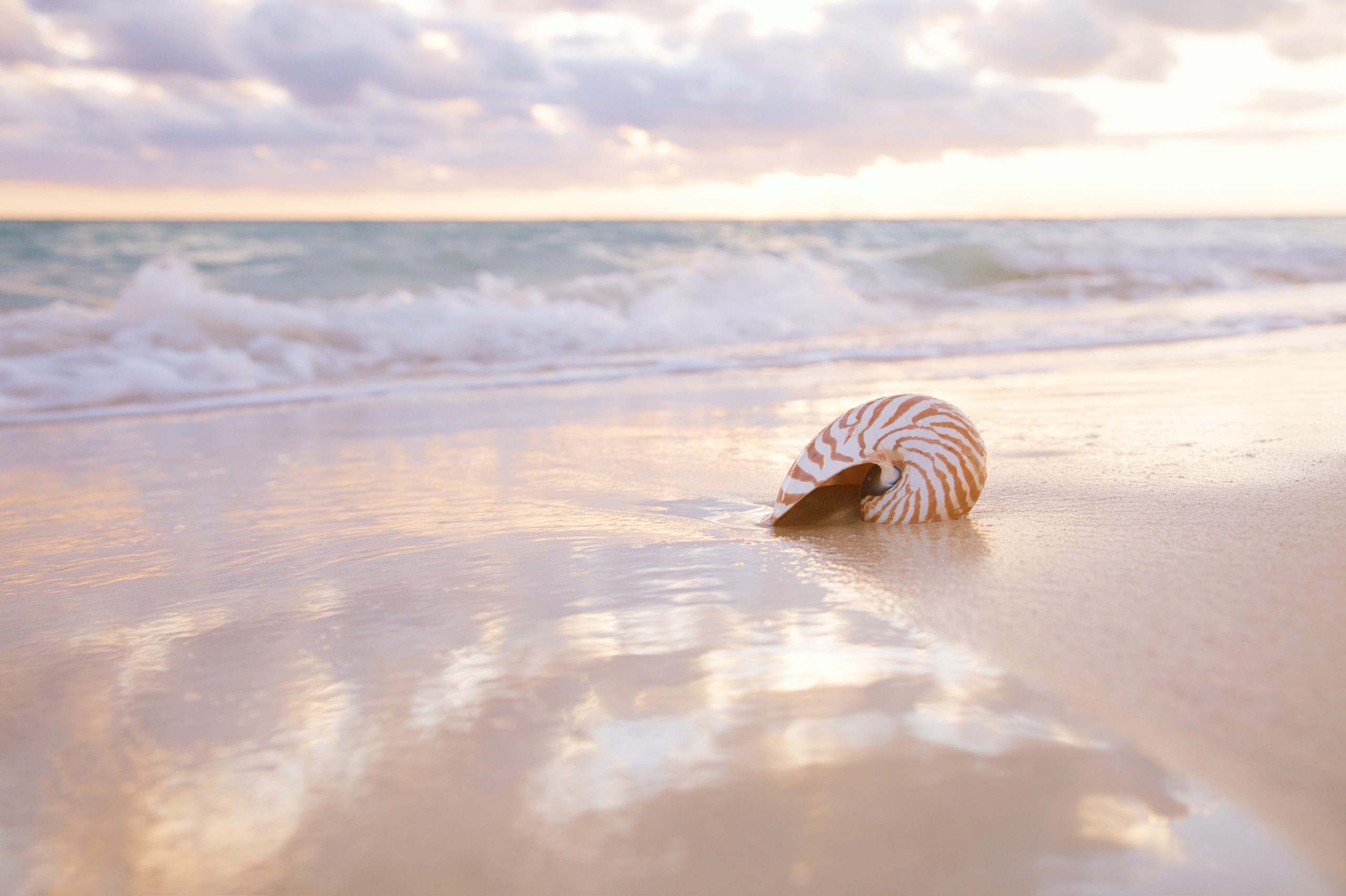 27 Jun

Coming Out Of Your Shell | New Moon In Cancer Horoscope

Hi friends,

Is there a situation in your life that you've started to outgrow?

Over the coming days, you may begin to notice that something you used to be comfortable with has become a little too tight and restricting.

The New Moon in Cancer on June 28th – 29th will help you shift whatever has been cramping your style, so you can expand your horizons and explore beyond your comfort zone.

You might feel like a hermit crab that has outgrown its shell, setting out on a bold adventure to find something bigger and better.

It could be that a situation in your life no longer nourishes you or provides the emotional security it once did.

Perhaps you no longer need it. Or maybe, it was never really enough to begin with. 

Either way, this New Moon marks a powerful time of emotional rebirth, when you can forge a new path that will lead you to greater intimacy and fulfillment.

But you may have to get a little rebellious for it to happen. 

So let's take a deeper look at the New Moon in Cancer and find out how it could affect your life…

Have you ever felt like people you depend on would reject you if you followed your heart?

During the New Moon, you could start to feel like the cost of other people's approval is just too high.

It's possible that pressures from your family, your traditions, or those closest to you have caused you to deny your real needs.

If so, the New Moon will help you discover a new way forward. 

This is because the New Moon in Cancer will be joined by Black Moon Lilith, an astrological point that represents rebellion, your shadow, and the places in your life where others have shamed you for your needs.

Although it may feel a bit uncomfortable at first, the combination of the New Moon and Lilith can help you make room for your suppressed desires.

This holds true especially for Cancerian desires like nurturing, a happy home life, and emotional support.

If your family is controlling, or if you still feel burdened by an unhealthy upbringing, The New Moon conjunct Lilith brings an opportunity to liberate yourself by releasing any shame around what makes you feel emotionally secure. 

You are being called to embrace the wild and powerful parts of yourself that have been denied or rejected, and create new meaning around intimacy and belonging.

Now could be the perfect time to step away from toxic family dynamics or find a "chosen family" that supports you in ways your birth family cannot.

It's also possible you've become so comfortable with your family, your traditions, or at home that it's prevented you from growing in ways you need to.

In this case, your security blanket might start to feel suffocating during the New Moon. 

At first, you may just feel restless or impulsive… 

But if you stay present, you'll begin to hear a whisper from deep within calling you to something greater and more true.

Take time to notice any insights you receive during the New Moon. This is your own wisdom speaking to you.

And don't be surprised if you start to feel more brave than usual…
Outside Your Comfort Zone
The other major player in this New Moon is Jupiter, which has been heating things up ever since it entered fire sign Aries last month.
Jupiter's challenging aspect to the New Moon suggests that it's time to start out fresh and release stale emotions that have kept you living in the past.
You may be experiencing strong nostalgia, attachment to certain memories or even physical objects in your home, but there's a growing awareness that some things you're holding onto are preventing you from moving forward.
New Moons are like a cosmic reset. 
They're a time when you can get grounded and lay a new foundation for what you want to bring into your life.
So use this opportunity to reflect on what you want your future to be, and think about what you're ready to release so that something new can take its place.
Jupiter will be supporting you in this process. 
You might feel a surge of courage and passion to expand your horizons, so don't second guess this energy. Just go for it!
You may be also compelled to reject the safety of the familiar in order to embrace adventure and find new sources of nourishment.
This is because deep down you're starting to recognize that the emotional resources you have now are not enough to support the person you are becoming.
The New Moon in Cancer says it's time to venture out of your safety zone. 
And since Jupiter is the bringer of blessings and good fortune, you will be rewarded for doing so.
There's certainly a bit of tension during the New Moon in Cancer, but it's leading you in an empowering direction.
Cancer is a heart-centered water sign that feels everything, loves to nurture others, and is protective of their feelings and those close to them.
But this New Moon is shining a different light on Cancer's usual expression. 
Due to the influence of Black Moon Lilith, it will be easy to get in touch with instincts around family and intimacy that have been shamed or suppressed. 
This New Moon in Cancer marks a time when you could feel compelled to make your own traditions, break free from other people's expectations, and become more fearless in the pursuit of your emotional well being.
In doing so, you could discover a whole new level of self-acceptance that brings nourishing relationships into your life.
So be brave, and don't be afraid to take a risk to get what you need!
With Joy,
Luna Dragonwell
P.S. Is there something in your life that you're ready to break free from? Where has the past been holding you back? Let me know in the comments below. I look forward to hearing from you!