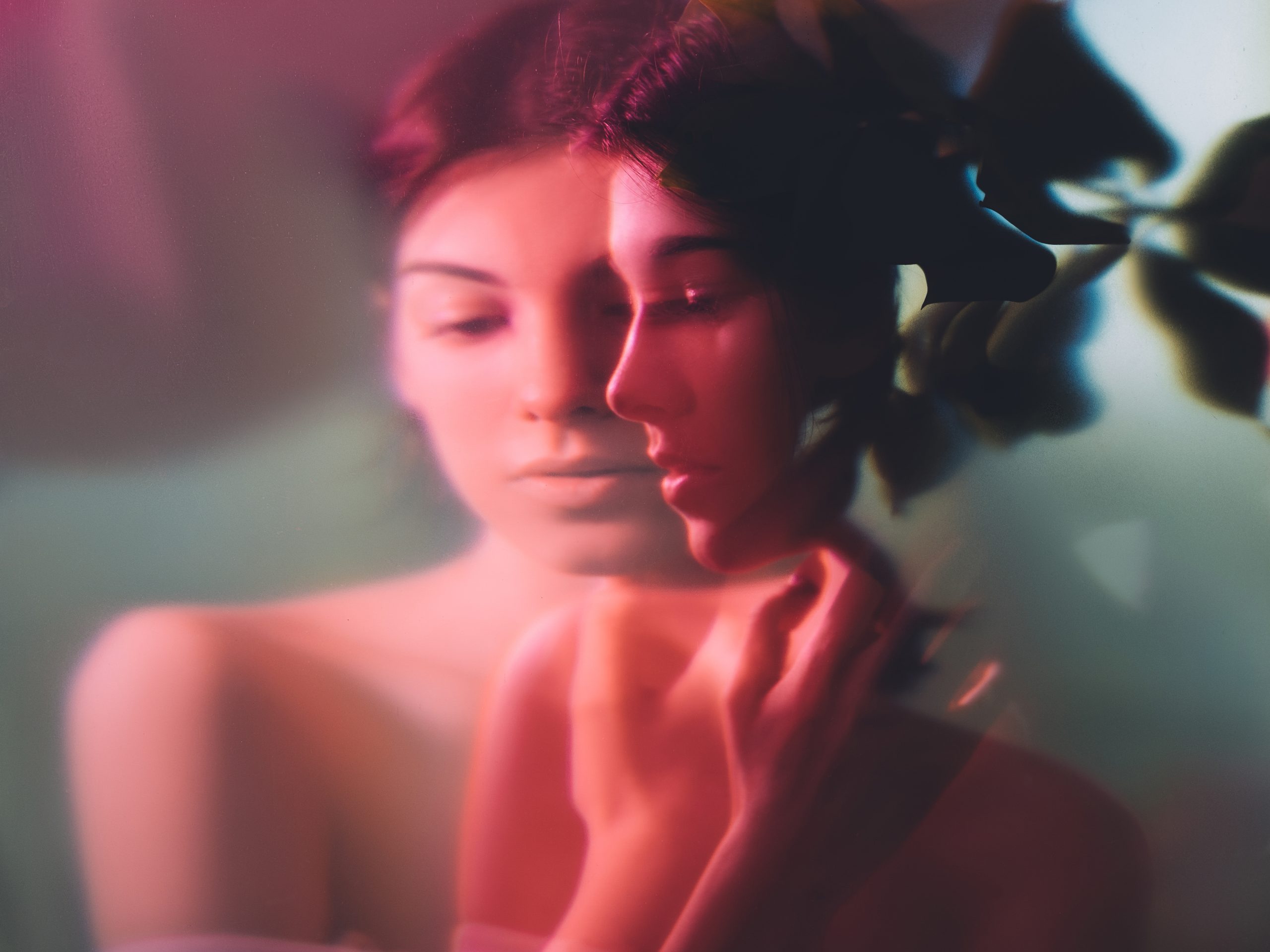 05 Dec

Don't Let It Worry You | Full Moon In Gemini Horoscope

Hi Friends,

Have you ever said or done something in the heat of the moment that you regretted later?

Impatience, fear, and emotional pain can push people to extremes…

And once the damage is done, it can sometimes change your relationships forever.

However, the upcoming Full Moon in Gemini is bringing an opportunity to balance the karmic scales.

On December 7th-8th, the Full Moon could trigger a deep conversation with a loved one or self-reflection on your own mental habits.

Repressed feelings could quickly come to the surface…

Giving you an opportunity to speak your truth, listen deeply to others, and heal from the past so you can let go of worry and regrets.

It's important to stay mindful though…

This Full Moon could also cause strong, hidden feelings to erupt, which could stir up drama or create new emotional pain in the process.

But if this happens to you, don't worry.

Sometimes a bit of disruption is the only way you can see the truth of a situation or get in touch with your feelings about an important issue.

One way or another, the Full Moon in Gemini is bound to bring you a breakthrough…

And maybe even a well-deserved apology.

So let's take a look at what's on the horizon and find out how you can best navigate this influence.
Has a certain situation been making you feel worried or keeping you up at night?
The Full Moon in Gemini will be taking place in the second decan of Gemini, which corresponds to the Nine of Swords in Tarot.
In this placement, the Full Moon could help you uncover the source of your anxieties and inspire you to express repressed feelings that have been affecting your peace of mind.
Have you been feeling unlovable, abandoned, or afraid of being alone forever?
The Full Moon in the Nine of Swords suggests that you will be able to heal from negative beliefs or fears around love so you can open your heart to deep, fulfilling connections.
The Nine of Swords is ruled by Mars, and it just so happens that the Full Moon will be perfectly joined with Mars in the sky.
This means that your motivations and desires will be in the spotlight.
Since Mars is retrograde in Gemini right now, this Full Moon will be about revisiting your past actions and learning from them.
The link between your thoughts and actions will be clearer during the Full Moon.
You'll be able to see how taking action from a place of worry, anger, or fear only magnifies what you don't want, and with the help of Chiron in Aries, you'll be able to find a new way forward.
Mars Retrograde and the Full Moon could also mean that a person in your life will be forced to deal with the karma of their past actions.
If someone was hot and cold, cruel, aggressive, or betrayed you in the past, their behavior will be exposed by the Full Moon, and the power dynamics could be reversed.
You might receive an apology from someone who mistreated you, who is now experiencing the deep sting of remorse and regret.
Just keep in mind that if someone does apologize to you, you are not obligated to trust them or open your heart back up.
It's important to take care of yourself first and listen to your instincts.
All in all, with the right attitude, the Full Moon in Gemini can be a powerful time of healing and making new, more positive habits around words and actions.
The Full Moon in Gemini will be supported by both Uranus and Chiron.
This means you'll be able to let go of old emotional perspectives and hurt feelings that keep you stuck in negative, stressful thinking.
Chances are, you'll be a lot more introspective during the Full Moon and able to see your mental habits more clearly.
If you've been suffering from depression or anxiety, this Full Moon could help you gain insight into the cause and find some relief.
With Chiron in Aries supporting the Full Moon, a bit of emotional bravery and good timing could help you in your healing process.
Chiron is currently in the Three of Wands, which means healing can be found by taking risks, developing confidence, and following your instincts.
If you're faced with a decision to make during the next few days, listen to your gut.
Don't be afraid to do things differently and take care of yourself in new, positive ways.
It always feels a little scary to try something new, even if you know it will be good for you.
But putting yourself out there in new ways will help you build the confidence you need to heal and create the life you really want.
The Full Moon in Gemini will bring a powerful opportunity to overcome regrets, learn from your mistakes, express repressed anger or fear, and shift your thinking patterns in a positive direction.
Perhaps you've felt anxious about your future, lonely in love, or have been suffering from depression or excessive worrying.
The Full Moon in the Nine of Swords suggests that you will be able to see your situation clearly and take positive steps to regain your peace of mind.
Those who need to make amends for their past words or actions will be exposed in some way, and may seek you out for forgiveness.
The energies with this Full Moon may feel a bit harsh, so remember to be gentle with yourself and those around you.
Once it's all said and done, you will emerge stronger, wiser, and more peaceful than ever.
Wishing you a wonderful Full Moon in Gemini.
With Joy,
Luna Dragonwell
P.S. Have you been feeling worried about your future lately? Is there someone you're hoping to receive an apology from this Full Moon? Let me know in the comments below!