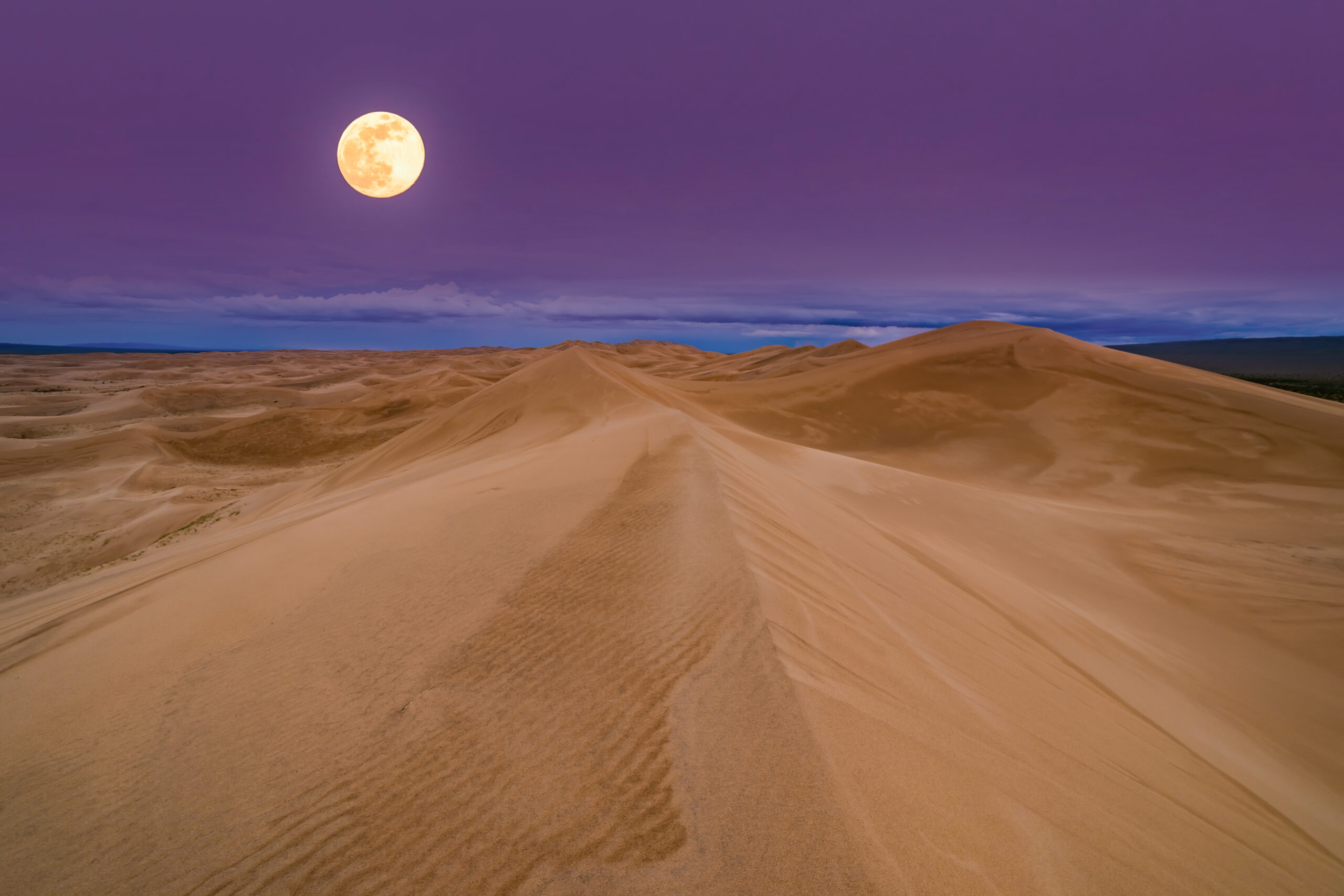 27 Apr

Drastic Changes Ahead | Full Moon In Scorpio

Hey friends,

Have you been feeling more passionate and intense lately? 

Due to the upcoming full moon in Scorpio, feelings that are normally kept secret are coming to light. 

In fact, it's likely the cosmos is stirring up your deep emotions to help you make a final decision around an issue you've been wrestling with. 

Late tonight and over the next three days, stay on the lookout for an intense, emotional matter coming to a peak. 

This could mean a breakup, the beginning of a new relationship, a change in residence, or the resolution of a long held emotional need that is finally getting expressed.

During this full moon, your relationships and environment will become a powerful reflection of any hidden tensions you've been carrying. It's possible that even you may not have been aware of these tensions until recently. 

Don't be surprised if shocking insights emerge as the week unfolds. This full moon will be shining an x-ray light into the depths of your life and illuminating the truth that lies below the surface. 

Right now, you've got your future in mind, and need to make adjustments around how you use and share your resources. This doesn't just mean your physical resources, but your time, attention, and emotional energy too.  

You might be noticing that your approach to getting your needs met is out of alignment with the future you want to create. 

If so, the full moon in Scorpio is giving you an opportunity to change these dynamics for the better, so you can build a solid foundation for the life you truly want to live. 

There is a lot of power at your fingertips right now, so let's continue on and find out how you can harness the transformational energy this full moon is bringing into your life. 
From Surviving To Thriving
Have you been unwittingly preventing yourself from living the life you truly desire? 
We all have habits from childhood that can feel almost hardwired, and although we may want to shift our behavior toward something better, sometimes we get stuck trying to figure out how. 
Thankfully, the full moon in Scorpio will be offering a profound answer to this dilemma.
Over the next few days, a life changing insight could come as a result of an internal process, where suddenly you're able to connect the dots and see an essential part of the big picture that you've been missing. 
Change could also come through other people or events taking place around you, stirring up deep emotions and drama to help you get in touch with a part of yourself you've been repressing.  
If you can remember to refocus and reflect, rather than react to whatever unfolds over the coming days, you will be well on your way to shifting your habits for good. 
You won't want to let this opportunity pass you by, because the Scorpio full moon can truly empower you to shift your patterns and routines, so you can finally start getting what you need to thrive.  
You see, the full moon is taking place on the axis of Taurus and Scorpio this month, which is putting extra emphasis on your personal needs. Taurus represents your physical, earthly needs like shelter, food, and money. Scorpio represents your deep, emotional needs for connection, intimacy, and meaning. 
If you've been in the habit of sacrificing one kind of need for the other, the next few days will give you a chance to do things differently, so you can get out of survival and start thriving. 
Right now is the perfect time to ask yourself if your approach to getting your needs met is supporting your ultimate vision for your life. 
If not, then whatever isn't in alignment will become obvious over the coming days. In fact, it may even jolt your nervous system with an intense emotional shock.
Due to the full moon's opposition to the planet of truth and upheaval, Uranus, the events that will help you get in touch with your raw, authentic needs will likely come out of the blue. 
Someone could push you too far, cross a boundary, or you could just wake up and find that you can no longer continue plodding along the same old course you've been on for years. You might feel a sense of urgency… that you need to take a risk, hold your ground, or break free of a soul crushing commitment you've felt trapped by.
One way or another, this full moon is bringing you a moment of truth. You can no longer pretend that everything is fine the way it's been, or avoid rocking the boat. You need to spread your wings and stretch your soul beyond the painful limitations you've been enduring. 
It's time to start holding yourself and others to a new standard. You are capable of great things, but your focus on safety and survival may have been distracting you from realizing the bigger potential for your life.
With the sun and full moon squaring Saturn in Aquarius, you are being pushed to create a foundation for your future that is both grounded and inspiring. You know deep down what kind of experiences your soul is craving, and right now, you have a special opportunity to take solid, practical steps toward achieving your most exciting visions. 
The path to your best future starts by following your inner truth. You can't expect to meet with success while also denying yourself of your authentic needs. 
So this full moon, find out what it is you've been missing in life and make whatever changes you need to start giving it to yourself.
You have a chance to reinvent yourself this full moon and redesign your universe from within. 
I'm excited to see what you create.
Happy full moon!

With kindness,
Luna Dragonwell
P.S. What have you been discovering about your emotional and physical needs lately? Has a surprising secret recently come to light in your life? Tell me all about it in the comments below.