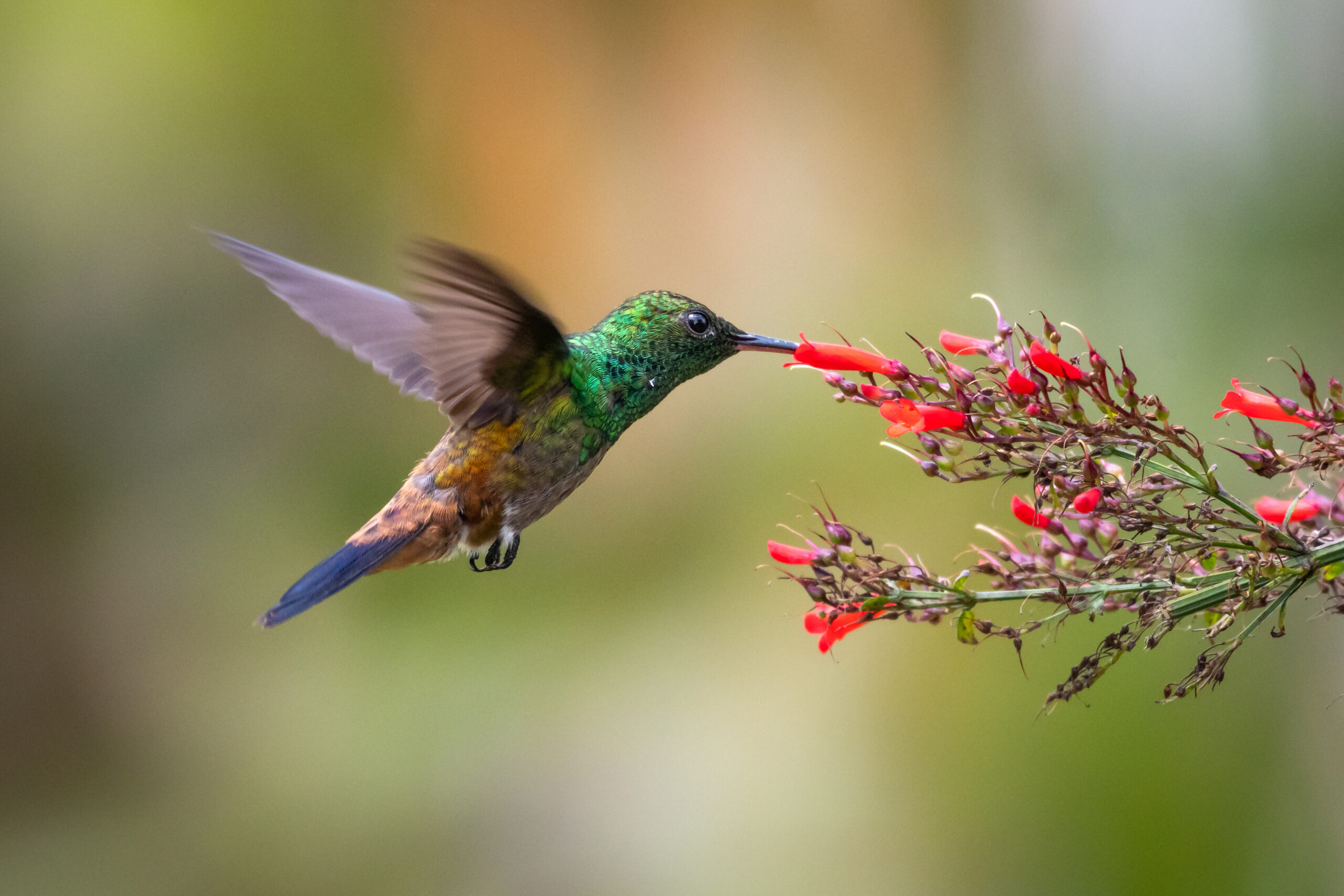 11 May

Feeding Your Soul | New Moon In Taurus

Hi Friends,

Get ready to make room for more pleasure and inspiration!

May 11th brings the last new moon before we enter eclipse season, and it's powerfully clearing the way for fresh energy to enter your life. 

The new moon will take place in the earthy, sensual sign of Taurus. And while Taurus is typically known for its steady, practical nature, you can expect the new moon to also deliver some mystical vibes.

This is because Neptune, the planet of spirituality and compassion, will be in a harmonious alignment with the moon. Over the coming days, you can expect a cool sense of relief to flow through your soul, dissolving the hard edges of reality and opening you to direct connection with the universe. 

As a result, you might feel inspired to change up your routines, let go of unhealthy indulgences, and start treating your body with more love and care.

You might even notice how old habits you've had for a while are much easier to change over the coming days. And it's no longer a struggle, it's just that you've outgrown certain routines and are ready for something more fulfilling.

The new moon is asking: How can you create new patterns in your life right now that not only nourish your body, but feed your soul?

Let's take a deeper look together and find out…

Do you ever choose to take the "easy" path, by eating unhealthy food, having codependent relationships, or playing with your phone for too long, rather than going outside and getting some fresh air and exercise?

These kinds of choices represent the shadow side of Taurus, and are exactly the types of habits the new moon is helping you shift out of. 

With so many of us forced to stay at home over the last year, it may have been hard to keep up your usual enthusiasm. Instead, you might have found yourself getting in a groove of all day pajamas and too much screen time. 

Thankfully, you can expect the new moon in Taurus to gently illuminate a better way. 

Something is stirring deep in your soul, calling you to seek a fresh spark of inspiration and transform your daily life into something beyond the ordinary.

In fact, now is the perfect time to begin or restart your daily spiritual practice like meditation, prayer, breath work, yoga, or some kind of daily ritual to align you with your intentions. 

Whatever your approach to spirituality is, you can be certain that any effort you put forward now will unleash a powerful current of energy within you and transform your life from the inside out.

Your soul is ripe for expansion, new experiences, and nourishing routines that will help you build a solid foundation for your dream life to become a reality. 

During the next few days, you may start to notice what kinds of relationships and activities truly enrich you, as well as the ones that leave you feeling empty. 

The new moon in Taurus is inviting you to align your physical needs with your spiritual nourishment. 

What habits feed your soul? What habits take you further away from your soul? These are the important questions to ask yourself now.

As you find the answers within you, take heart. Yet another cosmic influence is at hand to help you make even the most life changing shifts with ease.

Some habits have a way of sticking around for longer than we'd like. These patterns are often tangled up with our deepest, darkest emotions, and have a powerful influence over our lives that we sometimes just can't seem to shake.  

Thankfully, the new moon in Taurus will help you dissolve any strong attachments you've been struggling to break free from. For many, this could mean a karmic ending is in sight. 

So what's creating the transformational energy in the air? The new moon in Taurus is making a positive aspect to Pluto, planetoid of transformation and rebirth.  

With Pluto's energy on your side, you'll feel a sense of grace and effortlessness when it comes to releasing things that no longer serve you. 

It might seem as if something just "clicked", and instead of struggling to open a locked door, you simply looked around and noticed another door, an open door, that you can walk through instead. 

Stay on the lookout for a new path to reveal itself to you over the coming days. Fresh, positive habits are easy to create right now, but remember not to sit back and wait for them to appear. You have to put forth the effort in order to create more satisfying routines.

This is a time to reinvent yourself for the better. And because both the new moon and Pluto are in earth signs, you can expect these changes to happen on a physical, concrete level. 

You no longer want pleasure just for pleasure's sake — you want a pleasure that feeds your soul. You are no longer satisfied with a flavorful but unhealthy meal, meaningless love making, or addictive video games that occupy your senses but leave you feeling empty. 

You need a deeper kind of nourishment, and you're finally ready to give up your small pleasures for the sake of something more fulfilling. 

So take some time tonight, tomorrow, and over the coming days to get still, breathe, and tune in to what your soul is craving. Give yourself a healthy meal and a deep drink of water. Move your beautiful body, fill your eyes with sunlight, and your lungs with fresh air.


Let your senses expand as you seek the deeper pleasures that not only nourish your body, but give your soul the substance it's been craving.


Enjoy! 

Beautiful changes are coming into your life…

With Love,

Luna Dragonwell

P.S. Is there a negative habit or routine that is falling away from you this new moon? What kind of daily spiritual practice speaks to your soul? Let me know in the comments below.