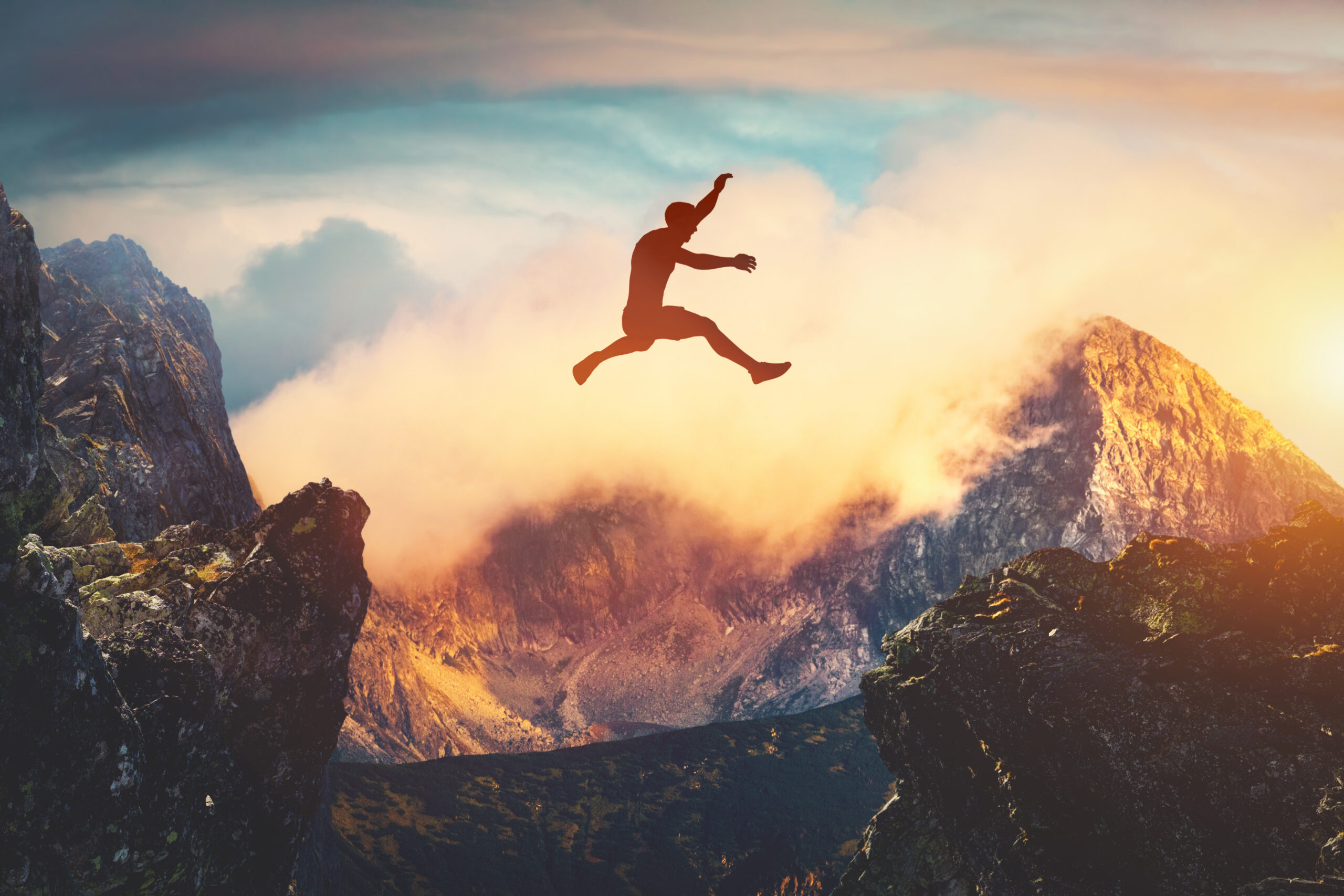 08 Apr

Fortune Favors The Bold | New Moon In Aries

Dear Friends,

What is the story of your life?


Has it been a tale of inspiration or tragedy? 

Life deals us all a different hand, and some journeys are harder than others. However, we all have the same ability to choose how we interpret what happens to us.  

We can either keep reacting to what the world hands us, or explore a brand new perspective about our circumstances. 

Gaining a new outlook is always easier when the cosmos has your back, and as Sunday gives way to Monday late on April 11th, opportunity will be knocking at your door.

This is due to a New Moon in Aries, which is bringing a fresh wave of possibility into your inner world of habits, perceptions, and routines.  

Now more than ever, you are equipped to take emotional risks in your day to day life, move past your previous limitations, and let go of the uncomfortable comforts keeping you bound to the same patterns and experiences.  

The energy of this moon will push you to regain a sense of courage and confidence in your emotional life. 

And if you answer its call, stirring from deep within your soul, you will become invigorated with new passions and awaken a fresh sense of adventure.

Enthusiastic energy is beginning to surge up inside you, inspiring you to take action and explore beyond your previous boundaries.

But first, you might have to face some old limitations. This is so you can learn a new way through them, and discover what's beyond the point where you gave up in the past. 

So read on, and let's find out more about the gifts the moon is bringing you.
Headbutting Through The Obstacles
What is your relationship to anger?

Do you fear it, suppress it, or do you use it to transform your reality?
With the new moon aligned in sacred warrior, Aries, now is a time when you can learn to use your anger as a force of good. 
Whether you are standing up for yourself, advocating for those less fortunate, or busting through annoying obstacles, your anger has the potential to fuel positive transformation.
Sometimes we have to get angry before we can change. 
So, if you've been feeling fed up with a certain situation, this new moon could show you a more constructive way of channeling your energy and resolving your issue.
Expect to feel a certain immediacy to your emotions and perceptions. Knee-jerk emotional responses and intense feelings will likely occur over the coming days. 
If you feel happy, you will feel ecstatic! If you are upset, you will be furious! 
Nothing is luke-warm when the moon is in Aries. What's good about this is you will not be confused about your true feelings. 
Allow the intensity of the Aries moon to clear out the distractions, half-truths, burdensome emotional commitments, and guide your path forward into greater personal freedom.
Over the next few days you might be coming head to head with old emotional habits, particularly related to your upbringing. Something could happen, triggering an old way of looking at things that would usually leave you feeling disempowered.
However, due to a perfect alignment with Mars and Jupiter, instead of stopping at the same point where you gave up in the past, or buying into a negative story about your life, you'll have the gumption to reframe things and move forward.
Growing Where You've Been Stunted
After we've been emotionally hurt, it can feel safe to wall ourselves up behind a protective shell. And while retreating can give us space to heal, after a certain point, hiding becomes its own kind of pain.
During this fiery new moon, it's a perfect time to open yourself to fresh emotional experiences, and spring forward into new dimensions of passion, purpose, and pleasure.
Now is a time to reclaim the courage you've lost, and reignite your soul with your true life's mission.
A harmonious alignment with Mars and Jupiter to the moon is supporting you in using good judgment to take measured risks and explore what's possible for you. 
Positive changes in personal habits, a rebirth of your inner identity, and better use of your energy is all possible now. 
This new moon is infusing your routine with boldness and adventure, which will provide you with the juice you need to reach your goals.
As a bonus, due to the moon's close proximity to Venus, the planet of love, your attitude around relationships is also likely to transform for the better.
If you're in a relationship, this Sunday into Monday is a perfect time to let go of old hurts and see each other with fresh eyes.
If you're single, anyone you meet over the coming days will carry the energy of this moon in your life. They may help you break free from old emotional baggage, or fill your life with excitement and passion. 
So, if you've been thinking about taking a risk, and your gut says "YES!", go for it! 
Wait… how do you know if your gut says "YES!"? 
Take a few deep breaths, put your hands over your belly, and close your eyes. Think about what you want to do. Do you feel yourself recoil, or does your body move toward what you're thinking about?
If you feel your body move toward it, that's a sign your actions will be aligned with your instincts, which ALWAYS brings a favorable outcome. 
(I know that's a strong statement, but it's true.)
If your instincts give you the green light, then don't think twice. The planets are supporting your good judgment right now, so it's even more likely any leap you take will work out. 
In fact, taking a risk over the coming days can bring you to a new level of satisfaction you may have only dreamed of before. 
So be fearless. Be daring. And remember, fortune favors the bold.
I'll meet you on the other side,
Luna Dragonwell
P.S. What are some of the old stories about yourself that you're ready to release this new moon? Are you becoming aware of a better way to use your energy? Let me know in the comments below. I can't wait to hear from you.