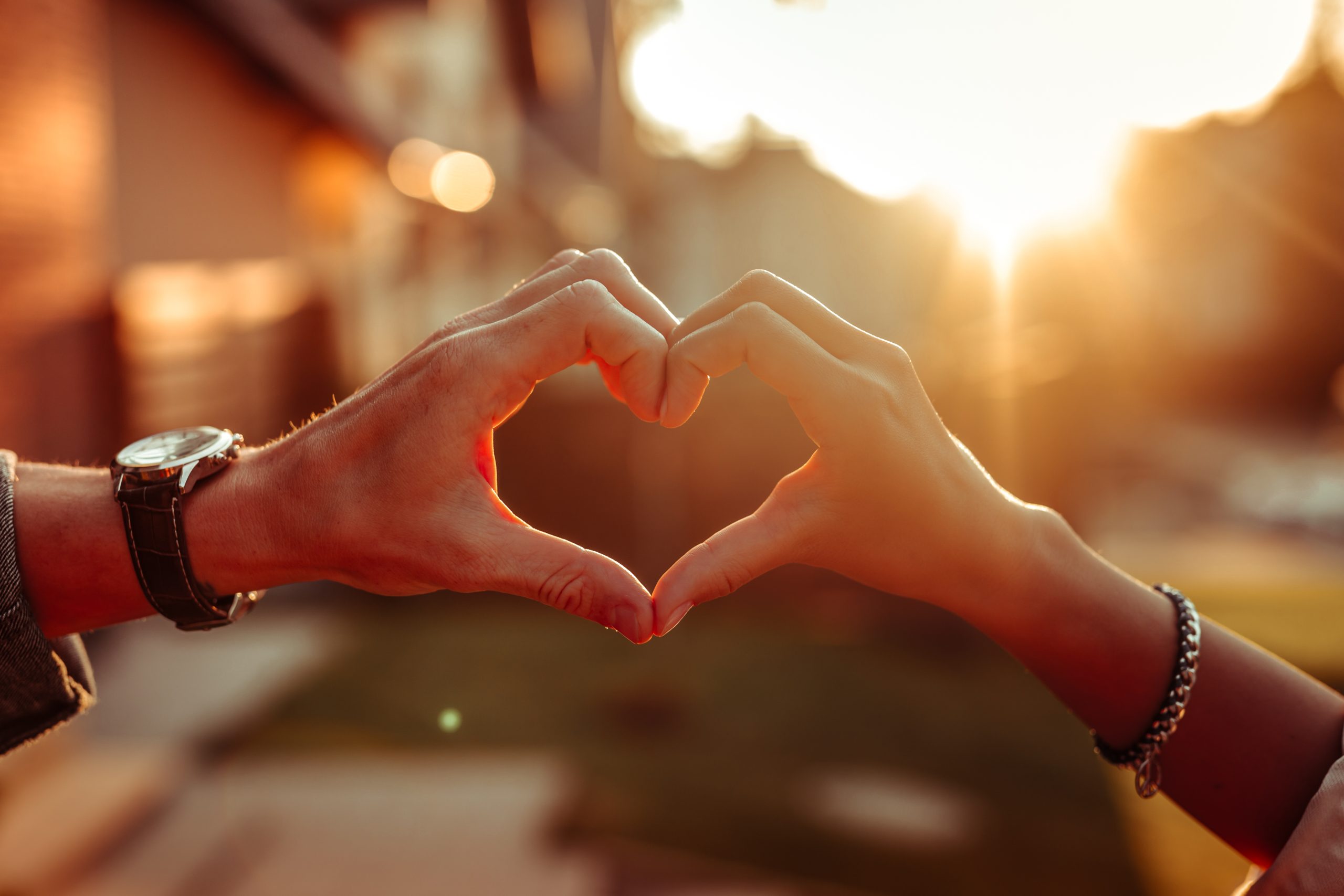 28 Sep

Get In The Mood For Love | Venus Enters Libra Horoscope

Dear Friends,

Has communication been harder than usual lately?

Maybe you've found yourself wanting a lot from others.

Or that you and someone important to you both want different things.

If so, you're likely to feel frustrated if they're not living up to your expectations.

Right now, powerful romantic changes and empowering transformations are taking place in your relationships.

So be prepared for some fireworks when Venus enters Libra on September 29th.

While Venus is under Libra's influence, it's considered one of the best times for love or starting a relationship.

During this time, you'll want to be surrounded by people or things that make you feel beautiful, comfortable, and relaxed.

You'll also be able to resolve relationship conflicts more easily and work out any tensions or frustrations you might have been experiencing with others.

With Venus in Libra, you can experience the magic of true connection with someone else…

So long as you give yourself permission to let it happen.

Let's take a look at how things will be shifting romantically over the next few weeks.
BALANCE, HARMONY AND PARTNERSHIP
Does the idea of opening your heart to love make you feel anxious or uncomfortable?
No matter how difficult your love life has been lately, while Venus is in Libra things will go more smoothly.
You don't have to hold back your affection for others right now.
Emotional ties recently strengthened when Mercury retrograde and Venus crossed paths on September 26th.
You likely feel a little more at ease in your relationships and have been able to speak about what's in your heart.
Your ability to be introspective during Mercury retrograde is enabling you to figure out what works and what doesn't so you can move forward with healthier relationship dynamics.
And as Venus enters its favorite sign, Libra, you can grow your capacity to connect with others in a meaningful way and have fun.
Venus' cooperative sweet energy combined with Libra's balance brings out the best qualities of both, creating a sense of harmony and tranquility into your personal relationships.
You'll get an abundance of good feelings and feel inclined to seek out peacefulness within yourself and others.
Relationships improve and friendships deepen during this time.
Right now, you can easily connect with those who share similar interests or hobbies.
Doing so will help you find harmony and peacefulness in your own life, and in relationships with friends and family.
Your focus will be on building real partnerships, not flings or casual connections.
You will communicate better and express yourself in a way that makes others feel open and at ease.
If you're willing to compromise and meet others halfway (without overextending yourself), your relationships will thrive.
You'll be more likely to avoid arguments than usual, just make sure not to use deception to keep the peace.
If you feel like something has gone awry in one of your close relationships, now would be an excellent period to address it.
Venus in Libra brings the perfect time to think about how you want to change yourself for the better.
The energy of this transit will help you cooperate and be gracious towards others so that you can create positive changes and begin anew.
Balance, harmony and partnership are key traits that go together with success in business and your lives.
Be friendly and seek peace so that you can enjoy this wonderful time period.
During times when the planet of love (Venus) is in the sign of romance (Libra), it is the ideal time to get serious about dating and falling in love with someone special.
If you're in a relationship now, this is a good opportunity to show your partner just how much they mean to you.
If you are interested in finding love, now is the best season to start meeting someone new…
Although you may want to wait a few days until Mercury goes direct on October 2nd.
If you have been feeling like no one wants to be with you, then it's time to think again.
Have you ever considered making some changes that improve your self image or help you meet new people?
If you have strong feelings for someone, don't be afraid to express yourself.
Go ahead and embrace how you feel.
With Venus in Libra, chances are you'll come across in a pleasant way, and that others will be gentle with you.
Love is always worth pursuing.
Even when you don't know where it's going to take you.
Because the adventure is part of what makes love so wonderful…
With Love,
Cocco di Stargazer
P.S. Is there a relationship you'd like to have more harmony in? Are you afraid of losing control of yourself when you fall in love? Let me know in the comments below! I look forward to hearing from you.