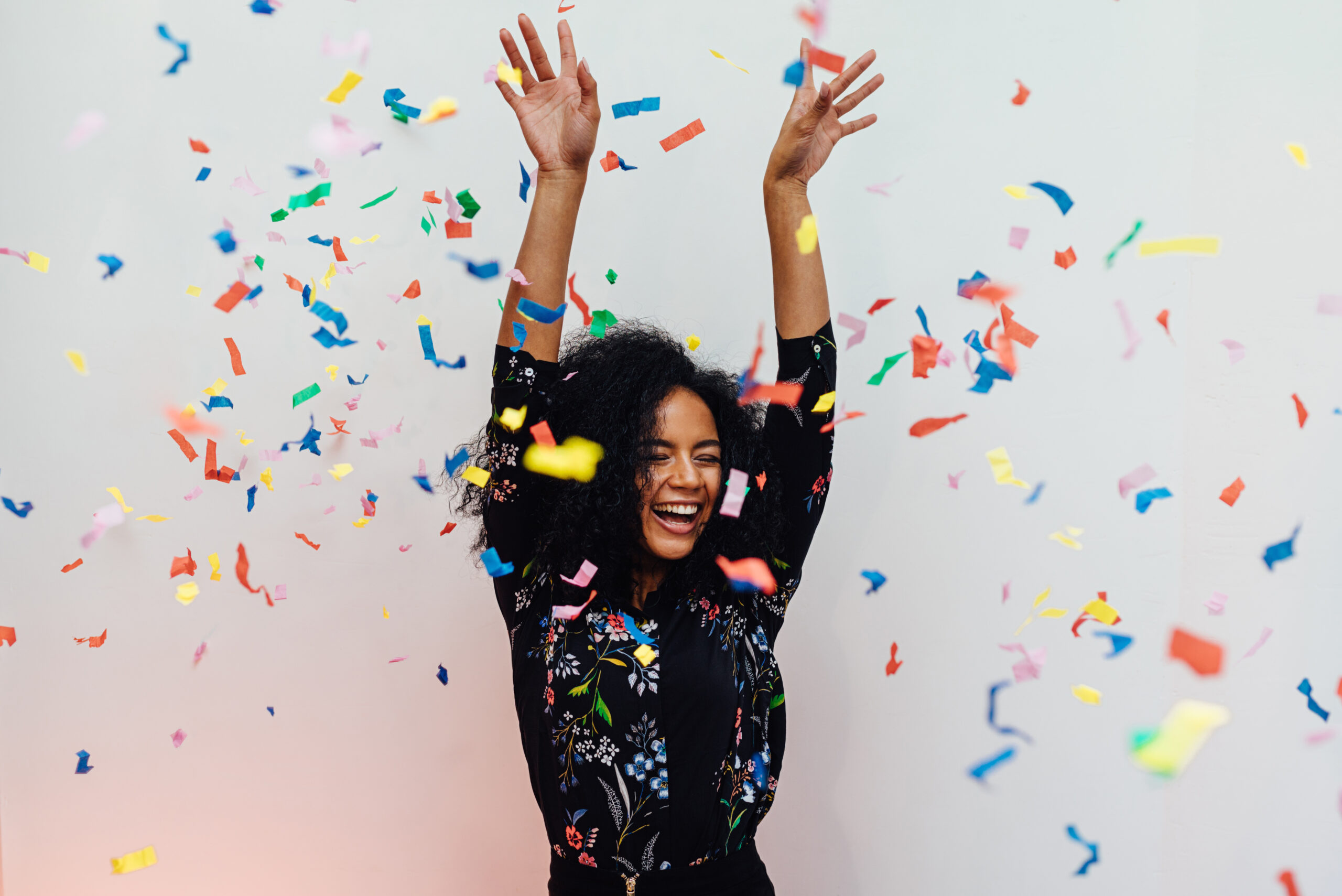 22 Jun

Go Ahead, You've Earned It | Full Moon In Capricorn

Hello astro lovers,

Have you been getting tied up in your responsibilities lately?

If it feels like the world is demanding a lot from you, and you are at a breaking point… don't worry, you're not alone.  

Get ready for things to start getting easier during the Full Moon in Capricorn on June 24th.  

The practical aspects of your life have reached a peak, and you could have long awaited opportunities for financial and professional advancement finally showing up over the coming days. 

So, if you've been keeping up with your responsibilities, this full moon will be a great time to receive the hard earned rewards you deserve. 

And with Jupiter having just turned retrograde, it's likely the blessings from this moon could come in the form of opportunities from the past that you're finally ready to take advantage of.

At the same time, you may be balancing an intense relationship situation. Which can be good or bad, depending on how you handle it.  

So let's dive in and see how this intense super full moon energy will be manifesting in your life.
Checking In With Your Responsibilities
The full moon marks a time when an area of your life has reached a climax, and your recent intentions come to fruition. A "super moon" is actually closer to the Earth than other full moons, causing us to feel its influence stronger than usual.  
In Capricorn, the Full Moon is a time to check in with your duties and see how far you've come along. It's kind of like having a yearly review with your boss to see how well you've done. 
Capricorn relates to hard work and discipline. It's represented by the mountain goat, who is determined to climb the cliffs of achievement, and pushes himself to achieve it against all odds. 
With this in mind, which areas of your life have you been climbing a cliff? Have you been making progress or does it feel like you're at a stand still? 
This Full Moon shines its light on how far you've come, and what rewards you deserve.
There's been a recurring theme throughout the year of things taking longer than we expected.  
Have you felt it? It's almost like every time you've set your mind to accomplishing something another thing comes up and temporarily diverts your path.
For example, a work project with the promise of a promotion is close to completion. Yet, as you get to the brink you find that a team member has had to pull out. Now, you're either having to fill the role or duplicate your workload. 
It's like your promotion has constantly been out of reach.  
If you've had an experience like this too, then I have good news.
This Full Moon could be the day you finally get back on track with your project, or in some cases, have the promotion!  
Your goals are no longer just out of reach during this time, as long as you're willing to put in the final push to grasp them. 
This is because Jupiter, the planet of expansion and good fortune, wants to reward you for your efforts. And since Jupiter just went retrograde, you could receive rewards you've been waiting on, that are long overdue.
Jupiter's influence could come in the form of a promotion, workplace recognition, financial gain and long term goals turning into rock solid plans.  
Don't forget to take a moment to acknowledge yourself for how far you've come. You deserve to be recognized! Give yourself the space and time to unwind and celebrate over the next few days, because you've certainly earned it. 
It's highly likely some of you have been experiencing burnout and are now ready to begin nourishing your emotional needs.
Your hard work is coming to fruition. The pressures have lifted and you, or the people around you are beginning to lighten up and smile.
Take a moment to relax and enjoy the safety and comforts of home during this Full Moon.  
Now is the perfect time to find the balance between your work and home life, to enjoy creature comforts and put boundaries in place so you are not working yourself into the ground.
Just pay close attention to your personal relationships, because things might get more intense than usual. 
As the Full Moon shines brightly, a conflict between Venus and Pluto has begun brewing in the background. 
Under the influence of this full moon you could be intensely drawn into somebody's aura.
It starts with the butterflies you get when you meet somebody and they make you feel giddy.
Like they're able to get under your skin and you can't seem to shake them. Everything you do reminds you of them.
It's intoxicating.
And you can't seem to focus on anything else.
This is due to an intense opposition between Venus and Pluto, which can result in physical desire or in some cases behaving irrationally due to a strong attraction.
Under the watery influence of Venus in Cancer, you will feel deeply bonded to others. Connections will feel karmic and intense. 
You will want to surrender to the power of love. Your passion is heightened and the energy of your partner could send you to another dimension. 
If you are single, somebody new may enter your life and you will feel utterly magnetised to them.
However, there is a warning sign that needs to come with this influence. This energy can lead to feelings of OBSESSION. You might find yourself falling into power plays or feeling like controlling someone's behaviour.
If you notice that someone is becoming possessive over you, perhaps now is the time to establish a boundary.
On a positive note, with a pleasant aspect from Neptune, you may find that your partner begins to understand where you're coming from. A portal is opening and if you allow the communication to flow you could connect on a much deeper level and amplify the sparks between you. 
So long as you tread lightly through this intensely passionate energy, you might end up becoming closer than you ever thought possible.  
Either way, always remember…
The Universe Has Your Back
If you've been caught up in the rat race and have been feeling overwhelmed the last few weeks, this is your reminder that softness and reward are just around the corner.
The universe is always conspiring in your favour…
Even when it doesn't seem that way.
Answers are there if you know where to look. And if you don't know where to look, ask the Universe to show you the way. 
This Full Moon offers you the chance to dig a little deeper and find what you're looking for.  
Just stay open to receiving the lesson available to you now.  Also, remember to take a moment to bask in your achievements and enjoy your rewards.  
It's all coming together for you now. I have faith in you.
With love and abundance,
Nicky
P.S. As a Taurus Rising my biggest creature comfort is being in nature or eating wholesome food! What about you? What comforts bring you joy? I would love to know! Please leave a comment below.
P.P.S Are you debating making changes in your life but in need of celestial confirmation first? Book a reading with me here and I can help shed light into your situation.