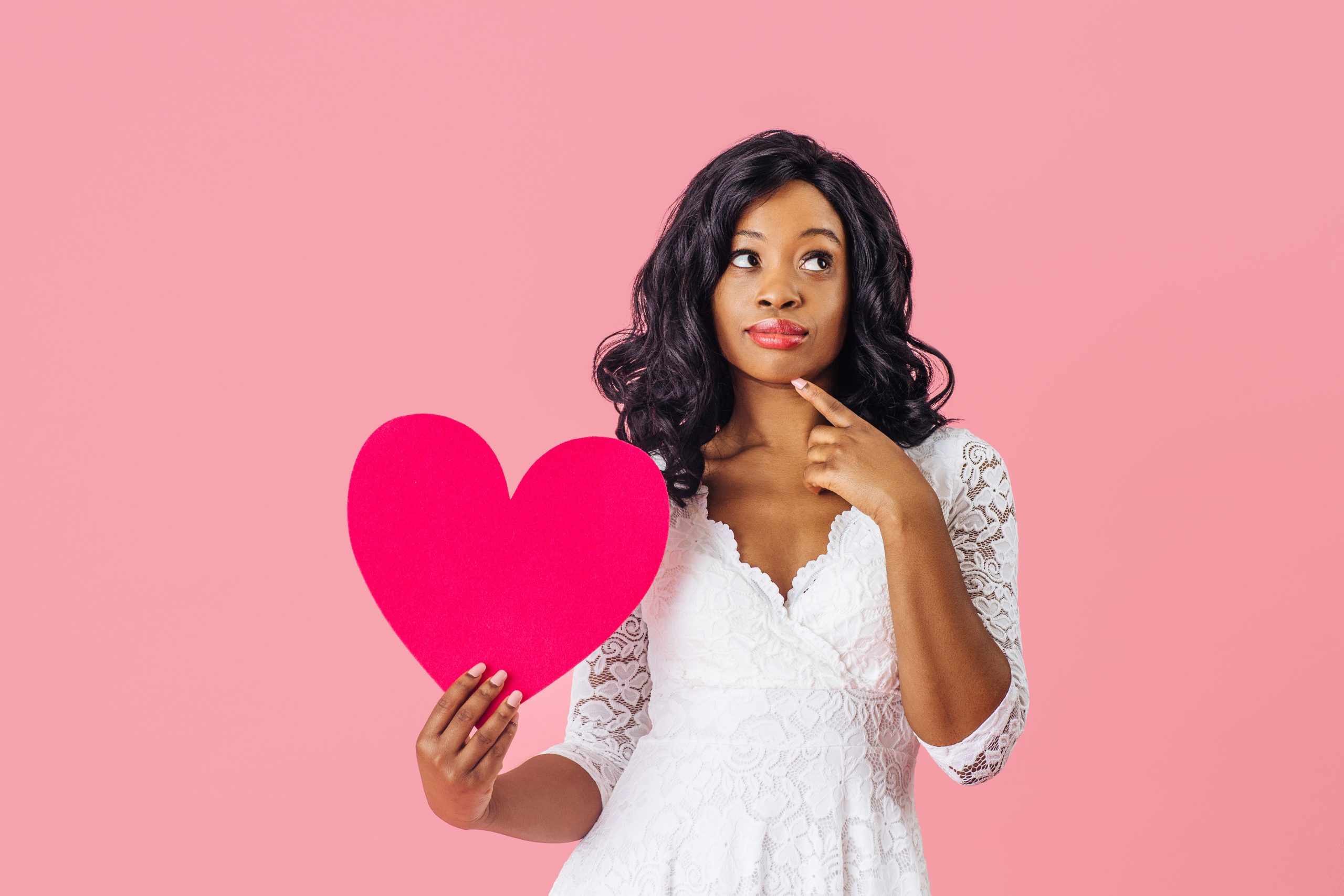 14 Jan

Is It Really Worth It? | Weekend Tarot Love Reading | 1/14 – 1/16

Hello Tarot Friends, 

This is Jonathan with a Tarot Love Reading for the weekend ahead. 

Get out your boxing gloves, because you might be needing to fight the suitors back this weekend. 

It's likely people will find you particularly attractive in the coming days…. But are you attracting the right kind of people? 

If you're really serious about love, this could be a great time to get dialed in with what you are wanting, and kick out anything that isn't up to snuff. 

Let's take a look at what you have in store for love this weekend.
Card #1: Seven Of Wands | Fight For What You Want
The Seven of Wands represents standing up for yourself, conviction, and determination. In the realm of love, the Seven of Wands could be a sign you have a lot of unwanted attention right now. 
You might be defending yourself right and left from either annoying suitors, or Nosey Nellies getting in your business. 
This doesn't mean you don't want to, or won't, meet someone new. But the people who have been, or will be, showing up might not be what you're wanting. 
You could get hit on more often than usual, and unfortunately in ways that might not feel so good to you. This may be a nudge from the universe that it's time to strengthen your personal boundaries. 
Check in and make sure you're not unconsciously putting an 'open for business' sign up, when you're actually needing some space. 
Sometimes, in order to get the kind of attention you really want, you have to close the doors to everyone for a little while. 
If you're in a relationship right now, the Seven of Wands has a few possible interpretations. Firstly, you and your partner might be fighting a lot, but could make up in a deliciously steamy fashion.
This back and forth might be passionate and full of fire, but it could also start to wear you down. Some people thrive in this kind of relationship. For others, it can become a total nightmare. 
The other possibility is you've been having to defend your relationship to people right and left. Maybe you're with someone who the people around you don't like, or that you parents disapprove of. 
Whatever the case may be, if this is the person you love and want to be with, you'll have to get over what other people think. And with time, those around you will come to their senses and realize your happiness is what's most important. 
If you and your partner are not a good match, and deep down you know it… You might want to take some time for yourself to get clear about things. 
Your next card is recommending exactly that. Giving yourself some space to reconnect with your own self-love and self-confidence can do wonders in the territory of love. 
Card #2: Nine Of Pentacles | Let The Right One In
The Nine of Pentacles symbolizes independence, prosperity, and self-sufficiency. When this card arrives in a love reading, it's a reminder that you are totally capable of being on your own. 
Not only that, but the Nine of Pentacles is asking you to keep your standards high. The woman in the image knows it's not worth letting just anyone into her sacred garden. Rather, she is so fulfilled with what's around her already, she doesn't actually need anyone else. 
You might already feel this way about yourself and your life. So don't let society make you feel like you need someone else right this hot minute. Instead, trust that by tending to your own garden, and doing what you know makes you happy, the right person will show up if it's meant to happen. 
On the other hand, if you are feeling lonely, and like you need someone to help fulfill your life, the Nine of Pentacles is reminding you to be patient. 
Accept and embrace any lonely or needy and give yourself love. Go spend some time in nature, or reach out to someone who has created a happy life without a partner. 
It's not that you'll never meet someone, it's just that life wants you to be with a really great person. And in order for that to happen, you might need to get really comfortable with being with yourself. 
Think about how much time, effort, and energy goes into starting a relationship. If you bring in the wrong person for the wrong reason, it could be a real time and energy drain. 
Instead, bide your time. Become the most beautiful you, and for no one else but for you.
The Nine of Pentacles can also be a sign you are particularly attractive to others right now. Considering your first card, the Seven of Wands, it's all the more likely there are suitors who could be knocking on your door. 
And of course, this is all the more reason to make sure you're letting the right one in. 
You don't have to be inactive while you're tending to yourself. If it's love that you are really wanting, your next card is giving you a jumpstart and letting you know you can take action to get what you are wanting.
Card #3: The Chariot | Making The Right Choice
The Chariot is all about direction, willpower, and could be an indication it's time to take full responsibility for what you are wanting in a relationship. 
What this means for you is it's not time to just let yourself flow into whatever relationship shows up, or let the one you're in stay in a stuck place. 
Instead, it's time to make some moves in the direction you are wanting things to go.
You might clearly and resolutely say "no thank you," to the person you've been stringing along. Or write a list of non-negotiables, so when you're dating you can check people off the list decisively. 
However, there is also a tender side to the Chariot card. Sometimes the Chariot can be an indication that either yourself, or someone you're interested in has some injuries that are going to take time and patience to unwind. 
If this is the case for you, or someone you're with, forcing things to go the way you want them to might not be the best answer. 
It's also possible you are fighting with two different urges or desires. As indicated by your first two cards, there could be the desire to be with someone, but the right someone just hasn't shown up. 
Part of you wants to spend time with potential connections just to have someone to be with, but the other part knows they aren't what you're looking for and would rather wait. 
You might also find yourself fighting between work and relationship. If this is the case, seeking a good balance is the best bet for success.
It might feel frustrating to be getting a lot of attention, but from the wrong people, as the Seven of Wands indicates. But ultimately, it's worth waiting for something that fits like a glove. 
And can you really blame your suitors? Your second card is a sign you might be particularly attractive right now, but it's also a sign you're best served by doing your own thing and not worrying about what you "should" of "shouldn't" be doing. 
It's all coming along nicely, and if you can find a sense of ease in your own life, the next person will reveal themselves in no time. 
Of course, that doesn't mean you need to sit back and wait necessarily. Your third card, the Chariot could be a push to take control of the situation. Kick out the old, and start creating what you are wanting to be the new. 
Even if love is a bit of a tangle right now, you're making good progress, and you never know what might come to pass in the coming weeks. 
With love,
And in service, 
Jonathan Lionheart
P.S. Who's showing up in your life that you're not interested in? How would your ideal partner be different? You can leave me a comment here on our blog, and let me know!  
P.P.S. If you'd like some insight into what's coming up next in your love life, or you'd like some help getting yourself on track for a great intimacy, you can schedule a private reading or Embodied Alchemy session with me here.