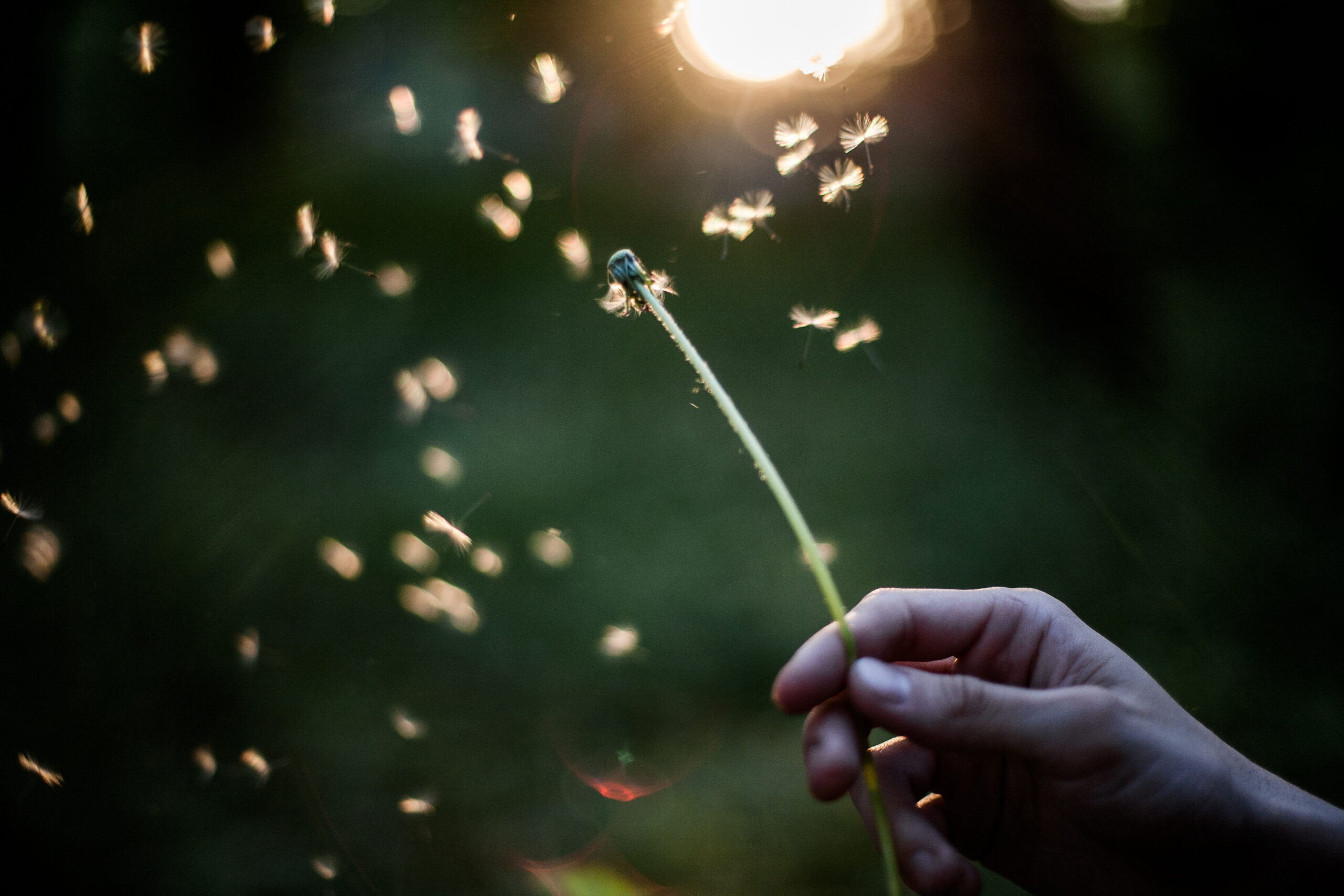 27 Mar

Is It Time To Let Go? | Weekend Love Tarot Reading

Hello Tarot Friends, 

This is Jonathan with your Weekend Love Tarot Reading. 

This is an important one, because the cards are letting you know… if you don't pay attention to what needs to change right now, it could end up creating more trouble than it's worth. 

If something feels off, but you're not sure what it is, you might be unsure about what to do. 

Luckily, the energy of this weekend will help you see what's not working so you can make the changes you need to get yourself back on track. 

These changes are not the end of the world, but there could be a major transition happening very soon. 

You can totally meet this challenge, and move through to the other side!

So don't worry. It's all for the best, especially if you're willing to look within and let your inner truth guide you. 

Let's take a look at your Love Tarot Reading this week. 
Card #1: Queen of Pentacles | Nurturing Yourself
Do you constantly give, give, give… only to be disappointed by people who don't appreciate you?
The Queen of Pentacles is asking you to harmonize your work life and your personal life this weekend. 
The nurturing and powerful Queen of Pentacles knows the importance of striking a balance between working hard, and playing hard. 
She wants you to find the same balance in your own life, so you can be the eye of the storm, even if things get chaotic around you.
You might be caring and deeply loving towards others, but it's important to start giving more of the same love to yourself. 
If you are single right now, surround yourself with people who adore you and appreciate who you are. 
Take time for a vacation, or spend an entire day pampering yourself with things that make you feel good. 
Avoid vampiric people at all cost, especially those who don't know how to return your generosity. 
This is a time for you to receive and feel taken care of rather than give your energy to other people. 
The Queen of Pentacles is sensual and earthy, so you might want to schedule a deep tissue massage or enjoy a hike in nature. 
Whatever you choose to do, make it about taking care of YOU. 
Taking this time for yourself will make you a vital and beautiful gift to the people in your life. You can't pour out of your own cup if it's empty – especially when it comes to new potential love interests. 
If you are committed, the Queen of Pentacles may show up as a positive experience with your significant other. This is a good time to find a satisfying compromise where you both feel happy and at home with each other.  
The Queen of Pentacles is also an indication that it's time to make sure your house and home are in order. If the hearth is not warm and welcoming, then no one inside will feel at home. 
Make a point to clear out anything that might be in the way of a harmonious love life, such as clutter in your home, unhealthy distractions, or work that spills over into your personal time. 
This will help you see what's actually going on between you and your partner.
However, considering the next two cards, it's possible something still feels off, and you can't quite put your finger on what it is. 
Even if your relationship seems perfect on the surface, there's still something that doesn't quite fit, which is causing some uncertainty in your love life. 
Your next card is letting you know it's time to take a deeper look at what's happening below the surface.  
Card #2: Eight of Cups | What's Really Going On?
Does it feel like something is off, even though you've tried everything to make it right? 
When the Eight of Cups is drawn it indicates you need to look within and come to terms with problems you've been avoiding. 
It may not be obvious, but something has been bugging you, it's time to find out what it is. 
The Eight of Cups can represent needing to spend some time alone, or even a desire to escape from your life. 
There might not be a clear reason why you want to leave, but you just feel like you have to get some alone time to figure things out. 
If you are single, you might be struggling with hurt from a previous relationship, or wondering why you still haven't met someone. 
As you can see on the card, a person is walking away from the eight cups and heading up a mountain side. 
This represents needing to go down the hard earned path to your freedom. What beliefs do you have about love that are holding you back from your heart's desire? Do you truly believe that you deserve love? 
If you are committed, it's time to ask some hard questions about your relationship. Have you been sacrificing yourself for a relationship that isn't truly what you want? 
You might be afraid of change, or afraid to be single, and that's why you are staying in a  relationship that no longer serves you. Is it really fair to the person you are with or to yourself to stay because you are uncertain about what's to come? 
No one can answer these questions but you. So give yourself permission to take some time to reflect on these big questions. If you already know you are with the right person, maybe take a vacation without your lover so you can return with new insights and more love to give. 
Either way, the pathway forward is to take the advice of the Queen of Pentacles and nurture yourself. You do deserve love! And at this time, it's going to have to start with you taking really tender care of yourself. 
Letting go is never easy, but your next card is a sign you are heading into an important transformation that could alter your love life in a big way. 
Card #3: Death | Time For Change
Have you known something has been needing to change for a while now, but hasn't? 
Death is one of the most feared cards to draw in a love reading. 
However, whether it's positive or negative depends on how you look at it. The Death card represents transformation, letting go, and ridding oneself of what is no longer necessary. 
You might be coming to the end of a long cycle in your life. This could be the end of your single life, or the end of a relationship. 
Either way, you are shedding your skin, and coming out fresh and new on the other side. 
If you are single, you may be ready to let go of old and stale beliefs that have been keeping you from love. 
Would you really want to start a new relationship while you're still holding onto your old baggage? It's time to let a part of yourself die, so the new you, who's ready for love, can be reborn.  
If you are committed, you could either be leaving your relationship very soon, or finding a way to transform it. 
To be clear, you probably can't change your partner. And thinking you can will likely only backfire.

But you can transform yourself, and if they are willing to make changes as well, then perhaps you both can find a way forward. 
This is not a time to hold onto a relationship that has played its course. This is a time to take stock of what is serving you, and let go of what is already on its way out the door. 
So be honest with yourself! 
There is so much beauty available to you in your life, but you must let go of the things that are keeping you from your potential.
Letting go can be challenging. Anytime you begin to transform, there is a part of you that is leaving as well. 
Even when you know you are headed towards something new and beautiful, the loss can feel overwhelming. 
There's nothing to fear however. Just like old leaves die off in the fall, it doesn't mean they won't be back by spring.  The leaves die, not the tree.  
Your cards this week are an indication you are finding balance in your life. The Queen of Pentacles wants you to give yourself the loving attention you deserve, and not just work yourself to the bones. 
Sometimes we work and distract ourselves because underneath, something feels off. The Eight of Cups is calling you to take a close look at what's in your life, and get real about what isn't working for you. 
You deserve happiness! And while it's definitely available to you, the Death card is a sign you'll need to go through a transformation, and a letting go, to bring that happiness more fully into your love life.
With Love, 
And in Service, 
Jonathan Lionheart
P.S. What have you been avoiding letting go of? Are you ready to move on? Leave a comment on the blog! I'd love to hear from you 🙂
P.P.S. If you are feeling trapped or unsure about how to proceed, you can schedule a private reading with me here.