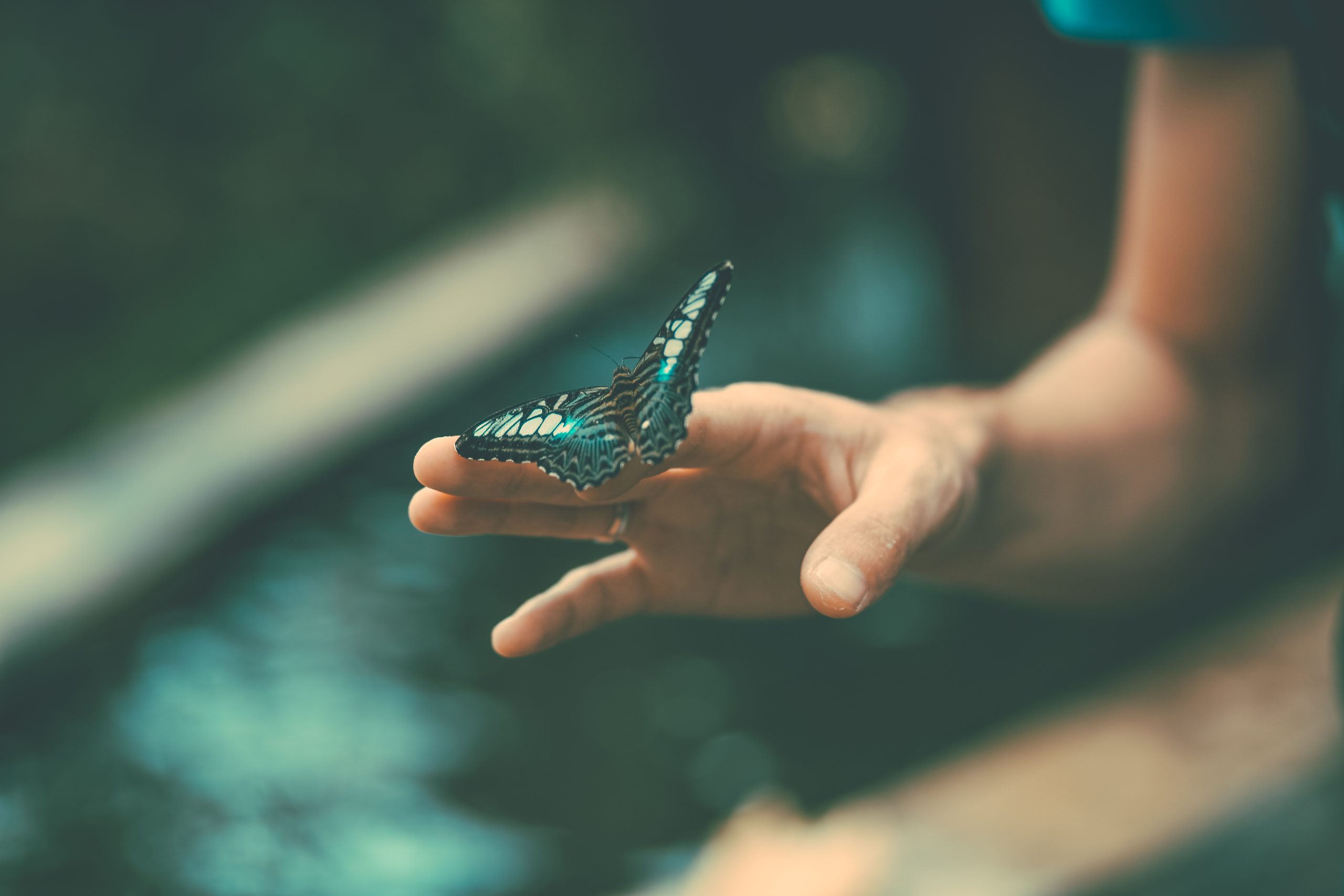 13 Mar

Is It Worth The Sacrifice? | Weekly Tarot Reading | 3/13 – 3/19

Hello Tarot Family, 

Get ready for a burst of excitement and energy this week. It's a rare and potent occurrence for three Major Arcana cards to come in a single reading. 

Which means this week could be full of powerful energies that may last and unveil themselves throughout the many weeks to come. 

You can bet on having a kind of clarity that may not have been around for a while. And you'll have the tools you need to capitalize on it. 

Of course you'll want to find the right balance to ride this wave as far as it will take you. So let's take a look at this exciting week ahead.
Card #1: The Chariot | Go For It!
What do you want more than anything else? 
The Chariot represents willpower, focus, and ambition, and can be a sign you will need all of your strength and wits to reach the goal you are wanting. 
When the Chariot arrives in a reading, there is sure to be excitement in the air. Adventure is afoot, and a call to action and heroism may be ringing in your ears. 
It takes enormous clarity and control to ride a chariot into battle, so it's no surprise that the Chariot indicates a need for herculean focus with whatever is happening in your life right now. 
This is no time to be messy and fuzzy headed. Instead, get rid of unnecessary clutter, and get clear about what needs to happen next. 
The Chariot also represents willpower. You might notice in the image, the charioteer isn't holding reins for the sphinxes, which means the sphinxes are being controlled by his will and mind alone. 
So in your own life, getting your priorities straight and knowing what needs to be done first, is how you will get to where you are going at this time. 
One sphinx is white and the other is black. This is pointing to the balance between polarities. In order to keep a straight line, you can't veer too far one direction or the other. 
You might also notice the canopy of stars above the charioteer, which represent your connection to higher intelligence and creativity. 
Balance is crucial right now… 
Balance between instinct and intelligence, planning and adaptation, along with higher mind and deep desires, are all indicated by this powerful card. 
This is a good time to get clear about what drives you in life, because you will have the energy and the stamina to make some serious progress this week. 
Ask yourself, "What is the "engine" that keeps me going?"

The more clear you can get about your driving force, the more you can organize your actions towards achieving your dreams. 
Before heading into battle, the charioteer must meticulously put on his armor, make sure the chariot is in working order, and look over his plan of attack. 
So being prepared and knowing where you are going could be invaluable in the weeks to come. 
At other times in your life this eruption of energy and commitment might have created hesitation because of its sheer magnitude. 
Luckily, your next card is a sign you will find the courage to move beyond walls that may have stopped you in the past. 
Card #2: Strength | Taming The Lion
The Strength card symbolizes bravery, inner power, and the ability to persuade others towards what is best for everyone. 
The energy of your first card, the Chariot, is supported greatly by the Strength card. You could be facing a serious growth spurt, where what you are wanting and how you can achieve it are coming into greater and greater clarity. 
While you might feel electrified by this new and focused energy, it's also totally understandable if it feels a little overwhelming or daunting. 
The Strength card is a reminder that you have access to a deep and fortified resiliency…

An inner confidence that may have been building in you for years. 
This is the kind of courage it takes to tame a lion.
In fact, the Strength card comes right after the Chariot. So what could feel like a bold or even risky campaign by the Chariot, is bolstered by the inner confidence and serenity of the Strength card. 
The lion in the card image isn't the first lion the woman has tamed.

Her calm, knowing, and tender attitude is a sign she has plenty of experience working with the king of the jungle. 
The lion is often interpreted as the primal, powerful, and aggressive aspects of the human psyche. Those wild elements live both inside of you and in people and situations around you. 
The message here is to neither get pulled off course by your desires or aggressive emotions, nor to get overwhelmed or dismayed if other people around you are displaying their wilder side. 
Instead, you can return to the dignity of your self-confidence. And if you're feeling a little uncertain of yourself, you can bring your attention and trust to life and the Universe, knowing the divine has your back. 
While your first card, the Chariot, might appear to be bursting with forward momentum, it is more of a calculated progression than just bravado. This quality of patience, and deeper consideration is highlighted with the addition of the Strength card. 
While yes, this is a time of bursting energy and creative clarity, it's also important to take your time and to make conscious, well organized moves. 
In fact, your next card is letting you know you might need a good dose of patience, with a healthy side of sacrifice. 
Card #3: The Hanged Man | Making The Sacrifice
The Hanged Man is a sign of new perspectives, reflection, and the willingness to make healthy, productive sacrifices. 
What is a healthy sacrifice you say?

An example might be taking a break from drinking alcohol so you can get quality sleep for the next month. Or choosing to put in extra hours working on something you really believe in, instead of hanging out with friends.  
These are just two examples of many sacrifices that might feel uncomfortable now, but you know will benefit you down the road. 
In the image, the hanging man is surrounded by green vines representing fertility and the connection of ideas. The man also has a smirk, letting you know he's not resisting the sacrifice he is making. 
In fact, he's intentionally put himself upside down to see the world from a new perspective. This could indicate an intentional step backwards in your work or personal life. This intentional retreat could give you time to find clarity around your next moves. 
If you look closely, the hanging man's legs form the number four. This is a slight wink at the numerological implication of balance and sturdiness from which sustained creativity can pour forth. 
Something you might consider with all the bursting and courageous energy of your first two cards, is the wisdom of making sure you are resourced. 
Sometimes the excitement of fresh momentum can pull you beyond your means, so remember to take a pause to assess before diving back in. 
This is also a great moment to let go of any old baggage that's either getting in the way or distracting you in some way. 
You might ask yourself, "What do I need to do in order to reach my goals? What in my life is creating resistance and slowing my momentum?"
Life is showing up in beautiful ways for you right now, so be prepared to take full advantage of this energy, and ride the wave as far as it will take you. 
When everything is showing up so well to meet you, there is nothing more powerful you can do than commit to going all the way with it. 
Your first card, the Chariot, is a clear indication you will need to bring your wits and will to navigate what's ahead. 
If you're not feeling excited yet, it won't be long until you are. 
The Chariot is a sign you can get what you want, and you might even have fun doing it. Of course you'll have to use your courage to face the more challenging moments. 
The Strength card is asking you to own what you want, who you are becoming, and how you want to be in the world. This does not require a ferocious kind of courage, but a deeply rooted and peaceful knowing within yourself. 
It is precisely the patience of the Strength card that is also being asked of you by your third card, The Hanged Man. 
There is wisdom in slowing down and assessing what's before you. You might find you need to make some sacrifices. But if they are the right sacrifices, you will benefit greatly from these important choices. 
This is a really powerful reading that will stick with you for some time. When things feel tough or uncertain, return to this reading to remind yourself you are well on your way to something special. 
With love,
And in service, 
Jonathan Lionheart
P.S. What are you ready to bloom into? In what areas of your life do you need the most courage right now? You can leave me a comment here on our blog, and let me know!  
P.P.S. If you'd like a personalized look at what's coming up for you, or you'd like some help fully stepping into your most empowered self, you can schedule a private reading or Embodied Alchemy session with me here.