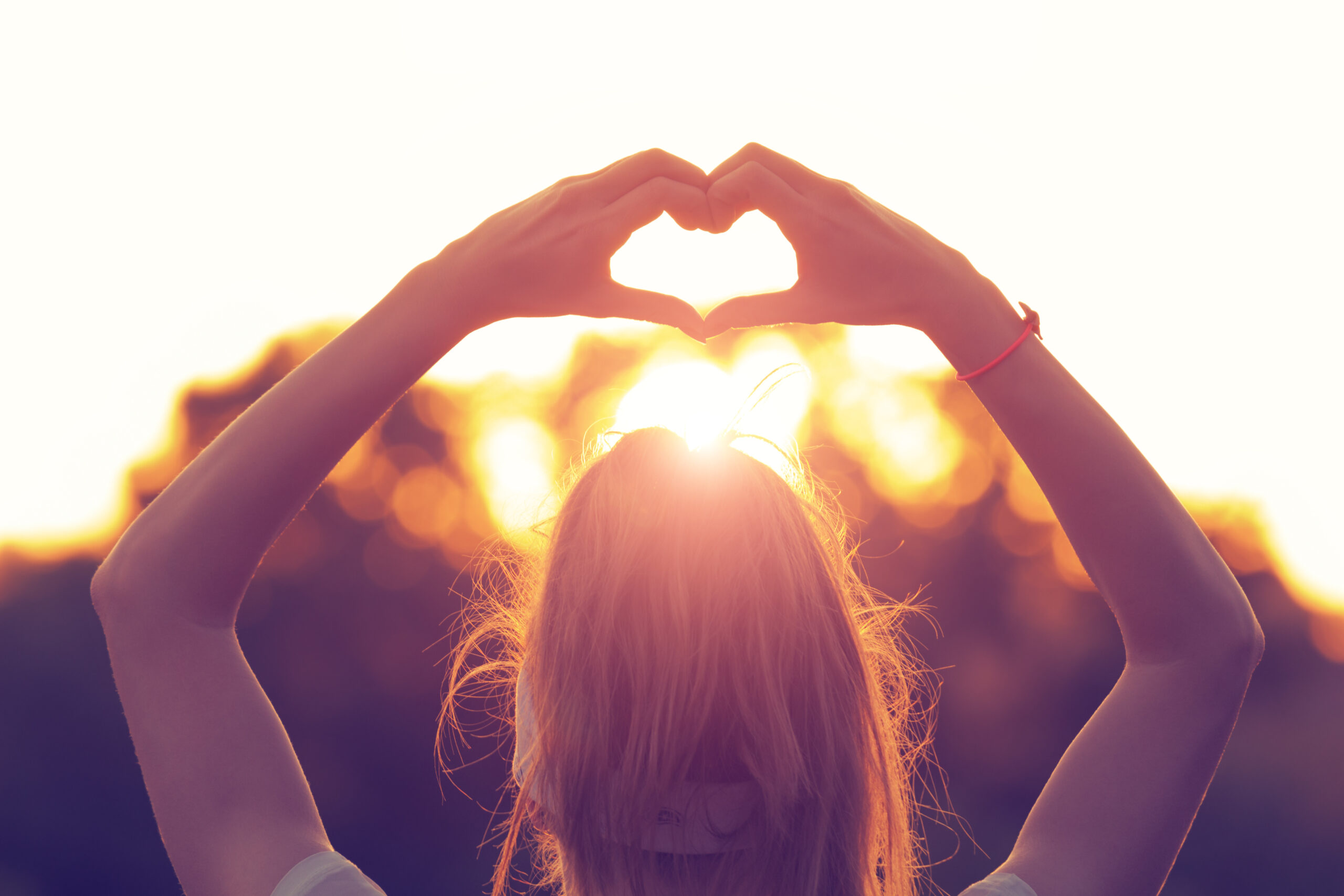 05 Sep

Is Your Heart Ready For This? | Weekly Tarot Reading | 9/5 – 9/11

Hello Tarot Friends! 

This is Jonathan, with a particularly juicy, and dare I say romantic, Weekly Tarot Reading. 

When cards like this show up in a reading, it's time to get excited! 

While there may or may not be love in the stars for you, there is no doubt there are some really good things coming your way. 

It's always a pleasure to get to share a reading like this one. Let's take a look.
Card #1: Two Of Cups | A Soulmate Arrives
The Two of Cups represents unity, partnership, and attraction. When you see this card in a reading, it's a sign that you could be entering a new relationship. If so, it will be one built on mutual respect. 
As you can see in the card image, a man and a woman gaze into each other's eyes, offering each other their cups. 
This is a card of sharing and equality, in which two people give and receive generously with one another. 
This week, you could meet someone that you feel an immediate connection with. They could become a dear friend, business partner, or even the other half of a soulful, romantic relationship. 
Regardless of how this shows up for you, trust your instincts if you meet someone who attracts you on multiple levels. 
Stay open, because this could be a long-lasting and potent connection. 
In the image, there are spiraling serpents between the couple that form a caduceus. This is a symbol of sharing, union, and health. The caduceus is crowned by a red lion. This lion represents air and water, or the mental and emotional realm. 
When emotion unites with the mind, we become magnetically creative in everything we do. 
While this coming together could develop into a potent romantic relationship built on trust and a soulmate-like love, it's also possible this card is talking about an internal union. 
The kind that could change you forever…
Have you been experiencing an inner struggle or feeling at odds with yourself? The Two of Cups is a sign you could soon be experiencing internal harmony, in which a sense of wholeness and contentment will result. 
In fact, your next card is an indication you could feel particularly accomplished and at peace with yourself in the coming week.
Card #2: Nine Of Cups | Letting Love In
The Nine of Cups is associated with contentment and success, and could be a sign that you will feel a sense of satisfaction both with yourself and your current circumstances. 
However, the Nine of Cups has more to do with your own personal sense of joy and accomplishment, rather than with another person. It's not a card about relationships or friendship. 
If you look at the card image, the man sits on a stable bench with each of the cups lined up perfectly behind him. He has a satisfied, and perhaps even smug, look on his face. 
All of this shows he has worked hard to put his world in order. Things are organized, and his emotions are under control. 
However, despite his obvious contentment, his arms are crossed letting us know he is somewhat guarded as he sits alone in his well-ordered environment. 
You might be feeling a little antisocial, or controlling of your world and life right now. While things could be going fantastically well in many areas of your life, you might actually be keeping things a little too under control. 
There is another level of emotional well-being that the Nine of Cups has not yet reached, which of course is symbolized by the next card in the sequence, the Ten of Cups. 
While the man in the Nine of Cups looks content, he appears to be sitting on a rather uncomfortable wooden bench; a sign of solidity, but also one of rigidity. 
The next move in his evolution towards greater joy is towards relationship and community. 
If we take your first card into account, it's possible you will feel some resistance to a new relationship, even if it feels really right for you. 
Regardless of how wonderful a new romance can be, ultimately any connection means changing your current life to one degree or another. 
Sharing yourself with someone else also means being changed as well by their influence in your life. 
If it's not another person but your own inner transformation being indicated by your first card, the Two of Cups, then the Nine of Cups is a sign you could be ready for the next big step. It might be time to go out, be with people, and share yourself with the world once again. 
Your next card indicates exactly this, and is a sign that being social and celebrating life with others could be in your best interest.
Card #3: Four Of Wands | Time To Celebrate
The Four of Wands is about community and celebration, and gives a feeling of being welcomed with open arms. 
You may have been on an adventure of one kind or another, and now it's time to return to people who love and understand you. 
This could be old friends who adore you, or a new group of people who have similar interests as your own. 
This card is often about finding your tribe, and enjoying a sense of community. 
In the card image, there is a threshold covered in beautiful arrangements, similar to traditional wedding ceremonies or ancient harvest festivals. 
The viewer of the card is being welcomed through the threshold into the celebration. 
You could find yourself at a gathering of some kind, celebrating someone's birthday, or at a wedding shower. 
Interestingly enough, and considering your first two cards… it's possible you could meet someone who is destined to be your partner, or you may be about to deepen a relationship you are already involved in. 
The symbolism of a community celebration in terms of love, is this union is being blessed by the people around you. Life itself is saying "Yes" to this connection. 
Your first card, the Two of Cups, is also symbolic of a kind of marriage. In the esoteric traditions it is called Heiros Gamos, or sacred marriage. 
Similarly, the Nine of Cups could be seen as someone becoming whole enough within themselves that they are now ready to enter into a stronger, more mature bond with someone else. 
So, needless to say, there is a lot of marriage symbolism in this reading. 
Whether this implies meeting someone who is destined to be your long-term romantic partner, or you are coming more fully into yourself such that you can enter the world again with courage and pride, you'll just have to wait and see…
Your reading this week is overflowing with romantic undertones, filled with harmony, commitment, and downright magic. 
The Two of Cups is one of the most notorious romance cards, and could be a sign you'll be meeting someone very special quite soon. However it can also represent a deep inner balancing that will lead to more creative and fertile energies in your life. 
One way or another, a sense of contentment is certainly coming your way. The Nine of Cups indicates a feeling of pride in what you have accomplished, and the possibility of great success in your current ventures. 
That being said, the Nine of Cups might be a little rigid around keeping things ordered and under control. But your final card, the Four of Wands, is an invitation to go out into the world, celebrate, find your tribe, and explore what's out there.
Who's to say… The next person you meet could be someone with whom you might spend the rest of your life.
But if not, you can count on some deep contentment in your inner life this week. 
With love,
And in service, 
Jonathan Lionheart
P.S. What kind of person would you most like to meet right now? Do you feel like you're ready to step out and meet new people? You can leave me a comment here on our blog, and let me know!  
P.P.S. If you're interested in taking a deeper dive into your romantic life, or you'd like some help connecting with your energetic sovereignty, you can schedule private reading with me here.