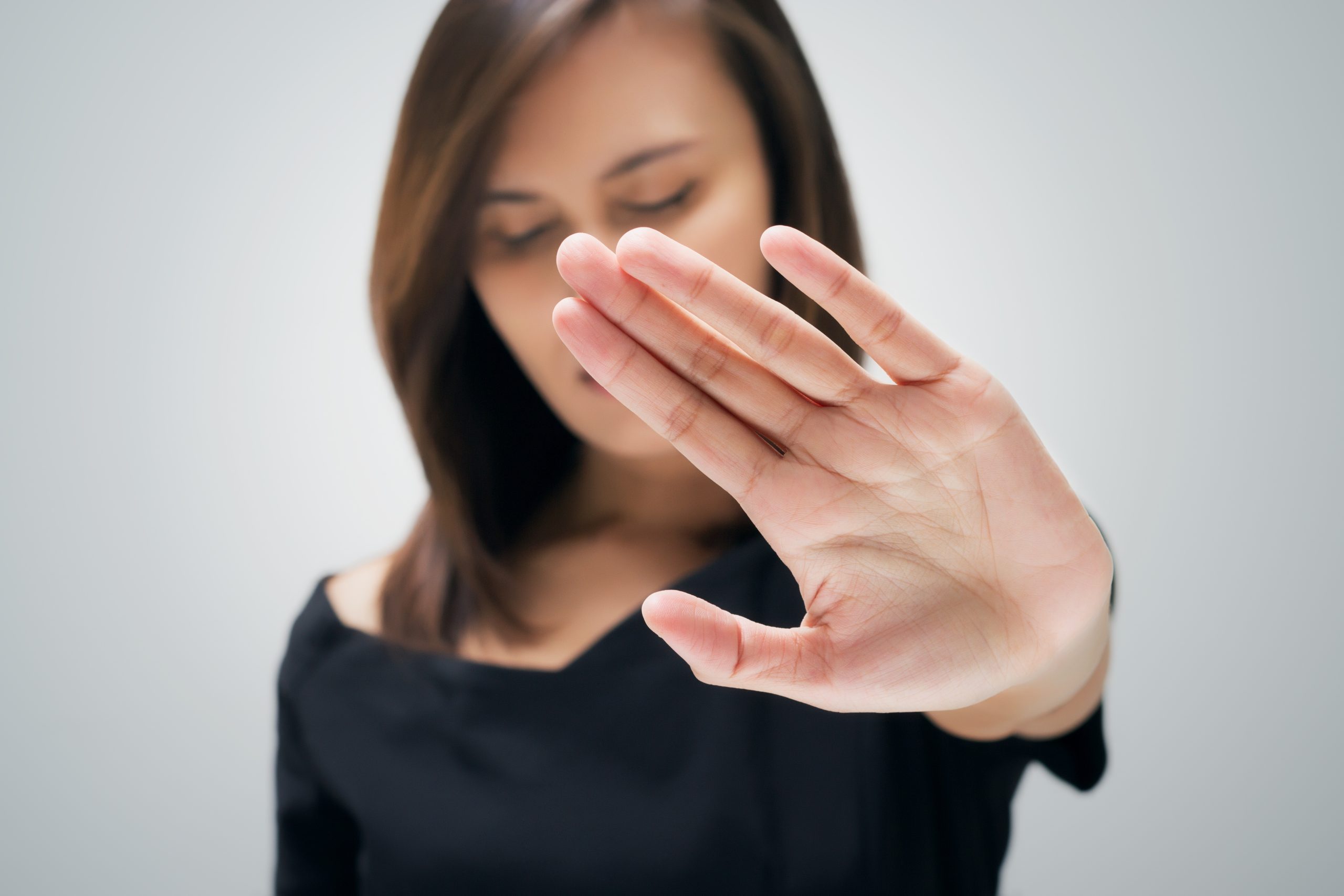 01 Jul

It's Okay To Say No | Weekend Love Reading | 7/1 – 7/3

Hi Friends,

Do you believe you can have what you really want in a relationship?

Today's love reading says that no matter how easy or difficult your love life has been lately, it's about to get better…

And it will start by declaring what you want and don't want in a relationship.

With your words, your thoughts, and especially… your actions.

This weekend could bring a lot of movement around romantic matters, so it's important for you to find your inner resolve on where you stand.

Your cards today reveal a certain mystical secret of the Universe that you can learn and apply to your own life.

And once you do, the path to greater love and bliss will open up swiftly… 

So relax, grab your favorite cup of tea, and let yourself take in this powerful message.
Card #1: King Of Wands | Express Your Desire
With the King of Wands as your first card, now is not the time to be wishy-washy or stuck in indecision.
Rather, you're being asked to get in touch with your sense of authority, be courageous, and recognize that you have the power to influence your love life in the direction you want it to go.
If you have feelings for someone new or are in a complicated relationship, the King of Wands is a green light to express your desires and sway the situation in your favor.
If you're in a secure relationship, this card brings an opportunity to step into even greater alignment by focusing on your shared goals or going on an adventure together.
If you're single and haven't met anyone, this card could suggest crossing paths with a creative, mature individual who is charismatic and determined.
However, the King of Wands is more likely to represent qualities that can help get your heart out of a rut – like passion, leadership, and decisive action.
No matter your situation, the King of Wands is a sign that you are in control of what happens next. 
So take some time to focus on your wants, desires, and passions. 
Because, when you honor your instincts and prioritize your own self-empowerment, the rest of the world, lovers included, will take note and follow your lead.
If you've been in a dynamic with someone where you feel like you're at their mercy, or you have too little power in a relationship, the King of Wands is a clear sign to step back and focus on yourself.
As much as you might love someone, if they don't respect your boundaries and respect you in the way you deserve, putting up with it won't serve either of you.
You can shift this energy by honoring your own boundaries and embodying the authority you have over your own life.
As you do… you might notice there are some things you need to say "no more" to.
Card #2: Four Of Cups | Have You Had Enough?
Is there a situation or pattern in your love life that you've simply had enough of?
The Four of Cups as your second card indicates that you might be at your limit with a certain dynamic.
In relation to your first card, the King of Wands, it's possible that the Four of Cups is pointing out something you need to say "no" to, so you can step more fully into your romantic potential.
Maybe you've fallen out of love with a partner, and their efforts just don't satisfy you anymore.
Or perhaps you've accepted less than what you truly desire because you don't believe it's possible to be fulfilled in the way your soul craves.
One way or another, you might need to reject what's being offered to you in order to gain what you really want in the future.
And this can be hard… 
Because if you're lonely, having someone, even if they're not ideal, can seem better than no one at all.
But this could be a BIG mistake.
If you lean into the energy of the King of Wands, focusing on your sovereignty and power to manifest the relationship you really want, it will be easy to figure out what to accept and what to reject.
You might have to change your vibration, and change what kind of treatment you accept from others in order to find lasting happiness.
But you are worthy. 
And you have all the tools you need to shift gears.
Card #3: Two Of Coins | Shifting Your Priorities
Is there a romantic situation that's causing you to stumble off track?
Your final card this weekend is the Two of Coins reversed, which suggests your energy might need to be rebalanced.
Maybe a recent argument has thrown you out of alignment, or the give and take in your relationship is out of whack. 
Or perhaps your love life has been receiving too much or too little attention.
Any of these scenarios can bring up difficult questions and feel confusing, so it's okay to let the dust settle before making any decisive moves.

But don't get too comfortable.
You still need to embody the King of Wands' courageous, determined energy… it's just important to recognize the right moment to act.
With the Two of Coins reversed, there is a danger of doing nothing and allowing your future to be determined passively.
Procrastination or even neutrality is not the right move at the moment.
You're being asked to assert your desires, advocate for your wants, and express your preferences.
You might even need to figure out what you truly want before you can shift your priorities and achieve success in love. 
So use this weekend to stand your ground and restructure your life in a way that supports the King of Wands' empowered energy that's showing up for you now.
Sometimes it's the seemingly smallest decisions that create the biggest outcome in your future.
This weekend's reading is a reminder not to underestimate yourself or the power of your choices.
It may be tempting to tell yourself you can make a better choice later, and that you'd rather just enjoy what you have for as long as it lasts… even though it's not really what you want.

But this kind of approach would keep you stuck in the same situation indefinitely.
Now is the time to claim your desires, get comfortable in your power, and relax in the knowing that what is yours will come to you.
You are worthy of true love.
So don't accept anything less.
With Joy,
Luna Dragonwell,

P.S. Is there a relationship in your life that needs balancing? Are you feeling called to step more into your power? Let me know in the comments below!