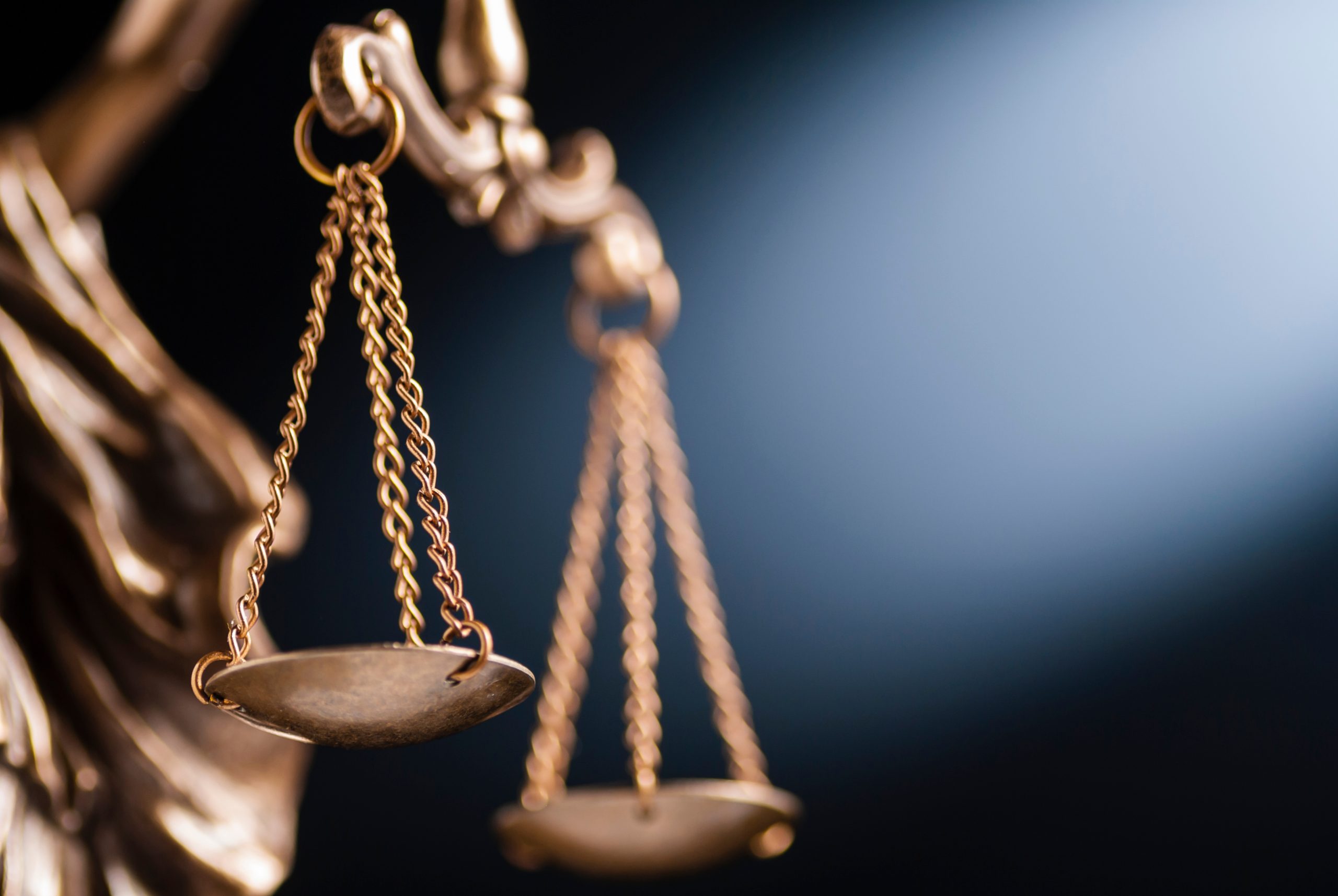 12 Aug

It's Time To Balance The Scales | Weekend Love Reading | 8/12 – 8/14

Hello Tarot Friends, 

This is Jonathan with your Weekend Love Reading. 

Have you been giving your love away too easily?

Maybe you keep being there for someone but you're still not getting what you want? 

Your reading this weekend indicates that whatever hasn't felt fair in your romantic life is about to balance out. 

If you're in a relationship, the dynamic could be changing in positive ways. 

And if you're single, the next move you need to make will start to become clear. 

You're headed into a more powerful position in your love life. 

But what you choose to do with this new energy will be up to you.

Let's take a look at the transformative weekend awaiting you.
Card #1: Queen Of Cups | Knowing When To Stop
The Queen of Cups sits on her throne lavished in watery colors. She has soft features and is surrounded by the ocean. 
The Queen of Cups symbolizes compassion, kindness, and intuition. Your softer side may come to the surface, and you could experience big emotions in the coming days. Both your own, and of those around you. 
In love, the Queen of Cups is warm and caring. She attends to her lover with understanding and supports them emotionally and lovingly in all ways possible. 
You might be a romantic at heart – the type of person who believes in true love, soulmates, and twin flames. 
This romantic disposition makes your life colorful and interesting. However you may also get lost in fairytales, ignoring the truth of what's in front of you at times. 
If you're single right now, the Queen of Cups is a sign you are a naturally loving and caring person. You may be yearning for true love or a partner who completes you. 
Are you someone who gives and gives and gives? 
Your nurturing qualities are beautiful, but it's possible they haven't always been reciprocated. 
Your tender heart deserves to be treated with respect and kindness. But the Queen of Cups type of person sometimes doesn't know how to stop giving to someone, and can get burnt out as a result. 
If you're in a relationship, the Queen of Cups can indicate at least one partner is very loving and giving. If your care is being valued by the other partner and reciprocated, you're in a great position. 
However if the other person isn't able to receive what you give, or doesn't value your loving attention, you could feel hurt or frustrated. 
It's also possible your partner is the nurturing individual in the relationship. At best, this can be a blessing. At worst, you might feel smothered by their constant attention. 
While the Queen of Cups is masterful with care, love, and intuition, she may lack clarity of thinking and boundaries at times. 
The Queen of Cups can become lost in her emotions and depleted when she doesn't know how to take a stand or ask for what she needs. 
Your next card is a sign it's time to move toward balance. Your relationship to love and how you give in a relationship may begin to shift in big ways.
Card #2: Justice | The Tables Are Turning
The Justice card symbolizes the universal laws of cause and effect, truth, and accountability.

This card is a sign that the Universe is balancing an injustice in your life. 
You might ask yourself how you've been treating those around you as well as yourself. 
Ultimately, the Justice card is about fairness and balance. If you have suffered from something unfair lately, Justice indicates there will be an equal blessing bestowed on you. 
In your love reading, Justice suggests that the work you put into your relationships will be returned.

If you're single, this card is a reminder that the people you attract are important mirrors to pay attention to. Who shows up in your life may be a sign of where you need to do self-work. 
Particularly with the Queen of Cups as your first card, if you've been giving too much and expecting others to return your love, Justice is a sign it's time to check your expectations and boundaries. 
You might think you can care and love somebody enough that they will return the favor. 
But as you may have already experienced, this isn't always the case. 
Justice is a reminder to be more discerning with who you give yourself too. 
While love in its purest form is not about keeping track of every little thing, when you first meet someone it's important to remember that the give and take should be equal. 
If you're in a relationship right now, the wheel of karma is shifting. How you've been treated, and how you've treated your partner will be revealed and brought to balance. 
The power dynamic may begin to change. If one person has been doing all the work, it's likely going to change. You may begin to ask for what you deserve, or begin withholding the love and care the other person has taken for granted. 
When transitions like this occur they can stir the pot in major ways. The contract between you two is changing. 
What may have been comfortable, even if it was out of balance, will no longer work.  
This rebalancing could feel awkward, but resist the urge to go back to your old dynamics. 
Your next card is a sign you're headed in the right direction and you have what it takes to make these shifts. 
It's time to take charge of your love life.
Card #3: The Chariot | Take The Steering Wheel
Are you ready to take control of your love life? 
The rider on the chariot knows where he is going. 
His bravery and clarity of mind allow him to take the chariot to its destination.

This card is a sign that it's time to point your romantic life in the direction you want it to go.
You can see the rider on the chariot is wearing armor for battle, indicating a need to protect your sensitive heart. 
Doing so allows you to keep the sacred feelings at your core safe while still doing what you need to do in life.   
The Chariot is all about will power and taking action. You must know what you want, and have the discipline to make it happen. 
If you're single right now, it's time to take charge of your love life. If there is someone you want to be with, or something you know you need to work on, now is the time to make it happen. 
Get started. Don't hold back. Even if your goal is far off, now is the time to start taking the steps that will get you there. 
Unlike the Queen of Cups who wears her emotions on her sleeve, The Chariot is asking you to guard yourself more. Now is not a time to compromise, or to let someone into your heart who doesn't deserve to be there. 
If you're in a relationship, the change in dynamics indicated by the Justice card, could be moving toward stronger boundaries, and more action on your part. 
If you know what you want or need in your relationship, now is the time to step up and ask for it. 
You are being asked to be a leader in your love life. Take the reins and move yourself in the direction you want it to go.
Deep down you know what you want and need from love. With your caring heart you could be compromising in order to keep your love interests feeling comfortable. 
The Queen of Cups is a beautiful representation of a devoted and nurturing lover. However she can have trouble asking for what she wants. You could be in a situation where you're giving too much, and not getting what you need in return. 
It can be hard to change a dynamic like this if it's what you're used to. Luckily your second card, Justice, is a sign balance is going to happen one way or another. The impersonal laws of the universe are swinging towards fairness in your life. 
So in your relationship, who's running the show could change. If you're single, you might begin taking the steps needed to get what you are really wanting. 
Your final card, The Chariot, is a sign the change you'll be experiencing is toward taking control of your romantic life. No more just going with the flow. What you want and need in love is something you can begin to advocate for. 
The sweetness of the Queen of Cups needs to be protected until it can be appreciated and respected. 
This is a powerful step towards getting what you want and deserve. Celebrate yourself for making progress and becoming a more empowered manifestation of yourself. 
You're headed in a fantastic direction! 
With love,
And in service, 
Jonathan Lionheart 
P.S. Do you give too much away to anyone in your life? What is something you want or need in your love life? You can leave me a comment here on our blog, and let me know!  
P.P.S. If you'd like answers about your love life, or need clarity around a confusing situation, you can schedule a private reading with me here.