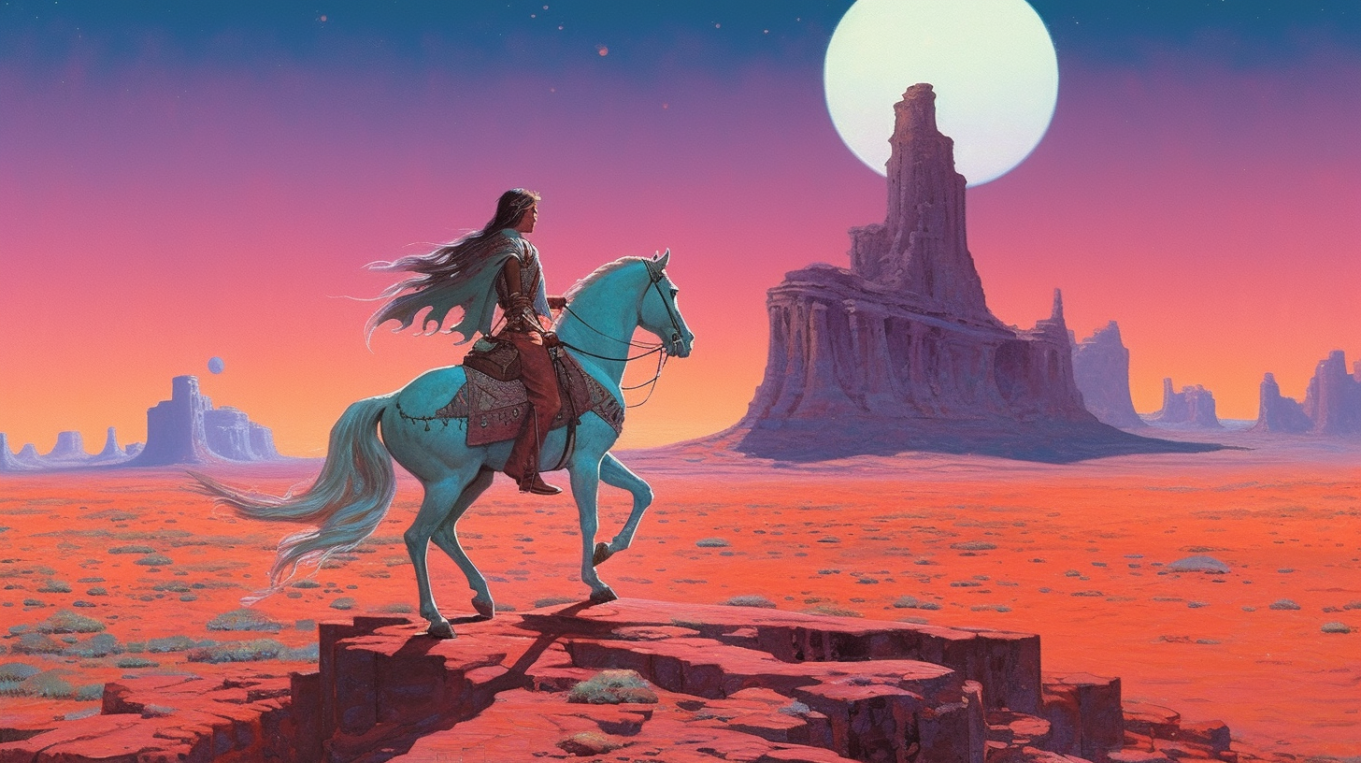 30 May

It's Time To Dream Bigger | Full Moon In Sagittarius | 6/3

Have you been more introverted or emotionally withdrawn than usual lately?

Sirena Moon says the upcoming Full Moon in Sagittarius on June 3rd could help you put yourself out there again and find a renewed sense of joy and possibility. She's here today to give you a gentle nudge to believe in your dreams and broaden your horizons. Enjoy!

P.S. What is one of your biggest dreams you want to experience? Leave a comment below and let Sirena know!
YOUR FULL MOON IN SAGITTARIUS TAROT CARDS
Hello beautiful, wonderful people, and welcome to cosmic updates. I'm Serena Moon, and I'm thrilled to be here with you this week. Today, we'll be discussing the upcoming full moon on June 3 or June 4, depending on your location, and how it may impact your life. I'll also be doing a Tarot reading to provide messages from spirit related to this full moon period. The full moon will occur in the sign of Sagittarius, which is all about expansion. This energy encourages us to explore and learn new things, not only in the external world but also within ourselves. It urges us to break free from constraints and limitations that keep us feeling small. This full moon has the potential to ignite passion within you, as Sagittarius is a fire sign associated with passion and aliveness. I firmly believe that life is about growth, expansion, and continuous improvement, and this full moon aligns with that belief. It invites you to broaden your horizons, both internally and externally, and embrace opportunities for growth and evolution. During full moon periods, we often experience a combination of energies, signaling the closure of certain aspects of our lives while opening doors to new beginnings. Embrace these changes, trust the unfolding of events, and go after what makes you feel expansive and empowered during this beautiful full moon. Now, let's connect with spirit and receive a message for the group regarding this significant time.
The first card in the "You Now" position is the 10 of Pentacles, symbolizing prosperity and abundance. Many of you may be focused on what brings you prosperity, whether it's related to your career, job opportunities, or the structure and security within your life and family. Some of you might have recently experienced positive developments in these areas, while others may anticipate something wonderful coming their way. This full moon highlights the aspects of your life that provide a sense of security and abundance.
The card indicating what to let go of is the Hermit. Currently, some of you may have been in a state of deep thought or introspection, which can be beneficial. However, the moon is calling you to come out of your shell, communicate, and engage with the world more openly. It encourages you to share your knowledge, wisdom, and gifts with others. Step forward boldly, leaving the shadows behind. This message is closely tied to your prosperity and your connection with a partner that brings you a sense of security. Express yourself, be seen, and put yourself out there on a bigger scale during this full moon.
The card representing what to embrace is the Ace of Cups. This card suggests that new emotional situations may arise, possibly in the form of a new romance or connections with others. The cups represent matters of the heart and feelings. Embrace the new experiences that bring you joy and make you feel happy. It could also signify new career opportunities that bring fulfillment and happiness. Open your heart, allow yourself to feel good, and be receptive to healing energies. This is an opportunity to turn a corner and feel lighter in some way.
In the placement of unexpected insight, we have the Three of Cups in reverse. This card indicates that you might gain insight into a group or community you previously thought you belonged to. It could lead you to realize that you're moving on from that group or dynamic. Perhaps you once felt the need to fit in or please certain individuals, but now you have the opportunity to break free from those constraints. This full moon may guide you towards a better group situation where you can celebrate and feel truly seen. If you had plans for a celebration that unexpectedly fell through, don't worry. There is something wonderful happening that will open up your heart energy, bringing you joy and initiating new beginnings.
Lastly, we have the Death card, which represents transition. During the full moon, especially the beginning phases, there is a focus on closure, ending cycles or chapters, and embracing new beginnings. This card signifies that something is transitioning, which is exciting. It's like the image of a snake shedding its skin. You are letting go of something to make room for something more prosperous, abundant, powerful, and fulfilling. This may involve releasing a group or dynamic that no longer serves you, or letting go of your smaller self to embrace a grander vision of yourself. It's about starting within, even if you feel inspired but unsure of how your dream could become a reality. Embrace that dream, hold it in your heart, and fully embody the new version of yourself. Even without knowing the exact path, the vision itself is powerful, like a seed that blossoms into a beautiful flower. Plant that seed during this full moon.
Asking for more clarity, I drew a few additional cards. The Wish card, the Nine of Cups, appeared in reverse, along with the Five of Cups in reverse. This suggests that you may have a significant wish in your heart. Even if there's no evidence or if it seems impossible, allow yourself to feel it. Take a leap of faith and believe in its possibility. When you can't stop picturing that dream in your life, it's your spirit calling you towards it. Trust in divine timing and let the details be worked out on your behalf. Open your heart and begin to dream of a reality beyond your current circumstances. The Full Moon in Sagittarius encourages you to break free from limitations and connect with your heart's desires. Embrace this expansive energy, release what no longer serves you, and welcome in something fresh and transformative. It will bring you a sense of foundational security, abundance, and emotional fulfillment. Step out of your shell, be with the right people who truly see and hear you, and tap into the dream that resides in your heart.
Allow it to come alive during this beautiful Full Moon in Sagittarius. Sending you all my love during this time of expansion. I see your dreams, your heart, and your worth. Until we meet again, take care. Goodbye.