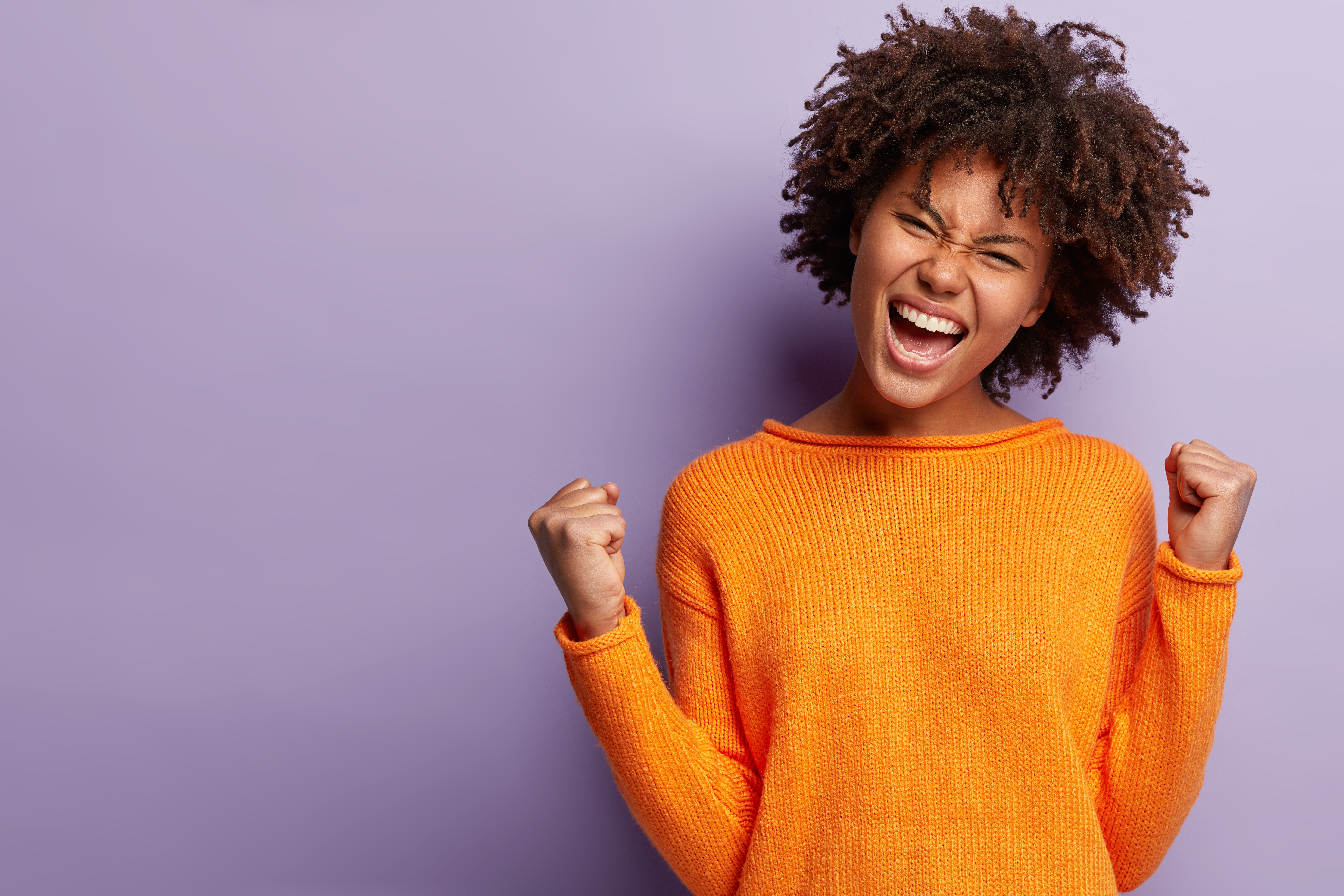 17 May

It's Time To Level Up | Weekly Tarot Reading | 5/16 – 5/22

Hello Tarot Family, 

This is Jonathan with a vibrant reading for your week. 

You can expect to be focused on work a lot over the coming days. But not to worry, it won't feel overwhelming or mundane. 

Instead, there will be good energy in everything you do as you build stronger foundations, and prepare yourself for the next chapter. 

You might already feel that something new is on its way, and all signs point to something really amazing…

But for now, stay the course. At this point, you're being asked to focus your energy here and now. 

There is a powerful, magnetic sense to the week ahead, so let's take a look at what's in store.
Card #1: Knight Of Pentacles | Preparing For Your Future
If you could have exactly what you wanted in the future, would you be willing to put in the work ahead of time? 
The Knight of Pentacles represents strong will power, consistency and reliability. The other Knights might find the Knight of Pentacles somewhat boring, but his hard work and commitment will ultimately pay off in the long run. 
While the Knight of Wands and the Knight of Swords are off charging towards adventures, and the Knight of Cups is chasing a romance somewhere, the Knight of Pentacles is at home, tilling the fields and building his foundation. 
As a result of his long term perspective and patience, the Knight of Pentacles will grow into a very wealthy and satisfied king when the time comes. This is exactly what you are cultivating – the foundations for a prosperous future. 
The Knight of Pentacles is both reliable and trustworthy. These are precisely the qualities you are being asked to bring into your life right now. So keep your word, both with yourself and with others. 
With spring blooming here in the northern hemisphere, you might be feeling the itch to get out and explore. While the Knight of Pentacles is in full support of adventure, he also wants you to take care of all of your duties and obligations first. 
This is not a time to skip out on your responsibilities, even if the people around you are doing exactly that. Instead, finish each and every thing on your plate with full integrity, then you can enjoy your down time with a clean slate and a healthy conscience.
The old saying, "How you do one thing is how you do everything", is an apt description of what the Knight of Pentacles represents for you. 
Give loving attention to everything you do, even the smallest things, and your life will begin to sparkle and thrive. 
Take your time, and trust you can get everything done. While you might not get to take a break for a little while, all the work you are putting in is teaching you a huge lesson. So get caught up in the moment with whatever it is you are doing, and give it your all! 
Root yourself totally to the present moment, because there are big things on the horizon headed your way, and you'll only be able to reach them if you put in the work now. 
As you'll see in your next card, you are in the process of building strong and healthy skills for the future. So, when the next adventure arrives, you'll have the integrity and agility to move with it. 
Card #2: Three Of Wands | Your Vision Is Revealed
The Three of Wands is a sign of expansion, growth, and foresight. Your life is gaining momentum, and you may see exciting possibilities start to materialize this week. 
You may have laid out a plan – consciously or unconsciously – and now the ball has started to roll. There is no turning back at this point, so instead, shore up anything that needs attention now before you get into the thick of it. 
If you are an intuitive type, you might start to see the larger plan come into view. So feel it out, and If you need to make any small alterations or shift in direction, now is the time to do so. 
Considering your first card, the Knight of Pentacles, this is the perfect time to put in your due diligence with every little piece, as you feel out your next steps and meditate on the larger plan. 
It might seem like a lot of work, or too time consuming, but you'll thank yourself later on down the road if you put in some extra consideration now.
Think of this as the night before taking a big trip. Check your luggage, make sure your reservations are set, and then double-check your luggage again. 
It's not that you can't course-correct once things really get rolling, but training yourself to pay close attention to details will be helpful along the way, in one way or another.  
Ultimately, you're headed in a fantastic direction, and the Three of Wands is a great sign that things are truly going to work out well. 
And… your next card is an even better sign that the path you are on is leading to fulfillment and joy!
Card #3: Nine Of Cups | Achieving Satisfaction
The Nine of Cups symbolizes fulfillment, success, and wishes coming true, so don't be surprised if you start feeling like everything is falling perfectly into place this week. 
There is a special kind of satisfaction that comes when you are doing what you are meant to be doing in life, and doing it well. 
You might be at this stage, or in an earlier stage of putting the pieces together. Either way, satisfaction can be felt.   
As you can see in the card image, the man sits with both authority and contentment. He has worked hard, and has come to a place of achieving everything he set out to do. 
Ultimately, his joy and prosperity are mostly based on his achievements. Whereas his next step will be to find even greater fulfillment in his relationships (as seen in the next card, the Ten of Cups).
Considering this point, and your previous two cards, you are entering a time that is about getting down to work. There is great satisfaction and joy to be found in your working world, so remember to align your efforts – no matter what they are – towards your highest goals. 
Imbuing whatever you are doing with attention and purpose will bring you to the deeply satisfying place symbolized by the Nine of Cups. 
Trust it is all coming together, because it is 🙂 
Knowing When The Time Is Right
The Knight of Pentacles understands there are seasons for everything, and when it's time to work, it's important to really dedicate yourself. 
You are at a powerful moment, when putting your attention on what's right in front of you, with total focus, will bring fantastic results. 
The Three of Wands is a sign that new and exciting events are not far off. So make sure your foundations are solid, because the changes coming are what you've been waiting for and will require your full capacity. 
Everything is falling nicely into place, as the Nine of Cups suggests. So keep up the good work, stay diligent, and you will surely see the results you've been wanting. 
Remember, don't get too far ahead of yourself. It's all happening in perfect timing, so put in the work and trust it is all coming together. 
You got this!
With love,
And in service, 
Jonathan Lionheart
P.S. What kinds of distractions get in the way of you giving total presence to your work? What are you truly wanting to do in your life? Leave me a comment here on our blog, and let me know!  
P.P.S. If you are feeling lost or uncertain about where your attention should be, or need some help moving through life obstacles, you can schedule private reading or an embodied coaching session with me here.