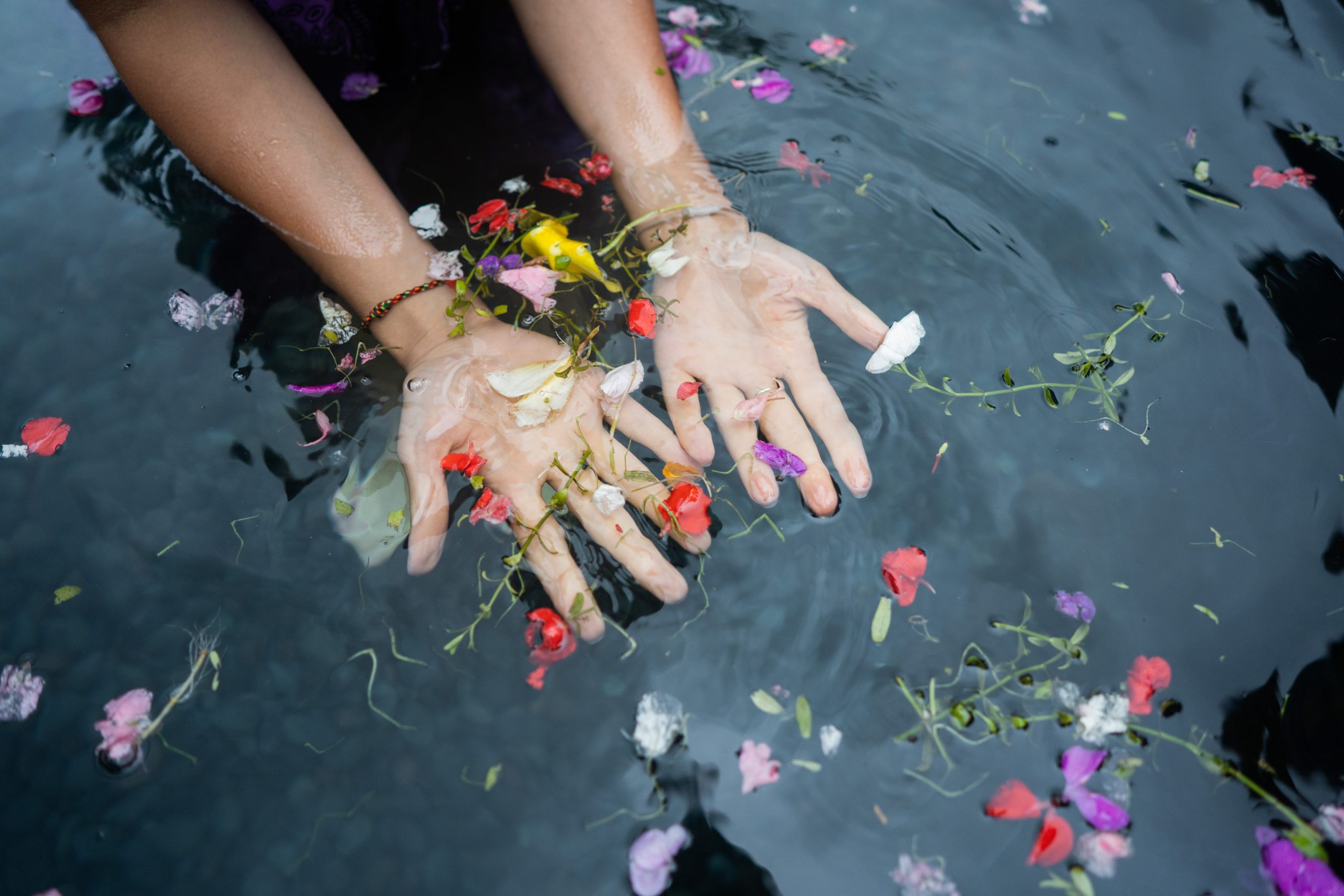 23 Nov

It's Time To Open Your Heart | Venus Trine Chiron Horoscope

Dear Friends,

How is your heart feeling these days?

Sometimes it can seem like everything is fine…

Until something comes along and triggers emotional pain that you didn't even know was there.

Chiron is usually the culprit in these situations.

Chiron is a powerful asteroid that rules over our deepest vulnerabilities and our ability to heal them.

When Chiron is at odds with the other planets, you could find yourself in an embarrassing situation that makes you feel so exposed you want to crawl under a rock and hide for a week. 

But when Chiron is in harmony with the other planets, it brings a special opportunity to heal your body, mind and soul on the deepest of levels.

And that's exactly the kind of opportunity you're going to have on the 25th of November.

On this day, Chiron will align with Venus, bringing sweet, romantic feelings and the possibility to heal your heart through inspiration and emotional bravery.

This will be an ideal time to reconcile with someone important, improve your self-image, or release any heartache that's been weighing on you.

This astrological influence highly positive energy from the New Moon in Sagittarius will still be rippling through the collective, making for a wonderful, uplifting weekend.

There's a lot to look forward to over the coming days, so let's jump in and explore what's to come.

Right now, we are in the midst of several positive Astrological influences.

The Sun, Moon, Mercury, and Venus are currently all in the sign of Sagittarius.

This is creating a free-spirited, adventurous, and uplifting vibe in the collective.

In your own life, following your heart and instincts will lead to good results.

So if you have an intuition about something, don't fight it!

Instead, move toward whatever makes you feel more free and happy, because during this time doing so will attract good things.

Over the following days, Venus and Mercury will be mingling close together in Sagittarius.

This makes for pleasant conversations and harmony between people.

If you are gathering for the holidays, you can expect an easier time than usual.

A tense but minor beam of energy from Pluto could spark territorial issues or a power struggle of some kind.

But chances are that any tension will be overshadowed by the powerful positive energy and abundance in the air right now.

If you feel challenged over the weekend, use humor, remember not to take things too seriously, and trust your inner guidance to lead you in the right direction.

Due to the Mercury-Venus conjunction, you'll likely be able to smooth over any awkwardness with tact, kindness, and diplomacy.

And on a romantic level, you will be more able to express your true, tender feelings for someone and have them do the same toward you.

Now is a perfect time to speak from the heart and express your softer feelings.

Since Chiron is supporting both Venus and Mercury, words that are expressed now can lead to greater feelings of love, warmth, and connection…

And could even heal your heart from past wounds you may be carrying.

Has an unresolved romantic situation been getting you down and keeping you from wanting to open your heart more fully?

Having an open heart makes it possible to feel love, joy, and bliss…

But it also requires us to feel our pain, grief, and hurt…

And sometimes it can all be too much.

On November 25th when Venus and Chiron align, it's possible that you could find a gentle way to deal with past hurts and open your heart more deeply.

This influence usually requires a bit of effort in order to fully activate it, so you might have to take action to experience its full effect.

This could mean having a heart-to-heart with someone you trust, writing down your feelings in a journal, or going on an adventure that gives you a new perspective on things and inspires self-reflection.

Venus and Chiron will both be in Fire Signs, (Sagittarius and Aries respectively.) This suggests that healing will come to you through taking a risk, expanding beyond your comfort zone, and being emotionally brave.

Travel or trying new things this week into the weekend could bring a breath of fresh air that reminds you how capable and free you really are.

And this could be just the experience you need to realize that the old hurts you've been living with no longer define you.

Now is a time to stretch beyond your previous boundaries and discover what you're truly capable of.

You're greater than you think you are, and now is a perfect time to define yourself by new standards, instead of holding onto your self-image from the past.

Do you remember what it felt like when you were a child, before you learned to be afraid of certain things?

How much freedom and joy you felt…

Your sense of excitement and adventure in trying new things.

This is the energy of the upcoming Venus – Chiron influence.

It's time to open your heart, release your fears, and find the strength to love again…
It's time to find your freedom, independence, and awaken your adventurous spirit.

Remember, you don't have to suffer in the same ways you did before.

You are wiser now, and the past is far behind you.

With Joy,
Luna Dragonwell

P.S. Is there someone you need to clear the air with? Has something been weighing heavily on your heart that you're ready to let go of? Let me know in the comments below!