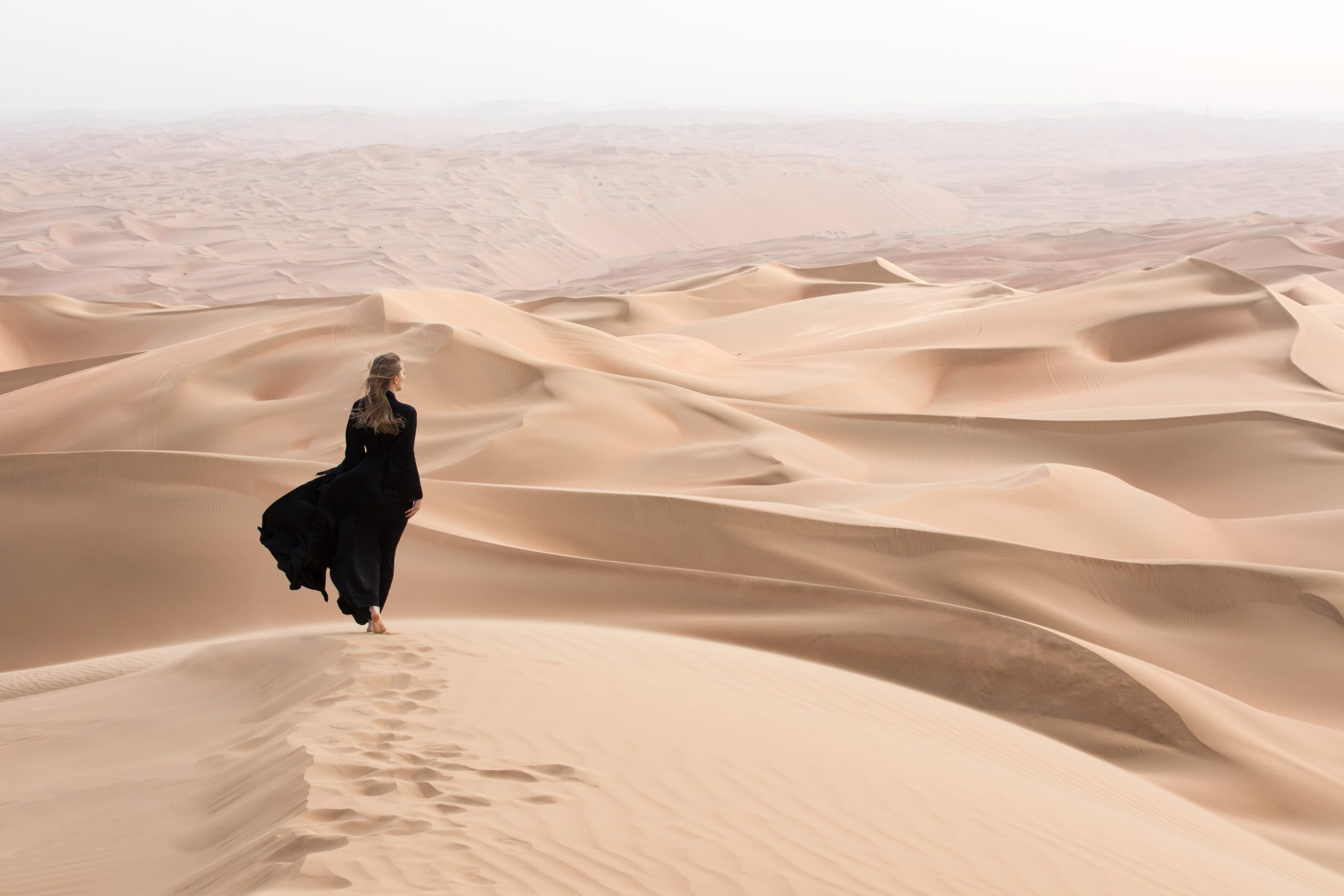 15 Oct

Leave The Past Behind | Weekly Tarot Reading | 10/16 – 10/22

Do you feel like you're learning from the past and getting wiser?

Are you making new choices around old situations?

Jonathan Lionheart says that you could experience a shift from deep within this week, which could give you a greater sense of belonging with your community, family, and loved ones.

He's here to help you understand the energies surrounding you right now so you can put your best foot forward, here in his Weekly Tarot Reading. Enjoy!

P.S. Is there an old situation or pattern that you're struggling to steer clear of right now? Do you feel called to connect with friends and companions that are on a similar spiritual path as you? Leave a comment below and let Jonathan know!