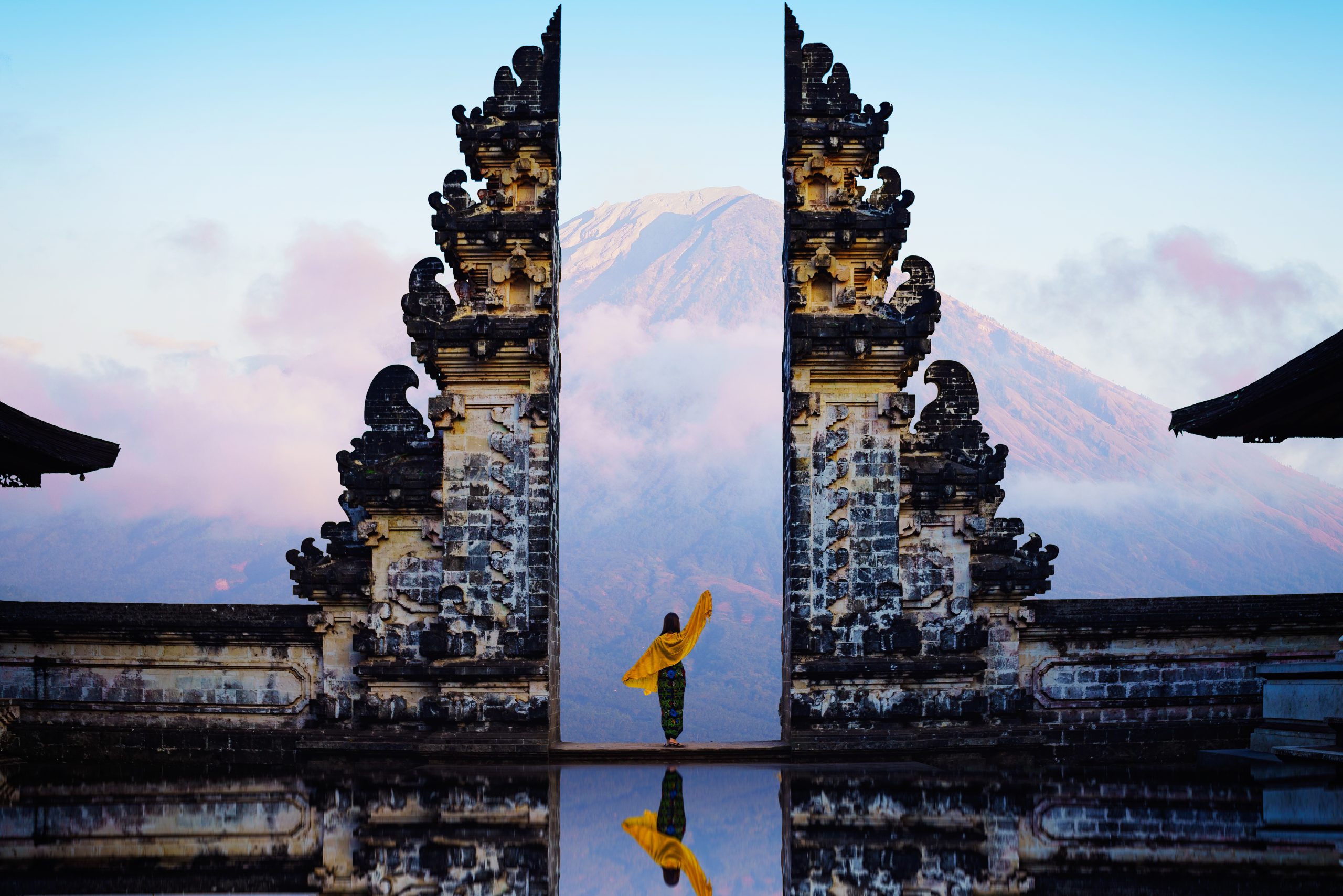 26 Nov

Listen To Your Feelings | Weekly Tarot Reading | 11/27 – 12/03

Has something in your relationships been confusing you lately?

Jonathan Lionheart says that listening to your feelings this week can lead you to the clarity you need.

He's here to help you get in touch with powerful emotions that may be hidden, so you can transform your life for the better, here in his Weekly Tarot Reading. Enjoy!

P.S. Is there a certain relationship you're struggling to navigate right now? What is your intuition telling you about it? Leave a comment below and let Jonathan know!
Listen To Your Feelings | Weekly Tarot Reading | 11/27 – 12/03
Hey there! This is Jonathan Lionheart with your Weekly Tarot Reading.
I see a very clarifying and motivated week ahead, and I'm excited for you to take a look.
So you can schedule a private reading with me down below. And otherwise, let's hop right in and see what's going on.
I want to invite you to take a few breaths, a couple of slow breaths. You might even sigh as you exhale. And just let yourself think for a moment. You might bring your awareness to your heart center and think of something that brings joy to you.
All right, let's see what we have.
Call out to Mother, Father, God, the denizens of light, the deep ones, the rooted ones. Call out to the grandmothers and the grandfathers of the north, the south, the east, and the west. Be with us now and help there be a clear message and all the support that's needed in this moment.
All right, let's take a look. The first card will be the Situation. Your second card will be the Obstacle. And the third card is the Outcome.
Let's see. So my first impression is that this is going to be a week of refinement, and clarification. If something's been confusing on a relational level, it could start to get clearer this week.
So your first card is the Chariot. And the Chariot is about ambition, determination, and willpower. It's time to get a move on with something that's important in your life. The Chariot follows the Lovers card in the major arcana, and the Lovers is about choices, after some choices have been made. Now it's time to listen to that calling, and use willpower and determination to move forward.
You are going to have the strength and the know-how to overcome any obstacles that have been in your way. Of course, it's going to take your commitment and willingness to keep on keeping on.
So this is not a time to get sidetracked by emotions or distractions. Rather, you're going to want to point yourself towards what you want and go for it. You might ask yourself, "How can I organize my life and my goals, so I'm headed in the right direction?"
If you've been waiting for the right moment to get motivated and get going to start a project or to start a new thing, this is a great week to get going.
So your second card, the Obstacle, is the Two of Cups, which represents unity, partnership, and connection.
However, in the Obstacle position, it's quite possible that something's out of balance, that communication with someone close to you could be way off at the moment. A connection that may have felt generous and exciting may begin to feel repelling and out of whack. You might also be curious about a new connection…if it's a good thing for you, or if it's a bad thing, if it's the right person or not.
Considering your first card, which is all about making progress and moving forward, that connection that's out of whack, or this new person, could be creating a lot of distraction.
As always, good dialogue and open communication can solve a lot of this, but you might not be in a situation where you can do that.
So your next card, the Outcome, is the High Priestess. And the High Priestess represents intuition, secret knowledge, and your inner voice.
So sometimes the Priestess is interpreted as being about hidden secrets coming out. But I actually see this as a very positive Outcome card. This is a call to return to your intuition and listen to the guidance coming from your unconscious. That means really listen to your feelings and pay attention to your dreams and the images that might arise around you.
There's also a timing element to the situation at hand, that what needs to be revealed will be, but only when you're ready. So learning to trust life and learning to trust the timing of when something is revealed is important.
The High Priestess is also a call to face the unknown parts of yourself. So getting curious about what you don't know and what might be arising in you that wants your attention is important.
If you can't tell, I absolutely adore this card. It's filled with powerful symbolism. But let's take a look at just a few of the symbols in the card that are important for your reading this week.
The first of which is the scroll which reads Torah. The Torah, in this instance, is a symbol for Divine Law. The way things happen and why they happen is only revealed to those who are willing to get quiet and listen. So give yourself time to think and feel and explore what's rising up in your awareness.
The other important symbol in this card is the two pillars, the white pillar and the black pillar. With the Two of Cups, there could be a little bit of an either-or situation that you're in. "Should I do this? Should I go that way? I'm not sure." Well, the Priestess is a reminder that it's not an either-or all the time.
And the pomegranates behind her are symbolic of the heart. So the answer is going to come from deep within, from inside your heart.
So there's a lot here, but let's take a look at the Advice card for the week.
So interesting. So we've got the Devil card for your advice this week. So the Devil card is all about the material world. And it's a reminder to stay grounded and to focus on what's here.
The Devil can also indicate that there is a contract that goes beyond lifetimes with you and someone. So this is something to be aware of.
It's also really important not to sign any actual contracts right now and to be wary of over-promising.
I also tend to see the Devil card as a reminder to bring light to what's dark. What I mean by this is to not hide away or avoid the parts of yourself that you're a little bit ashamed of. So the places that you usually bottle away or hide from need attention and care as well.
Often the places that feel like they're negative or dark have simply lost connection with your greater self and with the Divine, so bringing them back into the fold is important.
But you want to find a way to express some of your primal energies in a healthy way.
This could look like dancing wildly to your heart's content, or having a lavish meal or a cheat day with your diet. And I'll let you come up with what it might look like in the bedroom. But you want to find a way to express some of your primal energies in a healthy way.
So in the week ahead, you can definitely expect yourself to be getting some motivation, getting things going. You're going to have the courage and the energy to face obstacles that you haven't been able to face so far.
However, there could be some confusion and uncertainty around a relationship. This could be a work relationship or a love relationship that started recently. And ultimately, the way that you're going to find your way through is to go inward to explore some of your own intuition.
Life is offering information at a deep level. So you're going to want to give yourself time to feel it and to explore it. This is really exciting because it has the feel of a revelation coming your way and not from the outside but from within.
And don't forget to bring some loving nourishment to the parts of yourself that don't get to be seen very often.
So your mantra for the week is: "When I listen to my intuition and relate to my shadow, my motivation can soar. When I listen to my intuition and relate to my shadow, my motivation can soar."
So good to spend time with you. I always love hearing from you and I look forward to next week. Take care.