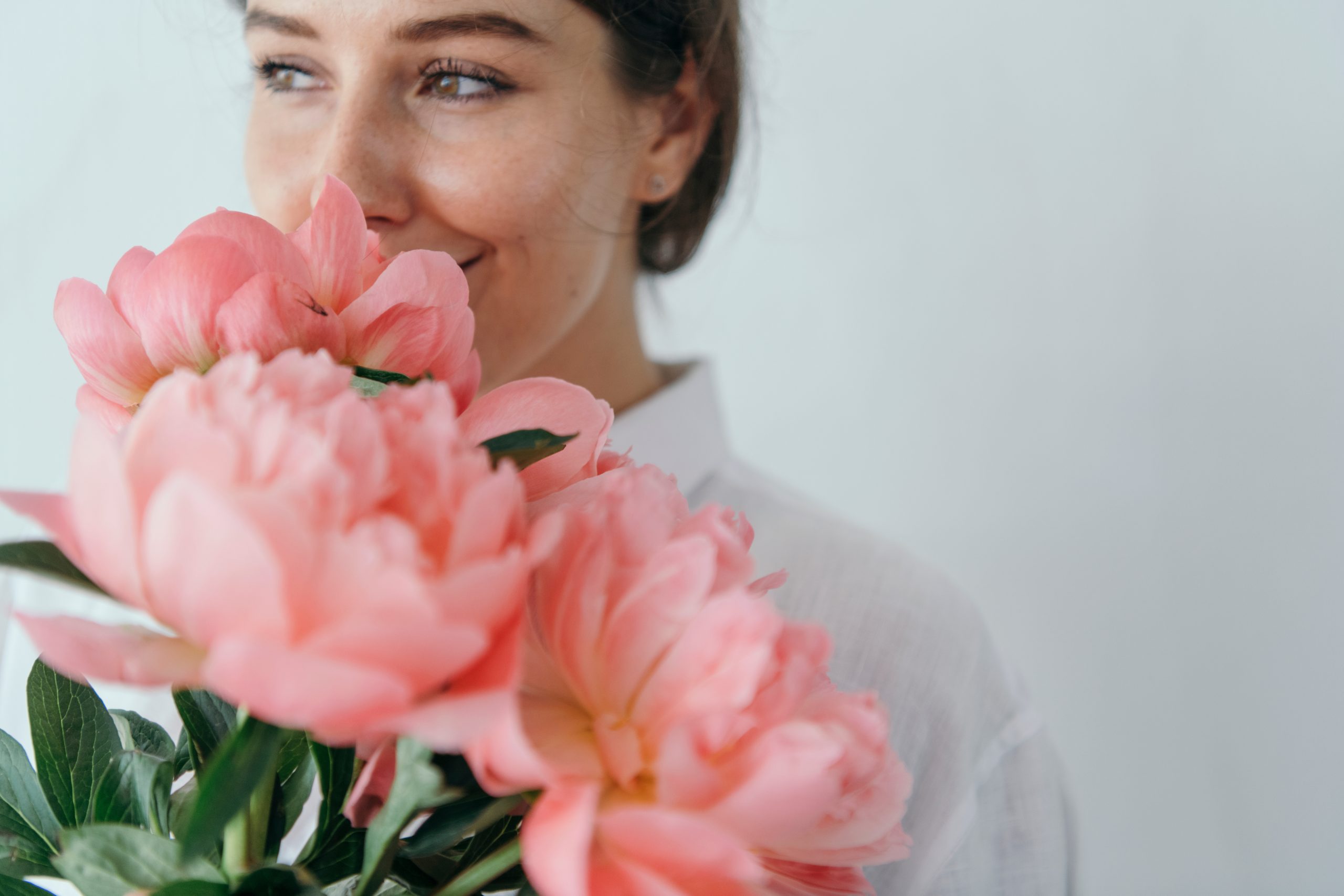 03 Aug

Love Is In The Details | Mercury Enters Virgo Horoscope

Hi Friends,

Have you been feeling more productive and clear-headed lately?


Mercury has just started a three week journey through Virgo, making it a perfect time to focus on your priorities and get things done.

Mercury is ruled by Virgo, so it's quite comfortable in this earthy, logical sign.

From August 3rd until the 24th you can expect to be more focused on flow and efficiency.

If there are areas of your life that need improvement, Mercury in Virgo will inspire you to cut away the dead weight, get organized, and revive any parts of your life that have been neglected.

You could also figure out how to resolve communication issues with a loved one, or heal inner habits of self-criticism, procrastination, and perfectionism.

However, it will be important to avoid overworking or getting lost in the details of a problem you're trying to solve.

No matter what, you're going to be able to get a lot done this month.

So get ready to dust off your do-to list and sharpen up your pencils, because it's time to explore the influence of Mercury in Virgo.

Do you ever get caught up in ideas about what "could be" or lose yourself reminiscing about the past?


While it can feel good to time travel in your mind, Mercury in Virgo is a reminder that there is plenty to be done in the here-and-now.

The next three weeks are not a time for impulsive plans, day-dreaming, or big ideas.


Instead, your focus will be on improving the things you already have.


With Mercury in Virgo, anything that wastes your time or drains your energy will begin to stick out and grab your attention.

Maybe the feng shui of your home is off, and you need to move some furniture to make things more functional.

Or you might need to organize a cluttered closet that saps your energy every time you look at it.

But it could also be that your mental habits need to be shifted.

If you tend to overthink things, view life from a negative perspective, or give up too easily, Mercury in Virgo can help you analyze these habits objectively and figure out how to heal your thinking.

One of the easiest ways to do this is to write a list of the things you want to improve in your life.

With a little bit of self-reflection, Mercury in Virgo can help you find the most simple, logical solution to any issues at hand.

If you're usually easily distracted or tend to put things on until the last minute, Mercury in Virgo can make it easier for you to establish new habits or routines that help you become more productive.

However, it's also important to take time for rest, recovery and healing over the next three weeks.

When Mercury in Virgo's energy goes unchecked, it can result in burn-out or neuroticism.

So do what you can and then take it easy.

Because you may also have to make time for important conversations this month…
Talking Makes Things Better
When it comes to relationships, any conversations you have while Mercury is in Virgo can really improve your connection.

If you've been dealing with a different romantic, family, or work dynamic lately, Mercury in Virgo will make you want to get everything on the table and create a positive solution.

You won't feel like avoiding tough situations right now.

Instead, you'll want to talk about what NEEDS to be talked about so that things can keep growing and improving.

The next three weeks are a time to be realistic and analyze exactly where the issues are in your relationships, so they can be fixed, one way or another.

Mercury in Virgo is a master of constructive criticism. 
But this energy can also come across as harsh and judgmental if we're not careful.
It's important to be mindful of other people's feelings during this time and not be so free with your criticism that it makes others feel hurt or inferior.

The influence of Mercury in Virgo tends to make us more mindful than usual. So it shouldn't be hard to express constructive feedback in a gentle and loving way.

No one likes to feel wrong, so be sure to stay humble if you find yourself in a position where you're correcting someone.

And if you happen to receive someone else's unflattering take on you, try to stay humble and receptive to hearing any truth in their words.

Virgo is the most humble of all the signs, and as a result, it can also learn the most. 
So while Mercury is in Virgo, you will prosper by keeping your ego out of the driver's seat and focusing on improving yourself.

On a sweet note, one of the best ways to express your affection for someone during this influence is to pay attention to the little things and be of service.

Writing thoughtful love notes or noticing the details that are important to someone else could really endear you to them.

Maybe they like their coffee a certain way, or they need something replaced or repaired that you can do for them to make their life easier.

Whatever the case may be, making yourself available to the needs of others right now could make life feel a whole lot better.
Mercury in Virgo asks the question, "Is there a more simple or efficient way to do this?"

These next three weeks will be all about streamlining your efforts, taking care of details that make life easier, and doing maintenance on your life and relationships by addressing what's needed.
It will also be easier to release negative habits and thoughts that could be making you feel stuck and unproductive.

So enjoy the uplifting energy of the coming weeks…

And remember not to work too hard!
With Joy,

Luna Dragonwell

P.S. Is there something in your life that you're feeling eager to improve? Are you feeling ready to have a difficult conversation with someone? Let me know in the comments below!