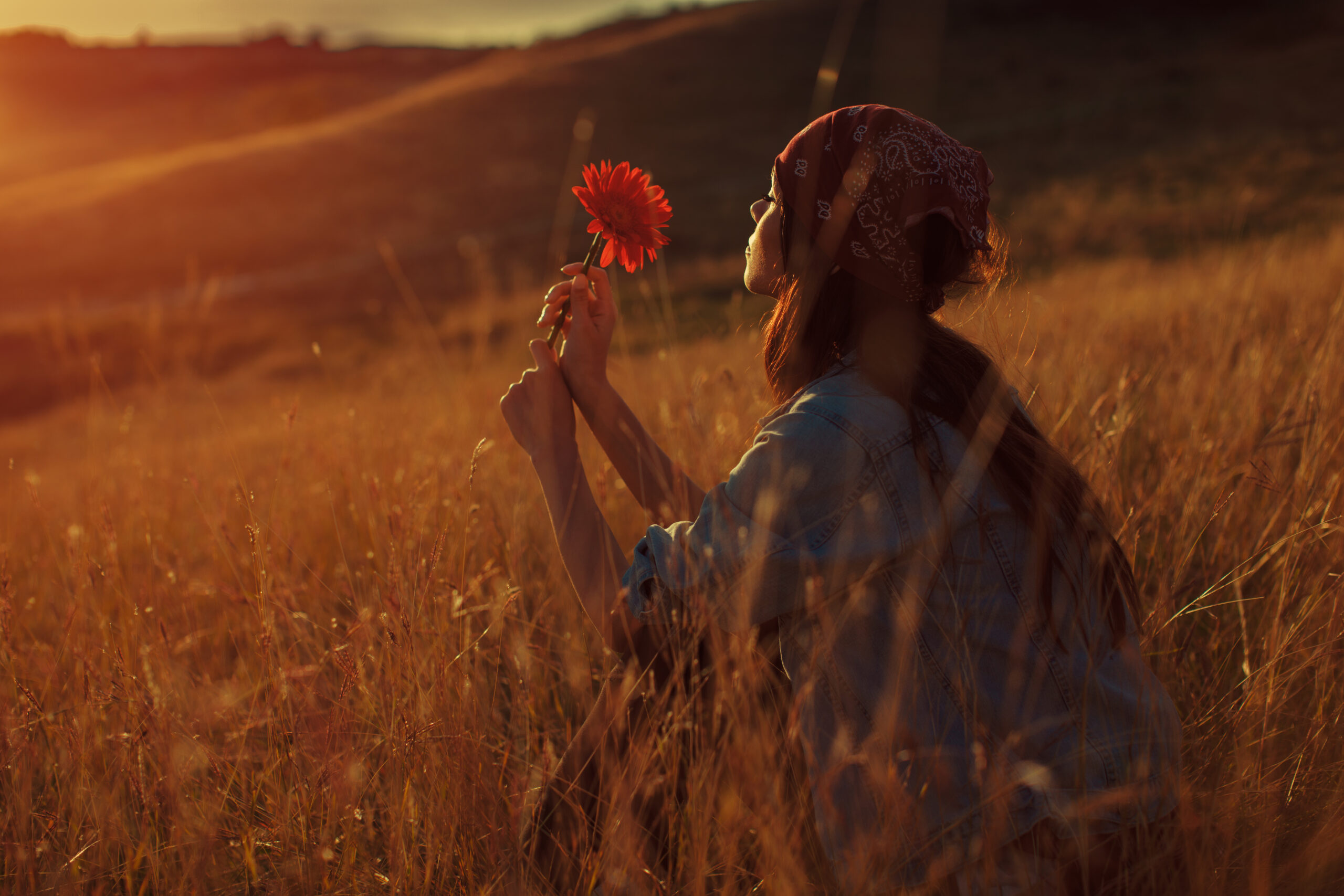 01 Apr

A New Yearning For Love | Weekend Tarot Love Reading

Hello Lovely Tarot Family, 

This is Jonathan with your Weekend Love Tarot Reading. 

Your reading today taps into your deepest desire for love. 

The passion you are likely to feel will remind you how much you want to feel loved and experience true romance. 

But just like anything, when we start to move toward what we really want, we also become aware of our limitations. 

The fears and uncertainties that have kept you from opening to romance in the past are being brought to the surface. 

And even if they make you feel as shaky as a newborn deer, your Soul is calling you forward to love beyond your barriers. 

Let's take a look at what's to come in your momentous cards for this weekend. 
Card #1: King of Wands | Your Deepest Desire
Have you felt a deep yearning for love and romance? 
The King of Wands is a sign you might be putting more energy into your romantic life than usual. There is a fire burning in your heart that wants to be quenched, and you're wondering if there is someone who can quell the flames. 
If you're single, you might be interested in someone charismatic and powerful to come into your life. Someone who can take you on a wild and sensuous adventure. The kind of person who can get your juices flowing again.
However, you may have already experienced the kind of romance in the past that hit you like a meteor. 
One second you're falling head over heels, and the next, the connection has evaporated and left you feeling confused and depleted. 
You're less willing to settle for a fling now. You want someone who can take you all the way.
The King of Wands is a sign you desire a new kind of love. This desire is pulling you forward, out of your shell, and back into the game.  
You may have met someone who is inspiring and intensely passionate. Their sizzling eyes and powerful presence both scare and excite you. Maybe in the past you've met younger versions of this person, but this mature new version is more settled and able to be with you in a stable way. 
If you are committed, this card indicates you are in a passionate relationship. You two have a powerful fire burning between you. There could be some fighting that will start to erupt between you, however it will resolve itself quickly. Ultimately, this will also be a time of deep intimacy and delightful romance for you and your lover.
You've learned to ride the emotional waves with your partner, and not take them too personally. Instead, you know when it's worthwhile to fight, and when it's better just to let the small things roll off your back. 
You have entered a more stable stage in your relationship, so enjoy the fiery energy of the week as it sparks up and kindles your love for one another. 
When the romantic energy of the King of Cups arrives, it can bring with it old injuries and heartbreak. The very place in your heart that is yearning for love, has also suffered challenging losses from the past. 
Your next card is a sign the fiery energy of the King of Wands will stir up some old wounds that are asking for your loving attention, so make sure to be careful. 
Card #2: Three of Swords | A Wounded Heart
Are you afraid to say yes to deep love and romance? 
The Three of Swords represents heartbreak and loss. You might be having a heck of a time getting over a painful relationship, or a tragic betrayal. While you could be desiring a soul shaking love affair, your heart is simply not open for business right now.
It doesn't matter what you do, but you can't seem to rebuild the trust needed to open up right now. In fact, you could meet the perfect mate tomorrow, but unfortunately the walls you've built wouldn't let them in anyway. 
The Three of Swords is a sign you need to heal your heart if you want to move forward. It won't be enough to only let go of the past, you may have to cry it out, and tenderly learn to trust again. 
This is not something that happens over night. Injuries of the heart take time to mend. 
You deserve to be loved, and to have someone you can love with all of your heart. You don't need to be perfect for this to happen. However, you do need to treat yourself with care and devotion while you are healing your romantic injuries. 
If you are committed, The Three of Swords is a sign there is something blocking your relationship from a deeper love connection. 
In the worst case scenario, you'll need to move on and break up. If the trust between you two has been undermined to the point where you can't forgive one another, it's time to consider letting go of the relationship. 
On the other hand, if you are committed to one another, and you're both willing to work on what's getting in the way, then it's time to get down to business. 
Injuries of the heart don't heal quickly, but if you believe in one another, these challenges could ultimately bring you closer together than ever before. 
Sometimes we get so entangled in our challenges and arguments it's hard to see the forest for the trees. Thankfully, your next card encourages you to take time alone to get in touch with your true feelings. 
Card #3: The Hermit | Council With Your Soul
Have you been resisting taking the time to be alone and reflect? 
The Hermit represents a period of being alone in order to do some soul searching. This doesn't have to be forever, but your heart is asking you to reflect on your life so you can return with more wisdom and fortitude. 
You might not be excited to hear that you should take more time alone right now, especially after a year of quarantine. But it's one of the best ways to truly get to know yourself. The more you know yourself, the better kind of lover you can be – and the more aligned partner you can attract. 
Taking time away doesn't mean wallowing in your suffering. It means looking at your life and your past relationships from a place of honesty so you can learn from your past mistakes. 
If you are single, it's time to process the sorrow in your heart. Allow yourself time to feel what's holding you back from trusting love, and keeping you from opening to romance again. Journal about your previous relationships. Contemplate what type of relationship you are yearning for at this point in your life. 
The Hermit wants you to disconnect from distractions for a while. Put down your phone, turn off your computer, and take a walk in the park. What is your body, your intuition, and your heart saying you need in order to feel safe enough to open to love?  
If you are committed, you might benefit from time away from your lover so you can reconnect with yourself. You could be experiencing confusion about who in the relationship is feeling what emotion, or where these feelings are coming from. 
Maybe you haven't done the activities that you love in a while, and are wondering why you haven't been acting like yourself lately. 
The Hermit is a reminder to touch base with your deepest self, so you can remember who you are outside of the relationship. You might find that after you take some time away, the embers with your partner will start burning with new vigor. 
Either way, the Hermit is a healthy reminder to go inwards. Not forever, but for long enough that you can emerge with a bit more of your true self ready to play and explore. 
A Love That Can Really Last
You may have noticed there is a deep desire for love within the inner most reaches of your heart. 
This yearning may feel painful, even sorrowful. And maybe, over the years, this yearning has grown cynical from loss and betrayal. 
However, this yearning for love will remain, because it is a yearning for the deepest connection any human can have… with Spirit. 
Yes, there are human forms of romance that can be incredibly aligned and fulfilling. However the deepest love you can experience will always come from letting the love of the Cosmos into the ache of your heart. 
The King of Wands has come to remind you of this special desire for love and union. The fire you feel inside is preparing you for the kind of romantic connection that will rock your world. 
But first… 
The Three of Swords is signaling that you need to bring some love and care to the old injuries you're still carrying with you. Your heart will need to be strong and open to bring about the kind of connection you are yearning for. So tend to these old wounds, and when the time is right, your heart will be ready. 
This kind of healing work tends to require going inwards, and taking some time alone. The Hermit wants you to do some deep soul searching work so you can better understand yourself. The better you know yourself… the better the lover you can be when the time comes. 
Remember, the best is yet to come. So stay tuned, listen to the deep wisdom within, and enjoy the beautiful world around you. 
With Love, 
And in Service, 
Jonathan Lionheart
P.S. What kind of love are you yearning for in your life? What's most scary to you about opening up to new love? 
P.P.S. If you feel like you could use some guidance around your love life, or need some help understanding your relationship, you can schedule a private reading with me here.