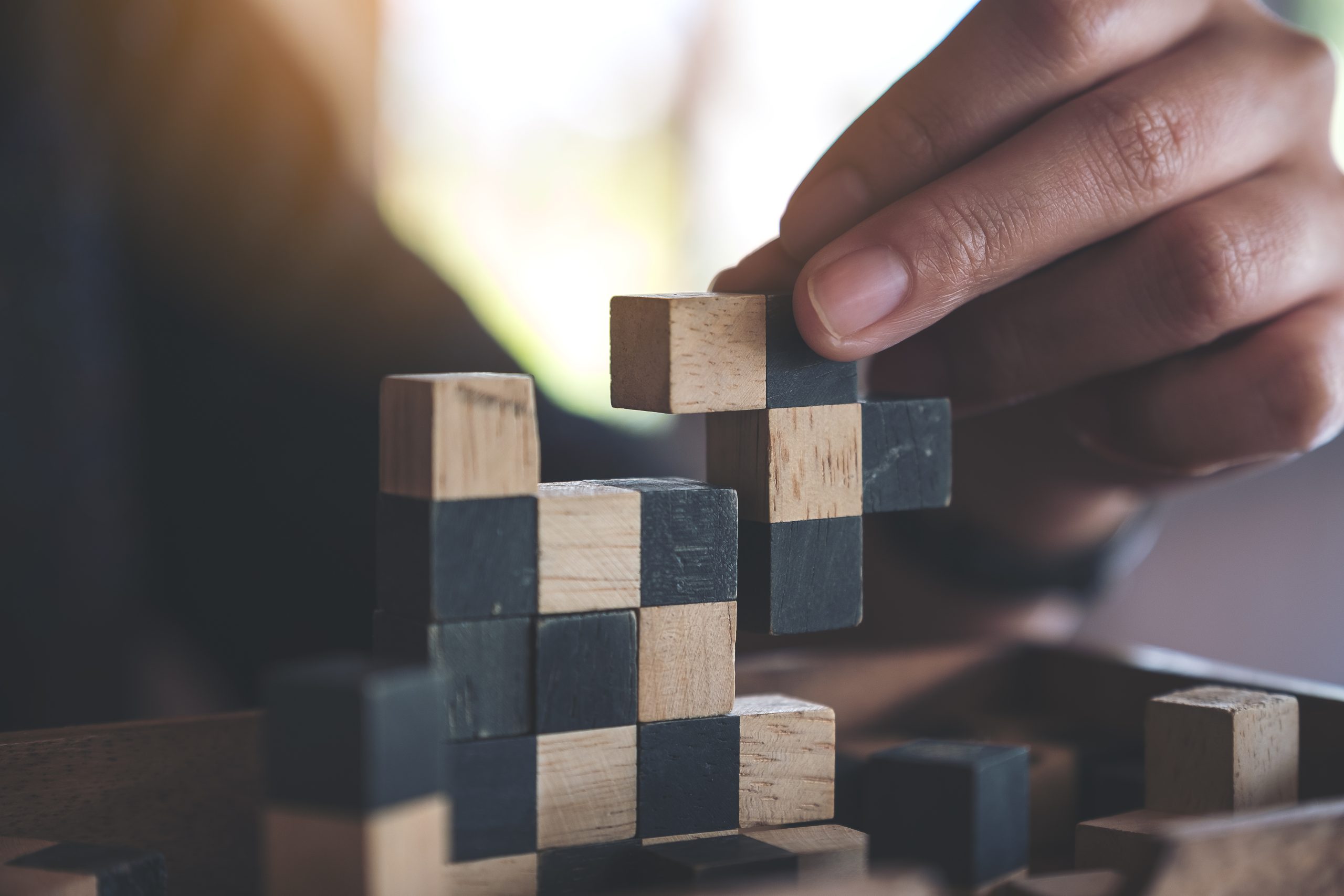 24 Aug

No More Mind Games | Weekend Love Reading | 8/26 – 8/28

Hello Tarot Friends,

Your love reading this week is all about learning the truth, and making the best choice for yourself.

You are on your way out of a challenging period in your love life, and can expect things to get better very soon.

But first, someone could be giving you the runaround. Deception and manipulation are in the air, so it's going to be important you stay vigilant.

You simply don't have to put up with, nor do you deserve, to be in a toxic or unfair connection.

Everything is coming to light. So sit tight.

You'll come out of this week with a clear sense of what's going on, and what needs to happen next.

Let's take a look at what's showing up in your love life this week.
Card #1: The Star | Time To Heal
The Star arrives after you've weathered a storm and peace has started to return to your life. You could be on the other side of a challenging relationship or a difficult period romantically.
The Star symbolizes renewal, healing, and hopefulness.
This is a time to rest and recuperate. Give yourself what you need to reconnect with yourself and heal any hurt that might be lingering for you.
You may have experienced a very painful disruption in your life recently. In fact you might feel like you're still in it. The Star is letting you know you are now on the other side of the hump, even if it doesn't feel like it yet.
Things are going to get better.
The Star can also be a sign of hope, wishes and dreams. On the positive side, your hopes and dreams can be an engine that propels you into positivity and towards what you truly desire.
However there is a shadow side to the fantasies of The Star card. If you are hanging onto hope that someone will change, or love will prevail in a toxic situation, you are in the shadow of The Star card.
So it's important to stay realistic and remember the tumult you may have gone through recently.
If you're single right now, The Star is a sign you need to heal. Take your time. You've made it through a dark chapter, and the light will start to shine through.
You can begin imagining what your future romance might look like. But if you're recently single, or you've been holding out for someone who has made it clear they're not into you, it's time to let go and move on.
If you're in a relationship, The Star card is a sign you've passed through a challenging situation with your partner.
You might be sensitive or defensive, so it's important to take it slow.
If you had a blowout fight, or things have just been really off, you might be questioning the relationship as a whole.
Don't rush to any conclusions just yet.
That being said, it's possible your idea of the person you're with may have shifted, shaking up any illusions about them, and revealing parts of them you may not have known about.
Once again, this is a period of rest and recuperation. So give yourself what you need to feel safe and secure before making any big moves.
All together, The Star card is a good sign. It means you've made it into more neutral territory, and things are going to start to get better.
However, your illusions about yourself or someone else may have crumbled to the ground, leaving you unsure of your current position.
Your next card is a sign you may have found out someone has been messing with your head. Beware, manipulation might be a part of the coming days.
Card #2: Five Of Swords | Mind Games
Do you feel like you've been manipulated?
The Five of Swords arrives when someone is taking advantage of you. It may not be entirely conscious on their part, but something is out of whack and you need to pay close attention to who you're giving your time to.
The Five of Swords represents conflict, hostility, and intimidation. And on a subtler level, manipulation and head games.
Someone might be throwing you for a loop by telling you one thing and then acting in a totally different way.
The Five of Swords can indicate lies and deception, and at its worst, physical and emotional abuse. So make sure your safety comes first.
You may feel like you're trapped…
Like there is nothing you can do to get out of a sticky situation aside from walk away. And even that might seem impossible.
Considering your first card, The Star, it's possible you haven't cut all the ties to the person or situation that has caused you pain and suffering.
Just as you're finding your feet again, they might try to drag you right back down.
If you're single, it's time to create some serious boundaries. Stand up for yourself, and choose your own health and happiness over anything that's petty or toxic.
Keep your eyes out for scams or dangerous individuals who might try to take advantage of you.
You've already been through tough times. Use your wisdom to avoid getting locked into something that won't add to more health and happiness in your life.
If you're in a relationship, you might feel like you're stuck in a hall of mirrors. Something isn't adding up, and the person you're with could be revealing parts of themself that don't feel good to you.
If an argument erupts this week, be sure to ask yourself if it's really a worthwhile fight. The Five of Swords tends to arrive in lose-lose situations, where everyone walks away feeling hurt and with nothing resolved.
Unfortunately, it often takes conflicts like these to find the clarity you need to make a decision, or to step away from a bad situation.
Your next card is a sign you're headed for a new insight that will crack your romantic life wide open and reveal what's really going on.
Card #3: Ace Of Swords | Clarity At Last
Are you ready for a stunning realization?
You could make a decision or something could come to light that changes your attitude completely.
The Ace of Swords is a sign of breakthroughs, new ideas, and clarity.
You may have a new idea this week that feels like a breath of fresh air. This "aha moment," could lead you in a brand new direction, or change the way you think about your love life.
The Ace of Swords is a sign clarity is coming your way. All the old ideas and beliefs could come to a head and pop like a bubble as this new insight arrives.
Your realization could come as a result of conversation, your own thinking process, or simply arrive like a gift from out of nowhere.
However it arrives for you, the implications are very positive.
If you're single right now, you might see your ex, or your love life, with new clarity. Particularly considering your first two cards, you could realize there was more going on in a previous relationship than you realized.
And if there is someone who's been knocking on your door and begging for your attention, you could see them for who they really are.
Your first card, The Star, is a good indication of where your attention likely should be right now.
You might come to see what you really need is time and healing before you step into another connection.
If you're in a relationship, you could reach the end of a long period of frustration and confusion.
This could mark the end of your relationship if what you come to find is your partner has been manipulating or deceiving you.
Their lies or toxic behavior might be laid bare, and you finally see it's simply not worth it to continue.
On the other hand, you might find clarity with your partner through good communication. A misunderstanding comes to light, or a misperception is corrected.
Either way, you're coming to an important realization that could move you in a new direction.
This is precisely the kind of step that can lead you to a happy and healthy love life.
Particularly if you've been experiencing a toxic situation, it's important to listen to the advice of your first card, The Star. You may be on the other side of a very complicated period in your life. So for now, it's a good idea to focus on healing and recuperation. 
However, you might find there is someone who wants to pull you back into the muck. Your second card, the Five of Swords, is a sign of conflict and manipulation. Someone could be playing mind games with you, and not respecting your feelings. 
Sometimes these situations just need to be walked away from. Luckily, you could have a powerful insight into what's been going on. Your final card, the Ace of Swords, is a clear indication you are headed for clarity around your love life. 
Use this new understanding wisely, as you'll get a chance to see what's getting in the way, or what's been creating all the trouble. 
You deserve a happy and loving relationship. So when the time comes, be willing to give yourself what you need to heal. 
You're going to come back even stronger.
With love,
And in service, 
Jonathan Lionheart
P.S. Is there something that's been going on in your love life that you don't trust? You can leave me a comment here on our blog, and let me know!  
P.P.S. If you'd like help solving a complicated romantic situation, or want a look into what's coming next in your life, you can schedule a private reading with me here.