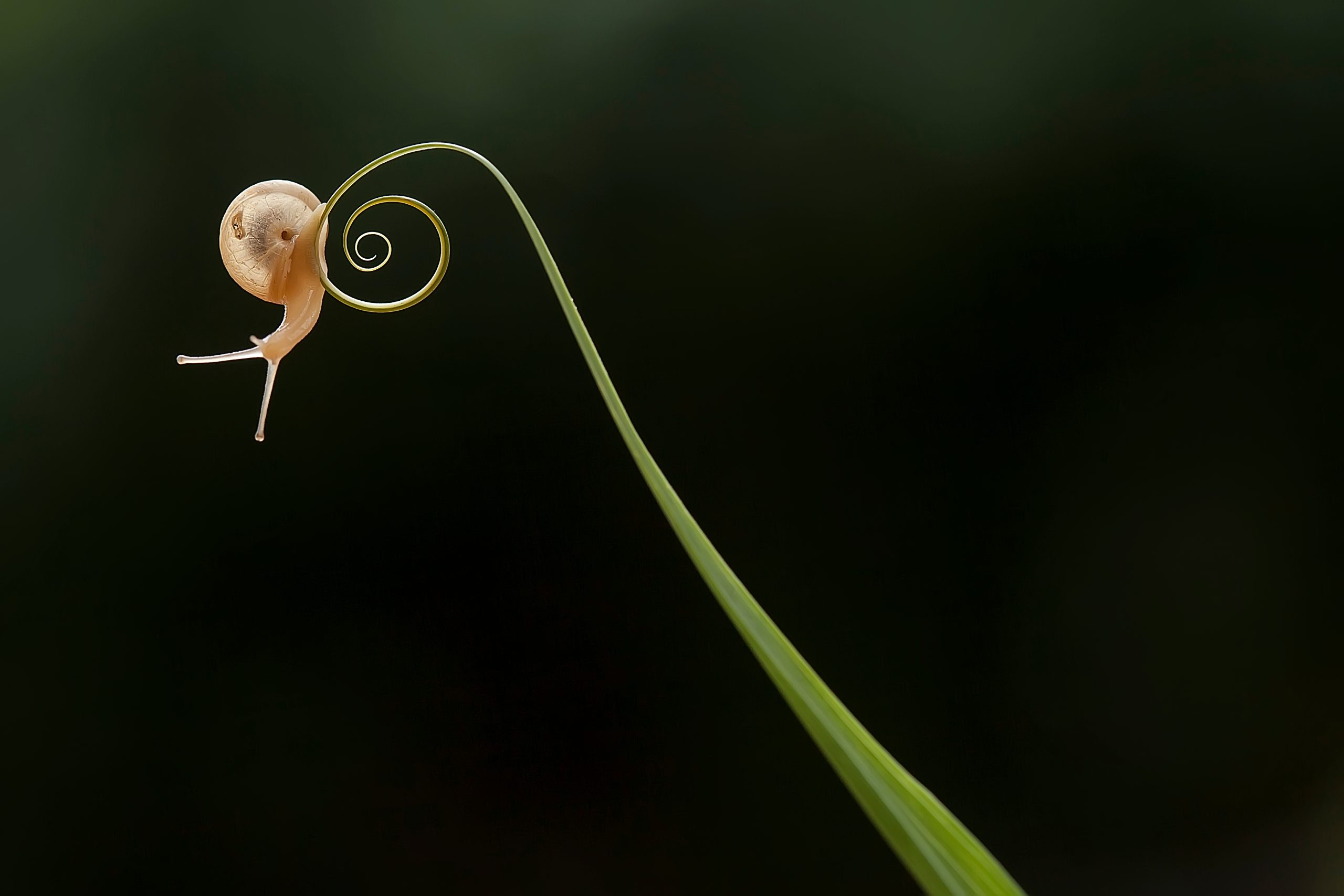 05 Nov

One Step At A Time | Weekly Tarot Reading | 11/6 – 11/12

Are you ready to try something new in your life?

Jonathan Lionheart says that you might be feeling inspired this week, but it will be important to take your time moving forward in your new direction.

He's here to help you stay balanced, so you align with your highest path, here in his Weekly Tarot Reading. Enjoy!

P.S. Is there a situation you need to be patient with right now? Have you received information that you need to digest before taking your next step? Leave a comment below and let Jonathan know!
Hi, this is Jonathan Lionheart with your Weekly Tarot Reading.
Got a great week ahead. It's feeling like the kind of week that has to do with realigning with what's really true inside of you – lining up your work world, lining up your relationship world. I think it's going to be a fantastic week.
So you can book a private reading with me down below. And I always love hearing from everybody.
Let's take a look at what we have in store today. So give yourself a moment to take a few deeper breaths. Let yourself sink into your body and where you're at right now. Allow yourself to explore the texture of your life. What are the things that have been showing up? And what are some of the questions that you'd really like to get answered?
All right, let's take a look at our week ahead.
So I'm calling out to Mother, Father, God, the denizens of light, the deep ones, the deeply rooted ones, the Earth sphere. Call out to the grandmothers and the grandfathers of the north, the south, the east, and the west. Please be with us, help us bring forward the clear message and support for those who are listening.
So your first card is the situation. Your second card will be the obstacle. And the third card will be the outcome.
Let's take a look. So right off the bat, I'm really liking this spread, it has implications of turning inwards and getting your motivation headed in the right direction.
Your first card, the Three of Wands is about momentum expansion. And looking ahead, you can see in the card image there are three sturdy wands deeply rooted in the ground. And actually, the Golden Dawn name for this card is Lord of Establishing Strength. So there's something that you've put a lot of effort and energy into. And now you might be in a bit of a waiting period to see if it's going to come to fruition.
This card is really a good sign. It means that you're building momentum, and things are headed in a great direction. You might be asking yourself if the energy and attention you've put in is worth it? And the answer is, "Yes."
However, there's lots of opportunity for even better things to show up. So keep your mind open. Don't get rigid about how it's supposed to happen. Stay open.
So your second card, the King of Wands is about the big picture – leadership and willingness to be bold.
However, in the obstacle position, either someone is getting in the way, or you're getting in the way of yourself. The King of Wands is about sustained energy and the willpower to get something done. So in the obstacle position, this can show up when someone is seeking rewards without putting in the work. It can really show up when there's some laziness or entitlement. Is there someone like this that's getting in your way? Or are you expecting too much without having fully earned it yet?
Particularly with your first card, it's possible that with the momentum you've already cultivated, you're kind of resting on your laurels. Instead, this is a great time to make plans and look to the future. And if it's someone else that's getting in your way, think about how you might work with the situation.
All right, your third card is the Four of Swords, which is really about rest, sanctuary, and taking the time to align with your truest and highest self. You can see in the card image, there's a nightlight figure resting in a sanctuary at a church of some kind. So you may be efforting a bit too much and you're gonna get a chance to rest and recuperate very soon.
With your first card, the Three of Wands, it's possible you're experiencing a burst of energy after a rather tough period. But the Four of Swords is letting you know it's best to recuperate for a bit, rather than charge forward.
This is a really great time to tune in with your heart and your spirit. And to ask a higher power how you can get more aligned with your mission.
All right, let's pull an advice card and get a bit more information. I am in love with the Wheel of Fortune. So first of all, the Wheel of Fortune tends to be a sign of good luck headed your way. But on a deeper level. This is the karmic turning. So at a deep level something is shifting in your life. However, this isn't a quick shift. It's the type of shift that takes time. So you want to be patient with it. Allow these changes and shifts to slowly percolate into your life.
The other thing to be aware of is this is a great time to clean up any karmic patterns, old things that just need to be wrapped up.
I really love this reading for you, I think this is going to be a great week.
So first card, you are building momentum. Something you've put a lot of time and energy into is starting to come to fruition. However, you're going to want to make sure that you're not getting lazy or resting on your laurels, but willing to keep looking towards the future and figuring out what needs to happen next.
With a little bit of a pause here, it's a great time to rest yourself and get aligned with your higher desires, your higher insights and make sure that you're headed in the direction that you truly want.
You are in the process of, and the start up of, a really great shift. So give yourself time to integrate and take in what's changing around you.
So your mantra for this week is: "When I take action from my deepest alignment, my life is filled with grace. When I take action from my deepest alignment, my life is filled with grace."
So nice to get to spend time with you this week. Definitely say hi and let me know how things are going. And I look forward to next week. Have a good one. Take care.