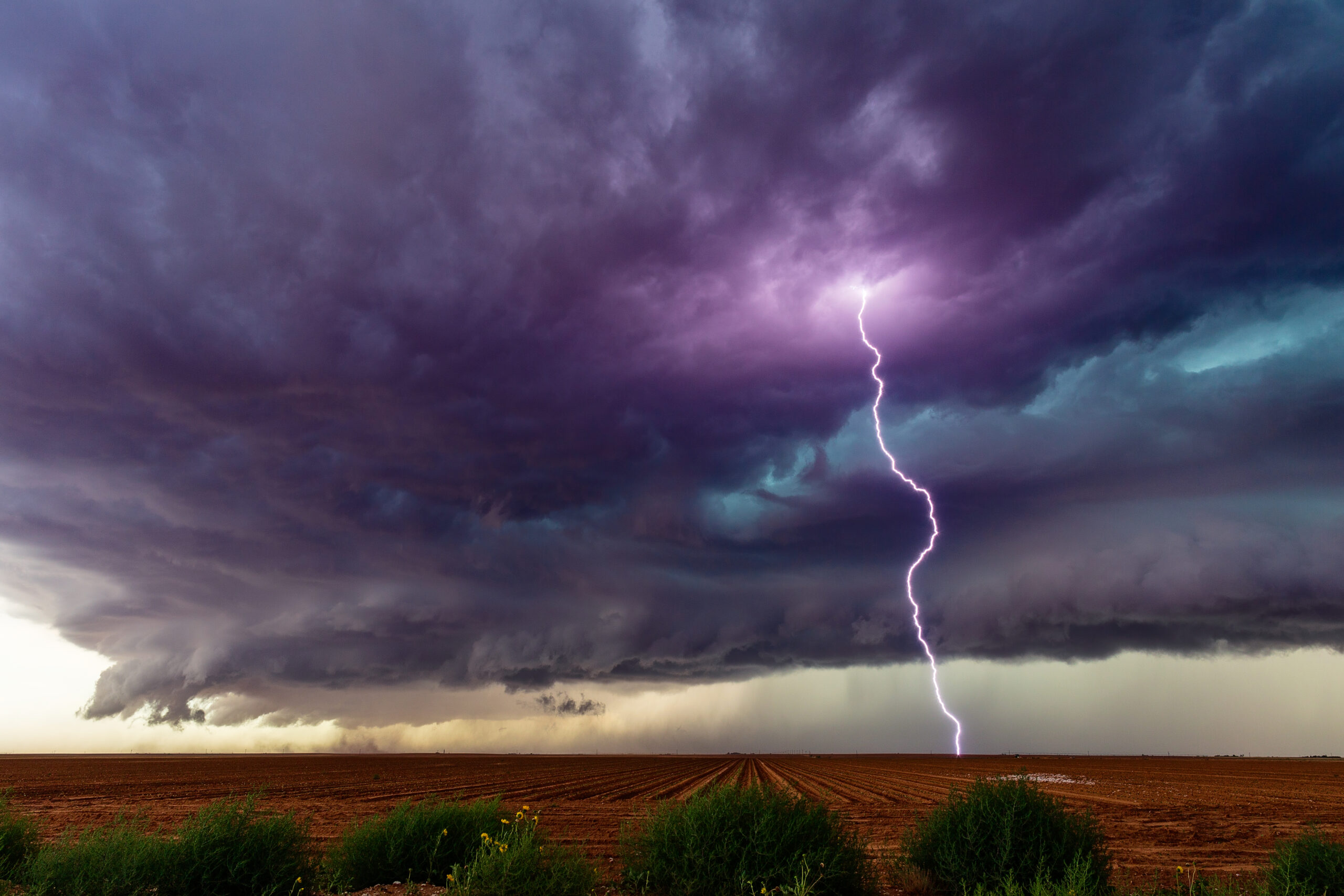 23 Mar

Opportunity Strikes This Week | Weekly Tarot Reading | 3/21 – 3/27

Hello Tarot Family, 

Your Weekly Tarot Reading is filled with juicy, fertile energies, implying a great week of personal growth and the potential for getting ahead.  

If you've been wondering when the Winter sludge would start to melt away and the spunky Spring energy would burst forth…Well, that time is now!

You've got almost 100% good news, which will get the ball rolling so the next phase of your life will start with a bang!

You might meet a mysterious individual who can help you get things going, and from there it's pretty much nonstop. You may not get a break once things start revving up, so enjoy some of those last bits of Winter slumber before this exciting energy kicks in and lifts you to new heights. 

Time waits for no one, so let's take a look at what the cards have to say for the week ahead.
Card #1: King of Pentacles | A Powerful Mentor
Have you been wanting to become the best you can be? 
The King of Pentacles suggests you might meet someone who is successful, generous, and who wants to support you in your endeavors. 
The King of Pentacles has built his kingdom from nothing, and he wants you to flourish by doing the same.  
You're being encouraged to look into your deepest desires so you can bring them to life.  
This King is resourced, masterful, and deals in the realm of abundance, so now is the perfect time to unfurl your flag and hoist the sails of your future plans. 
Success is not only in the air; it's literally knocking on your door! Will you answer?
You might have someone in your life who has become a mentor. Or, it's possible you'll be meeting someone like this very soon. They want you to succeed, and they have the know-how to help you get where you want to go. Stay open and don't miss the opportunity if it arises. This person can teach you the secrets of success, and can coach you on how to take on any challenges in your life. 
The King of Pentacles may represent someone who can be critical in his or her judgments, sometimes even on a whim. 
Not to worry though, this person's wisdom and what it can teach you will more than compensate for any potential friction. Don't take it personally if they expect more from you than what you've been bringing to the table. 
Instead, look for the hidden pearls in what they have to offer, and let everything else be fuel to your fire. They are only pushing you because they can see your greatness.
Ultimately, The King of Pentacles is a sign that your wealth, health, and sense of joy are on the rise. Your luck is changing, and your struggles are turning into victories.
It would already be an auspicious reading with only the King of Pentacles, but your next card is also a sign of positive change, bringing with it fresh ideas and new opportunities.
Card #2: Ace of Wands | When Lightning Strikes
Are you ready for a creative burst of energy?
The Ace of Wands is a sign of a vibrant new beginning that could bring exciting changes into your life. You may be on the verge of a new idea or plan that will have you brimming with energy. If things have felt mundane, or if you have felt as if you have been stuck on a plateau, you're going to want to brace yourself, because things are popping wide open!
You might find yourself eyeing a new career, or coming up with a strategy that changes the game in your current craft. It could also be that you are ready for a big lifestyle transformation that makes you feel healthy and alive. 
Something positive is about to strike like lightning in your life, so stay open to new opportunities and unique perspectives that motivate you to take action. 
Considering your first card, the King of Pentacles, and the action implied by the Ace of Wands, you might find a new way to make money. You may even find yourself involved in an exciting new venture that gets your creativity moving and grooving. 
Stay open to lessons from experienced older men who are masters in their craft. They might want to share with you what they have learned over their years of experience. 
Whatever it is that's coming, it's not something to skip. In fact, your next card affirms that now is the time to take action! 
Card #3: Eight of Wands | Poised to Pounce
Have you been looking for something to get your engine moving and motivated?
This week could bring about exactly what you've been waiting for, but you're going to have to jump into action fast because this train won't hang around for very long. 
 With the slow energy of winter still hanging around, you might be feeling a little sluggish. 
The Eight of Wands indicates fast moving energy, insights, and sudden changes. You might need to turn on a dime in order to keep up with a new direction, or integrate new information that comes out of nowhere. 
 Prime yourself like a puma ready to pounce, because once you get the go-ahead, you're going to want to seize this opportunity. 
 Starting an exercise routine to get your blood moving and clear out the cobwebs would be very healthy for you right now. 
 This is supported by your first card, The King of Pentacles, whose sensual, earthy energy loves to move the body and bring inspiration into the physical. 
There are big ideas, exciting insights, and powerful possibilities indicated this week, so moving some of this energy through your body will help you stay vigilant and grounded. 
 Keep your eyes open for people who can offer you opportunities. You could be invited to join in on a project that is about to skyrocket to success. 
Trust your instincts, and wait to jump until you feel clear about your decision. 
Also remember, this isn't a time to hold back, so don't let your fear get in the way. You could be just one step away from a major breakthrough!
When You Know In Your Soul, You Know It's For Real
Sometimes you just know when you've found a good thing, even if it's only just begun. If it's not the real deal, you will be able to sniff it out and move on.  
However, the cards this week are indicating the potential for a powerful meeting, and the time is ripe for some juicy, new energy that will get you moving in the right direction.  
To summarize your reading, The King of Pentacles wants you to focus on your future and be open to mentors who have your best interests in mind. They might be tough on you, but they can whip you into shape in the best possible way. 
You'll want to be in shape and ready, because the Ace of Pentacles brings a spark of success that can quickly turn into a bonfire. You might start to see things in a totally different light, so stay open to new ideas and expect the unexpected.  
This could all happen really fast, so don't miss the action! The Eight of Wands can be like lightning in a bottle, but with the help of the grounding energy of the King of Pentacles, you'll be able to handle this flurry of new opportunities with grace.  
You've Got This! Enjoy the week ahead, and let yourself blossom into a fuller version of YOU.
With love 
And in service, 
Jonathan Lionheart
P.S. What's something you wish you had a mentor to teach you about? What's something you are really excited to create in your life? Leave me a comment below on our blog, and let me know what's up!  
P.P.S. If you are feeling stuck or unsure about how to get your motivation going, or if you'd like some advice about a decision you're needing to make, you can schedule a private reading with me here.