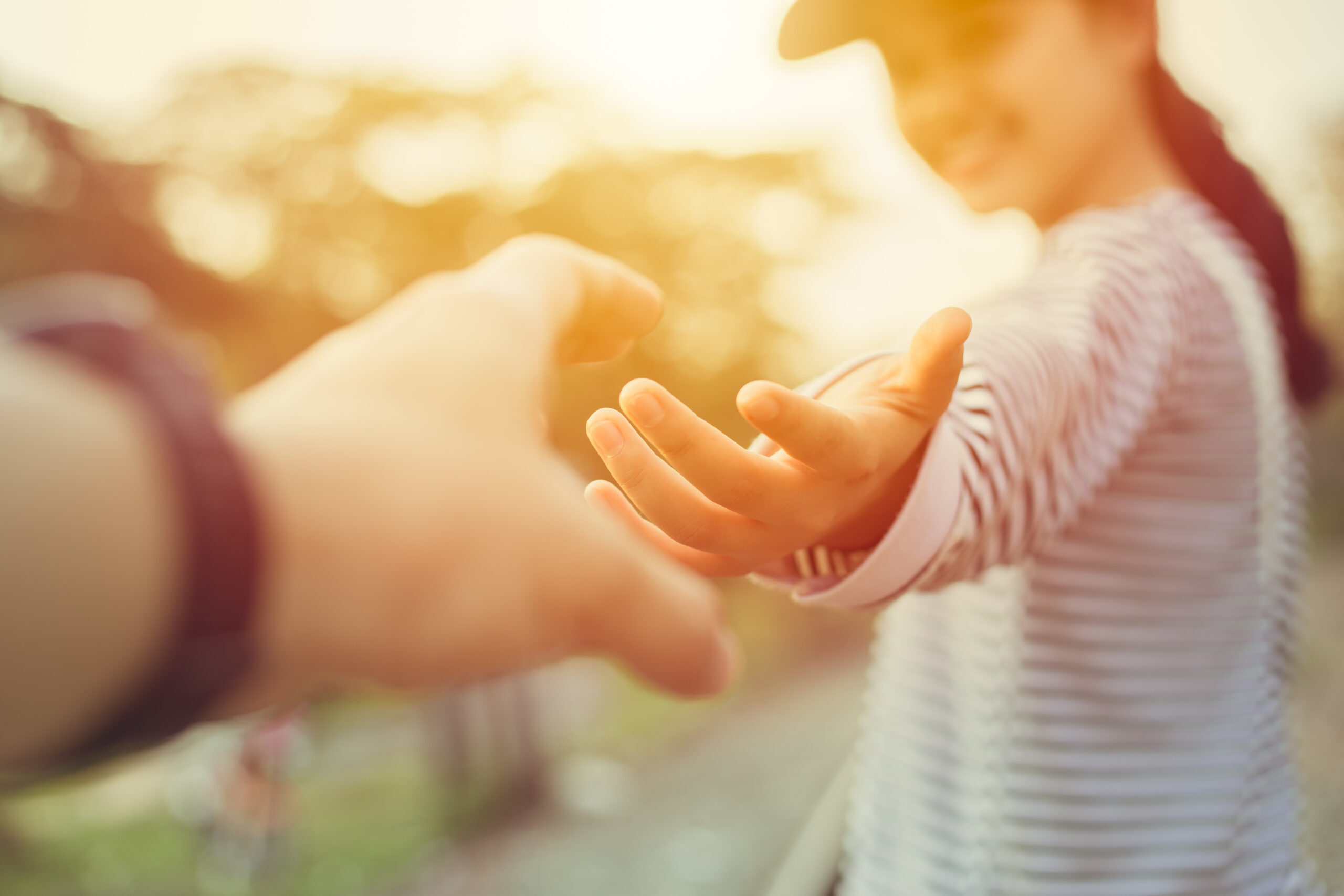 20 Jul

People Need You This Week | Full Moon in Aquarius

Dear Astro Community, 

Are you ready to be of service and help someone?

July has been a time for deep emotions, heightened intuition, and gaining a better understanding of yourself and others. 

Right now, Jupiter, Saturn, Neptune, and Pluto are retrograde; which means they are turning your energies inward toward yourself and giving you opportunities to change unwanted thought patterns and behaviors. 

Earlier this month, you may have experienced some strong emotions due to the new moon in Cancer. This happened to help you better understand any habits that are no longer serving you.

Moving forward, you have a choice about how you will express and manage your new insights.

But if you didn't have any insights during the July 9th new moon, don't worry. The Universe will be back to assist your spiritual growth by the end of the year. 

Looking ahead, on July 23rd, the full moon in Aquarius will be joining Saturn; a planet that can bring patience, endurance, and discipline to your emotions and habits. 

On the other hand, Saturn can also contribute to feelings of limitation, pessimism, and scarcity.

So, you'll need to stay on the lookout for negativity and be mindful of your thoughts as you navigate the energies of this full moon!

Let's take a deeper look and see what else the coming days have in store for you.
You Have Something To Offer
What are you good at that you could teach someone else to do?
Maybe you have discovered an inventive way to make money from home, or you might be a talented cook. 
Perhaps you have been working on your health. If so, you may be asked to help a family member or friend who wants to eat better and exercise more. 
Whatever your skill is, this full moon will be a perfect time to start sharing it with the world. The coming days will bring a beautiful opportunity to support the people in your life and community with your expertise. And if you follow this calling, the Universe will reward you in a big way.
You see, the full moon in Aquarius is an opportunity to give back and to be of service, no matter how big or small the gesture.   
Since Venus will have just entered Virgo at the time of the full moon, your willingness to help will not be motivated by material or financial gain. 
Instead, you'll be able to step into your power and mastery by nurturing someone through your well-informed guidance.
Since the position of the Moon and Sun are in opposite signs during a full moon, there is always a focus on relationships. The Moon will be in humble Aquarius who loves to work and help humanity, while the Sun is in Leo and likes to be the center of attention.
You may feel as though you have more to learn before you can take the lead in helping someone, but this full moon in Aquarius is asking you not to wait to be of service. 
Feel free to lean into your power and knowledge at this time. Just remember that modesty is in alignment with the energy of this full moon.
Around the time of the new moon in Cancer on May 9th, you may have discovered a new truth in your love life, work life, spirituality, or health.
This experience might have found you looking for a new teacher or expert to assist you with attracting a healthier partner, learning more about a particular subject, living better, or earning more income through cutting-edge methods.
You also may be awakening to psychic, healing, and intuitive abilities which could have you searching for an expert and teacher online.
The full moon in Aquarius is furthering your search by igniting the discipline needed for more enlightenment in your quest for self-awareness. 
Full moons are all about illumination.  
Is there a specific area of your life that you have wanted to improve, but have been avoiding? The full moon on July 23rd will bring light to this part of your life. 
While there is a lot of growth and positivity to look forward to, there will be a couple pitfalls to watch out for, so read on to learn how you can make the most of the full moon's shadow energies.
Steer Clear of Detachment And Indifference
It's important right now to not detach from your emotions or become aloof. Both Saturn and Aquarius can be emotionally distant, and their influence on the full moon will affect your mood over the coming days. 
Since the moon represents your emotions, you may feel negative, pessimistic, or indifferent about changing areas of your life that need improving. 
Here are some ways you can avoid feeling detached:
Make plans with friends so you can stay social instead of being alone

Sign up for a class (either online or in person) to learn a new skill

Attend an outdoor concert or play

Volunteer within your community: help at a soup kitchen, drive meals to people in need, or help someone in your life who is elderly 
You might find that being of service now will fill your heart with an abundance of positive energy that will fuel your personal evolution. So don't be afraid to get out there and put your expertise to good use!
More Opportunities for Personal
Growth
The week after the full moon, you can expect to become more confident in your communication with friends and children.
This is due to Mercury, Jupiter, and Mars switching signs as we begin Leo season. 
Remember that you are constantly evolving and being given opportunities to improve.
At the time of the full moon in Aquarius on July 23rd, you may be asked to be of service to someone; or seek a teacher who can assist you with developing a new skill, talent, or interest that can help others in the future. 
By next month, you will be reviewing and working on letting go of relationships, thought patterns, and habits that no longer match your new interests or goals.
Move forward with confidence that you are being protected through the change you are feeling! 
And keep your eye out for August! Fixed stars, which are associated with Archangels, will be a big part of the astrology next month.  
Remember, the Universe always has your back!
Much Love and Gratitude, 
Heidi Campbell
P.S. How have you been wanting to give back and help others in some way? Is there something you have always wanted to learn how to do? Share your thoughts and comments below!
P.P.S. If you are needing more insight into your personal journey and path, feel free to contact me for a Natal Chart Reading or Astrology and Tarot Card Consultation.