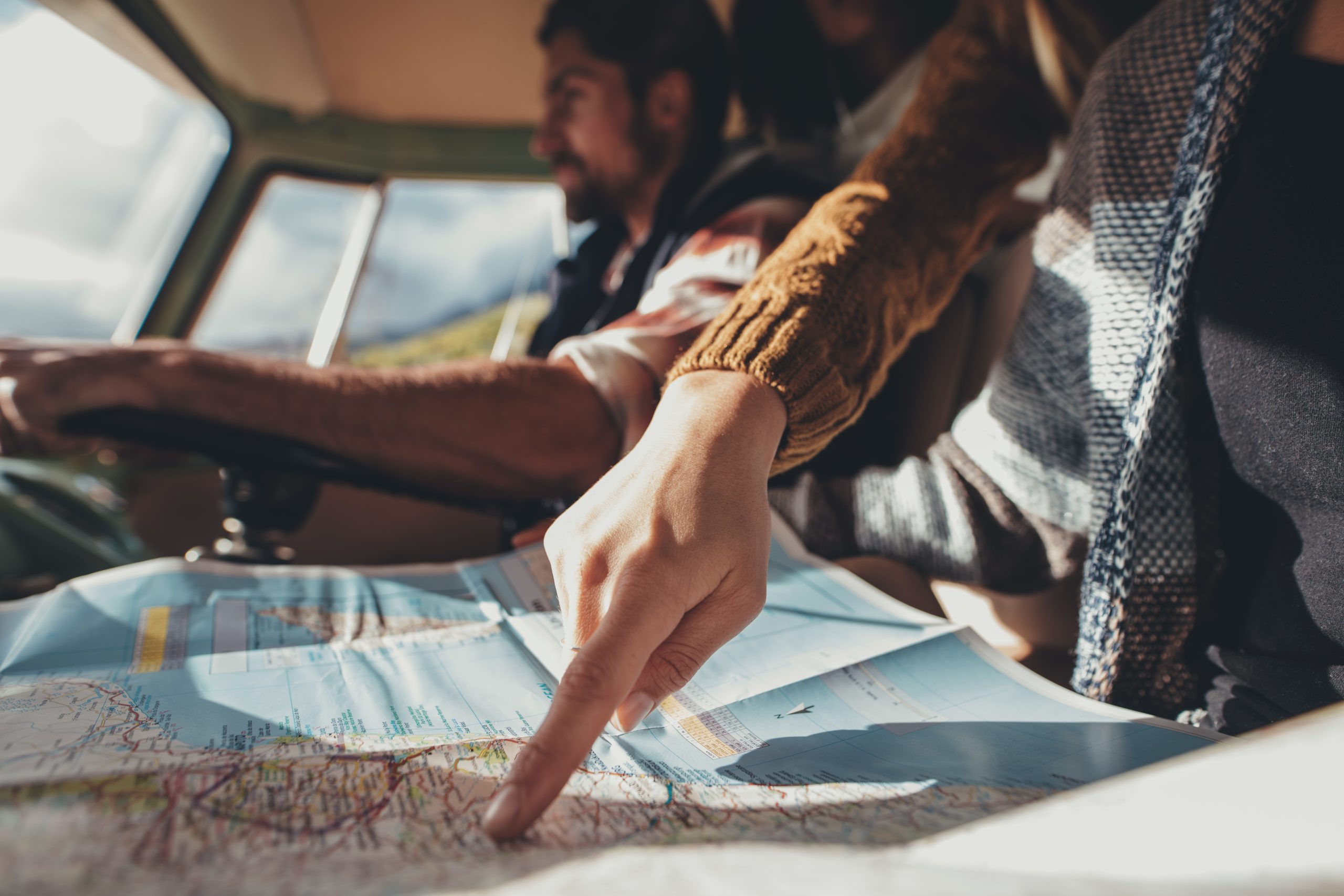 11 May

Prepare For Success | Mercury Retrograde Horoscope

Dear friends,

Has progress in your life been feeling slow lately?

Maybe you thought things were going smoothly, but now you're dealing with an unexpected curveball and have to make last minute adjustments.

If this sounds like you right now, don't worry. 

We've all been affected by the planet Mercury going retrograde, which officially started on May 10th.

Yes, that's right. Mercury Retrograde, the pesky little transit we all love to hate, is back for the second time this year.

And for being the smallest planet in the solar system, Mercury can certainly cause big upsets anytime it appears to retrace its tracks in the sky.

Over the next three weeks, you may have to put your big ideas on hold while you double check the details, steady your footing, and make sure you haven't skipped any important steps.

Communication breakdowns and technical difficulties are to be expected.


And while it may seem like things are getting churned up just to cause unwanted obstacles or drama, there's actually an important process unfolding for you amidst the chaos.

So let's take a closer look at this Mercury Retrograde and explore how you can navigate this time smoothly and gracefully.

Every time Mercury goes retrograde, it happens in a different zodiac sign.

This is important because the sign Mercury is in gives the retrograde its "flavor" and provides hints about which part of your life will be affected.

The current retrograde, happening May 10th until June 3rd, will take place in both Gemini and Taurus, starting at 4' Gemini and finishing at 26' Taurus. 

Major themes during this retrograde have to do with patience, testing out your ideas in the real world, getting more practical, and making sure you have a solid grasp on reality.

Things that were hidden or simply overlooked will come to light, and this can mean big revelations could happen in your relationships as you work to get all the facts straight.

Since Taurus rules over all things physical, your finances, home, or resources may be affected in some way during this time.

If there is an important detail you've overlooked that affects your physical day-to-day life, you can count on it being brought to your attention in a not so subtle way during the retrograde.

The energy of Mercury moving backward through Gemini into Taurus can feel restrictive, heavy, and like a bit of a struggle. 

You may have recently been entering a busier, more expansive phase in your life, but something is forcing you to slow down and only do one thing at a time. 

You might even have to redo something you already thought was done.

This is why it's a good time to double check your work, backup your hard drive, and clarify agreements with others, even if you think you already have all the facts straight.

So while the next three weeks could feel like you're swimming through molasses trying to get things done, if you commit to the process, you will emerge in early June feeling fortified and steadier than ever.

And this is great news, because the influence of Jupiter right now suggests that whatever you do over the next three weeks could lay the foundation for the next 12 years of your life.
Taking Charge Of Your Destiny
Although 2022 is set to see four Mercury Retrogrades in total, the one happening now bears a special significance.

Why is this?
Because on May 10th, the same day Mercury went retrograde, Jupiter changed signs from Pisces into Aries.

Jupiter is the planet of luck, blessings, expansion, and growth. It takes 12 years to move through the entire zodiac – roughly one sign every year.

And since Aries is the first sign of the zodiac, this means that May 10th marked the beginning of a brand new cycle in your personal development, luck, and fortune.

With Jupiter in Aries, you can literally make your own opportunities. 
Fortune will favor the bold for the next 12 months, so if you listen to your instincts and act courageously, you will prosper during this time.
What's interesting is that before you can charge fully into Jupiter's fresh, new energy, the Mercury Retrograde is asking you to address oversights or unfinished business, so you can pursue opportunities on your horizon without hindrance.
With the cosmic energies of Mercury Retrograde and Jupiter in Aries combined, you're looking at a time period where you can clear up anything standing in the way of innovation, exploration, increasing your self-esteem, and discovering new passions.

There's so much to look forward to with this transit. 
So now that you're (hopefully) feeling more motivated and inspired, let's explore the do's and don't to keep in mind during the Mercury Retrograde.
Mercury Retrogrades are generally a time to reflect on, reevaluate, and repair important aspects of your life.

Since retrogrades carry a strong energy of turning inward, they're not the most ideal time to begin something new.

This is because new endeavors, relationships, or projects that you begin during a retrograde can quickly unravel as soon as Mercury goes direct.

However, Mercury Retrograde is a perfect time to tie up loose ends and bring projects or relationships to completion.
From now until June 3rd, it's a perfect time to get closure on a relationship, or reconnect with someone from your past. But it's not a good time to begin a brand new relationship with someone you don't have history with.

In the same way, Mercury Retrograde is also a great time to finish a project, especially one that you've been putting off for some time. 
It's not, however, a good time to sign a contract, lease, or get married – unless there was an unavoidable delay or obstacle that caused you to reschedule the first time you tried.
The same goes for buying electronics, cars, phones, or other big purchases. More often than not, Mercury Retrograde purchases can be defective or give you buyer's remorse, resulting in a return, unforeseen complications, or wasted time.

So to make the most of the next three short weeks, dust off your to-do list, and give attention to any loose ends in your life that need tying up.
And don't be surprised if an old flame wanders back into your life for one last look.

It could be that they're showing up to cut any final cords between you, or it could be that they've had a change of heart and are ready to be with you.

Whatever happens, don't let yourself get discouraged if things feel complicated or overwhelming right now. 
You can always take a step back, take a breath, slow down, and focus so you can handle things at a more relaxed pace.

I'm looking forward to seeing what emerges for you out of this time of reflection and restructuring.

With Joy,

Luna Dragonwell
P.S. Are there any loose ends or delays you're dealing with right now? What are you excited to take initiative on in your life? Let me know in the comments below!