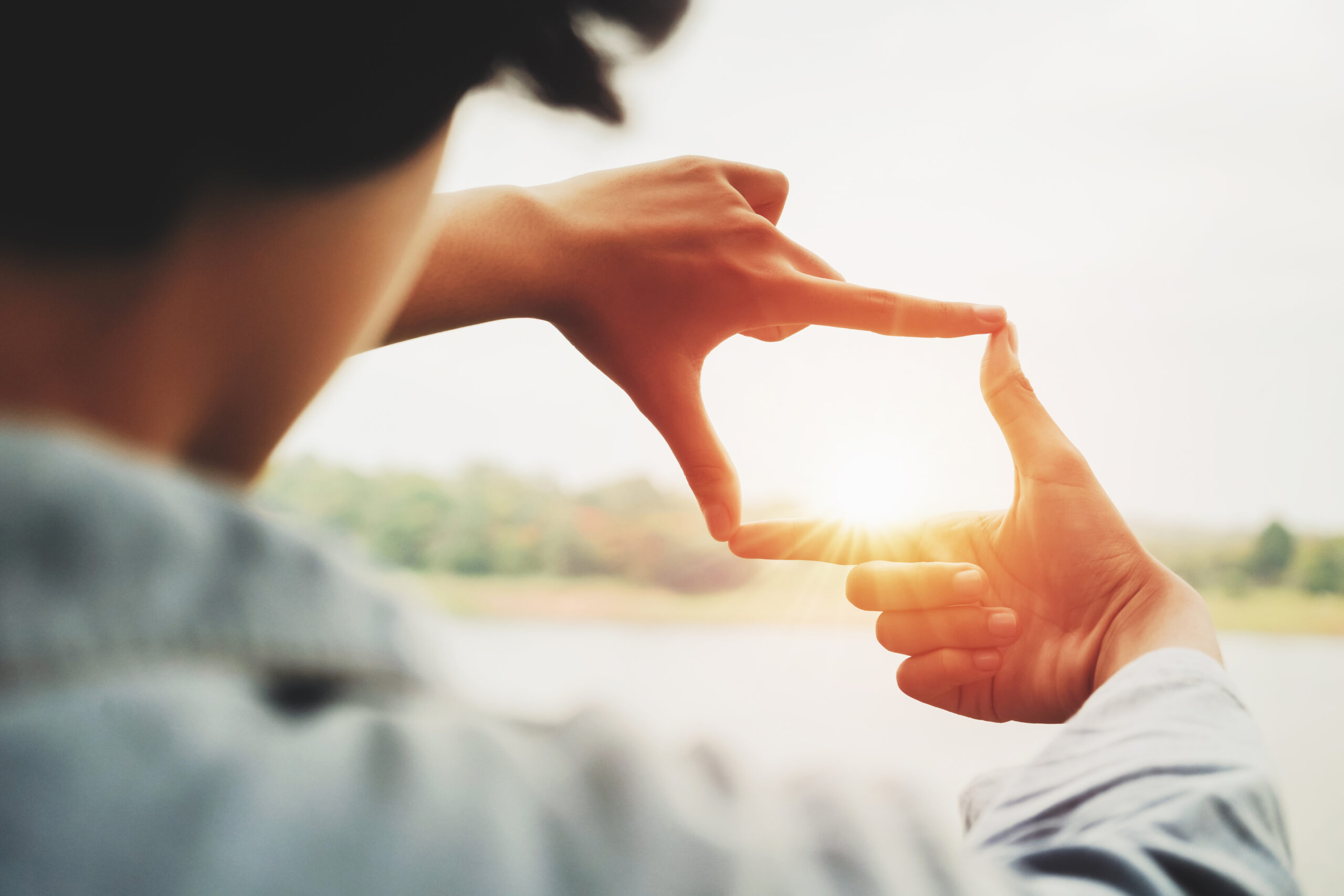 12 Mar

Redefining Your Reality | New Moon In Pisces Horoscope

Dear Friends,

Have you ever experienced a crisis of faith where you doubted the loving nature of the universe? If so, this weekend is a time when you can regain your spiritual confidence and open your heart to let more love into your life. 

The New Moon in Pisces happening Saturday March 13th will cause the veil between yourself and the universe to temporarily disappear. Expect to see more of the bigger picture, which will help you create new habits around your sense of reality.


Every new moon brings some kind of new beginning. It is a powerful time to set intentions and create positive habits. 

Since the upcoming new moon is taking place in watery, compassionate Pisces, this weekend is a perfect time to get clear about your intentions around love, spiritual awakening, personal transformation, and life purpose.

You'll want to stay on your toes, though. Although this new moon is overall quite positive, there is some risk of falling victim to wishful thinking, deception, and confusion — particularly when it comes to love and finances.

In fact, if you haven't been living completely in the real world, this new moon could have you coming face to face with some harsh truths around money and relationships. 

However, there is some good news in this too. The alignment of the planets will be supporting you to permanently transform any habits you may have that allowed you to become out of touch with reality in the first place. 

So long as you keep your eyes open, and avoid glazing over red flags in your relationship or bank account, you can expect to enjoy an enriching, dreamy new moon that could breathe new life straight into your soul.

Let's dive in and explore the gifts of the new moon together.

It's normal to feel jaded after a few heartbreaks. You might even believe the magical love you once dreamed about will be out of reach forever. 

As a result, you may have closed your heart down, started to give less of yourself to your current partner, and begun to settle for less from others too. 

But is this what you truly want? Have you gotten so used to feeling disappointed that you no longer dare to dream?

Thanks to a positive alignment with Venus, the planet of love and good fortune, the new moon in Pisces will bring a renewed sense of innocence, wonder, and hope to your relationships. 

Venus is in the sign of Pisces right now, and will be occupying the same space in the sky as the moon. With Venus conjunct the moon, it means the love in your life is undergoing some kind of renewal. 

Yet, in order for a romantic rebirth to take place, you must first become aware of any distortions getting in the way. 

The planet Neptune, which rules over spirituality, illusion, art, and divine love, will also be conjoined with the new moon in Pisces. This placement is giving you a double dose of compassionate, inspiring energy, but could also be bringing your attention to an underlying sense of confusion. 

If you have a habit of overly idealizing your partner, feeling victimized, not being honest, or ignoring the warnings from your gut, you will find yourself confronting these issues now so you can learn from them and move forward.

It's important to focus on seeing your partner clearly this weekend. Don't allow yourself to be willingly deceived so you can enjoy the fantasy of perfect love for a moment. Instead, take time to see your situation for what it is, and improve your boundaries by honoring your instincts. 

The universe wants you to have love in abundance in your life, but in order for it to be permanent, you must bring your understanding of reality into alignment with the way things truly are.

Once you've taken this step, you can use your understanding to propel you further toward making dreams come true. 

Whenever the new moon is in Pisces, your subconscious undergoes some kind of transformation. Pisces rules the hidden, unseen world of dreams, visions, and spiritual enlightenment.

Over the weekend, it may be hard to put your finger on exactly what is shifting for you, but there are ways to get more in touch with the changes at hand. 

Meditating, practicing lucid dreaming, or spending time near bodies of water can help you become more conscious of your inner world right now. 

Creating art is also a great way to self reflect and get clear on your intentions during this new moon. 

Even if you're not an artist, letting yourself paint or draw without any judgment can be a fantastic practice to help you connect with your psyche and become more aware of what's in the process of shifting for you.

The adjustments to your sense of reality this weekend will bring about a new phase of emotional and spiritual renewal. This is a time when you can let go of old grievances, complete a karmic pattern, and truly open your heart to a profound sense of love and oneness.

If you have been feeling separate from the universe, this new moon could flood your senses with a feeling of interconnectedness and divine love. 

It's likely that you will feel more compassionate over the coming days, and want to make peace with friends, loved ones, and enemies alike. This makes the new moon a great time to talk out your problems with others and get to the bottom of a confusing situation.

You will definitely be feeling more sensitive and in tune with your intuition. Pay attention to the impressions you receive now. Chances are, by following your hunches, you will be led to a place of greater understanding.

Compassionate, altruistic energies will be at an all time high, so don't hesitate to do something kind for someone else, so long as you have been taking care of yourself first.

I hope you have a blessed and inspiring weekend! Enjoy the moon!

With Great Compassion,

Luna Dragonwell

P.S. Is there a confusing situation in your life that you're starting to see more clearly? What are your intentions for the new moon? Let me know in the comments below!