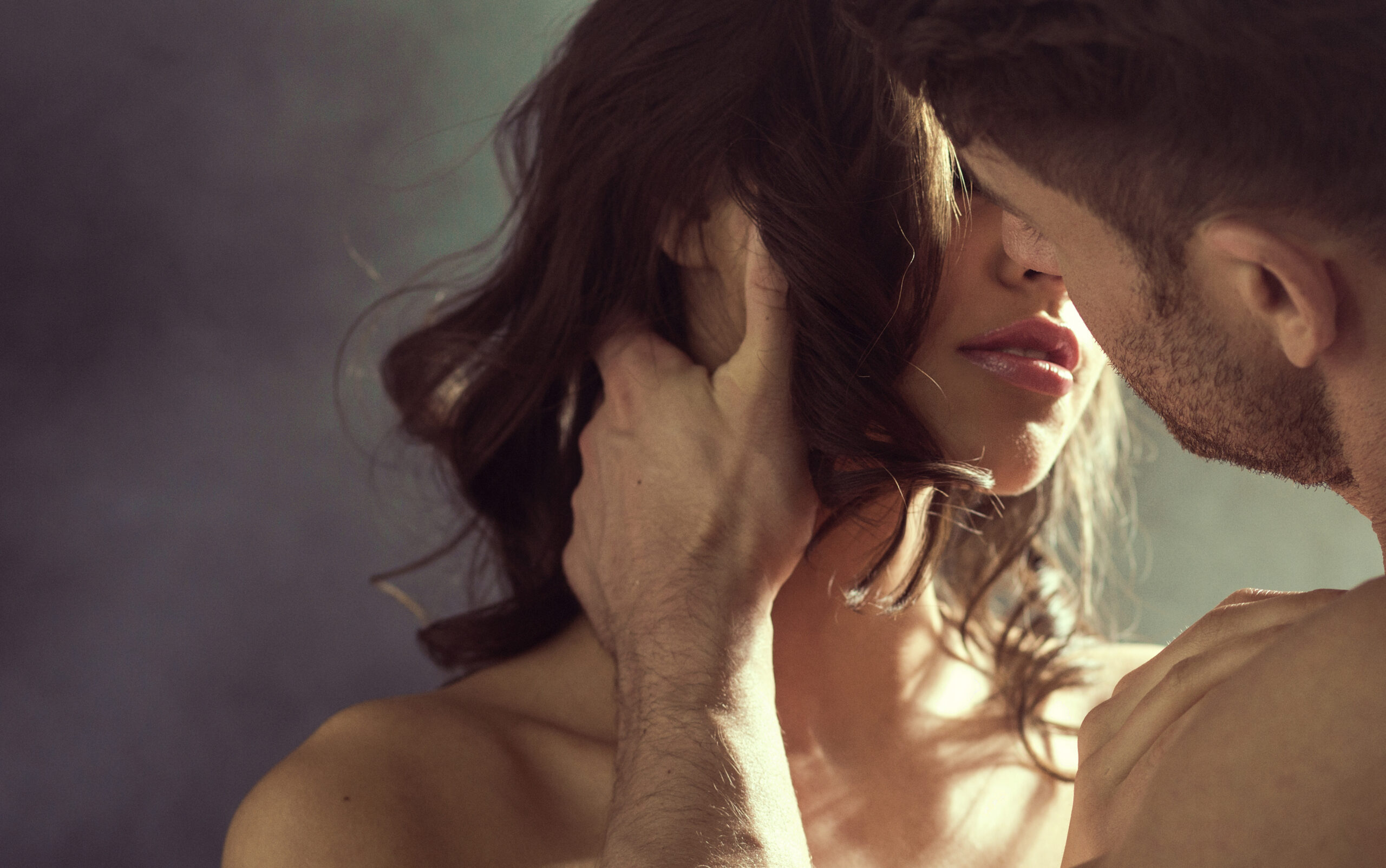 19 Mar

A Romantic Firestorm | Spring Equinox Horoscope

Dear Friends,

Do you believe in love at first sight?

If you don't, the month ahead might have you changing your mind.

The cold of winter is beginning to melt into warmer days, bringing a shift in seasons, and a shift in the zodiac that will fill you with a newfound enthusiasm for love and life.


On March 20th, the Sun will enter Aries, officially marking the first day of spring in the Northern Hemisphere. 

Nature is waking up from its dormancy and starting to sprout new life. Right now, your life-force energy is also on the rise, giving you the necessary spark to pursue your current passions and desires without delay. 

Aries is the sign of action. It is represented by the powerful ram who charges through obstacles and takes daring leaps into the unknown. 

Whenever the Sun enters bold, fiery Aries, we all experience an increase to our energy levels, and may just feel a little more reckless too.

You can use your newly awakened enthusiasm to courageously explore the fresh desires stirring inside you over the next few weeks, even if you don't completely understand them yet.

And keep in mind, the coming uptick of energy won't just affect you individually, it will have a big influence on your love life as well. 

This is because on March 21st, the day after the Sun enters Aries, Venus will enter Aries too! 

If there was ever a time to be fearless (or even a bit selfish) in matters of the heart, that time is now. 

Of course, you can expect some missteps and tumbles as you pursue what you want, but that's all part of the fun!

So let's leap in without delay and explore the exciting time ahead together.

What sets you apart as an individual? What experiences do you crave?

As we move out of the dreamy, collective energy of Pisces, you may find yourself feeling the need to differentiate from everyone around you. 

Right now, the most important thing for you is to explore your individuality. Who you are has evolved over the past year, and there is much to be discovered.

Over the next four weeks, you can't be concerned with other people's agendas or waste your energy compromising, because that will only get in the way of pursuing your own desires. 

You need freedom to act on your ambitions without worrying too much about pleasing others. 

When the Sun is in Aries, it's a great time to practice trial and error. Just like a seedling breaking through the soil into the sunlight, you can tap into your bravery to explore new pathways and outlets for your desires, even though there may be some risk involved.

Ask yourself what you really want to do right now? If you don't try and take a leap, you'll never know what you're capable of.

Sometimes Aries' enthusiasm is considered childish, foolish, or even selfish. However, there is nothing wrong with these qualities, so long as we can ultimately use them to grow. 

The selfishness of Aries' is an important part of getting to know yourself. If you spend all your time worrying about those around you, you'll never get to discover who you truly are.

So take some time over the coming weeks for YOU.

And keep in mind, an unexpected romance might just be the quickest route for you to get to know yourself again. 

Are you ready for a face paced, passionate romance?

Venus, the planet of love, pleasure, and money is leaving her watery stay in Pisces, in favor for a more quick-tempered, fiery adventure.

From March 21st to April 14th Venus will be under the influence of Aries, making you more inclined to pursue instant gratification. 

Whether it's spending money, enjoying intimacy, or tasting delicious foods, whatever you want, you'll want it NOW.

This is a time when you could experience love at first sight. Venus in Aries causes lightning speed attractions, but sometimes they fizzle out just as quickly as they've begun.

You could almost become obsessed with the object of your desire, only to drop them as soon as you find out that they're not really what you're into.

If you've been unclear about what turns you on or off, now is a time when you can really get in touch with the raw honesty of your desires.

If you're committed, you and your partner could experience heightened activity in the bedroom. With Venus in Aries, it doesn't take much to get your engine started. Just a playful glance, or gesture could get your partner knocking over furniture to get close to you.

If your relationship has been on the rocks, over the next few weeks you'll have the courage to fight for what you love. Venus in Aries at its best is a warrior of love, fearlessly overcoming every obstacle to obtain their heart's desire.

It's possible for you to use this positive warrior energy to move mountains and find your way back into your lover's heart.

Whatever you truly desire, you have the energy to obtain it now. Just make sure you keep listening, and don't push ahead defiantly, otherwise you could hurt yourself or others.

With stimulus checks coming in for many Americans, the urge to spend the money impulsively will be at an all time high with Venus in Aries.

No matter where it comes from, try not to burn through your money right now, as you could experience a painful deficit on the other side.

Above all, enjoy this exciting, fast-paced time as you discover brand new desires and pursue your dreams with a renewed sense of enthusiasm,

With Fiery Affection,

Luna Dragonwell

P.S. What desires are alive in you right now? Is there something you want that you're still finding the courage to pursue? Let me know in the comments below. I can't wait to hear from you!