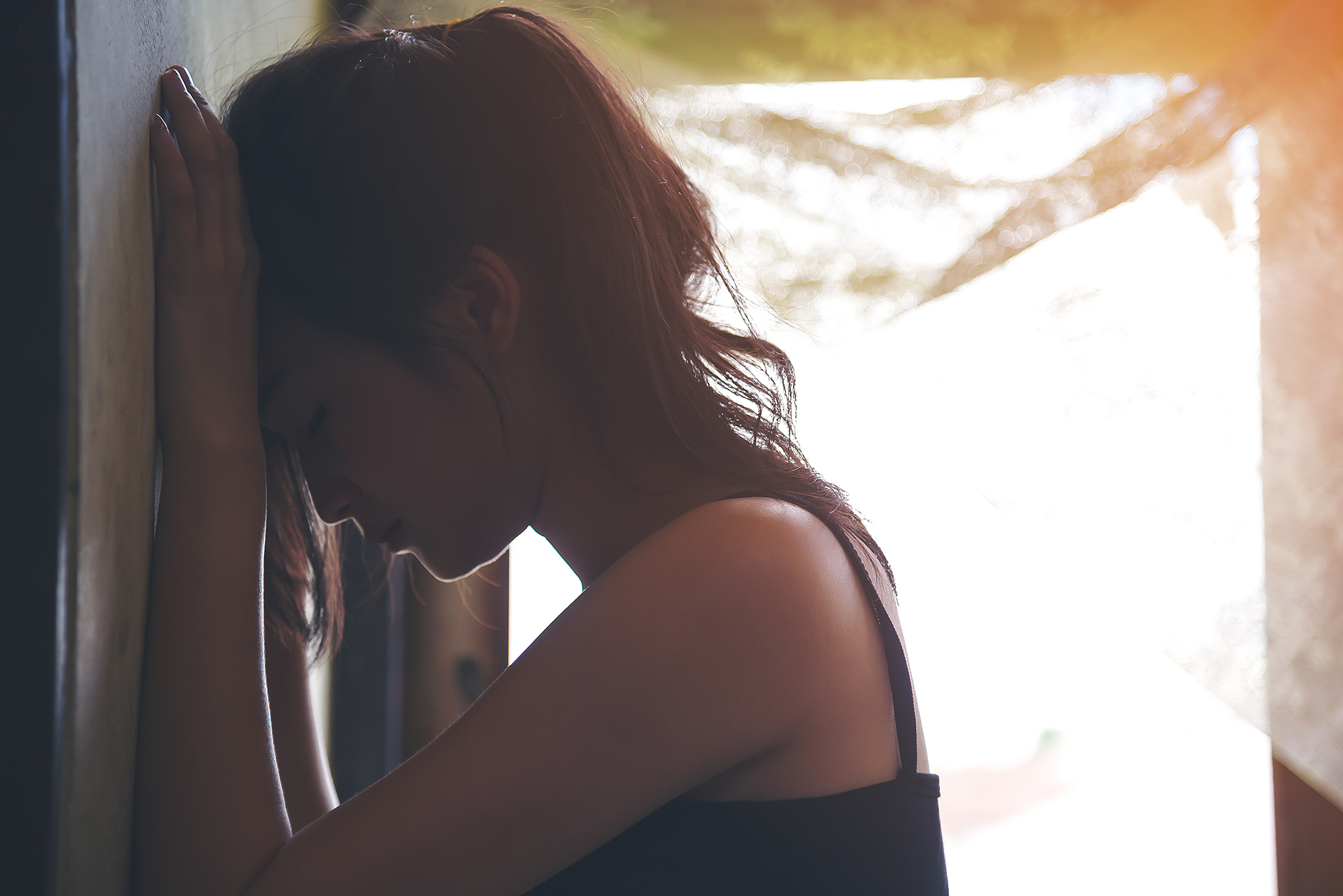 25 Mar

Burning Insecurity Alert | Sun and Venus Conjoin Chiron

Hey There…

It's SO GOOD to be back!

This is Angel Adams with my very first article on Cosmic Updates after several months of stepping away.  

How are you?  

I'm sure you've felt the uptick of energy since the Equinox on March 20th, when we saw both the Sun and Venus transition into the sign of Aries. 

Spring is here! And it's bringing with it the surge of sparks, friction and motivation we've all been waiting for.  

In fact, both the Sun and Venus have found themselves walking hand in hand as they reach the same degree in Aries, which happens late tonight, and you'll be able to feel their influence over the next week or so.  

This is a GREAT time to express your love for someone, even if it means having to slay a few dragons in your way.   

Venus in Aries asks us to take on a more assertive role in our love life (this is not Venus' most favorite role to play).

Meanwhile, the Sun shines brightly in its absolute most favorite sign, asking us to challenge ourselves to become a better version of ourselves (and kick ass along the way).  

(Hint: Check out Luna Dragonwell's amazing Equinox horoscope for a detailed breakdown)

Normally, this duo gives us just enough friction to make our relationships hotter, and just enough pep in our step to make sure our big plans take off like a rocket.  

However… 

As we step into Aries season this year, there's someone else in the mix that just might throw a big nasty monkey wrench into our emotional sprockets.  

Maybe you've heard of him? His name is Chiron, and he's been hanging out in the first 9 degrees of Aries since late 2019.  

In Aries, he's really good at taking your pain, and kicking it up a notch with a special brand of feelings-fire-sauce that can make your heart burn in more ways than one.  
What Is Chiron And Why Does It Hurt So Darn Bad?
So get this:
In ancient Greek mythology, Chiron is known as the "wounded healer."
As the story goes…
Chiron the Centaur was the physician of the Gods. Everyone, even Zeus himself, went to Chiron to heal whatever ailment they had. And he could! Because he was awesome at healing.  
Until one day during a scuffle between Hercules and some unrelated attackers while he and Chiron were hanging out…
Chiron was accidentally shot with one of Hercules arrows… which happened to be poisoned with the blood of the infamous Hydra.  
Now here's where it gets interesting…
Chiron was immortal. So was the Hydra.  
Under normal circumstances, anyone poisoned by the immortal Hydra would die. Pretty much instantly.  
But not Chiron. Being immortal, he could not die. And neither would the poison.  
An immortal who couldn't die, dealing with fatal poison that could not be cured.  
So Chiron lived the rest of his existence… basically dying all of the time.   
Ouch!
It's no wonder he was further known as the "unhealed healer" … creating the very paradox he now represents in Astrology.  
A Deep Cut Into Your Most Delicate Wounds
When Chiron gets involved in any sort of planetary drama, we feel it cut to our souls.  
Old wounds, especially unexpressed ones, rear their ugly head and demand to be dealt with.  
The only way to heal is to feel. And feel it all away.  
Unfortunately, this means confronting your deepest insecurities… less they sabotage your life from the inside out.  
On Sunday March 28th, and Monday March 29th, the Sun and Venus waltz hand in hand – smack dab into Chiron, where they will have a flawed yet fated rendezvous.  
These days carry the potential for not only friction and fire, but the awakening of old and unhealed insecurities that could create massive upheaval in your relationships.  
If you begin to feel tension between you and your spouse, your lover, your potential lover, and really damn near anyone in your life around those days…
… know that it's time to tread lightly and wear kid gloves in ALL of your interactions.  
You may find yourself reminded of very old pains and traumas you may have thought were healed forever, or even forgot about.  
Your insecurities will be on full blast during this time. Be extra careful of your own sensitivities and how they impact those around you.  
If someone comes at you with vicious intent, you'll want to hold back your punches, because it will be very easy to strike someone hard and below the belt if you are not careful.  
Try not to spit fiery venom in every direction if you get triggered and lose your cool. And if someone else spits venom at you, make sure you calm down before you respond so you don't add gas to the flame.  
It's possible things could get so heated, that damaging words are said that cannot be unsaid.  
Most of the time, this influence can be paralyzing. You might not want to do anything on these days. Certainly don't PLAN anything important on these days that might put your romantic connections in jeopardy.  
If you're not much of a risk taker, you'll want to play it safe. If you ARE a risk taker… still, play it safe the best you can. Big risks, especially emotional ones that have major consequences, are unlikely to work out now.  
Remember this mantra:  
Fire + Friction + Poison = Disaster
However, oftentimes, the best medicine burns going down.  
Just because you feel insecure, doesn't mean you should be inactive.
Because, as frustrated as you may feel, you do not want to sit around and do nothing all day!
If you can bear through the pain, you may find an unexpected source of healing.  
Now is a time to search deep inside and connect with these wounds so you can uncover what they are here to teach you.  
Your growing irritation may have to do with your individuality, and maintaining it within the confines of a romantic relationship.  
Growth can be painful.  Even a muscle has to tear before it can grow.  
This sense of "outgrowing your shell" simply means it's time to move on and into a more appropriate fit… even if you don't know where it will come from.  
On a positive note, there won't be a better time this year to strike out on your own and into some sort of program of self improvement… whether it be a new physical regiment, therapy, or a heart felt interest you have been putting off for quite some time.  
Your wounds will be opened, your heart will be on your sleeve, and your insecurities on the forefront of your mind.  
Use this time to your benefit by getting ultra clear on what these emotional wounds are, where they come from, and how they exist at their root.  
Even if you don't take immediate action on healing them (which you should)…
You'll at least have a clear picture of what you need to do in order to finally put them behind you so you can move on with your life.  
Only then will you free yourself from the bonds of these ancient pains and be able to move on without their aching anchor keeping you stuck in place.  
Once you are set free, you'll finally be able to trust yourself, your life, and your lover again without getting in your own way.  
Enjoy the process and stay true to the moment, even if it hurts.  
Sometimes… that's the best medicine you can ever get.  
I'm rooting for you.
Yours in Divinity,
Angel Adams
P.S. Is there a frisky situation brewing up now that rings the bell of your deepest insecurities?  Are you unsure how to handle it before things get out of hand?  Let me know what's going on in your world in the comments below.