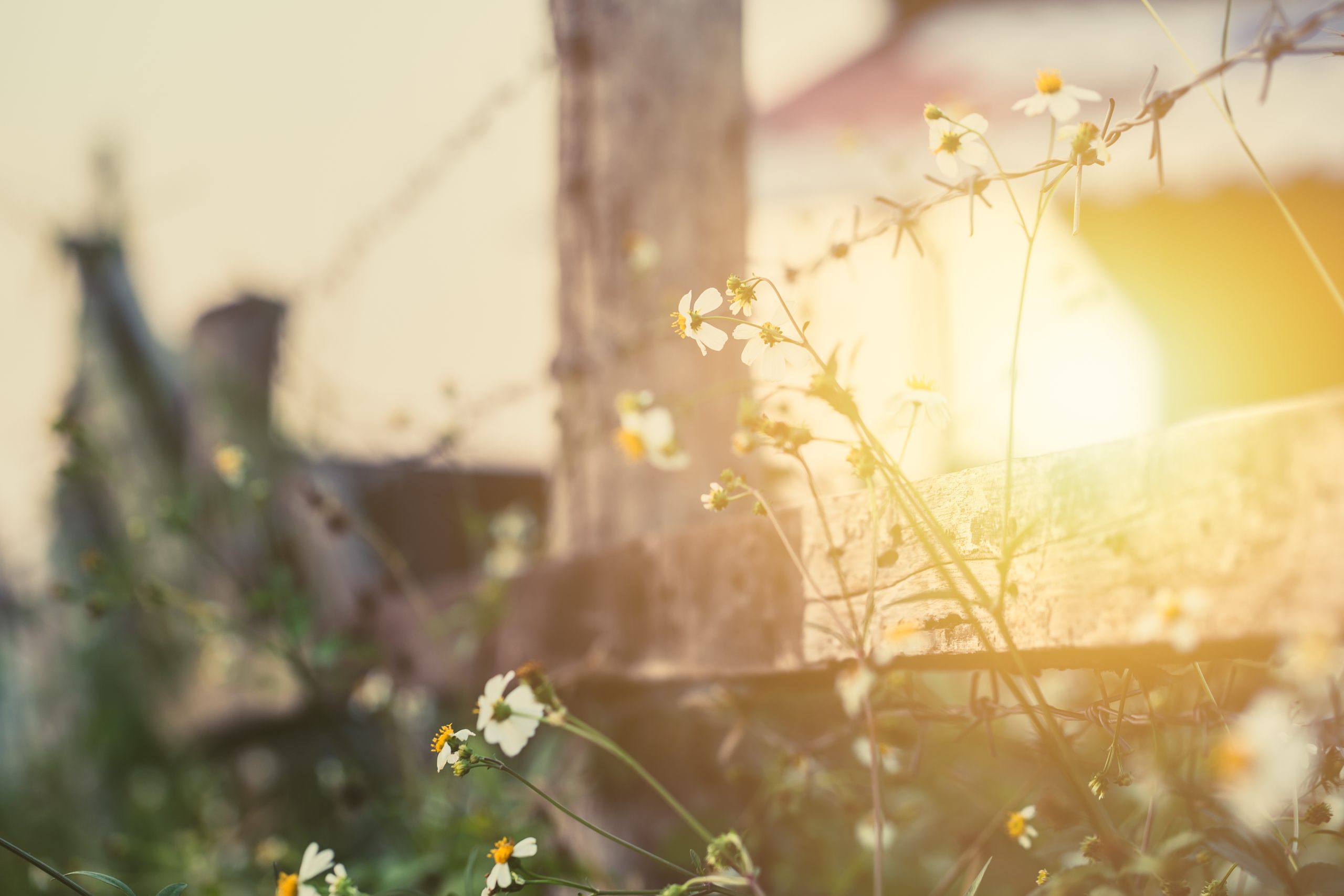 15 Dec

Something's In The Way | Weekend Love Tarot Reading | 12/16 – 12/18

Does it ever feel like outside forces are keeping you and your soulmate apart?

Karma says this weekend could bring powerful insights about your love life, and it could open up new blessings and opportunities for you.

She's here to help you take advantage of the energies showing up, so you can align with your true love, here in her Weekend Tarot Reading. Enjoy!

(Promo Code: COSMIC provides 10% off a reading when purchasing on Etsy.)

P.S. Did you recently experience a big disruption in your relationship? Are you in the process of releasing a person or situation from your past? Leave a comment below and let Karma know!
Hello Collective, and welcome back to your Weekend Love Tarot reading. I am Karma. And I'm going to be reading your Tarot cards today.
So let's go ahead and jump right into it with my blessing and prayer. And then we'll go ahead and see what messages the Holy Spirit has for you, all right
Mother, Father, God, Divine Holy Spirit, thank you for allowing me to be a clear channel of receiving messages for the collective in regard to their current love situation and love connections. I ask that these messages provide clarity, guidance, healing, and understanding, as well as a higher knowledge and perception into what karmic cycles, soul lessons, and generational curses they may currently be going through, about to go through, need to become aware of it, learn from, heal from, and release. Lord, and all that you are and all that you do. And all that I am and all that I do. I live by your word and your word only. In Yeshua's name I pray. Amen.
So I saw the Hermit and the Tower. That is Virgo energy as well as Scorpio energy.
But it looks to me that you've had a massive breakthrough, or you're about to.
This is from deep healing. There's some wisdom, some inner knowledge. And then there's a revelation.
Something may have been crumbling or falling apart around you, or you received shocking news. Whatever this was, it's turned something. It's changed something deep inside of you.
So let's take a look and see. I'm very curious now to see what these messages are. This could be because in the last two weeks, Collective, we've been seeing you really work on your karmic cycles and your healing, and there was something that just needed to end.
I feel like this was a major karmic cycle that needed to close off fully. Let's take a look, all right.
In the Recent Past, you do have the Five of Wands, so there was some type of conflict, competition, or disruption that was taking place in your outside world recently. All right, cool.
Current Energy is the Six of Cups. And in the Near Future, you have the Page of Swords. On the bottom of the deck, you do have the King of Swords with the Lovers. So Gemini energy is here.
Collective, what has happened, especially with this, was something you're isolated or you're in. You're in isolation. You're silent right now. I don't feel like you want to communicate with anyone.
Something has happened or is happening, if it hasn't already. But I'm assuming it has already happened, since the Five of Wands is here.
In the past, it feels like you may have went head-to-head with somebody. There was an argument or a disagreement here.
I also feel as though, for some of you, things could be fine with you and your person.
But there's problems on the outside, like other people are not happy about this connection, or there's something trying to get in the way of you guys being able to build something stable.
It's like one thing after the next, okay, but I do feel, for some of you, if there was some type of, like, confrontation, or back and forth, and I also am feeling – I'm hearing "lack of effort" and "not a team player."
Okay, so somebody here was not a team player. They weren't willing to follow certain – I don't know why I want to say – protocols. So this might be very specific to somebody watching. But there was somebody here who just didn't want to follow things a certain way.
Or maybe they did follow something a certain way, right? Too much. And they were unable to see outside of the box and really see something from a higher perception. They were very stuck inside of their own four walls here. And it was causing conflict.
Currently, you are in the energy of the Six of Cups. It's interesting energy to be in considering that the Five of Wands was your Past. This is a very giving energy, right. And I also feel like this is an energy of missing someone, reminiscing on good times – wanting to give your heart, wanting to give love to someone, wanting to bring balance to a connection.
Tell me about this Five of Wands, please, for the Past. What is this Five of Wands in regard to spirit?
Wow, it's in regard to the Four of Cups, a missed opportunity. So there's a connection here, there's a situation here that you've been dealing with where there was like one little hiccup, and I feel like we saw that we're talked about.
There's going to be other karmic lessons here. Something from the past is still getting in the way, or was still getting in the way. Okay, that might be the karma that you were needing to heal and deal with, that we've been seeing in the last two weeks of this month.
Previous weeks were because that's how spirit gave me the words for what I'm seeing. I feel like this was in a work. I feel like this conflict may have been between heart and mind over a situation and offer on the table. And I feel like you and this person may have been mirroring energy. And so communication may have been very small, if any at all. And again, there were outside forces that were making it difficult for you guys to come together. And so you questioned this connection and this opportunity, or this relationship. And it felt like a missed opportunity.
But you're jumping from the Four of Cups to the Six of Cups currently. So you've gone through the pain of the Five of Cups. You've gone through the grief of something ending, and now you're moving into a phase of being in balance and being aligned and being okay.
I feel like you still have a lot of love to give, and you're wanting to connect, you're wanting to connect with the person, with the soulmate.
Specifically, clarify phrases, Six of Cups, please clarify the Six of Cups. Yeah, wow. And the Ace of Wands. So, Ace of Pentacles, and the Ace of Wands was underneath, okay.
So there's a new opportunity that's going to be presenting itself to you. And I'm literally seeing and hearing like from out of the rubble, like from out of what you thought was done and over and crumbled, and the building collapse, and there's nothing but rubble and dust, because that's what I'm seeing – there comes this amazing opportunity.
So take that how it resonates, that whatever you just made it through, whatever just fell apart around you in the past, that was such a struggle for you, but you continued to fight…know that there is a new abundant blessing that's coming towards you, because of the work that you've done. That's what the Six of Cups is.
This is somebody that has spent a lot of time thinking about and curating this offer. And this is a very wonderful new opportunity that is going to provide a lot of promise and a lot of stability. And it is from the Divine.
All right, in the Near Future, you have the Page of Swords. Okay, this is interesting. It's still an energy of somebody watching you.
So for some of you what could be taking place in your love life – remember, a few weeks back, I feel like this may have been in November, but I remember doing a reading for you guys, where I talked about the connection with physical abundance and money and career and stability, and then your love life and how they each kind of have to come into alignment before you can have the other.
And so what I'm seeing here is there's this opportunity where there was this karma that you may have been healing emotionally when it comes to love. And now you're being presented with an opportunity to establish yourself, invest in yourself.
For some of you, this could be a job offer, and not necessarily a commitment, in love. But whatever it is, it's here to help you align and ascend to that next level up, that next step.
And it's going to bring in that love. And we also saw that last week too, that you're being aligned to someone of the same frequency.
So you're going to start to see a lot of divine opportunities come out of nowhere, and it's because of the work that you're doing.
My piece of advice to you from my heart is to always, always, always choose yourself and choose what is best for you.
Okay, you have the Page of Swords as the Outcome. So again, I feel like you're kind of looking at all the different options and opportunities that are coming your way. You're not prepared to communicate yet or execute a decision on one yet. You will be soon. However, in a mere reversal, this is somebody watching you. They're watching your growth. They're watching the moves that you're making, and they're wanting to come towards you.
Please clarify the Page of Swords for the Collective. Yeah, this is someone that you're not talking to – Five of Swords.
They want to make their way back, and they want to. They want to bring truth and clarity to what took place. But they are weighing their options. They're very nervous. They go from a Page to a King, though, because on the bottom of the deck, you do have the King of Swords, so there's growth here that takes place.
They feel left out, and I feel like this person is watching you from a distance, and the pain that it's causing them is going to give them enough courage to come forward and express to you their feelings and what they would like to take place between you and them.
All right collective, thank you so much for tuning in. I look forward to seeing you next week, bye.