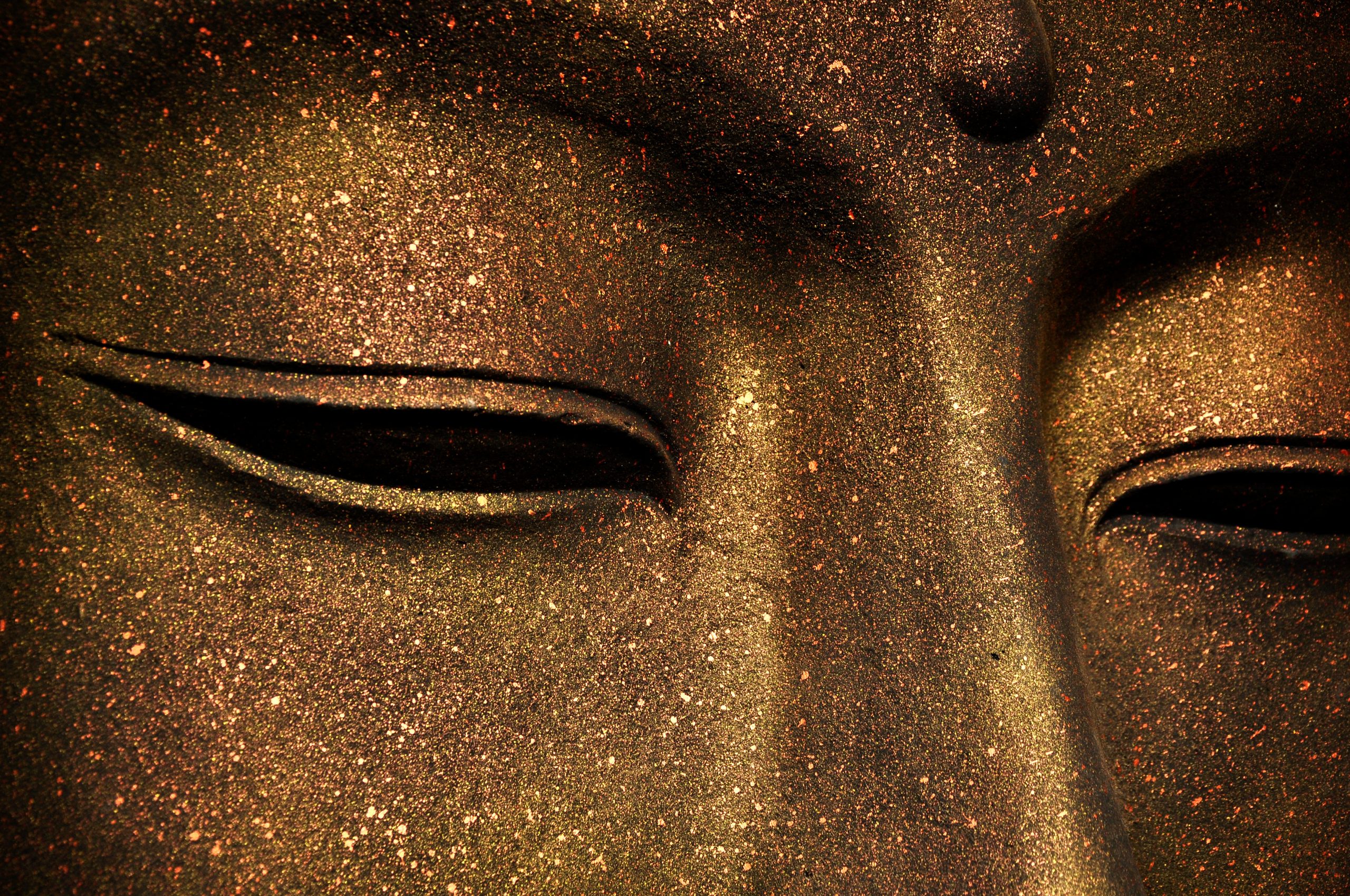 08 Oct

Stay True To Yourself | Weekly Tarot Reading | 10/9 – 10/15

Are you dealing with a situation that you're not entirely comfortable with?

Do you feel like you need to take a step back and reassess things?

Jonathan Lionheart says that you could be feeling a little overwhelmed this week, but if you focus on your spirituality, it could help resolve any challenges you're facing.

He's here to help you create the space you need this week, so you can stay true to yourself and prosper, here in his Weekly Tarot Reading. Enjoy!

P.S. Are you dealing with a selfish person in your life? What situation do you need a fresh perspective on this week? Leave a comment below and let Jonathan know!