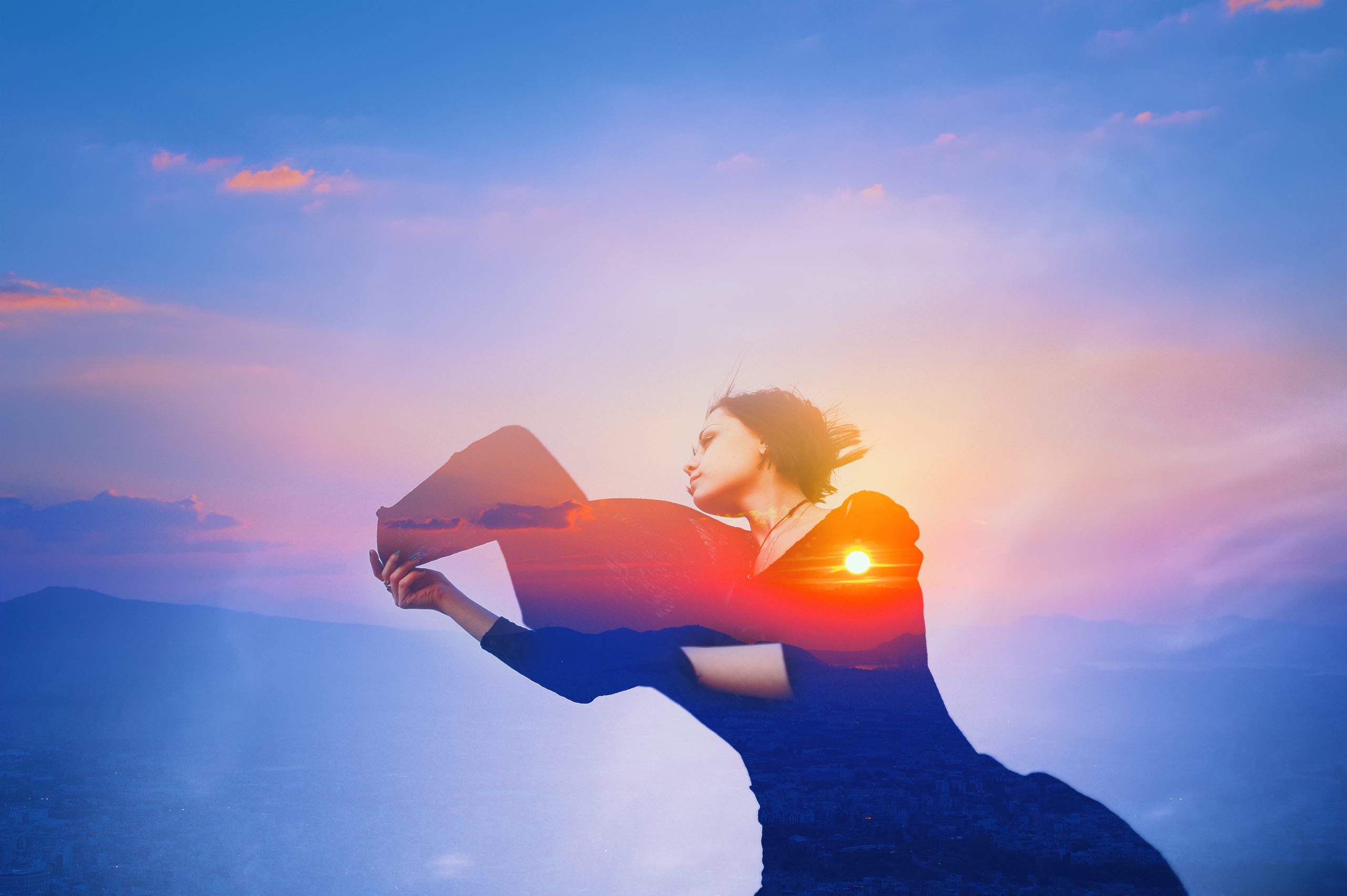 12 Jul

Step Into Your Power | Full Moon In Capricorn Horoscope

Hi Friends,

Do you ever feel like something is keeping you from fulfilling your true purpose in life?

Like, you know what you want, but every time you start moving toward it, there's a mishap, or something comes along to block your progress.

This kind of experience is so frustrating it can be tempting to give up and settle for less.

But your soul wants what it wants, doesn't it?

Thankfully, a solution is on the way.

On July 13th, the Full Moon in Capricorn will help you clear the obstacles from your path and step into your power, so you can embrace your true purpose.

This moon comes with a few small challenges that you'll want to stay aware of.

But with the right perspective, you'll see how even the challenges are helping you align with your deepest purpose. 

So let's take a look at this impactful Full Moon, and discover the gifts it's bringing you.

The Full Moon is a time of manifestation… 

And each Full Moon brings a different aspect of your life to fruition.

You can get hints about what the Full Moon in Capricorn will materialize for you by thinking back to what you were doing six months ago during the New Moon in Capricorn.

Capricorn is the most ambitious sign of the zodiac. It's ruled by the planet Saturn, which gives this sign a heavy dose of discipline, responsibility, maturity, and materialism.

During the New Moon in Capricorn back in January you may have taken on a new job, responsibility, or shifted your boundaries and priorities in a way that serves you better.

You might have begun mastering something new… 

And now that the Full Moon in Capricorn is here, you'll be able to see the results of your hard work. 

Since Capricorn is an earth sign, it's likely that what manifests for you will be physical and tangible.

Which could be exactly what you've been waiting for. 

Or it might be that you're seeing a certain dynamic in your life more clearly, and something that felt kind of "off" in the past, has developed into an issue you need to take care of.

If this is the case for you, don't worry. The Capricorn Full Moon is overall very positive. 

No matter your circumstance, this moon will give you an opportunity to springboard into greater freedom and pursue your destiny. 

You might notice a heightened level of emotional gravity and intensity over the coming days. 

This is because the Full Moon will be joined by dwarf planet Pluto, which represents your deepest, most primal desires, and what fulfills you on a soul level.

Pluto is the planet of transformation. And due to its proximity to the Full Moon, something could happen that allows you to transform emotionally, release negative habits, change your inner attitudes, or even physically relocate to a place that is more aligned with your higher vision.

Also, if something or someone is trying to leave your life right now, it's important to let them go.

This is because their absence could be exactly what you need to connect with something or someone that will help you on your path ahead.

Letting go might come with a bit of a struggle though. And before it's all said and done, there might be some harsh words spoken that can't be unsaid.

Over the coming days you could feel a conflict between your heart and mind.

The influence of Mercury on the Full Moon could make it easier to get into arguments with others. You might also experience inner conflict, miscommunication, or difficulty understanding your feelings about something. 

So if you're confused right now, try not to jump to conclusions.

Issues around unmet needs for emotional security or fears of abandonment could come to the surface during the Full Moon. 

But it's necessary to deal with these things now… 

Because whatever comes up for you could be the very thing that's been keeping you playing small and holding you back.

Thankfully, due to Uranus' influence, you should be able to find an innovative solution to any problems or conflicts that come up.

And with Pluto next to Full Moon, you will benefit by surrendering control and letting yourself transform emotionally so you can grow into a more evolved version of yourself.

You see, embracing the opportunity to shed your skin won't just make you feel better, it will also unlock an effortless new path to becoming who you are meant to be.

Perhaps the most exciting energy this Full Moon is from Uranus and the North Node, which are both in Taurus right now.

Uranus, planet of truth, surprises, and enlightenment, is shining a beam of divine energy on the Full Moon, helping you to break any patterns or emotional habits that don't serve you.

The North Node is an invisible point that represents your future and who you are becoming. It too is supporting the Full Moon. This means that the changes you make over the coming days will lead you closer to your destiny.

And if all this wasn't good enough, Neptune, planet of dreams, compassion, and imagination will be harmonizing with the Full Moon as well.

Neptune's influence on the moon means your intuition is spot on, and you can literally have the kind of life you've always dreamed of. 

Something physical might be manifesting to help you start living your destiny. Or you might make a necessary adjustment that allows you to move forward.

Don't be surprised if you get flashes of insight or visions about your future life. 

You know what you really want deep down, and all you have to do is make the shifts you need so you can align with your true desires.

Once you do, the cosmos is prepared to lift you up and set you firmly on an elevated path of success, joy, and security.

Ever notice how your emotional state changes how you see the world?

If you're in a good mood, life seems wonderful, full of magic and possibility.

But if you're not feeling great, it can seem like everything is against you.

The Full Moon in Capricorn is helping you release old emotional baggage and prioritize your success so you can enjoy life free from the influence of the past.

You are being asked to decide what you want to be responsible for and if you will choose your highest spiritual calling.

If you embrace the opportunities before you, there are transformational forces that will help you remove any obstacles in your path this Full Moon.

Now is a highly transformational time, with a lot of potential to make you more steady, secure, abundant, and inspired.

So listen to your soul, and don't be afraid to act on your deepest truth.

With Joy,

Luna Dragonwell

P.S. What kind of blessings are manifesting in your life right now? Is there a pattern or habit that might be blocking your path to success? Let me know in the comments below!