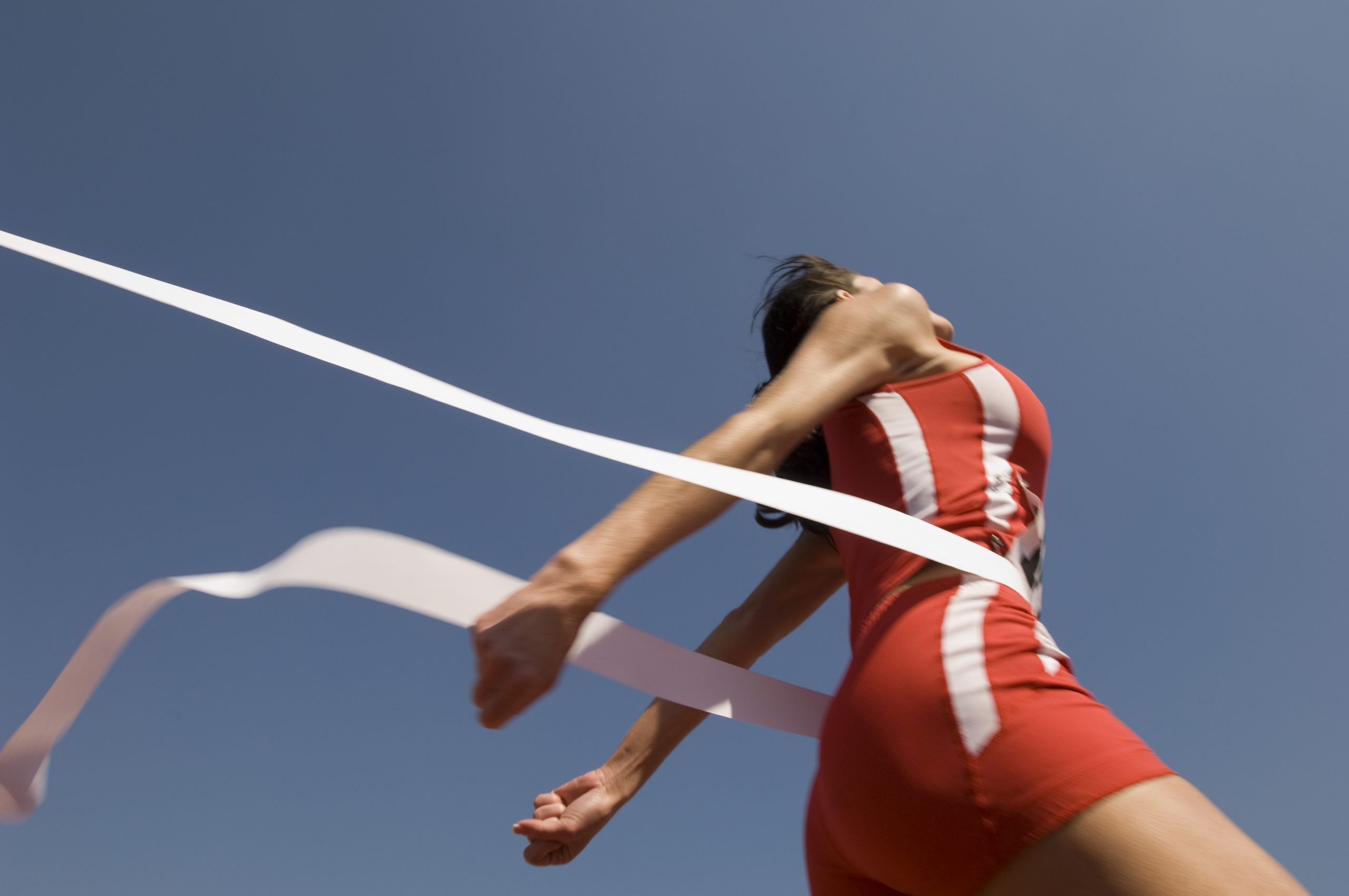 04 Oct

Success Is Within Reach | Weekly Tarot Reading | 10/3 – 10/9

Hello Tarot Friends, 

This week's Tarot reading holds great promise for you! 

While you may be feeling a bit stuck, or like you just can't seem to get things moving the way you want them to, what's just over the horizon is pure gold. 

You'll want to slow things down a bit, and not grind your gears, because you likely already know you are on the road to success. 

But you'll have to do a bit of soul searching if you want things to click into place in just the right way. 

So let's take a look at what's on the table for you in the week ahead.
Card #1: Nine Of Pentacles | A Sigh Of Relief
The Nine of Pentacles symbolizes independence, security, and being rewarded for your hard work. It's possible you are reaching a point in your life where things are going to get a lot easier. 
Whereas the previous card in the suite of Pentacles is about being diligent and putting in time and effort, the Nine of Pentacles is about cashing in on the rewards and success coming your way from everything you've done. 
Similarly, the card that follows the Nine of Pentacles has to do with family, lineage, and community — but the Nine of Pentacles is all about YOU.

Feeling self-sufficient, accomplished, and at ease with yourself, is what is in store this week.  
Having worked hard, this card indicates coming to really recognize you can stand on your own two feet. This is a time to own your power, and receive the benefits of all you have done. 
You could be coming to the end of a long period in which you had to put everything else aside to accomplish your goals. If this is the case, you can rest assured you are on your way to a sense of accomplishment and ease. 
As you can see in the card image, the lavishly dressed woman appears at peace and in control of her beautiful garden. A trained falcon sits on her arm, which is a sign she has cultivated her discipline and patience. 
You've likely had to make sacrifices along the way, and it certainly hasn't been an easy path. But for the time being, you may feel very lucky and well taken care of in the coming week.  
This is an important time to focus on your sense of self-worth. Whether or not you are being recognized by the people around you, knowing you have what it takes and deserve what you've accomplished will start to open new opportunities for you. 
You are capable of so much and you deserve great things. So lavish yourself with kindness and recognition this week. 
As you can see, the woman is totally alone, and yet she is at peace and enjoying her solitude. If you are coming out of a relationship, or experiencing more personal time off, you might find yourself relishing in your own company and discovering that you really like yourself. 
Being alone can be truly sacred. 
You might do something special for yourself this week, like go on a spa day by yourself, or purchase something that makes you look and feel good. 
It doesn't have to be an expensive outing, but the Nine of Pentacles can be a sign that there is enough abundance to splurge a little bit. 
If spending isn't something you feel comfortable with, then find another way to spoil yourself. Give yourself a full body massage with nice oils, or cook your absolute favorite meal. 
One way or another, let yourself be Queen or King for the day. 
While the beauty of the Nine of Pentacles sets the tone for your week, your next card could help to illuminate what is still getting in the way. 
Card #2: Hanged Man | Trusting The Process
The Hanged Man doesn't mean what you likely think it means. The Hanged Man represents spiritual growth, sacrifice, and patience. 
The Hanged Man would be a very different card if the man had not hung himself of his own free will. Yet if you look closely, you can see not only is he smiling, but there is a halo of light circling his head. 
The man in the image is also holding one of his legs behind the other, creating the number four with his body. The number four refers to spiritual realization and total balance in Tarot. 
So why has he hung himself upside down? He has done this in order to see life from a new perspective. 
Are you working too hard or overwhelming yourself? Does it feel like you are trapped, even though your outer circumstances are actually just fine? 
You are being asked to take a look at your life from a new perspective. Considering your first card, the Nine of Pentacles, you might ask yourself if you can slow down and enjoy life a bit more. 
It's also possible you aren't seeing the blessings or the beauty that is right in front of your eyes. If this is the case, it's well worth it to take a long pause and find gratitude, regardless of what is happening in your life. 
The Hanged Man is the yogi of the Tarot deck. He has placed himself in an odd position in order to gain wisdom and insight. 
If things are feeling a bit stuffy or stagnant at the moment, you might consider going on a retreat, or finding a meditation video you can dive deeply into a few times this week. 
Ultimately, the Hanged Man can be a reminder that staying with what feels uncomfortable or unconventional, and not running away, can lead to some seriously powerful realizations. 
Take a closer look at circumstances that feel complicated or out of whack. Consider them from different points of view, and remember that life has a lesson within every challenge we come up against. 
The very thing that could feel like it's blocking you, may very well be your pathways into greater realization and insight. 
And your next card is a sign that what you are waiting for could soon arrive. 
Card #3: Page Of Pentacles | The Perfect Spark
Have you been waiting for a message or notice from someone? 
The Page of Pentacles represents diligence, loyalty, and could be a sign there is a message on its way to you. 
People who are intelligent, well organized, and dependable are often symbolized by the Page of Pentacles. If you are thinking about collaborating with someone who fits some of these attributes, you can rest assured they will be a good person to work with. 
However, they may move at a slower pace than what you are accustomed to. But in the long run, this type of person is a great candidate, and will be loyal as well. 
The Page of Pentacles may also be a sign you will receive a letter or notification regarding financial support. This could come in the form of a scholarship, a business opportunity, or even an inheritance. 
Alternatively, the Page of Pentacles may be an indication of a spark of energy that can help you finish what's currently on your plate. You might, in some ways, be a little out of your league with what you are working on, but if you stay committed and willing to learn, you will surely succeed. 
This card could be a sign you'll need to be patient with your investments. Whether it's time, money, or effort, what you are working on will surely pay off. Just not right away. 
Take your time, and don't expect to strike gold all at once. 
The combination of your first card, the Nine of Pentacles, and this card, the Page of Pentacles, lets you know there is a really good possibility of creating the life you want. 
You might consider consulting with someone who is financially savvy, or can help you get organized in one way or another. This kind of person could help you make progress on something you've been struggling with. 
Finally, bringing the Hanged Man into the picture, it's important to remember that there is a powerful spiritual lesson involved with anything you are navigating through right now. 
Particularly if things are happening slower than you would prefer, take a time out and reflect on what you might be learning from the situation. 
It's unlikely you'll be able to make something happen in the exact timing you want, but if you are patient, not only will the reward arrive, but you'll also be all the wiser for seeing behind the veil and learning the lesson on the table.
Lessons That Lead To Abundance
We each come into life with certain challenges we must face at some point. And life wants us to grow into our most powerful selves. 
So when there is a sign of something great we can accomplish, as indicated by the Nine of Pentacles, it's a clue you are getting close to unraveling an important understanding about yourself. 
The Nine of Pentacles wants you to realize just how capable you are, and to treat yourself in some way for all the work you've been doing. 
Even if you are feeling a little bit stuck, as the Hanged Man may represent, it's important to take time to reflect on what's occurred in your life. It could be as simple as gaining a different perspective, or taking some time to connect with the spiritual side of yourself. 
You could also benefit from reaching out to someone who can bring an intelligent, committed energy to what you are working on. The Page of Pentacles is a sign that things could start to move forward sooner than you expect, particularly if there is a message or letter you are waiting on. 
All together, this is a great reading, with the promise of great material success. Of course, and as always, there is some work to be done. But it's the kind of work that is part of your soulful journey forward in life. 
So why not meet it with excitement, because what's on the other side will surely delight you. 
May it be a full and wonderful week ahead for you!
With love,
And in service, 
Jonathan Lionheart
P.S. What are your hopes and dreams for the future? What's something that appears to be getting in the way right now? You can leave me a comment here on our blog, and let me know!  
P.P.S. If you are feeling overly stuck and need some extra help, or if you'd just like a reading that can give you a sense of what the future holds, you can schedule a private reading with me here.