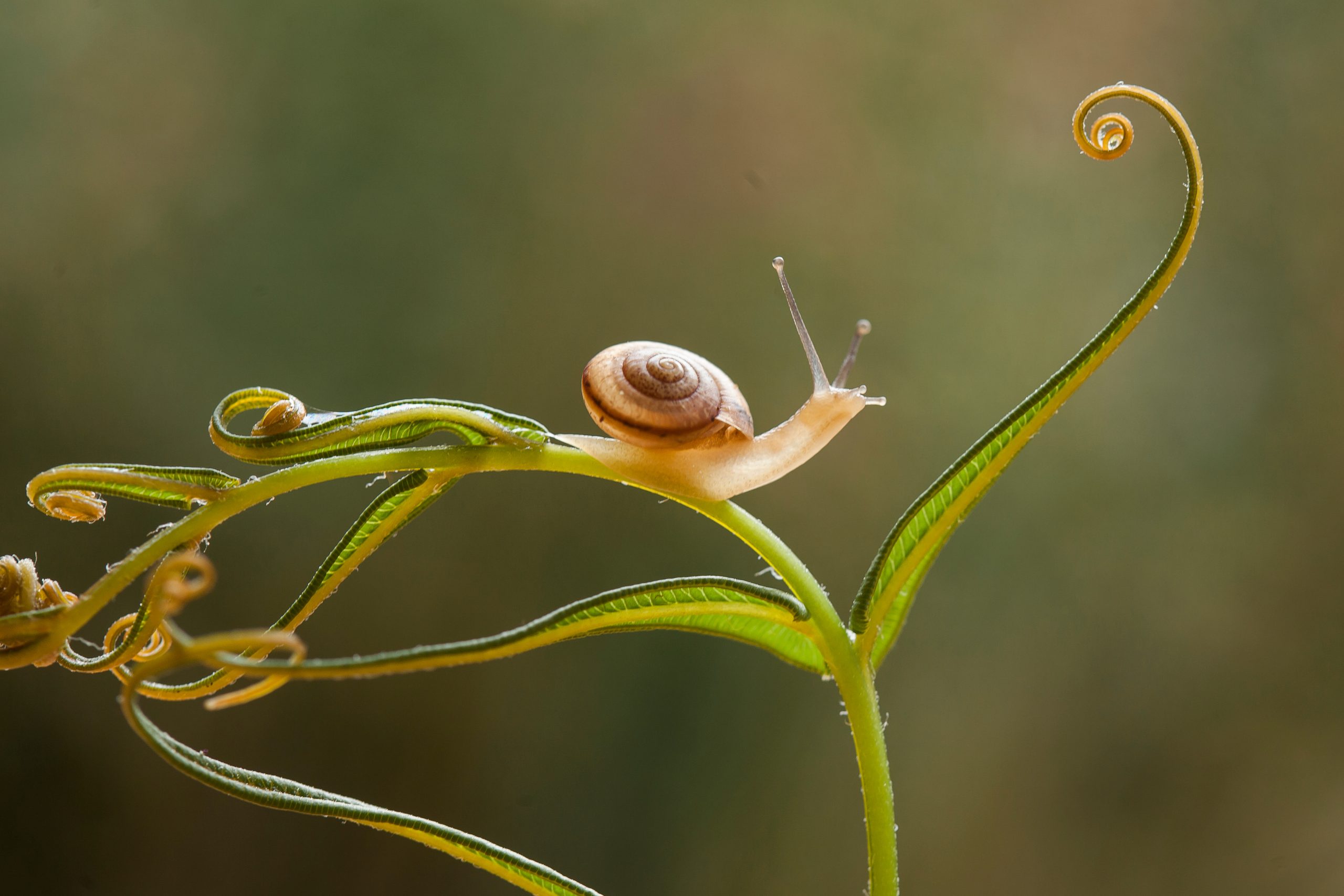 29 Apr

Take It Slow | Weekend Love Reading | 4/29 – 5/1

Have you been feeling a little overwhelmed lately?

Your cards this weekend are showing me that you're overdue for some rest and relaxation.

Even if things are good right now, you might feel like you need a little time to yourself.

Or if something hasn't been working in your love life, it could be time to pull back and rethink your approach.

The good news is once you do, things could get better than you possibly imagined.

In fact, there may even be serious commitment on your horizon.

So let's take a look at your cards for the weekend and see how they might help you get more perspective on matters of the heart.
Card #1: Four Of Swords | Taking A Breather
Have things been turbulent or intense in your love life lately?

If so, the Four of Swords is an indication that it's time to take a break so you can rest, recover, and process your recent experiences.

If you're single, this card suggests that you might be trying too hard to make a relationship happen.

Have you been scrolling endlessly on dating apps, or going out of your way to pursue a specific person who might not be available?

Maybe you've been knocking on a closed door, trying to convince someone to open their heart while breaking your own in the process.

It's very possible that good things are happening for you romantically, and that taking a step back now will ensure that your relationship will continue to grow in a healthy way.

Whatever your situation is, what's clear is it's time to take a breather, contemplate your true feelings, and digest the feedback you've been receiving from those around you.

This weekend can be a powerful time of learning and growth for you. And the best way you can do this is by reflecting on the information you already have.

If your love life has been complicated with a lot of ups and downs, it's understandable to not want to take a break while it feels so much is at stake.

But if tensions have been high between you and a loved one, or a lot has happened recently and you're not sure how you feel about it yet, give yourself permission to detach for a little while until you figure it out.
It seems that if you give yourself some alone time now, you also be able to uncover deep insights around what you desire and value in relationships.
Card #2: The Hierophant | Following Your Higher Calling
Is there a certain kind of lifestyle you want, or personal values that are important to you in a relationship?

The Hierophant has appeared this weekend to remind you of what matters most in love and encourage you to stay true to your boundaries.

And it's no surprise that it has shown up now, because as you may know, there's a New Moon Eclipse in Taurus this weekend, and The Hierophant is the card of Taurus!

When it comes to love, The Hierophant is all about finding your inner truth around relationships and committing to your deepest personal values.

It can also indicate that your commitment to someone is deepening, and may even foretell a coming marriage!

Perhaps it's time to think about whether you're ready to take the next step with someone special. 
If you're single, The Hierophant is a clear sign to define the kind of relationship you want moving forward.

This way, you can make sure your future partner is someone who shows up and supports you in the real world, makes you feel safe, and shares the same kinds of values as you.

Maybe after a bad relationship, you're really clear about what you don't want! This is also a good place to start in figuring out how you want to move ahead.

Now is not a time to focus on what someone else is willing to give you, but to identify what you want and make a firm commitment to honoring your standards.

By taking time to figure out what you really want, and staying true to your most authentic values and desires, you will be rewarded with great success!
Card #3: Six Of Wands | A Satisfied Heart
What a great card to finish off your reading this weekend!

The Six of Wands is a sign of victory and success in love and life.

Following The Hierophant, the Six of Wands is a sign that you will achieve the outcome you desire by following tradition or your own set of personal standards.

This card is a happy sign that your relationship troubles are soon to improve.

By taking time to step away and reflect on your current situation, and honoring your deepest wants, you can expect a breakthrough around old patterns from the past.

If you're in a relationship, you and your partner will likely soon be in high spirits, sharing a sense of accomplishment in having overcome your obstacles together.

The Six of Wands can also be a sign that you could meet your soulmate soon. 
If so, this would be a result of detaching from an unhealthy situation or attitude, and taking time to get clear about what you really want in a relationship.

Since this weekend also brings the New Moon Solar Eclipse in Taurus, you may want to consider taking time to light some candles, make an altar, and consciously set your intentions for your love life moving forward.

Real satisfaction is possible for you now, so be sure to give yourself the time and space you need to step into resonance with this wonderful opportunity.
Laying The Right Foundation
The influence of The Hierophant and Taurus is strong this weekend, indicating that now is a pivotal time to create a solid foundation for stable, lasting love.

And it doesn't matter if you're single or committed, because either way, if you stay true to your values, you will undoubtedly attract (or keep) a partner who resonates with you in the most authentic way.
So be fearless in your self-confidence. And know that the integrity of your inner world creates your outer experience.

Remember not to be afraid of losing a half-baked or turbulent kind of love when letting go means that you have a chance at the real thing.

You are strong, capable, and worthy of everything your heart desires.

Enjoy your weekend!
With Joy,

Luna Dragonwell

P.S. Are you feeling the need to take a break from "business as usual" in your love life? What are some of your strongest values when it comes to love and relationships? Let me know what you want to manifest in the comments below!
P.P.S. Do you need help in your personal situation? Would you like a live Tarot reading to dive deeper into your life? Jonathan Lionheart can help walk you through your questions in a live, one-on-one reading. You can schedule a private Tarot reading with Jonathan Lionheart here.