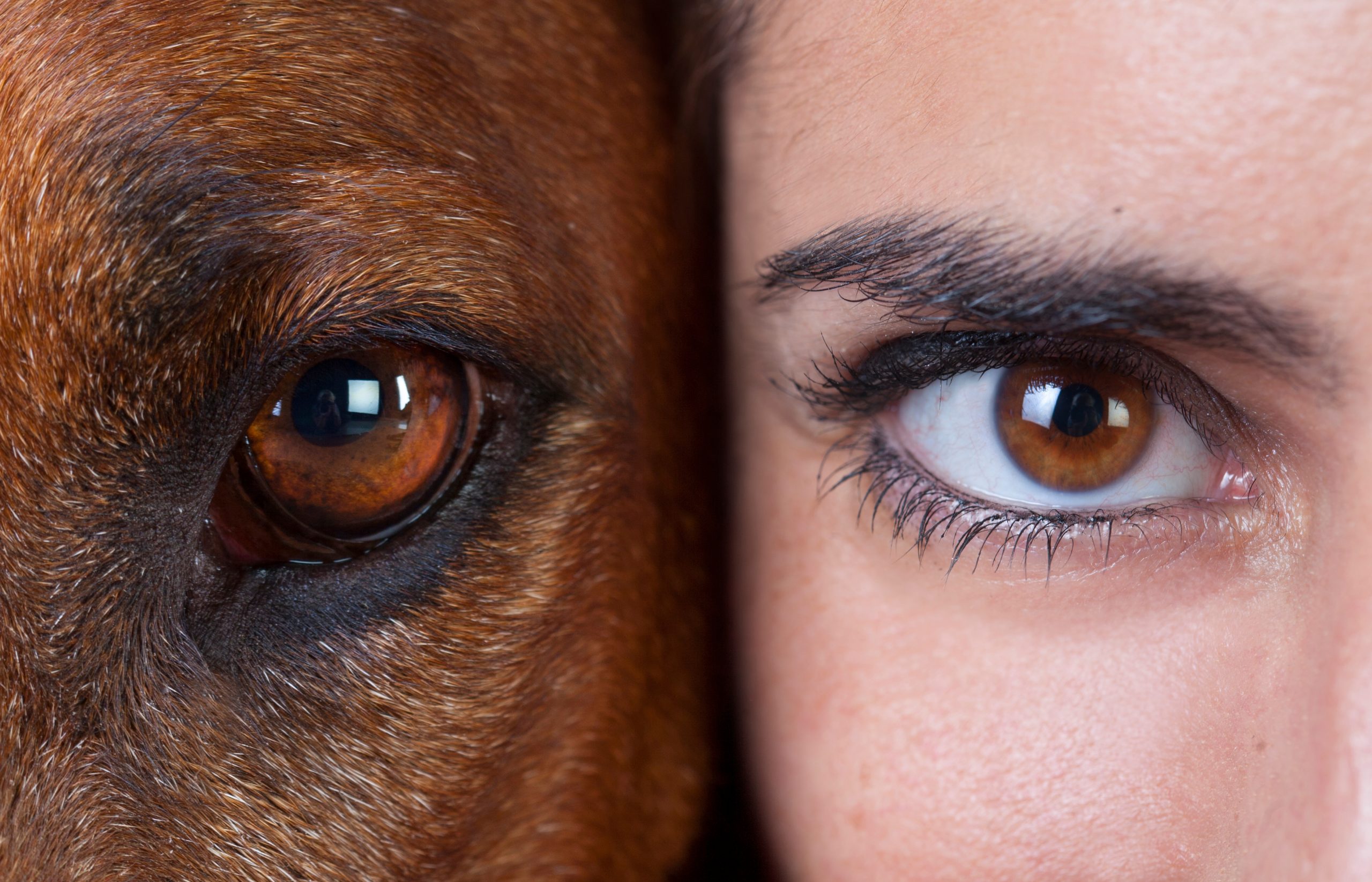 19 Aug

Tensions Are Rising | Weekly Tarot Reading | 8/21 – 8/27

Hello Tarot Friends, 

This is Jonathan with your Weekly Tarot Reading. 

This week's reading is an important one. There are clear signs things could get ugly in the coming days. 

You might receive information this week that you've been waiting on for some time.

And while it may be good news, it might not land well for everyone involved. 

Luckily you'll have the courage and patience to face whatever waves it might cause.

However, that might not save you from an argument or fight that could break out. 

You can prepare yourself with the reading below, and remember that ultimately your way through is to take the high road. 

If you remain in integrity and see things through with patience, you will be successful. 

Let's take a look at the cards for your week ahead.
Card #1: Page Of Pentacles | An Important Message
Are you waiting for important information to arrive?
All of the Page cards in the Tarot indicate the receiving of important information.
The Page of Pentacles is no different.
You could get some information this week you've been waiting on that affects your physical life or resources.
The Page of Pentacles represents diligence, consistency, and being studious.
This week, it will be important to cross all of your T's and to dot all of your I's.
The news you receive could have to do with material things, including information about your health, something you have purchased, or a career move.
No matter what it is, the Page of Pentacles is notoriously slow. So you may have been waiting a long time to find out what you need to know.
The Page of Pentacles is intelligent and goal oriented. If you've been thinking about taking a course, you might get a nudge to move ahead.
While the Page of Pentacles tends to foretell success, it signifies the beginning of an endeavor, which means there is still a lot to learn in the process.
So if you're starting something new, or are preparing to head in a new direction, you will likely need to grow and adapt to fresh information.
Be a star student. Ask lots of questions, and be willing to try on different ideas and ways of doing things.
Ultimately, the Page of Pentacles is a great sign. You'll want to take your time with anything that comes across your desk this week. Don't skip any steps.
If you're starting something new, you're going to want to do your research first before taking any major action.
Your next card also counsels patience.
Particularly if what you want to do could rub the people around you the wrong way, it will be important you feel solid in your conviction.
Card #2: Strength | Rely On Your Wisdom
This is the second week in a row that the Strength card has made an appearance.
This means it is extra important to pay close attention to its message.
The Strength card symbolizes bravery, compassion, and inner-power.
You are being asked to stand in the flames of your truth, regardless of the consequences.
However, the Strength card is not a brazen, muscular kind of strength that stands on the top of buildings belting out the truth.
Rather, it represents an inner integrity that knows what is right and what is wrong, and firmly but compassionately does not buckle under pressure.
You could experience naysayers and antagonists who want you to conform to their beliefs or way of doing things.
But this is not the time to meekly fold and go along with others.
However, it's also not the time to rigidly and stubbornly push against an immovable force.
You are being asked to bring the entirety of your wisdom to your circumstances. Empathize with those around you who may be ignorant, and gently guide the process in the direction you know is best.
With the influence of your first card, you could receive news that you know you need to act on.
There could be a new direction you want to take that your family, friends, or work would prefer you didn't.
With the studious power of the Page of Pentacles, and the inner resolve of the Strength card, it's best to prepare yourself with rational thinking, proof of what you believe, and the patience to explain yourself…
Maybe multiple times.
Of course not everything can be changed overnight…
And there can be circumstances that make it impossible to argue your point.
In which case, know what you believe to be true, and keep your goal in mind.
If you have to go against what you want for now, start thinking up ways you might bring about the changes you want down the line.
That being said, not all different points of view will be satisfied once the information is on the table.
Your next card is a clear sign there could be conflict brewing.
In which case, you may have to prepare for a battle.
Card #3: Five Of Swords | Unavoidable Conflict
The Five of Swords depicts the aftermath of a battle. One man has won, while two others walk away defeated.
The circumstances don't show a good natured victory. The winner is gloating and holding more swords than he needs, while the other two look ashamed and hurt.
You may be faced with a conflict where no one truly wins.
The Five of Swords symbolizes intimidation, hostility, and stress. It is unlikely you can escape this conflict without some cuts and bruises.
You could be in an unfair power dynamic where someone can use their authority to make life miserable for you.
The Five of Swords also arrives when there is unethical behavior, bribery, or even down right danger.
On the lighter side, there might be gossiping or lies flying around. Either way, something is out of whack and you may need to just walk away rather than.
Particularly if the stakes are too high, and there is nothing you can do about the treachery you might face, protecting yourself could be your best move.
Remove yourself from the situation if you can.
That being said, your previous card, Strength, may indicate there is a moral obligation where you need to stand up for yourself or for others.
In which case, the Five of Swords is a sign you'll have to be savvy and clear minded to stand up to someone who is creating havoc.
Unfortunately, no one really wins in a situation like this. You must be willing to be patient and courageous. You could still get swept up in something that creates a lot of pain even if you're careful.
The Strength card is your best bet in a situation like this. The lion represents the kind of danger you might be facing.
It's only through patience, integrity, and compassion that the woman is able to bring the lion under her control.
So be sure what you are fighting for is worth the fight. And be willing to walk away if the price starts to get too high.
Ultimately, you'll make it through. And if what you are wanting is important to you, you'll have the support and resilience you need to find your way there.
One step at a time…
Your reading this week is asking you to stand up for what you believe in. Your first card is an indication you might receive information that changes your plans or how you see things.
The Page of Pentacles is related to the earth element, so the information you get could have to do with your work, finances, home, or health.
It will be important to get all of the information straight before making any big decisions.
What you learn could require you to gather your courage. Your second card, Strength, is letting you know you'll have the patience and inner power to speak up about what you want, or what needs to change.
Harness your wisdom and your self-trust, because your final card indicates there could be conflict headed your way.
The Five of Swords rarely arrives with good news. The arguments that come with this card tends to create a lose-lose situation.
You might want to just walk away…
But if that's not an option, your best bet is to rely on the wisdom of the Strength card.
Be patient, clear, and have compassion.
You can be kind and remain true to what is right.
Take the high road, and you'll find your way through this.
And luckily, there are brighter days to come.
With love,
And in service,
Jonathan Lionheart
P.S. Is there information you have been waiting on? Is there an unfair situation in your life you know you need to speak up about? You can leave me a comment here on our blog, and let me know!
P.P.S. If you have a burning question that needs answers, or want help navigating a complicated situation, you can schedule a private reading with me here.