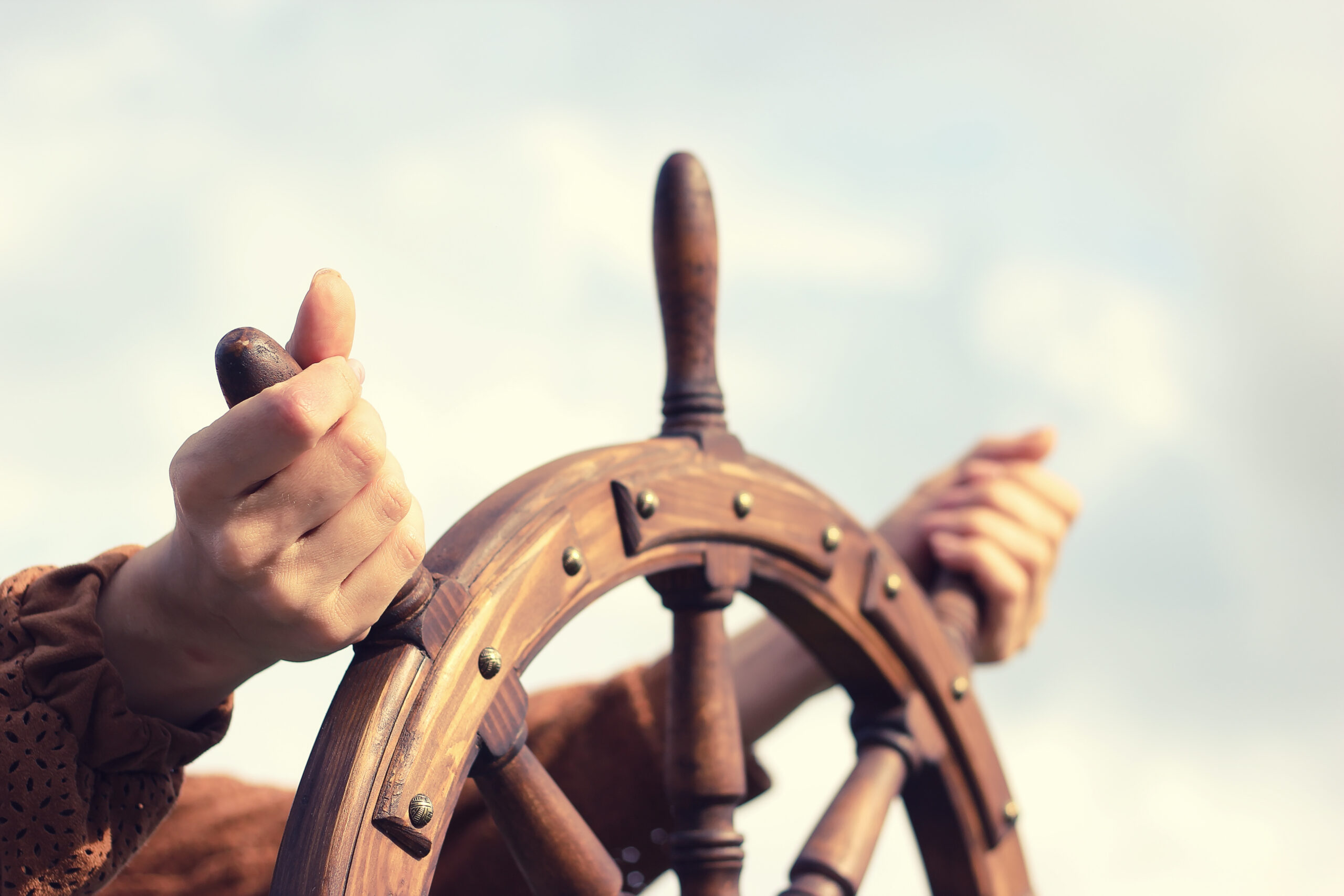 12 Aug

The Future Is In Your Hands | Horoscope For August 13th – 20th

Hey Astro Lovers,


Has your intuition been nudging you to start a new project or idea? Have you been feeling the need to work harder for a happier and healthier future?

During the first two weeks of August, you may have let go of an old thought pattern that has been getting in the way of your personal progress. 

This is often easier said than done. Breaking unwanted patterns can be difficult, and it's easy to get in the habit of relying upon them.

Perhaps you decided to change your spending habits by eating out less. It's awfully convenient to get food outside the home, but if you're trying to save money, ordering take out can get expensive! 

Making these kinds of adjustments in August will help you prepare for a better future, and Venus will be just the planet to deliver unexpected blessings on your path. 

Let's explore the gifts Venus has for you this week!
I'm Your Venus, I'm Your Fire
As the middle of August approaches, Venus is preparing to change signs and move into Libra. 
This is a big deal! 
Venus loves being in Libra. In this zodiac sign, Venus can truly express her beautiful nature, artistic talents, ability to make money, and love for harmony. 
If you know a talented artist, don't be surprised if they are inspired to create and share more of their artwork from August 15th until the end of the month! 
Do you have a job that requires you to work in teams? Venus in Libra will help you get along with others more harmoniously while working toward a common goal. 
Venus in Libra can also inspire you to look your best. You may suddenly want to try a bolder hairstyle or purchase a new outfit that is super colorful!
Don't be shy about glamming up!  Venus in Libra thrives when it comes to beauty and fashion.
Plus, it could help you attract a new partner or initiate a fun spark in your current relationship. Ooo-la-la!
When Venus enters Libra on August 15th, there will be four other planets in zodiac signs they rule. For a whole week, five planets will be in their strongest positions! 
When a planet is in rulership it can express its best qualities. 
During this special week, the Sun will help you be a strong, charismatic leader. Mercury will help you think and communicate well. Neptune will assist with your intuition and spirituality. 
Most importantly, though, Saturn will help you be patient and disciplined. 
You will have the rare opportunity to have incredible insights about your future!  
You may have always dreamed of moving to another state, but didn't have the courage to leave the place where you grew up. During this week, you will be able to decide once and for all if moving is best for your future. 
Perhaps you have struggled with a co-worker or boss at work. During this empowering week, you will intuitively know how to resolve the tension that has been occurring by communicating more diplomatically. 
This will be a week for breakthroughs in current struggles you have been facing. It will also be an opportunity for great clarity about how you want to live your best life in the future!
However, after the Universe gives you this awesome week of personal progress, it will ask you to be patient about moving toward these new goals. 
Most likely, this will be highlighted by a stressful adjustment right after the full moon in Aquarius on August 22nd.
A Time Of Synchronicity Arrives
Do you believe in divine timing? Do you believe that there are no coincidences in life and things happen for a reason?
One of the five planets that will be in rulership during this special week in August is Saturn. 
Saturn is also a great teacher. It represents time, patience, endurance, and persistence. 
Saturn wants you to be your best self through discipline and careful planning. 
As I shared earlier, you will have wonderful moments this week when you will see clearly what you need to do to improve your life. What you will want to do next is wait patiently while the timing of these insights unfolds. 
You may realize that it's time to end a marriage, but there are financial responsibilities that are keeping you in the relationship. Now would be a time to plan how you can organize your finances so you can leave a relationship that has run its course. 
Perhaps you have decided to start taking an art class, but don't have time for it in your schedule. Look at future art classes in the community and figure out what you can adjust in your daily schedule so you can attend a class in the future.
It seems odd that Spirit would create such a wonderful week of clarity, only to put the brakes on your potential enthusiasm to make big changes in your life.
You will definitely be asked to trust the Divine timing of your insights this month! 
Don't Panic – Just Breathe
How do you best manage your stress? If you have a tendency to worry, what steps do you take to calm your mind?
On August 18th, Mercury is going to cross over Mars. And honestly, this can be stressful.
Mercury is a planet associated with the element of air, and when it crosses over fiery Mars, it will get charged and its energy will expand.
This means that you may experience people speaking critically toward you and analyzing an area of your life harshly.
If you are prone to anxiety and perfectionism, you will want to be very careful that you don't fall into negative thought patterns with yourself and others. 
Mercury and Mars can help you communicate with passion and bravery. In the sign of Virgo, this type of communication can be directed toward health matters, helping others, finances, and your organizational skills. 
If you have a spiritual or meditation practice, you will want to spend some time each day cultivating it. 
Breath work is also a great way to lower anxiety and regulate your thoughts and emotions. Remember to take deep breaths when you need to!
Things Are About To Change Dramatically
Hours after the full moon on August 22nd, the energies of this powerful week will shift.
Instead of planning for your future, the focus will return to looking inward and becoming aware of behaviors you need to change.
This time, though, the Universe is going to really get your attention if you have not been putting in your inner work! 
So, take time to go within and better understand yourself. You'll be able to take action on your new insights before you know it!
"Adopt the pace of nature; her secret is patience." – Ralph Waldo Emerson
With Much Love and Gratitude,

Heidi Campbell

P.S. What are you hoping to get clarity about this week? What do you like to do to calm your mind and emotions? Let me know in the comments below!

P.S.S. If you are needing more insight into your personal journey and path, feel free to contact me for a Natal Chart Reading or Astrology and Tarot Card Consultation.