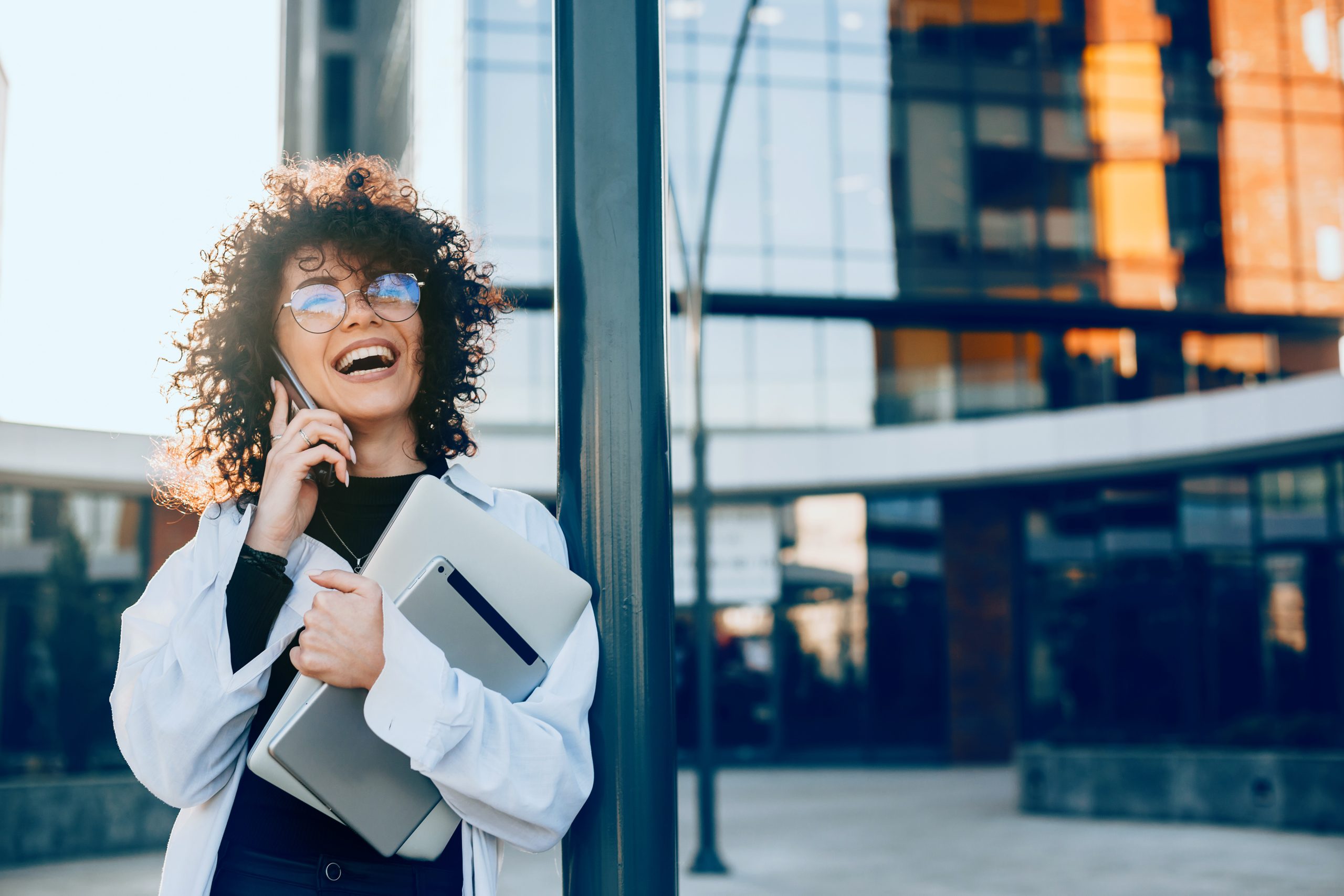 04 Sep

The Perfect Motivation | Weekly Tarot Reading | 9/4 – 9/10

Hello Tarot Friends,

You have a very productive week ahead of you!

While the focus might not have much to do with your relationships, you can definitely expect a week of inspiration and real momentum in your life and career.

You could meet someone successful, or have an experience of wealth and abundance that motivates you to create good things in your own life.

The excitement around what you are creating could be really high this week, and you might find yourself inspiring others to take action as well.

Ultimately, there is work to be done, and new skills to develop…

And you're going to have the energy to make it happen.

Let's see what the cards have in store for you this week.
Card #1: Nine Of Pentacles | A Vision of Success
The Nine of Pentacles represents reaching the pinnacle of success. After laying a strong foundation, patiently working at a goal, and finally arriving at a place of stability, the Nine of Pentacles is where you get to reap the rewards.
You could experience a deep sense of self-sufficiency and ease in the coming week.
It's possible you've put in an enormous amount of work to get where you are now. Whether it's your career, your finances, or your sense of self, you've worked hard, and now you can enjoy the fruits of your labor.
However, you might notice the woman in the card image is in a luxurious garden. She's created a safe and abundant place for herself.
However, she's alone in her achievements and not enjoying them with anyone else.
So the Nine of Pentacles is a personal kind of success, not unlike the solitary success of the Nine of Cups.
And just like the Ten of Cups, the Ten of Pentacles is about success and abundance that spans through the family and through the generations.
So don't be surprised if this next period is more of a solo journey. You are creating amazing things in your life and around you, and that's where the focus will likely be for a little while.
How it will spread beyond yourself and enrich your community and family is still to be seen. For now, enjoy what you've created for yourself.
It's also possible you haven't reached a place in your life that resembles the abundance and ease of the Nine of Pentacles.
In which case, this is the direction your life is growing toward. You want to create sovereignty and ease in your life. And that desire is pulling you forward.
You could get a taste of success in the coming days, which is an echo from your future, letting you know where you are headed and what it will feel like.
Perhaps you've achieved an important milestone, or have a chance to rest and relax in the abundance someone else has provided.
Use this experience as inspiration to drive you towards your dreams and ambitions. You have what it takes to create a beautiful and abundant life just like the woman in the Nine of Pentacles
And if you know how to get there, you are also capable of showing others the way to their own self-sustaining abundance.
Your next card is a sign you will either be stepping into your own leadership qualities, or that someone else will be helping you find your way there.
Card #2: King Of Wands | Leaders Needed
The King of Wands is a bold and optimistic leader, and represents big visions and taking control of a situation with wisdom and courage.
You could step into a leadership role where you'll be asked to inspire the people around you. Particularly with your previous card, the Nine of Pentacles, it's possible you are in a position where you can teach others to find success and health in their lives.
This could be your time to shine. So if you feel called to take the lead, jump on in and make it happen.
Particularly in these confusing times, people who know how to help others find clarity and purpose can be absolutely invaluable.
So ask yourself if there is something you could be giving back, or a way in which you might lead those around you that could help them find their way.
It's also possible you will meet a leader of some kind. This could be someone who can help you take the vision of the success seen in the Nine of Pentacles and make it a reality.
This person may help you clarify your goals, and then show you how to stick to them, persevere, and achieve what you want.
Whether it's a boss, a mentor, or a friend, stay open to those who have the power to inspire and motivate.
This is an all around good time to be open to guidance and help, particularly from those who have more experience than you do.
Ultimately, the creative skills of the King of Wands can help you build or achieve your goals.
If you are dedicated, and willing to both lead and follow, you can get there.
Know when to listen, and know when to take action, and you'll be using the superpowers of the King of Wands.
Your next card is a sign you'll be putting a lot of time, energy and focus on building and refining your skills in the coming period of your life.
Card #3: Eight Of Pentacles | Focus On Mastery
The Eight of Pentacles symbolizes expertise, commitment, and developing your talents. You could begin training or learning a set of skills that will serve you for the rest of your life.
As you can see in the card image, the man is working hard sculpting the pentacles before him. Six of the pentacles are finished, while two are still being worked on.
This means you've already come a long way with your skills and what you know. But there is still more to go before you can master what's before you.
The craftsman is also far away from the city and his home, which means he's giving one-hundred percent of his focus to his work.
While it's important to keep a balanced life in mind, it's clear now is a time of total focus on what you are creating in your life.
None of your cards point to relationships or community. So in the coming days, it's likely most important to stay focused on business, your goals, and what needs to get done.
You are striving for excellence, so own it, and be willing to do what it takes to get there.
Your first two cards indicate a kind of mastery that you may have already achieved. Or perhaps you are now striving towards this mastery because you've experienced the rewards or met the kind of person you want to become.
And it may be a bit of both.
You have already likely cultivated a high degree of success and mastery, but it's a good reminder there are always more layers of refinement, integration, and learning to come.
So stay open to growing beyond any limitations you might have. This is a powerful period of learning and expansion, and what is sure to come as a result will be well worth the effort.
This is going to be a very potent week of building momentum. So have fun and enjoy the ride!
Creating The Life You Want
This week's reading is all about honing your ability to create the life you truly desire. Your first card, the Nine of Pentacles, may be the perfect symbol for what you are wanting. It is a card of self-sufficiency and stability. 
You may not have created a life of success and ease just yet, but you might have an experience with what that could feel like in your life. 
Either way your second card, the King of Wands, is inviting you to step into your leadership skills, to help both yourself and others towards greater personal freedom. 
It's also possible you meet someone who can guide you in your own self-development process, and lead you towards the rewards of the Nine of Pentacles. 
Regardless of how it arrives for you, you're going to have to put some quality effort into whatever it is you are developing. 
Your final card, the Eight of Pentacles is about refining your skills, and remaining committed to the process of learning and growing. 
The hard work of the Eight of Pentacles is what leads to the freedom and stability of the Nine of Pentacles. 
So enjoy this motivational and growth filled week ahead!
You are well on your way. 
With love,
And in service, 
Jonathan Lionheart
P.S. What kind of life do you really want? Is there something you'd like to become masterful at? You can leave me a comment here on our blog, and let me know!  
P.P.S. If you'd like guidance from the cards, or important questions answered, you can schedule a private reading with me here.