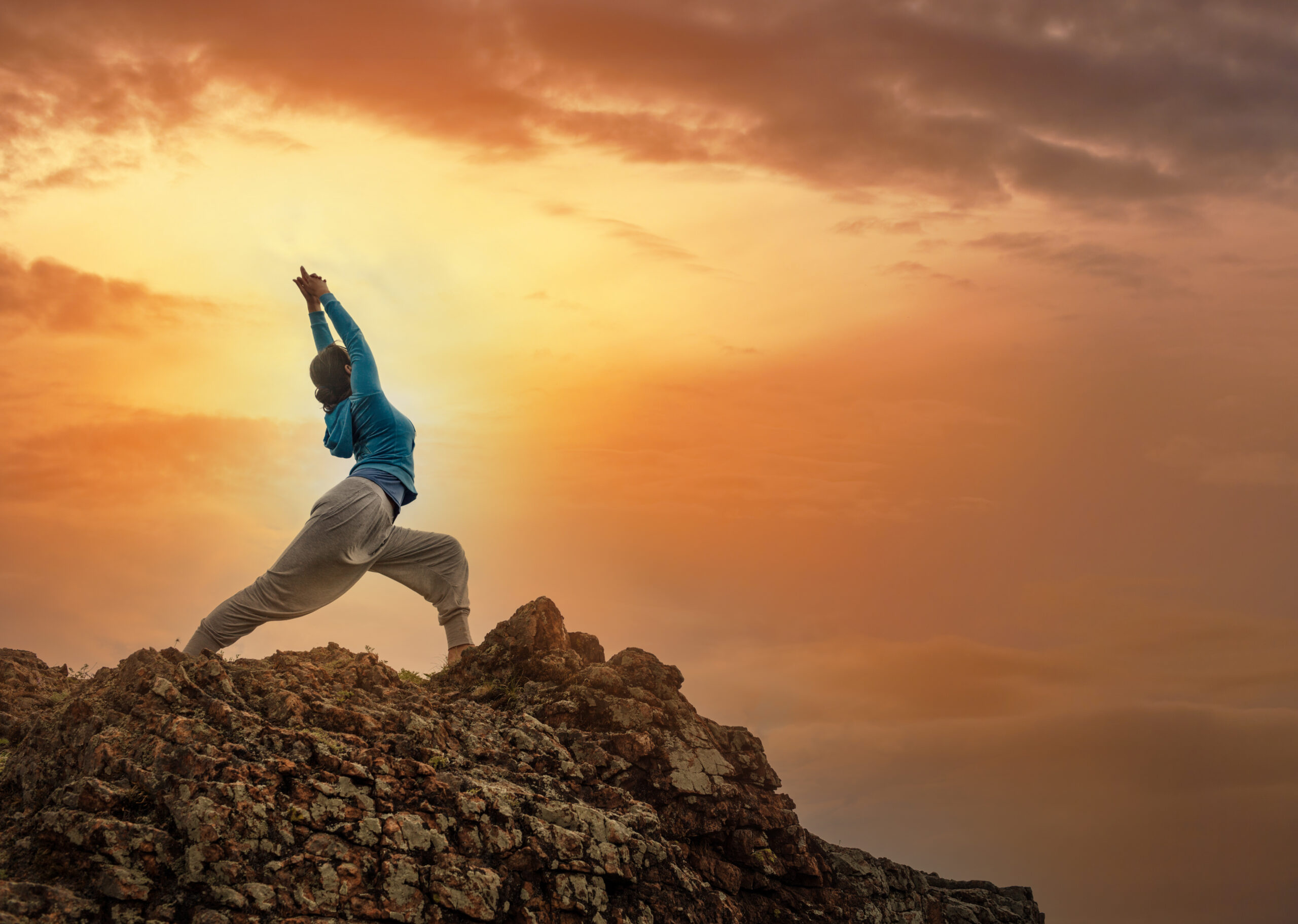 10 May

The Power Is Yours | Weekly Tarot Reading | 5/9 – 5/15

Hey There Tarot Friends, 

This is Jonathan with a juicy and potent reading for you. 

You are coming into your power in a deep and grounded way this week. And while there are many benefits, this power will also ask of you to step into your integrity in a big way. 

There are major forces supporting your every move, and amazing opportunities afoot, but you'll have to use your discernment and stay true to your heart along the way.  

Not to worry, you are more than capable, and on the right track. 

Let's get right into it, and take a look at your cards for the week!
Card #1: The Emperor | Wielding Your Power
Are you willing to step to the plate and take ownership of your personal power? 
The Emperor is a representation of pure authority, structure, and stability. And while not everyone is equipped to rule a nation, when The Emperor arrives in a reading, it's a sign you are being called to meet the challenge of owning your power with both integrity and grit.  
The Emperor has mastered his desires by aligning with principles that serve the highest good for both him and his kingdom. You are being asked to do the same by seeking out the values that best represent your ideals, and living by them unwaveringly. 
You might find yourself responsible for a group of people this week, or asked to lead a new project. Whatever the case may be, you are ready to step into a new position of authority, even if it feels out of reach right now.
You'll find yourself feeling more stable and capable than usual. In fact, you might even feel more powerful than you've ever felt before. Take up the torch, follow that feeling, and lead with your heart! The Emperor is a sign to pay close attention to this new power, and to be responsible by practicing what you preach. 
The people in your life who look up to you, (consciously or unconsciously) will be particularly influenced by your actions, so now is a time to step into your strength and lead by example. 
Your next card is an indication that the way you hold yourself is being noticed by people of promise. What you do next could result in bountiful long-term success.
Card #2: Ten Of Pentacles | Inheriting Your Fortune
Are you willing to accept praise and adoration for what you have accomplished? 
The Ten of Pentacles is a sign of affluence, ancestry, and the development of your legacy. When this card is drawn, you can expect a windfall of some kind, and lasting results.  
Whether finances are more readily available, or your energy and mood begin to feel more reliable, you can definitely bank on things getting better and better this week. 
The Ten of Pentacles indicates paying attention to the long term, and receiving abundance that arrives after months and months of hard work.  
This is not a time to take shortcuts or get lazy!
You might not be aware of how well you are doing, but after everything you've gone through, and all of the experiences you've had, you are creating a rock-solid foundation.  
Nothing is wasted, particularly in your spiritual development. So trust that you are building towards a masterful legacy, even if you can't quite see it just yet. 
Looking at your first card, The Emperor, combined with the Ten of Cups, it's possible that your new stability, integrity and resilience will be noticed by someone of great importance. 
Whether an influential person in your career is noticing your quality of work, or the cosmos sees you're ready for an energetic upgrade, you might get recognition by someone important that could change your life. 
The suite of Pentacles is related to the material world, including finances, health and environment. However, as you can see with the Ten of Pentacles, the elder man in the image is wearing a robe embroidered with moons and stars. 
The celestial symbols on his robe represent alignment of the spiritual and material realm. Bringing these worlds together results in a magical alchemy. In this case, the arrival of the Ten of Pentacles is a sign for you to connect your actions and finances with what is sacred to you.
When you accomplish this feat, your ability to manifest increases exponentially.
In fact, this is very a potent week for manifestation! Your next card is a sign you may experience an abundance of exciting options and opportunities. However, you'll need to listen closely in order to make the right choice going forward. 
Card #3: Seven Of Cups | Beware of "Fool's Gold"
Would you like to see through the illusions around you, and begin to perceive what's really true? 
The Seven of Cups represents choices, options, and illusions. When this card arrives, you might be experiencing indecision, or feel pulled in many different directions at once. 
The Seven of Cups could be a sign that the contents of your unconscious are spilling out, overflowing their boundaries, and causing you some confusion. 
Particularly if you are feeling more powerful and more capable – as your first two cards suggest – you could start to magnetize and attract new and enticing opportunities into your life. 
However, decoding the difference between what's truly a positive situation and what's just an illusion will take some time. 
Right now it's important to remember the saying, "All that glitters is not gold." Just because something is shiny, or has big promises attached to it, doesn't mean it's the real deal. 
Ground yourself in your heart, and listen to your intuition above the flashy appearance of any opportunity that might present itself this week. 
If you meet a "really, really, ridiculously good looking" person, but something beneath the surface feels off, trust your inner signals above anything else. 
Both The Emperor and the Ten of Pentacles are reminders to stay in your integrity. Always remember that good things take time and commitment. When you keep these ideals in the front of your mind, you are totally on your way. 
So if someone shows up with a too-good-to-be-true shortcut, it's probably just that… too good to be true. 
Besides, the value you are tapping into comes from a much deeper source than just material rewards. So stay true to your higher wisdom and your heart, because everything is lining up in a beautiful way. 
With Great Power Comes Great Responsibility
Your reading has a very positive outlook for the week ahead. 
The Emperor calls on you to up-level your personal power by staying in your integrity, and is a sign that you are taking your mastery of the world seriously.
The cosmos sees what you are doing, and wholeheartedly approves! 
You are being noticed for your skills, and for what you have gone through in life. Be prepared for the strong possibility of positive change, and don't be surprised if you are rewarded. 
The Ten of Pentacles signals that your long-term goals are coming together, and you are right on track, so stay the course.
At the same time, keep your eyes on the real prize. You might find yourself swimming in the waters of new opportunities and options, as the Seven of Cups indicates. It will be up to you to stay true to your heart and values. 
Now isn't the time to get caught up in a "get rich quick" scheme, or distracted by something that's really not worth your time. 
Instead, keep on keeping on, because you are already rocking it, and it will only get better from here. 
You've got this!
With love,
And in service, 
Jonathan Lionheart
 P.S. What's something that distracts you from leading your best life? How can you tell when you are making the right decisions? Leave me a comment here on our blog, and let me know!  
P.P.S. If you'd like some help navigating the choices in front of you, or you'd like to learn how to own more of your personal power, you can schedule a private reading with me here.