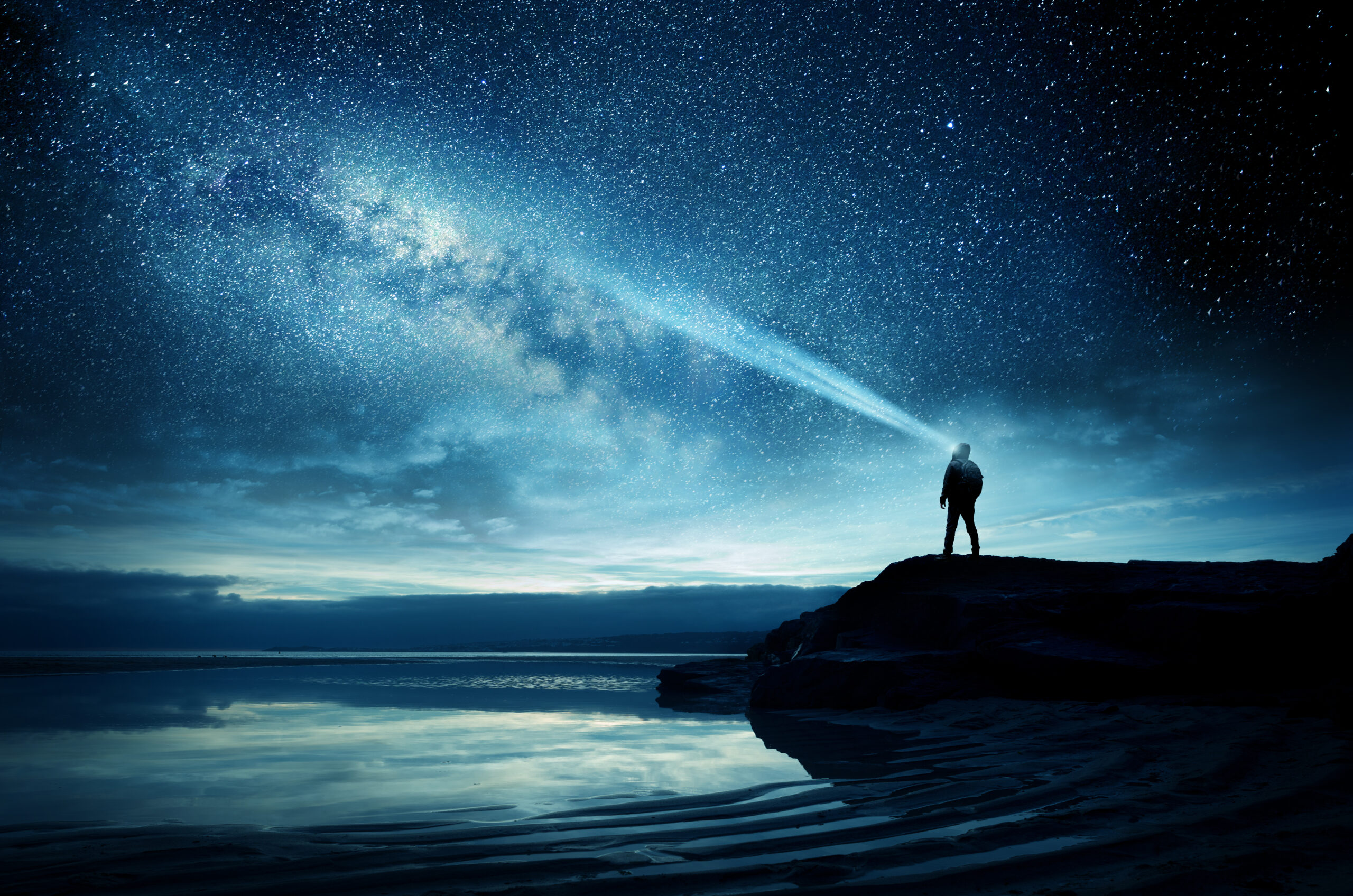 26 Aug

The Universe Is Testing You | September Astrology Forecast

Hey Astro Family, 

How are you doing? I hope you are ready for another month full of opportunities for your personal and spiritual growth because September is going to be a challenging month!

The new moon will bring the potential for personal wisdom, which could happen as a result of a sudden insight or breakthrough. 

As if having five planets in retrograde wasn't enough, the Sun, Venus, and Mars are going to become weakened when they change signs in September. 

This means that only one planet, Mercury, will be able to guide us through these challenging times, but only for a few days because it will turn retrograde on Monday, September 27th! 

So, buckle up! Things are about to slow down and become more intense. 

Let's take a deeper dive into what you can expect!
Take Action To Improve Yourself
During the first week of September you can expect to have some new ideas that will help improve your life. 
Perhaps you are in a relationship that has occasional power struggles. You'll be able to think clearly about how to improve your communication and get along better together.
Are you daydreaming about your ideal job? During the first week in September you'll be able to take steps to make your dream job a reality!
Looking at the impact of the entire month, this first week is quite positive. So take full advantage of your clear thinking and improved communication. This is the time to get your life headed in the direction you know you deserve!
Now, let's get some insights into the new moon heading our way!
The new moon in September will be on Monday, September 6th. This is very fitting since Monday is named after the Moon. 
But what can you expect during the new moon in Virgo? What sudden breakthroughs or unexpected events can you anticipate?
Since new moons are about the emergence of new patterns and cycles, something surprising could happen in your life that gives you the motivation to manage your finances better or eat healthier. 
Perhaps you've been meaning to save money for unexpected emergencies and your car breaks down on the way to work. An event like this could motivate you to take immediate action and start setting money aside, just in case. 
You may have intended to get to the gym more, but found reasons not to go. If you have a doctor's appointment around the time of the new moon, you could be told by the physician that you need to eat healthier and exercise at least three times a week.
The good news about this new moon is that personal breakthroughs can occur. So get ready!
Your life is about to change for the better!
On Friday, September 10th, Venus enters Scorpio. Now, this planet-sign combination has a reputation for being very sexy, but it can also reveal secrets and help you figure out mysteries!
If you want to spice up your relationship, this is a great time for dressing up and listening to music. 
Venus in Scorpio can also lead to feeling more jealous in romantic relationships. You may feel tempted to check your partner's phone or question them if they take a long time running errands. 
Remember, you don't need to believe every thought you have! This will be a time when you question things you care about. 
Instead of looking for lies and hidden mysteries in your life, consider reading a romance novel or catching a movie about espionage. 
However you wish to experience the seductive and passionate energies of Venus in Scorpio, try to have fun with it! 
Because the final weeks of September are going to be a bit more challenging; starting with the full moon in Pisces. 
A Magical and Mystical Full Moon
The full moon on Monday, September 20th, will be tricky. You will either see someone or something with more clarity or be fooled into believing an illusion. 
You could even come up with a practical solution to a problem in a dream or during meditation. 
The moon is going to be with Neptune on September 20th. This can bring idealism, music, healing, and even enhanced psychic abilities. 
On the other hand, Neptune represents illusions, drugs, and escapism. Which vibration of Neptune you experience will be up to you!
If you are wanting to improve your spiritual practice, this full moon can help you reach a deeper level of understanding with your faith.  
You may want to set aside a longer period of time to pray and meditate during this full moon, which will occur around 4:30 p.m. PST. If you are trying to improve your intuition, you can imagine opening your third eye and crown chakra more. 
Neptune can also help with your creativity. You may feel inspired to paint a beautiful picture of or near the ocean. 
However you choose to express yourself during the full moon, just be sure to stay in the positive vibration of Neptune!
Be creative! Listen to Music! Meditate and work on your intuitive and psychic abilities. The possibilities are endless!
Everything Happens for a Reason
Get ready for a good challenge. The Universe is really going to test you in the last week of September. The only planet that will be moving forward and in a sign that it feels comfortable is Mercury. 
This is very lucky because you will be able to use your intellect, social skills, and communication during this frustrating time. 
Two days after the full moon in Pisces the Sun will enter Libra where it will join Mars. Both of these planets struggle in this cardinal air sign and won't be able to fully express themselves. 
Mercury in Libra is going to take the lead for a few days, but even this planet will be slowing down and preparing to turn retrograde on September 27th.  
From September 22nd to the 26th, you will want to make an effort to communicate with more compassion and diplomacy in key areas of your life.
In fact, you may find that you don't have the energy to argue or disagree with anyone. 
This is good! Mercury in Libra is the diplomat, someone who makes peace with others, and believes in fairness. 
Mercury in Libra also has empathy and is concerned with justice. 
During the last week of September, you may also feel inspired to do something artistic or visit a beautiful location with friends. 
When Mercury does go retrograde on Monday, September 27th, it will join five other planets in retrograde. The Sun, Mars, and Venus will also be in signs where they struggle. 
This is a very rare and challenging line-up in astrology that is encouraging you to slow down, be patient, and review patterns in your life that need to change. 
So, be brave and remember, "Patience is bitter but its fruit is sweet." –  Aristotle
I wish I had better news this month. And just a heads up, October is going to be intense as well. 
One consideration to keep in mind is to not stay completely focused on your struggles. Looking outside of yourself and helping others can greatly assist with decreasing feelings of anxiety, self-doubt, and sadness. 
Perhaps you can send a note of gratitude to a colleague at work who is consistently trustworthy and kind. 
At home, consider baking some treats or a meal for a neighbor who is struggling. 
If you are in a relationship, let your partner know how much you love and appreciate them. If you feel like you do this a lot already, find a fun way to express your gratitude.
Even though the Universe is flexing this month and reminding who's really in charge, we can work with these energies by remembering our humanity. 
Hang in there!
All of this is happening for a reason, and I know you are up to the challenge! 
With Much Love and Gratitude, 
Heidi Campbell
P.S. What would you like to do during the full moon this month? What kind act can you do for someone in September? Let me know in the comments below!
P.S.S. If you are needing more insight into your personal journey and path, feel free to contact me for an Astrology, Tarot Card, and Psychic Mediumship reading.