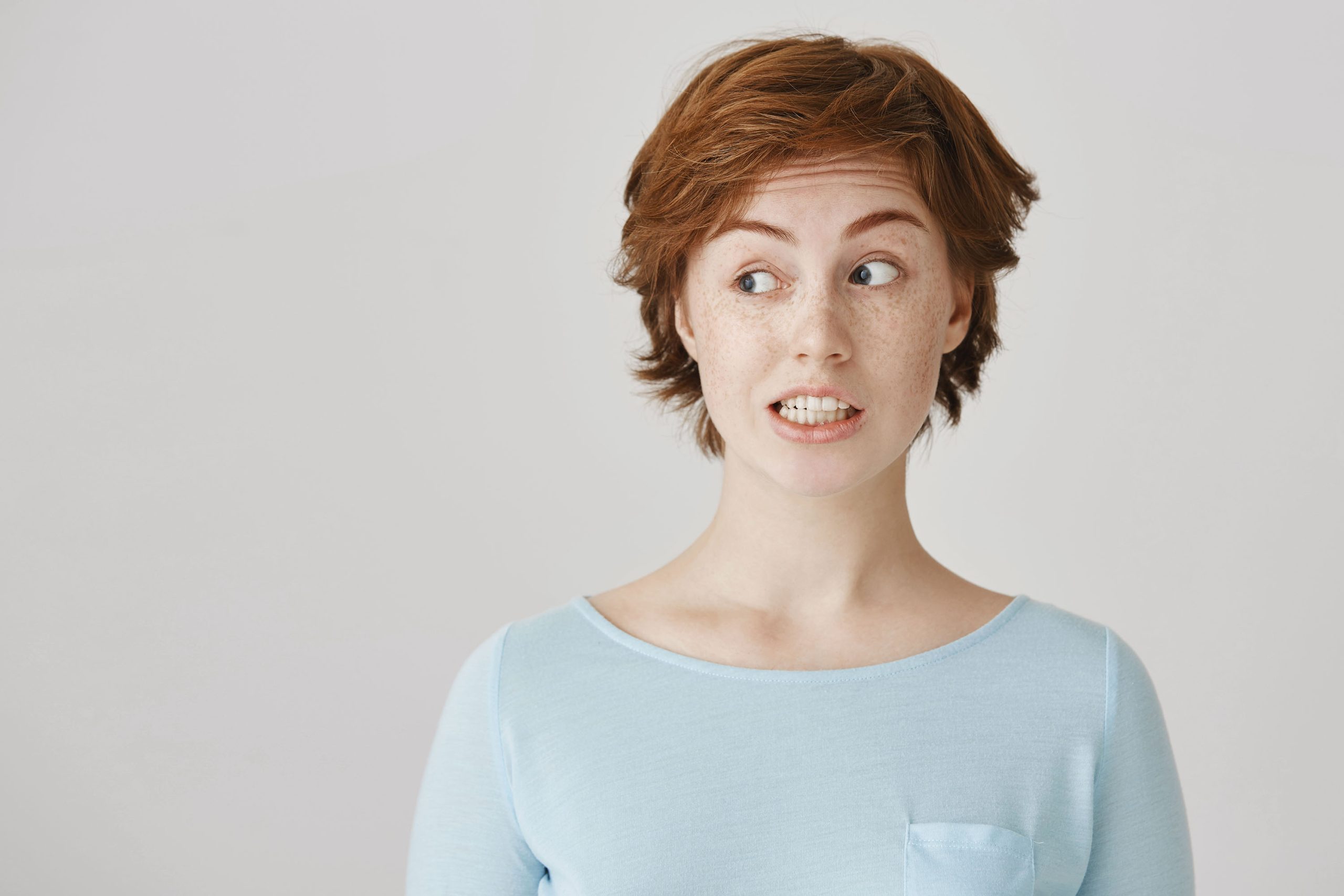 11 Nov

This Could Be Awkward | Venus Square Chiron

Hi Friends,

Has something ever happened that made you feel so shy, hurt, or insecure that all you wanted to do was hide?

With Chiron, a.k.a. the wounded healer, coming into a tense alignment with Venus, it's quite possible that the next few days could have you feeling like Quasimodo lurking in the shadows of Notre Dame.

Ugh, right?

But don't go crawling under a rock just yet.

While Chiron transits are usually no fun, there is a silver lining…

You have a HUGE opportunity on November 14th and 15th to resolve deep wounds around your sense of worthiness, financial success, and your relationship to love.

So read on, and let's turn this awkward situation into something beautiful.

Have you ever gotten a massage, only to realize that you were in much more pain than you thought?

Chiron works a lot like this.

Most of us go through each day feeling more or less okay… that is, until Chiron comes along and shines a spotlight on painful emotions and memories we didn't even know we were carrying around.

Whenever Chiron is on the scene, it has a special way of coordinating the events in your life to trigger your deepest wounds.

So don't be surprised if over the next few days someone does or says something that makes you feel exposed and vulnerable. You might even wind up embarrassing yourself in front of someone you admire.

If this happens, try to keep in mind that Chiron's isn't targeting you just to watch your face turn red or make you squirm. It's simply taking the most efficient (albeit painful) way to help you get in touch with what needs to heal in your life. 

Chiron can be a bit like a surgeon. It opens a wound, and while it may hurt… it's only to help you get better.

In fact, if you can stay observant instead of reacting to any mishaps over the next few days, this can be a time when you heal an old hurt for good.

Chiron has been in Aries since 2018 and won't leave entirely until 2027! Due to its unusual orbit, Chiron stays twice as long in Aries than it does in most other signs.

Normally Aries is known for being brave, daring, and spontaneous.

But while Chiron is in Aries it's easy to feel the opposite way.

And since the Moon will soon be entering the exact spot where Chiron is stationed in the sky, it's possible that you could gain a valuable glimpse into personal habits or attitudes that cause you to feel defeated.

Sometimes it's tempting to size up a situation and make a decision about it based on a bad experience from the past.

It could be that you avoid trying certain things or talking to certain people, because you're already convinced that it won't turn out well.

But did you ever stop and wonder if you might be making it true just by believing it?

For the short window that the Moon is conjunct Chiron on November 14th and 15th, it will be easier to get to the bottom of old habits and ways of thinking that keep you stuck in a feeling of powerlessness.

It's also possible that issues concerning your home, family, or mother could be a catalyst for exploring negative expectations you might be holding onto.

These two days could find you feeling more emotionally vulnerable than usual, so be sure to treat yourself gently and seek loving support from trusted people in your life.

As if all this weren't enough, Chiron and the Moon are about to come into a very uncomfortable alignment with Venus, the planet of love, beauty, and abundance. 

Have you ever stopped yourself from going after success or opportunities because you didn't feel up to the challenge…

Or because deep down you didn't feel like you deserved it? 

Since Chiron is in Aries, the sign that rules the "self", and Venus influences your sense of value and worth, there is a real possibility that hidden feelings of inadequacy could be rising to the surface this weekend.

If there is a part of you that feels unconfident, awkward, or insecure about asserting yourself, it's very likely something could happen that turns the volume up on these feelings in a big way.

One possibility is you could make an impulsive financial decision and overextend yourself. So try to hold off on any big purchases of items designed to enhance your appearance or for pleasure and recreation until after Monday.

If you feel tempted to buy something extravagant or a bit indulgent, double check to make sure you're not trying to compensate for lack in another part of your life.

Another possibility is you might start to notice an imbalance in a financial or romantic relationship. If you are the type that gives and gives, but don't feel like you can ever earn the status, respect, or recognition you desire, now is a good time to take a deeper look at why that might be.

Venus square Chiron wants you to notice where you feel unworthy of love and success in your life and reclaim your sense of personal value.

But how?

Well…

By feeling your feelings.  

Yuck I know, right?

Painful feelings are usually the LAST thing we want to feel, but bare with me.

Something magical actually happens when you feel those uncomfortable feelings instead of pushing them away.

They start to transform.

So give yourself some space to breathe, and feel your feelings in a deep and pure way, without holding onto the story of what happened.

As you do, you might be surprised at how much opens and heals within you. 

These next few days will be a tender time. Try to be extra gentle with yourself and if you can, seek the support of a healer or therapist to help guide you through whatever is coming up now.

And as you navigate the coming days, keep in mind the famous words of Rumi: "The wound is the place where the light enters you."

You've got this!

With Love,

Luna Dragonwell

P.S. Do you have a supportive way of dealing with painful feelings when they come up? What makes you feel safe and comfortable when faced with difficult emotions? Let me know in the comments below!