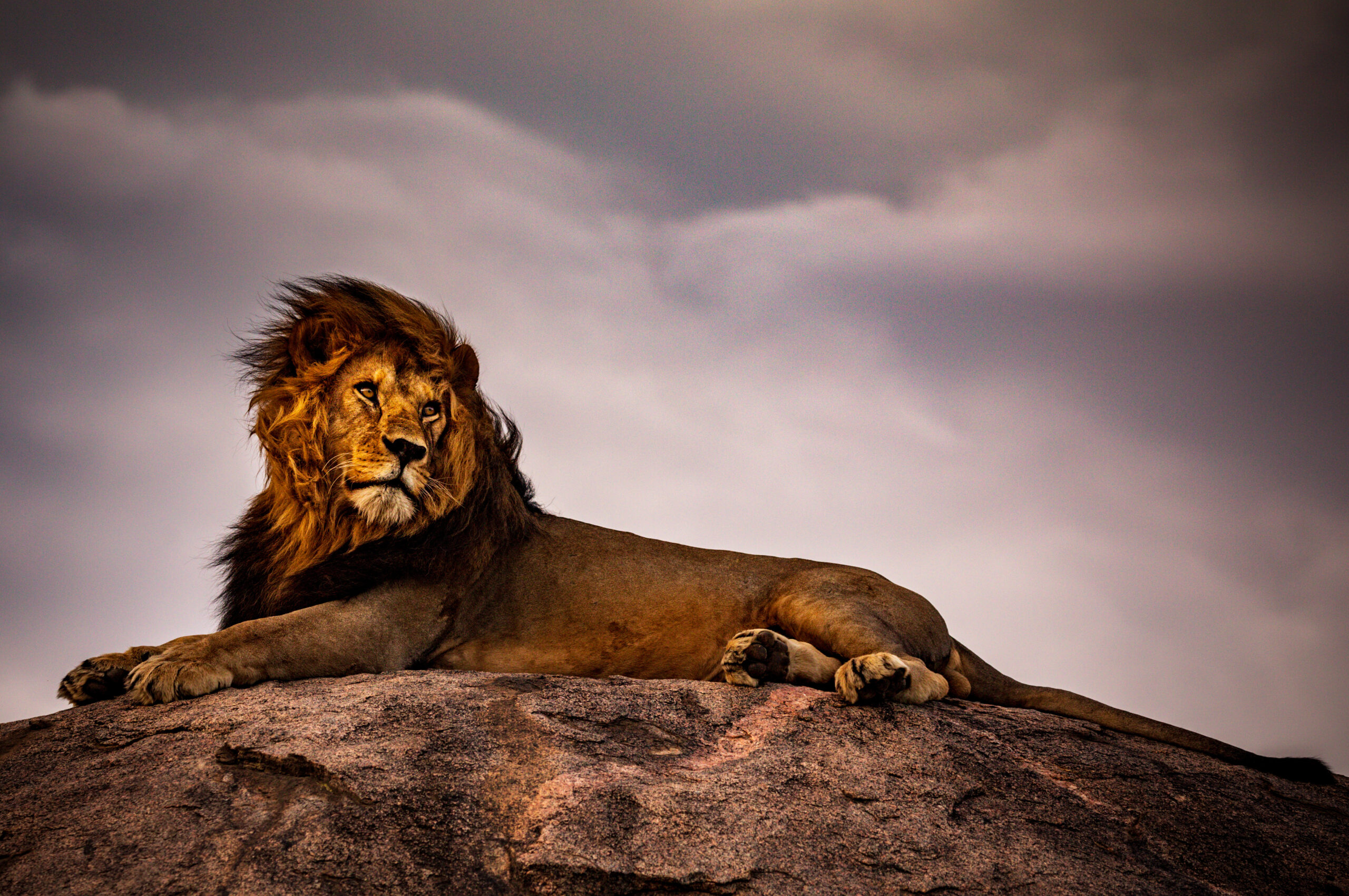 06 Jun

Time To Claim Your Power | Weekly Tarot Reading | 6/6 – 6/12

Hello sweet Tarot Family, 

This is Jonathan with a powerful reading for your week ahead. 

You are being asked to take a clear look at the lessons you've been learning, so it will be very important to stay vigilant this week. 

You could be getting an upgrade into a new set of circumstances, or you might be revisiting some old karma that needs to be handled and completed. 

Either way, it's going to be a juicy week, and the opportunity to grow immensely is waiting for you. 

All together, if you make the right moves, and give yourself ample patience and compassion, you can come out the other side with an even greater sense of yourself and new levels of courage. 

So let's jump right in and take a look at what's in store for you! 
Card #1: Judgement | Time To Take Stock
The Judgement card symbolizes awakening, rebirth, reflection, and is a sign that it's time for a self-evaluation. 
In fact, the Judgment card can show up when the universe is weighing your actions before either upgrading you to the next level, or sending you back for another round to relearn old lessons. 
As you can see in the card image, there are men and women being raised from their graves by Archangel Gabriel's trumpet call. 
These people are being called to judgment, where their lives will be evaluated. Depending on how they've lived, they will either spend the rest of eternity in Heaven, or in Hell. 
But not to worry…
The Judgement card doesn't refer to actual heaven or hell. It's a sign that now is an important time to consider the life lesson you've been going through. 
The life evaluation depicted on the card symbolizes a time of reflection. Take time to contemplate if you have been honest with yourself about what you are doing and how you are living. 
You know when you've been living from a place of integrity and giving it your best, and you know when you are slacking or avoiding what you clearly need to do. 
Heaven, in this case, represents the blessings that accumulate when you live in integrity, and do the "right" things. Hell, on the other hand, is the disorder and suffering that begins to creep into your experience when you consistently avoid what you know needs to be addressed.
Keeping all this in mind, the Judgement card can be a sign of great blessings coming to you as a result of your actions. Or it can be a wake-up call to get it together and stop avoiding doing what you know needs to be done. 
Take some time this week to look over your actions from the past month, year, or maybe even decade. Pay attention to the areas of your life where the negative patterns have been transformed by positive actions. But also be sure to notice any habits that seem to keep getting in the way. 
This isn't a time to beat yourself up about the places you keep getting tripped up. Instead, take a sober and penetrating look at what needs to change, and start devising a game plan to overcome what has consistently thrown you off track in the past. 
You might ask yourself if life feels like heaven right now… or if it feels like hell. 
For most people, there is probably a bit of both, but the lesson of this card is to start taking your personal transformation seriously. So roll up your sleeves, and put some real elbow grease into creating positive and lasting change. 
No one escapes the karma they have created, so this card is a sign to stop creating trouble for yourself, and start cleaning up the messes you may have already created. 
Your next card is a sign that there are old emotions you've been avoiding. However, good news awaits if you decide to deal with these emotions, as there are great rewards to come!
Card #2: Five Of Cups | Feel It, Then Move On
Is there something from your past you just can't seem to get over? 
The Five of Cups is a sign that you are having trouble moving beyond an emotional situation. In other words, you are stuck in the mud. When the Five of Cups is drawn, it represents loss, grief, and disappointment. 
However, these heavy emotions – which can feel utterly disabling at times – are actually remnants from the past. You might be skirting the edges of these challenging emotions, rather than feeling them fully, and then moving on to new horizons. 
It can be very seductive to stay in the deep, dark, sticky feelings of grief and sadness. Not because we enjoy it, but because letting go also means letting go of the person or situation that was important to us at one point. 
It can feel overwhelming to fully step into what's new and unknown, but ultimately, you'll have to make a move and step forward. 
Otherwise, you could be telling the same sob story twenty years from now, and using it as an excuse for why you never truly lived your life or stepped up to the plate. 
In the card image, a man mourns the loss of three spilled cups. Even though two remain, and a castle awaits him on the horizon, he stays with the three spilled cups, distraught and frozen by the loss. 
There is also a river between him and the castle. The river symbolizes the emotional movement required to get over the loss he has faced. Feeling what needs to be felt will free him to find new joy and success in the future. 
However, you may have noticed that truly feeling your emotions can be very scary – sometimes even overwhelming, paralyzing, and too much to handle. This is why you might choose to stay stuck. 
Instead of really feeling these emotions, you might find yourself sitting in a bog of sadness or depression. 
While this card may seem like a woeful symbol, it's actually an important sign, pointing you to greater freedom. 
Yes, you will have to sacrifice "three of your cups", but there is promise in the future. Truly, if you stay in the swamp of what has happened, and never face the emotions waiting beneath the surface, the castle in the distance will never be reached. 
But guess what? There is hope! In fact, this is exactly the kind of maturation and growth that life requires in order for you to become who you are meant to be. 
Breathe deep, root yourself, and feel. You can do this… You were born to accomplish this very feat.  
Your next card is a clear sign you are building the internal stability and power that not only can handle these challenges, but will only grow in magnitude if you are willing to do the work required. 
Card #3: Strength | Courage And Grace
Are you aware of how truly capable you are? 
The Strength card represents inner power, compassion, and self-confidence. In the context of this reading, it is a sign that by taking a stand, and moving beyond your current limitations, you are developing a confidence that will serve you the rest of your life. 
There comes a time when we simply must bite the bullet, face our fears, and get on with it. 
However, this isn't a brazen, thoughtless attempt to push through your challenges. Instead, it is a tempered, measured, and compassionate kind of movement that will best serve you. 
The angelic woman on the card holds the mouth of the lion open. She is not doing this through force, or as a way of dominating the lion, but as an act of grace. She has developed such a degree of inner power, and utter trust in life, that the lion obeys her. 
What this means for you is that by learning to meet your inner power with compassion and understanding, you will open yourself up to new levels of bravery and trust in the universe. 
The "monsters" in your world, which may seem indomitable or too frightening to handle, are also the places where your deepest power resides. Avoiding them also means denying your deepest gifts and abilities. 
You are far more powerful than you think, so don't be afraid to access the inner resources that the Strength card has arrived to remind you to remember. 
Those who chose to face their fears, and compassionately heal the injuries within, develop a type of courage that is legendary. 
Your first card, Judgement, is letting you know that now is an important period to reflect on your life, and to notice the lessons that keep popping up. 
You will likely get a boost, or even some miraculous help. However, you will need to take an honest look at yourself and be prepared to make some changes. 
In particular, as the Five of Cups indicates, you'll want to look at what emotions or losses you are avoiding or remaining stuck in. 
The only way forward is to feel what needs to be felt, make friends with your emotions, and then move on. 
You'll be reminded this week of just how powerful you truly are. And, as the Strength card wants you to know, the more you are willing to face the challenging elements of your life, the more you will grow in courage and compassion. 
You are so powerful, and so capable, so keep going! You've totally got this!
With love,
And in service, 
Jonathan Lionheart
P.S. What cycle of learning are you ready to graduate from? In what ways can you be more compassionate to yourself? Leave me a comment on the blog 🙂
P.P.S. If you are sick and tired of playing out the same lessons over and over again, or need some help seeing what is getting in your way, you can schedule a private reading with me here.