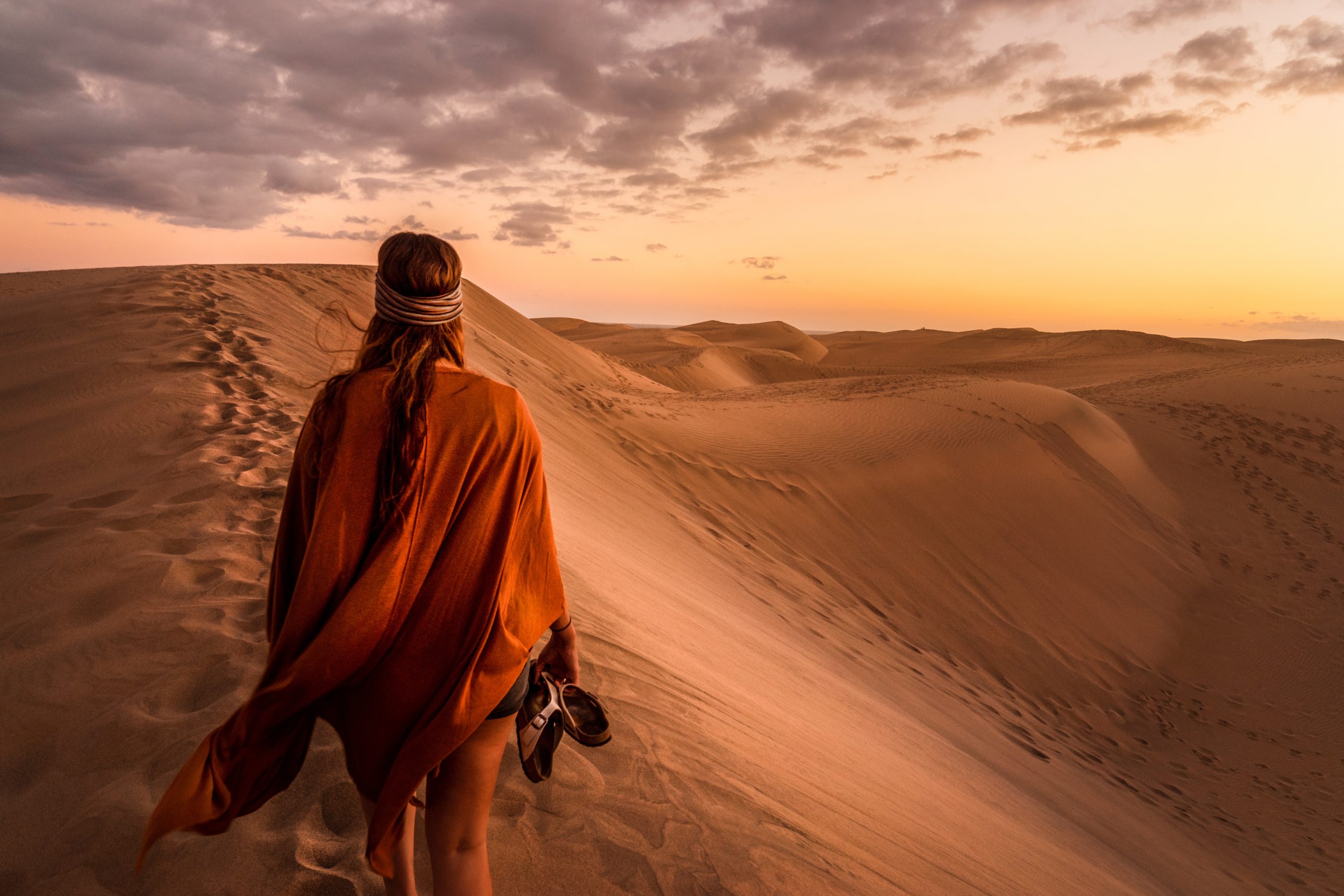 02 Jun

Time To Get Physical | Venus Enters Taurus Horoscope

Hi Friends,

Are you overdue for a chance to relax, luxuriate, and enjoy the good things in life?

If so, now is your time.


Venus recently entered its ruling sign of Taurus, so you may have noticed yourself craving more pleasure recently.


As you probably know, Venus is the planet of love and sensuality. 

But did you know that Venus also influences your values and sense of self-worth?

With Venus now in Taurus, the next three weeks will be a perfect time to build up your self-esteem, nourish your body, and even indulge your senses.

And with Mercury finally going direct on June 3rd, you can expect a break from having missed connections, or long, difficult relationship conversations. 

The influence of Mercury direct combined with Venus in Taurus makes it an ideal time to find new love or nurture an existing relationship.

In addition to the comfortable love energy flowing into your life right now, there will be a few juicy encounters that Venus will have with other planets over the next few weeks. 

So open up your calendar, and get ready to mark down the most important romance and money days to look out for.

Out of the entire Zodiac, Taurus is considered to be the most steady, reliable and sensual.

This earthy Bull is the rock that others depend on. They're natural guardians and the most likely to deliver reality checks to their friends and loved ones.

Taurus has no shame in being physical. They understand that enjoying our senses and the objects we surround ourselves with have a profound impact on our quality of life.

So it makes sense why Taurus rules Venus…

Because in order to enjoy yourself, you must be connected to your body and all its needs.

And denying yourself the things you need can have a negative impact on your self-worth.

Which brings us to the questions Venus in Taurus will be stirring up in you over the next three weeks:

"What nourishes my body and soul?"

"What do I choose to invest in?"

If you're prone to worry, especially around your looks, finances, or future, Venus in Taurus can help you find the grounding, steadiness, and support you need to feel more secure in the world.

To tap into this energy, let yourself gravitate toward what feels good. 

This could mean giving yourself that extra hour of sleep, moving your body, getting a massage, or above all, finding out what you value the most and letting yourself have more of it.

Just make sure not to overdo it. The shadow of Venus in Taurus is indulgence and laziness, which could tempt you to chase fleeting pleasures that you have to pay for later.

So as long as you keep the big picture in mind, Venus in Taurus is a perfect time to dive into self care, physical intimacy, romance, and give your body the nourishment it craves.

And you can bet this time will be anything but boring… 

Because in just a few days from now, Venus will have an electric rendezvous with another planet that could send shockwaves through your life.

Perhaps the most exciting day during Venus' stay in Taurus will be June 11th.

This is because Venus will align with Uranus, planet of truth, upheaval, and surprises.

Since Venus rules over both love and money, either area of your life could be affected.

And while it's hard to know exactly what will happen, one thing is certain… it will come out of the blue.

Uranus has a wildcard energy, and reveals the truth to us in surprising ways. 

So if you're already aligned with your true values, you could receive a pleasant surprise along the lines of unexpected income, or a sudden revelation in your love life that leads to more pleasure and freedom.

However, it's also possible that you haven't been aligned with what you need to have pleasure and physical security. In this case, Uranus' influence could bring an upsetting surprise.

You could learn the truth about a romantic or financial situation that rocks your world.

If this happens, don't worry. 

You will ultimately experience more freedom as a result. 

You'll also have an opportunity to restructure how you approach relationships and money so you can have an unshakable foundation in the future.

If you begin a new relationship around this time, it will be with someone who isn't your usual type, or it won't be traditional. Instead, it could be a wild romance that helps to liberate you in some way.

Just don't expect it to last… 

People you meet during Uranus' influence will often help set you free from an old paradigm, rather than sticking around for the long haul.

So be prepared for the unexpected. And don't be surprised if something happens that causes you to redefine your values in a radically new way.

Have you ever had an experience that felt like fate and changed your future?

Pay attention to June 16th, because on this day, Venus will have a hand in who you are becoming.

This is due to Venus' alignment with the current North Node in Taurus (where the eclipse on April 30th happened.) 

The North Node is an invisible point that represents your future, so whenever a planet comes into contact with it, it can alter how your destiny unfolds. 

Venus aligning with the North Node means you could meet someone that you're destined to be with. And if you're already in a relationship, you could begin to see clearly if and how your partner fits into your future.

You might also experience a shift in your finances that allows you to pursue your goals more easily.

This influence only lasts for a day, so pay attention to your feelings and the signs you receive from others, because if you take cues from this influence, it could mean more abundance and security in your future.

Overall, the influence of Venus in Taurus will have you feeling more grounded, sensual, and realistic, which could benefit your finances and relationships.

From now until June 22nd, you can make the most of your time by focusing on your needs, connecting with your body, and giving yourself permission to experience more pleasure. 

You are worthy of fulfillment.

So let yourself have the pleasures you yearn for…

With Joy,

Luna Dragonwell

P.S. Is there an area of your life where you're wanting greater security or stability? Is there a romantic or financial goal that you're eager to achieve? Let me know in the comments below!